Tom Hiddleston reveals story behind infamous 'I heart TS' shirt
By Alexa Caruso on February 9, 2017 | 2 Comments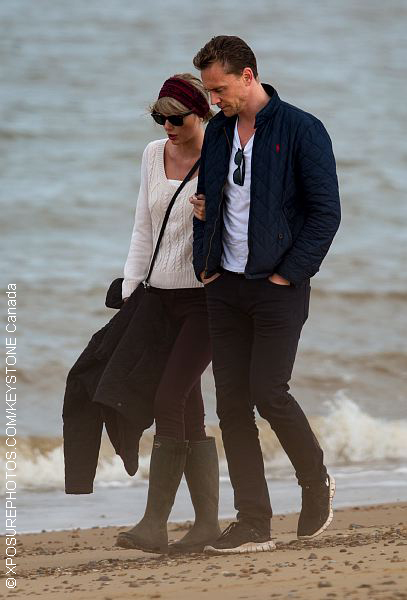 Tom Hiddleston has revealed that the "I heart TS" tank top that further fueled speculation of his romance with Taylor Swift in 2016 was worn as "a joke."
He told GQ that he wore the shirt to cover up a scrape he'd received on his back after slipping during Fourth of July festivities with Taylor and some of the popstar's friends.
He explained, "The truth is it was the Fourth of July and a public holiday and we were playing a game and I slipped and hurt my back…And I wanted to protect the graze from the sun and said, 'Does anyone have a T-shirt?' And one of her friends said, 'I've got this.' And we all laughed about it. It was a joke. It was a joke. Among friends."
Talk about perfect timing. It happened in the midst of a media firestorm during which there was much speculation about Tom and Taylor having a budding romance after her split from DJ Calvin Harris. The photo went viral and confirmed for many that there was indeed something between the two, while others labeled it a publicity stunt.
Regardless, while the shirt may have been a gag, the feelings between the actor and singer were not. It seems Tom and Taylor (affectionately named "Hiddleswift" by fans) wanted a normal courtship, but with the media surrounding them constantly, it wasn't possible. Eventually, the two split.
Speculation about why they parted ways was that Tom had become tired of Taylor, while others purported that Taylor had been uncomfortable with how public Tom was about his feelings, but it's fair to say that being in the public eye did not help the relationship, particularly if privacy was of utmost importance.
Still, the actor had nothing but nice things to say about the singing sensation, stating: "Taylor is an amazing woman. She's generous and kind and lovely, and we had the best time… of course it was real."
Tom states he is currently trying to work on a way to have a private life and be a celebrity at the same time. Something many stars attempt, but only few succeed. ~Alexa Caruso
---
---
---
---
Similar Articles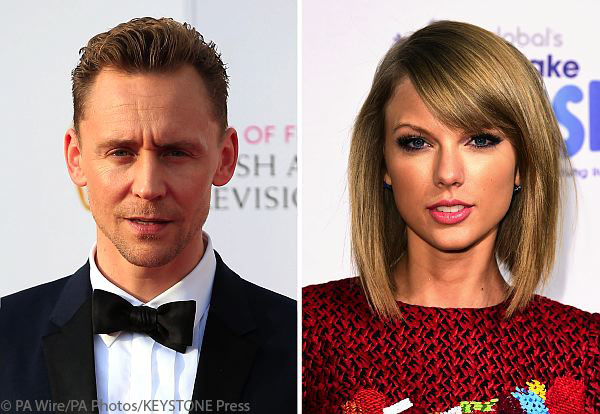 July 15, 2016 | 6 Comments
Tom Hiddleston has finally broken his silence and is now talking publicly about his relationship with Taylor Swift. Click to read what he said.
---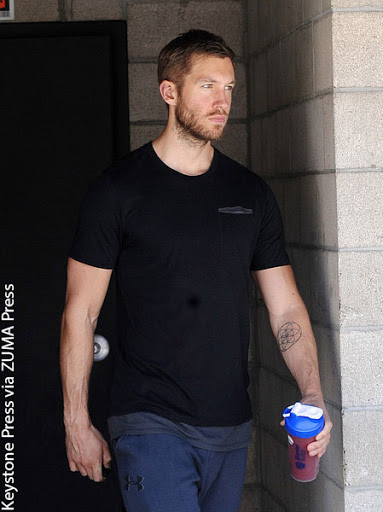 July 14, 2016 | 8 Comments
After Taylor Swift revealed she wrote Calvin Harris' hit track "This Is What You Came For," the DJ fiercely fired back. Now the song is being called the reason for their breakup. Read on to learn more!
---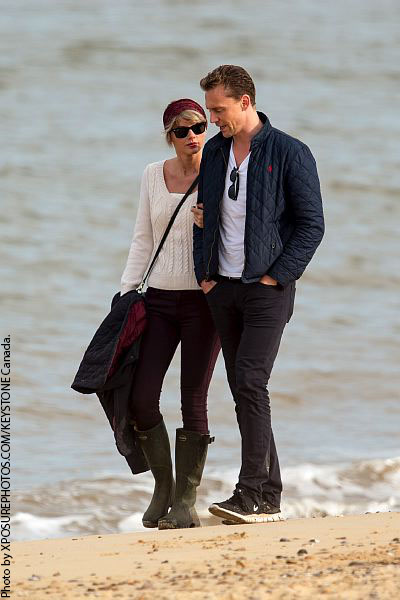 July 11, 2016 | 4 Comments
Tom Hiddleston didn't have much to say when reporters asked him about his new girlfriend Taylor Swift. Click to read what the Thor actor had to say about his pop star girlfriend.
---