Tom Holland discusses Tobey Maguire & Andrew Garfield rumors
By Tribute on February 10, 2021 | Leave a Comment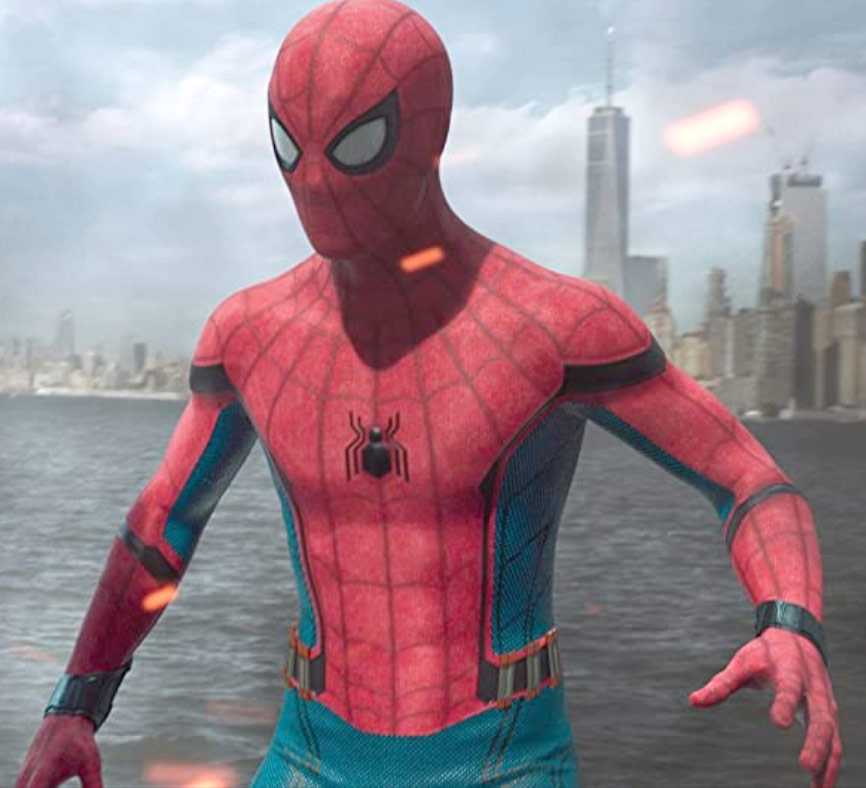 Spider-Man is one of the world's most beloved superheroes, so fans are always looking to gather any bit of information for the upcoming movie about their favorite superhero.
Earlier, several outlets reported that Andrew Garfield and Tobey Maguire would appear in the next installment of Tom Holland's Spider-Man trilogy.
In an interview with Esquire, when asked if he could reveal any details about the upcoming sequel, Tom responded, "I honestly have no idea what this film is about and I'm eight weeks into shooting it," he said, partly joking.
When asked about the possibility of seeing Garfield and Maguire in the upcoming sequel, Tom replied, "No, no, they will not be appearing in this film. Unless they have hidden the most massive piece of information from me, which I think is too big of a secret for them to keep from me. But as of yet, no. It'll be a continuation of the Spider-Man movies that we've been making."
Holland has been known to spoil Marvel movies by leaking information to the public — there are even a couple of compilations on YouTube of him spoiling Marvel-related details.
When he first arrived in Atlanta to film, Tom was only given the first 70 pages of the script and a brief outline of the movie's conclusion. It's possible that Marvel and Sony have kept him in the dark about some details for the upcoming sequel by giving him a fake script or even one that omits a couple scenes.
"They do it all the time," he told Esquire. "I'm 100 percent sure that they're still tricking me."
As fans wait for more details about the upcoming sequel, Tom reassures them that this will be a movie worth being excited about, telling Variety, "I can say that it's the most ambitious standalone superhero movie ever made. You sit down and you read the script and you see what they're trying to do, and they are succeeding. It's really impressive. I've never seen a standalone superhero movie quite like it."
The untitled Spider-Man: Far From Home sequel is set to release on December 17, 2021. ~Sean Olegario
---
---
---
Similar Articles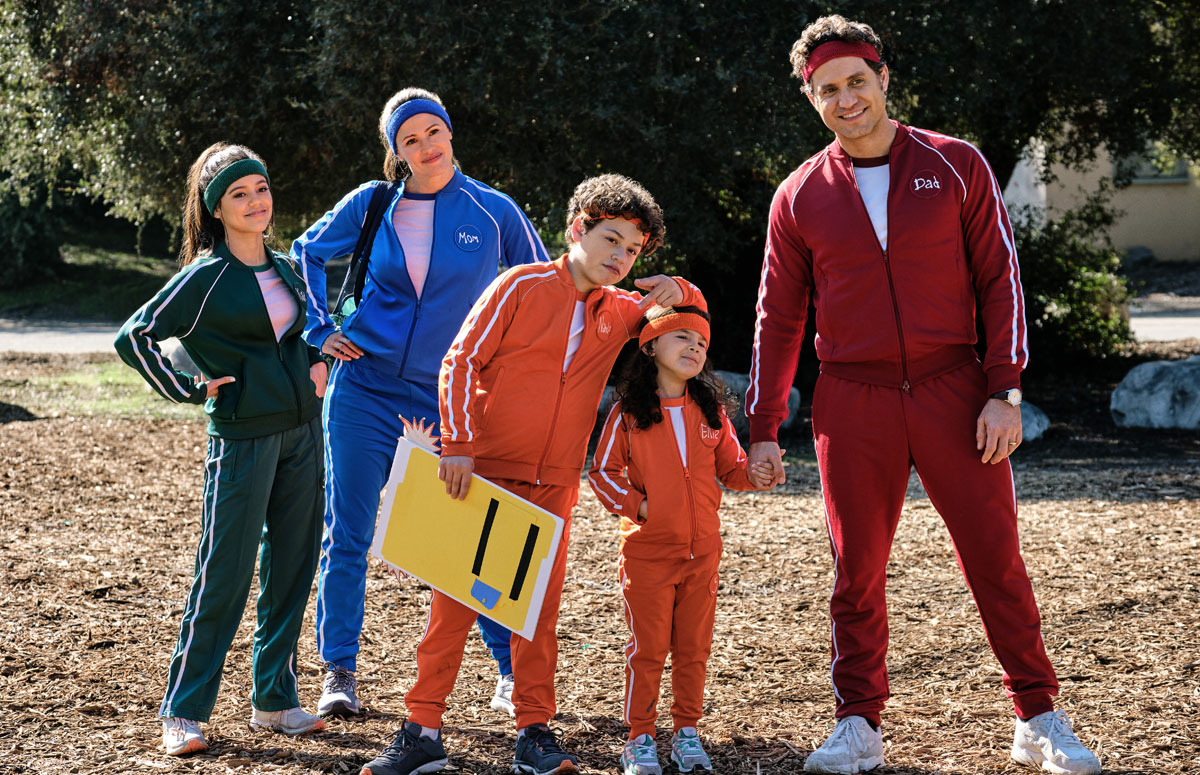 March 8, 2021 | Leave a Comment
Check out what to watch this week on streaming and on Blu-ray/VOD, including the comedy Yes Day starring Jennifer Garner and the drama Death of a Ladies' Man.
---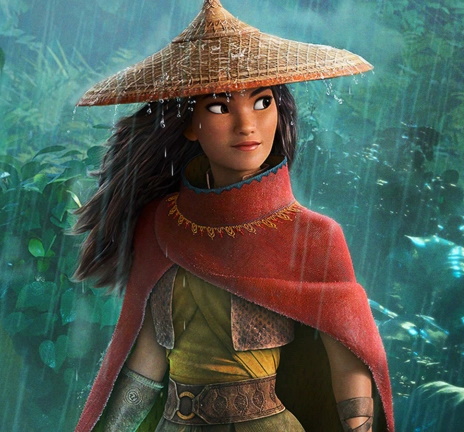 March 5, 2021 | Leave a Comment
Disney's first Southeast Asian warrior princess is badass in Raya and the Last Dragon. The movie is available on Disney+ with Premiere Access on March 5.
---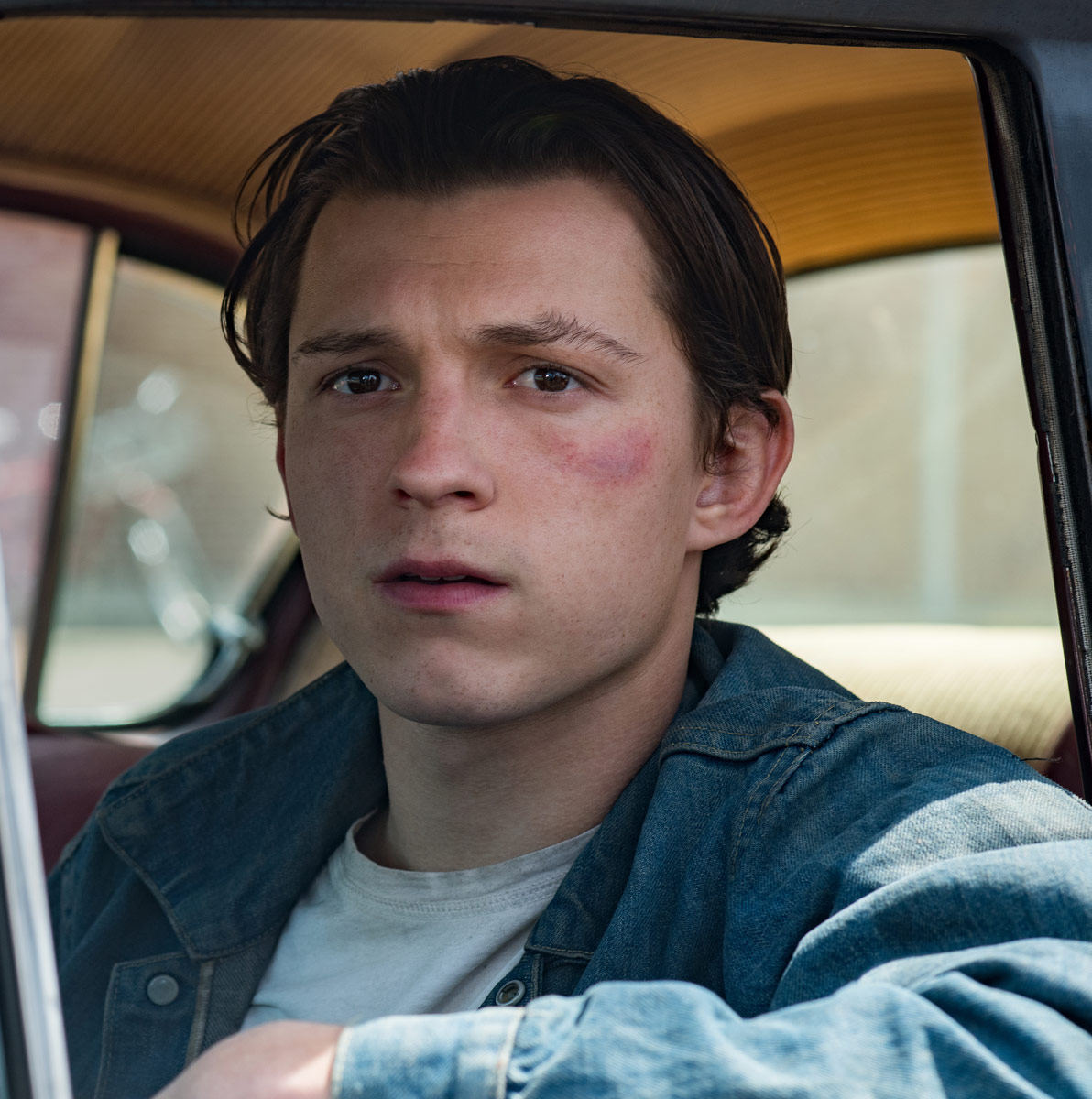 February 24, 2021 | 2 Comments
Tom Holland recalls the time when he auditioned for the role of Finn in the new Star Wars trilogy, only to botch it. It eventually went to John Boyega.
---