Tom Sizemore arrested on suspicion of domestic violence
By Tribute on July 21, 2016 | 4 Comments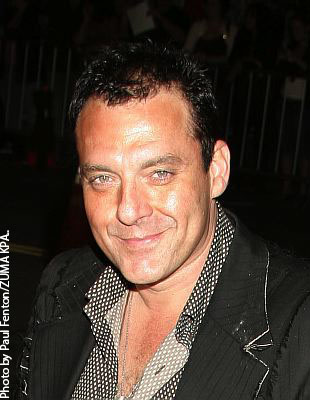 Tom Sizemore was arrested Tuesday at around 8:15 a.m. on suspicion of felony domestic violence following a fight in downtown Los Angeles.
The 54-year-old actor, best known for his roles in Black Hawk Down, Pearl Harbor and Saving Private Ryan, has a history of substance abuse and aggressive behavior.
The Los Angeles Police Department has not yet released the name of the alleged victim.
Tom was convicted of assault and battery in 2003 for punching his then-girlfriend Heidi Fleiss, a.k.a. the "Hollywood Madam," in the jaw. However, that wasn't his first assault on a woman. While married to Maeve Quinlan in 1997, he was arrested at their apartment for domestic assault. They divorced in 1999.
During his probationary period, after failing numerous drug tests, he was thrown in prison in August 2007 and stayed there until January 2009.
Tom's personal troubles have been devastating, leading to bouts of suicidal depression and even homelessness. It has not affected his career however — he has roles in almost 30 film and television projects that will release in 2016 and 2017.
After being held by police for 11 hours, the actor posted $50, 000 bail and is now awaiting trial.
Do you feel sympathy for Tom? Tell us below. ~ Yanis Khamsi
---
---
---
---
Similar Articles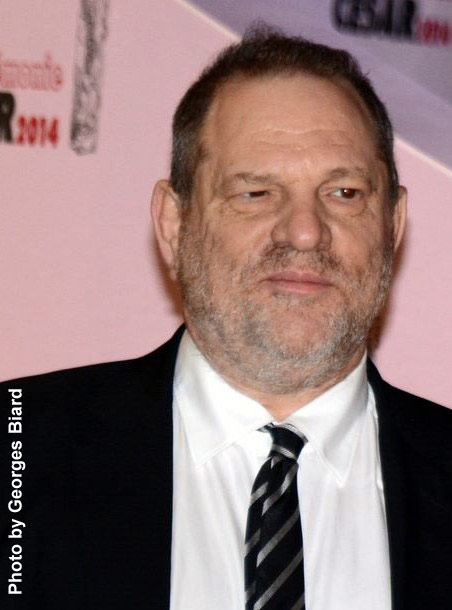 March 22, 2020 | 4 Comments
Harvey Weinstein tested positive for coronavirus in prison on Saturday and is now being held in isolation at a prison facility in New York State, where he is not the only inmate with COVID-19.
---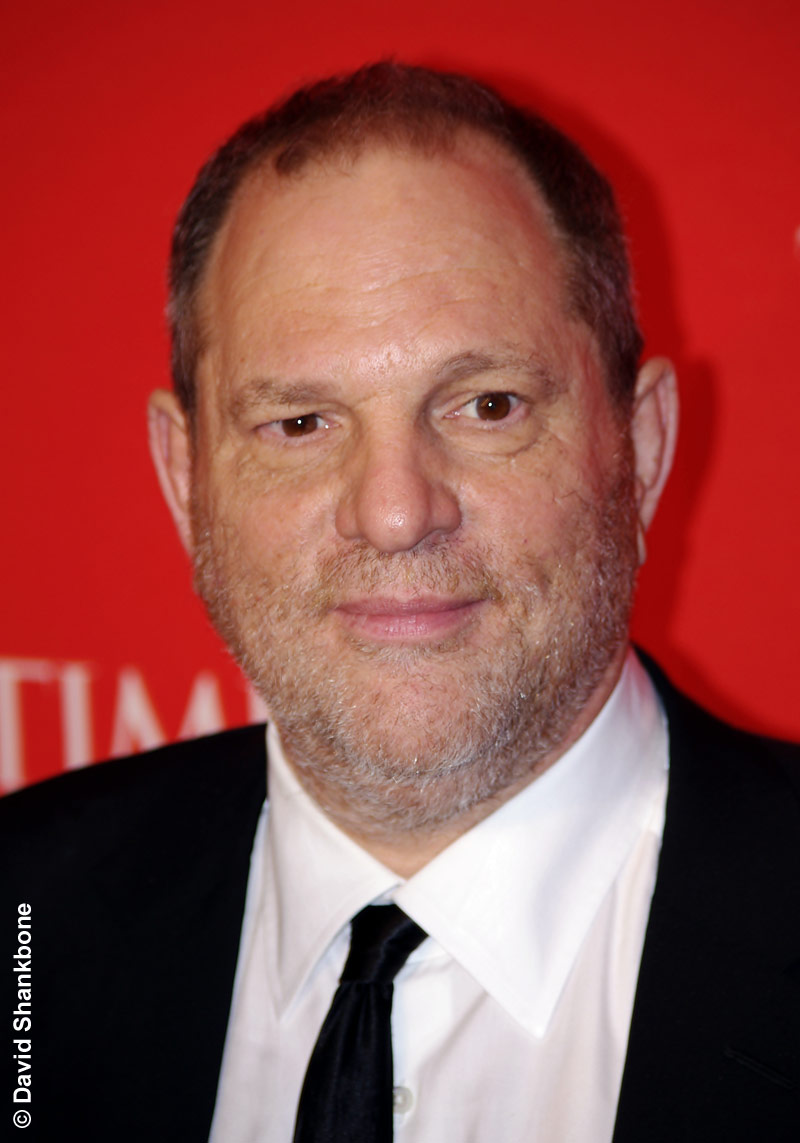 March 11, 2020 | 7 Comments
Harvey Weinstein was sentenced to 23 years in New York Supreme State Court today by Judge James Burke for sexual assault. His victims gave impact statements.
---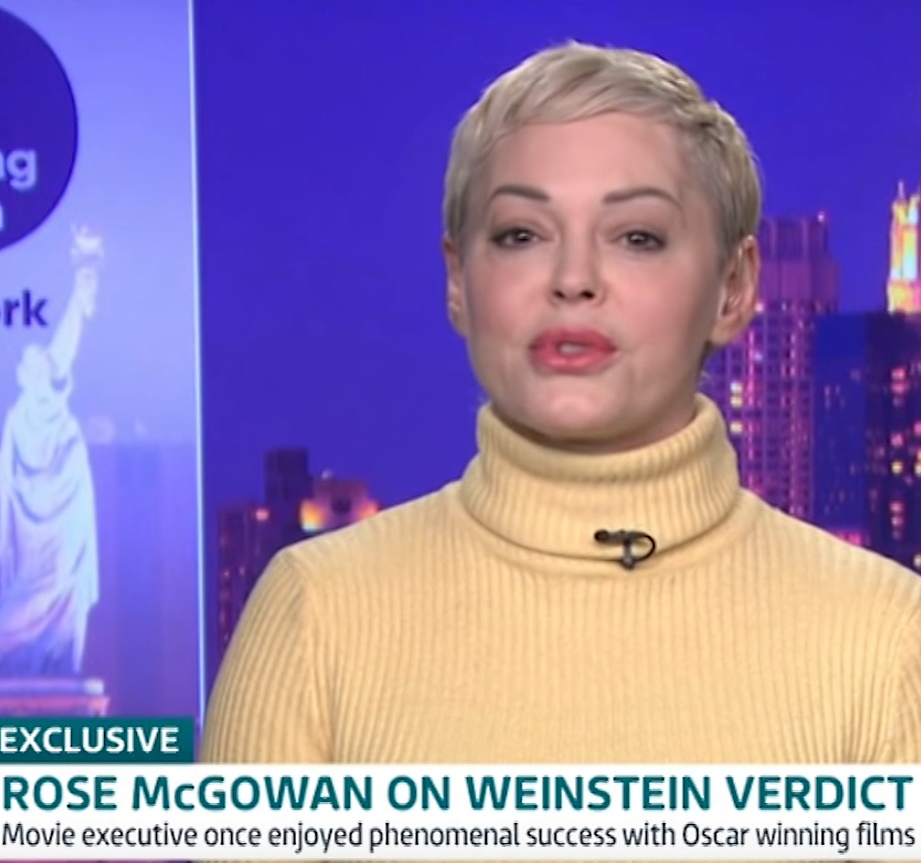 February 27, 2020 | 16 Comments
Rose McGowan is afraid that Harvey Weinstein might hire a hitman to kill her, believing he's "potentially one of the biggest serial rapists in history."
---