Tom Sizemore questioned about missing woman
By Alexandra Heilbron on May 13, 2011 | 4 Comments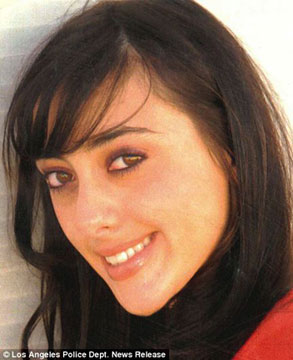 Tom Sizemore has been questioned by Los Angeles police in connection with the disappearance of Megan Lacy Wren, 25, who went missing on March 31st. She was last seen at approximately 3 p.m in downtown Los Angeles according to the Los Angeles Police Department. Her family told police they are "very concerned about her unexplained disappearance, especially given the fact that she has a serious medical condition, and is in need of medical care." Although some people have described the missing girl as Sizemore's girlfriend, the actor told police she was just a friend. He claims he doesn't know where she is. Her father told police Megan was working as Sizemore's assistant and living with him at his Los Angeles home. The actor's rep, Charles Lago told E! News: "The girl is not his girlfriend, never was his girlfriend; it's a girl he knows. It's a friend of his… She's just a girl he knew through someone else. The day she went missing on the 31st, Tom was on a movie set four days prior to that and a week after that, and police confirmed that. And he stayed in a hotel and he wasn't even home. Tom is not a suspect at all. Tom did speak to the police, he offered for them to come search his apartment and they declined, saying it wasn't necessary." UPDATE: Megan has been found and is with her father, although there has been no explanation given for her absence.
---
---
---
---
Similar Articles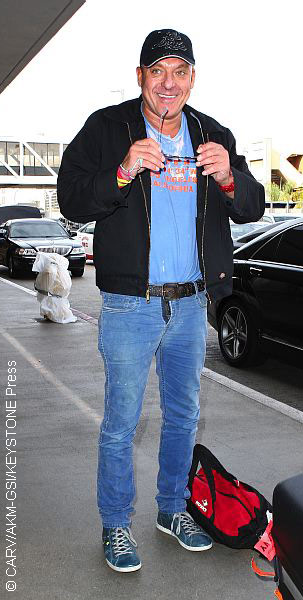 November 14, 2017 | 4 Comments
Tom Sizemore was kicked off set of a film in 2003 after a young actress in the movie claimed the actor violated her during a photo shoot for the film.
---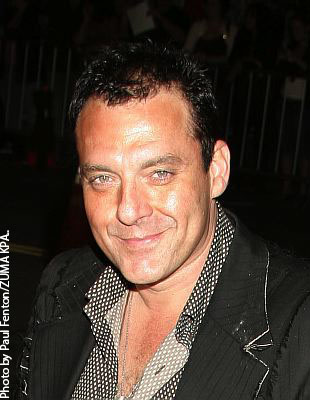 July 21, 2016 | 4 Comments
Tough guy actor Tom Sizemore has been arrested once on suspicion of of felony domestic abuse. Sizemore has a sizable criminal record and so another conviction could be serious.
---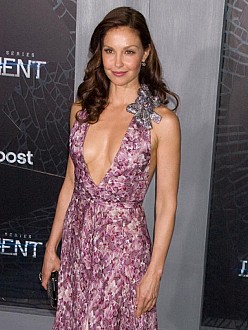 February 16, 2016 | Leave a Comment
Ashley Judd has joined the cast of the Twin Peaks reboot. Deadline reports that the 47-year-old actress is the latest star to sign up for the new season of the cult classic '90s series, which is set to premiere next year. It was previously revealed that…
---