Top Gun star Kelly McGillis attacked by home intruder
By Tribute on June 24, 2016 | 2 Comments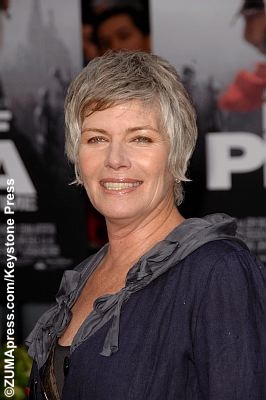 Kelly McGillis, star of the 1986 Tom Cruise hit Top Gun, says she was assaulted by a female intruder in her home last Friday (June 17).
According to a post on the actress' Facebook page, she arrived at her Henderson County, North Carolina home at around 9 p.m. to find her bathroom light on and her door unlocked.
"I was trying to get rid of the stuff in my hand to better assess what was going on when a stranger, a woman, came barreling down the hallway and began yelling at me," she wrote. "I asked her who she is and why she was in my house and she said, 'You know why. You've been stalking me on Twitter.' Not true."
Kelly then ran outside to flee from the woman — who also had a little girl with her — and to call 911, but things quickly became physical.
"She began punching and scratching me trying to get the phone out of my hand," Kelly continued. "I began screaming as loud as I could hoping someone somewhere might hear me."
A tussle ensued as the The Accused actress continued trying to call the police, eventually setting off her car alarm and throwing her cell phone in order to distract the intruder.
"I finally broke away, got in the truck and drove off trying to find a neighbor to call 911. There was no one around since it was Friday night, so I chased someone in a car, kept flashing my lights and honking the horn," she said. "They finally pulled over and she made the 911 call for me. A truly good Samaritan."
The intruder, identified as Laurence Marie Dorn, 38, was arrested and charged with burglary, larceny, stalking, assault and battery, and interfering with emergency communication. She's currently in jail with a $60,000 bond, while the child has been placed in the custody of Social Services.
As for Kelly, she wrote in her post, "I'm alright. Scratched and bruised. I feel very thankful it turned out well. But who I feel heartache for is the little girl that was with her. Mental illness takes many hostages. I don't know her name…but I would like to [ask] that you pray for her and her mother."
---
---
---
---
Similar Articles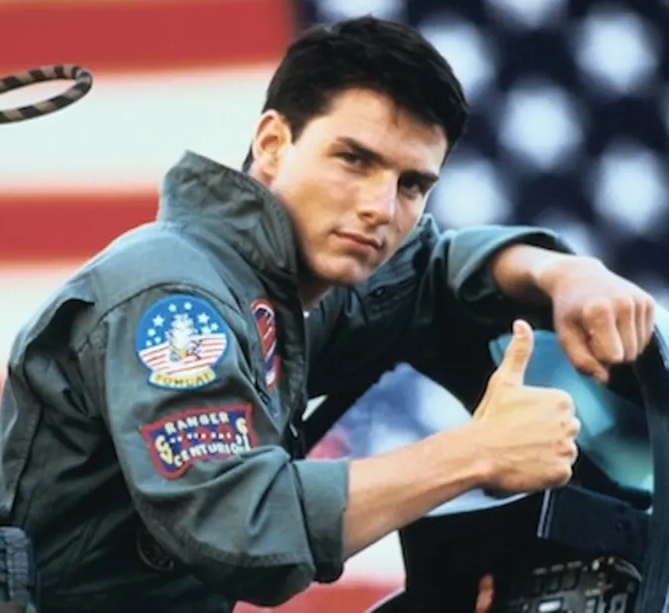 May 13, 2021 | 1 Comment
Happy Top Gun day! Do we need another reason to post photos of Tom Cruise? Check out how you can win a copy of Top Gun in honor of the film's 35th anniversary.
---
---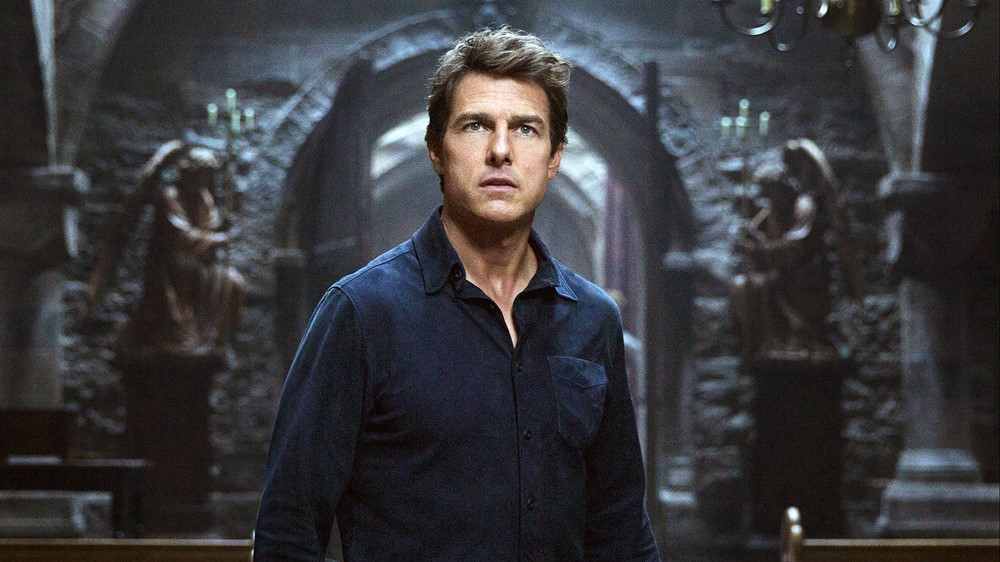 September 24, 2020 | 8 Comments
With the help of Elon Musk, Tom Cruise will take a trip to outer space along with his director Doug Liman to film some scenes of their unnamed project in space.
---