Toy Story 4 brings heartfelt story to life – Blu-ray review
By Marriska Fernandes on October 8, 2019 | Leave a Comment
Toy Story 4 brings the beloved toys back in a heartfelt story
After three successful films in the Toy Story franchise, Pixar has once again succeeded in bringing another installment to the big screen that's worth a watch.
Toy Story 4 follows Woody (Tom Hanks), Buzz (Tim Allen) and the rest of the toys, who are now living with Bonnie, a young girl who is anxious about starting kindergarten. Although she loves all her toys, she sometimes changes favorites and when she stops playing with Woody, he feels like an old, unused toy striving for a little love.
When he sees Bonnie is anxious about her first day at school, he climbs into her backpack. He quietly helps her in creating a new friend: Forky (Tony Hale), a plastic spork with googly eyes and pipe cleaners for arms. She loves Forky and takes him everywhere with her.
Unfortunately, Forky believes that as a piece of plastic cutlery that has been used, he is trash and tries to escape from Bonnie's clutches at every opportunity to jump into the garbage bin. Poor Woody is always looking out for Bonnie and has to retrieve Forky numerous times.
When Bonnie and her family go on a road trip, she takes Forky and a few other toys, while Woody sneaks into the RV to keep an eye on the errant spork. Nonetheless, Forky escapes the moving RV and Woody goes on a mission to bring him back. On their journey, they encounter many new and old toys, including a scary, lonely doll named Gabby Gabby (Christina Hendricks) with a defective voice box, who has never been loved by a kid.
I'm always impressed by how Pixar always rolls out such feel-good movies, while sprinkling them with thought-provoking themes. In this fourth film, the film takes you down memory lane and makes you wonder how your own toys shaped you.
Gabby Gabby's plotline elicits sympathy, as does Woody's, as he slowly descends into being obsolete. It's a somber tone, but definitely pulls at your heartstrings. The visuals are stunning, as Pixar always delivers in that department, and the witty gags get brownie points from me. Toy Story 4 proves that you can still keep a franchise alive with the same beloved characters and a fresh spin. Fans will adore everything this movie has to offer and more. ~Marriska Fernandes
Click here to watch our video from Walt Disney World's new Toy Story Land. If you have seen Toy Story 4 and would like to rate/review it yourself, click here.
Blu-ray Bonus Extras:
Deleted Scenes: Director Josh Cooley introduces six deleted scenes.
Bo Rebooted: A look at how the team worked on a reimagined version of Bo Peep.
Toy Stories: The Toy Story 4 cast talks about their love of toys.
Woody & Buzz: We look at how the relationship between these two characters has evolved.
Toy Box: Short featurettes on the new characters and their voice actors. Director Josh Cooley and Pixar artists talk about why these characters are fun and lovable.
Let's Ride! With Ally Maki: Ally Maki, who voices the character Giggle McDimples, learns all about Pixar's dialogue recording process.
Audio Commentary and Trailers
---
---
---
Similar Articles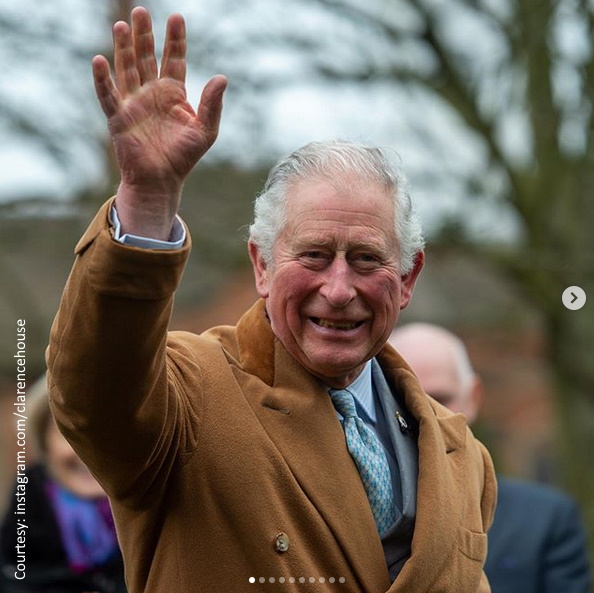 March 25, 2020 | 4 Comments
On Wednesday it was announced that the Prince of Wales tested positive for COVID-19. He was tested on Monday after experiencing mild symptoms.
---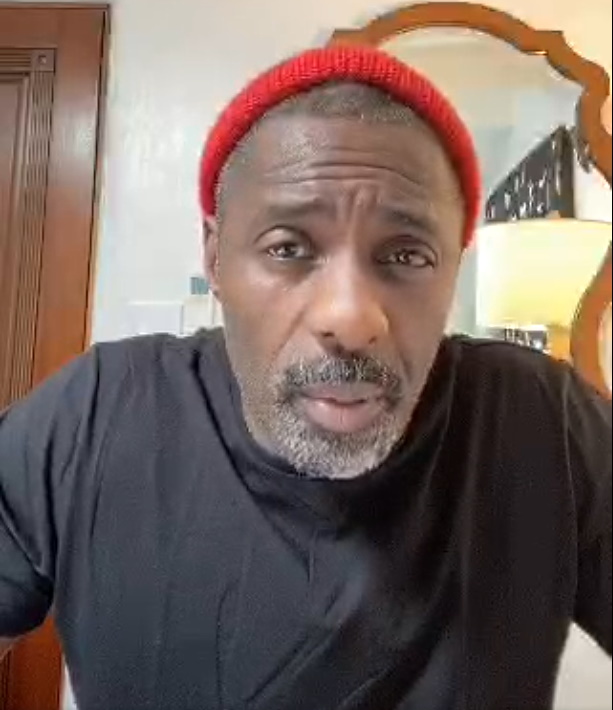 March 19, 2020 | 16 Comments
Idris Elba believes he was exposed to COVID-19 by someone who is "also in the public eye" on March 4, the day he met Justin Trudeau's wife Sophie Trudeau.
---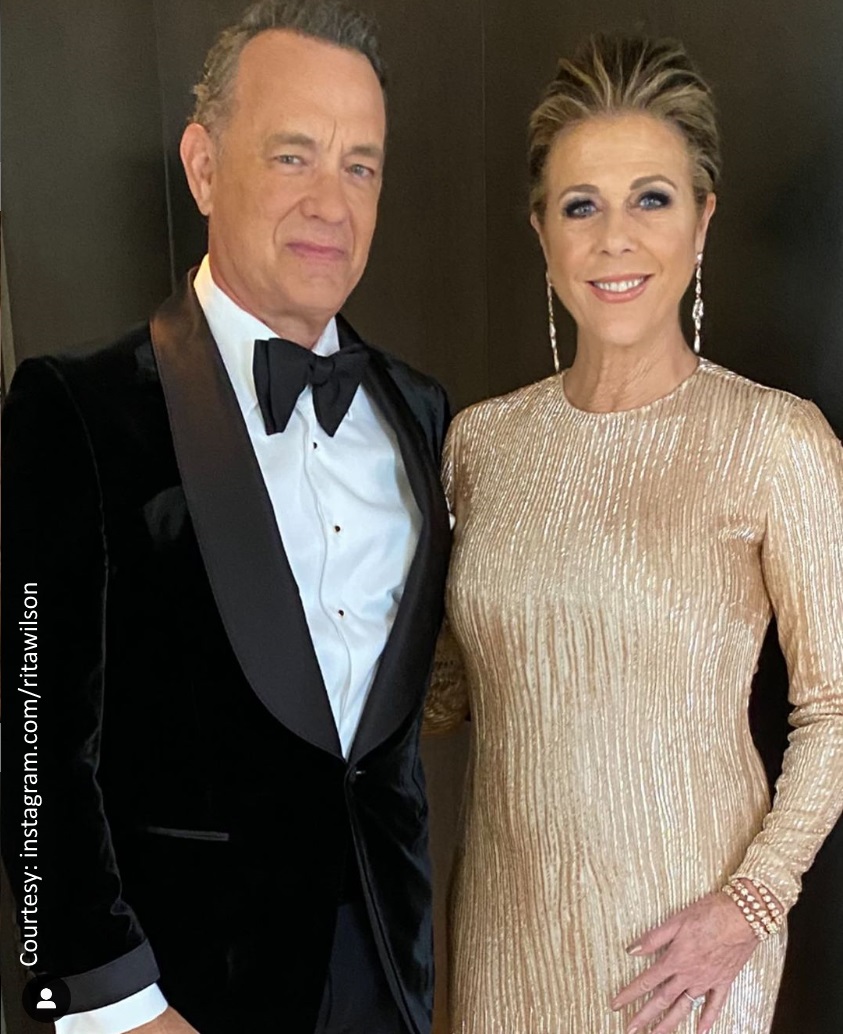 March 11, 2020 | 4 Comments
On Wednesday, Tom Hanks announced on social media that he and his wife, Rita Wilson, were tested positive for coronavirus. Read more here.
---