Toy Story 4 goes to infinity and beyond at the box office
By Tribute on June 23, 2019 | 1 Comment
Woody and company are back on the big screen with Toy Story 4 taking Disney and Pixar to new heights.
After Toy Story 3 became Pixar's first film to debut to over $100 million almost a decade ago, their trailblazing franchise has taken the studio to new heights this past weekend.
Toy Story 4 debuted with $120.9 million, the fourth-highest opening for an animated film – behind Shrek the Third ($122 million in 2007), Finding Dory ($135 million in 2016) and Incredibles 2 ($183 million in 2018). Even 23 years after the release of the original Toy Story, the franchise continues to endear itself to audiences new and old.
Debuting in a distant second place was the fellow toy-themed film Child's Play. The updated slasher remake opened to a solid $14 million as a counterprogramming offering and should look to fill the horror void, now that Universal's Ma has run its course.
Holding steady at third is Disney's Aladdin. The Guy Ritchie live-action remake continues to do solid business even now in its fifth weekend of release. Competing in the family market against Disney/Pixar's Toy Story 4 and Illumination Entertainment's The Secret Life of Pets 2, Aladdin brought in an additional $13.2 million at the box office. The film's total domestic gross now stands at over $288.5 million.
Falling to fourth was last week's top film, Men in Black: International. The fourth entry in the franchise saw a big drop from last weekend, bringing in just under $10.7 million at the box office. The film's 10-day total now stands at $52.6 million.
Rounding out the top five was last week's number two film, The Secret Life of Pets 2. Facing stiff competition in the family demographic, the animated sequel still managed to bring in an additional $10.3 million at the box office. The added weekend gross brings The Secret Life of Pets 2's 17-day tally to $117.6 million. Though trailing far behind the original's success, the sequel is still a hit in its own right. ~Paolo Maquiraya
---
---
---
---
Similar Articles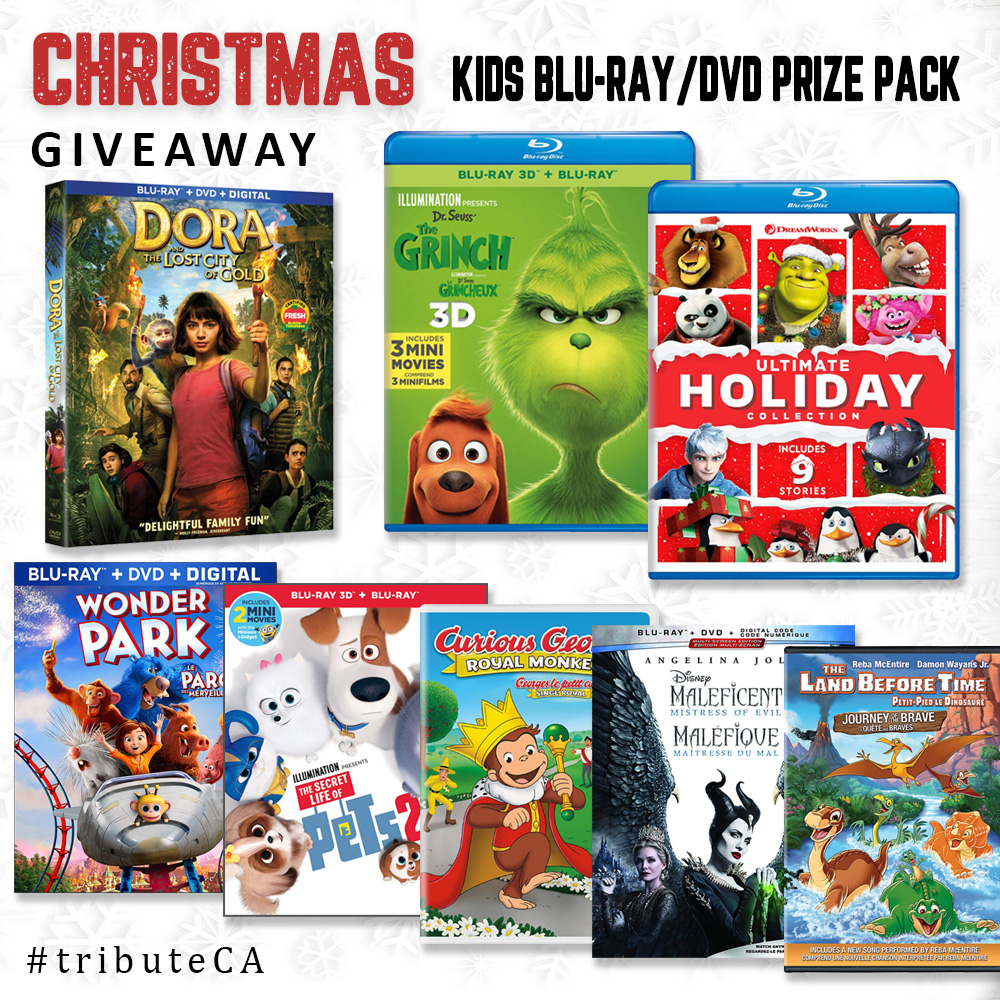 December 15, 2021 | 406 Comments
Today's Christmas giveaway is a selection of eight kids DVDs and Blu-rays, including combo packs of Dora and The Grinch. This prize pack is worth over $200!
---

January 1, 2020 | 3 Comments
We take a look at the top 10 biggest box office hits of 2019, and you may be surprised by a couple of the entries that didn't originate from the House of Mouse!
---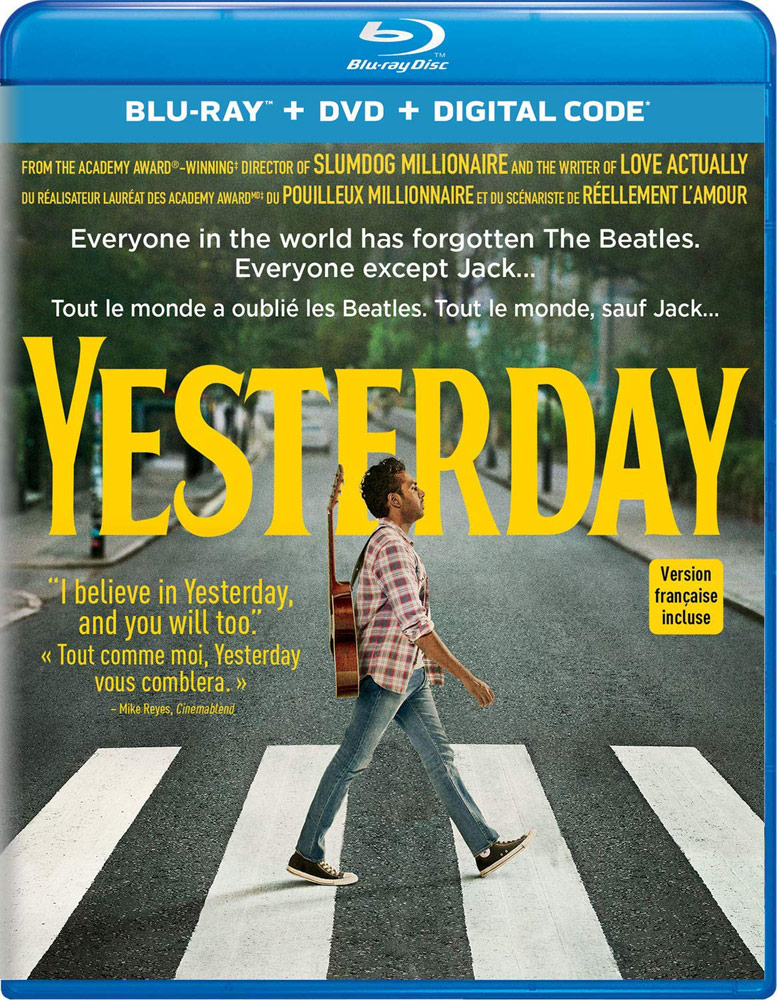 September 24, 2019 | Leave a Comment
One of the biggest hit movies of the summer is coming out today on Blu-ray and DVD: Yesterday, plus three more films. Click here to read all about them.
---