Trailer premiere for Suicide Squad
By Tribute on January 20, 2016 | Leave a Comment
Set against Queen's epic anthem "Bohemian Rhapsody," we see an eerily calm Harley Quinn (Margot Robbie) primly drinking tea and reading a book in her decrepit jail cell in the premiere trailer for DC Comic's Suicide Squad. We see Boomerang (Jai Courtney), Deadshot (Will Smith), Killer Croc (Adewale Akkinuoye-Agbaje), El Diablo (Jay Hernandez) and Enchantress (Cara Delevingne) — each a murderous criminal locked away for the rest of their natural-born life.
But government official Amanda Waller (Viola Davis) wants to assemble a task force of "the most dangerous people on the planet" — the very criminals sitting in those cells. Each member is thenceforth captured and recruited. And the Suicide Squad is born.
In a flurry of gunfire, explosions and one-liners, this maniacal group of bad guys is off to save the world and stop one of the most maniacal bad guys of them all — The Joker (Jared Leto).
Directed by David Ayer, this antihero action flick proves that sometimes you just gotta fight evil with evil.
Suicide Squad hits theaters August 5.
---
---
---
Similar Articles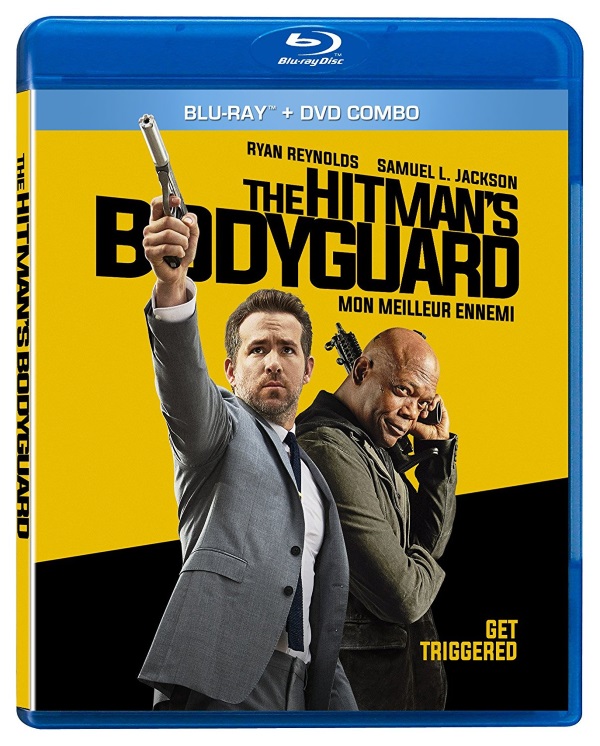 November 21, 2017 | Leave a Comment
Check out the new releases on DVD this week including action comedy The Hitman's Bodyguard, biopics about Winston Churchill and Bruce Lee and much more!
---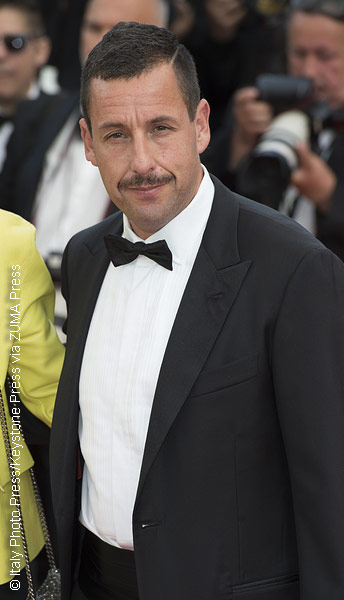 October 30, 2017 | 7 Comments
Adam Sandler is being slammed by Brits on Twitter following an appearance on BBC's The Graham Norton Show with Claire Foy, Emma Thompson and Cara Delevingne.
---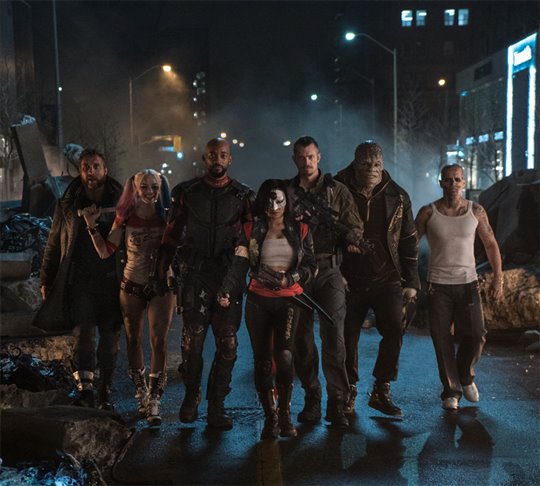 July 12, 2017 | 3 Comments
It has been reported that Jaume Collet-Serra is now the front-runner to direct Suicide Squad 2. The film is expected to begin shooting sometime in mid-2018.
---