Transformers: The Last Knight offers more in IMAX
By Alexandra Heilbron on June 16, 2017 | 11 Comments

When you walk into an IMAX theater, the first thing you notice is how big the screen is — it's gigantic. Even though other theaters offer larger-than-average screens, they're smaller than IMAX screens and don't offer extra visuals.
With IMAX films, you get up to 40 percent more image. With the large screen and footage shot using the highest resolution cameras available, the experience is incredibly immersive and realistic.
Most films come in a 35 millimeter format, but each frame of an IMAX film is 70 millimeters high and 15 perforations wide, which makes it about 10 times bigger than what you'll see on a regular screen. Not only that, but the process that IMAX films are shot in provide much greater clarity.
I recently saw a film in IMAX and enjoyed it so much that I decided to see it again in 3D. I went to a theater that was showing it on a large screen in 3D, but not IMAX. I thought the experience would be similar, but left somewhat disappointed. The first time I'd seen the film, I felt like I was actually there, in the movie. The IMAX experience was so much more immersive, and that's because it's not only a huge screen — it offers more visuals. On a regular or large screen, you're only seeing a portion of what you get to see on an IMAX screen.
Check out the Transformers: The Last Knight IMAX Exclusive Featurette above, in which director Michael Bay describes why he films in IMAX, saying, "IMAX gives me the tools to give you the best cinema experience in the world." The video also offers behind-the-scenes footage from the film, including an incredible stunt involving Mark Wahlberg. Michael says of filming in IMAX 3D: "The results are phenomenal."
Lorne Orleans, IMAX Senior VP and Executive in Charge of Production, talks about how Michael Bay has changed the way IMAX is filmed, saying, "The resolution, the detail, the clarity… it really is mind-boggling." Michael adds, "We are using all the IMAX technology to give you the best experience you will see this year."
Tell us below: are you going to see Transformers: The Last Knight in IMAX when it opens Wednesday June 21 in theaters? And what has your experience been watching films in IMAX vs. watching films in a regular format? ~Alexandra Heilbron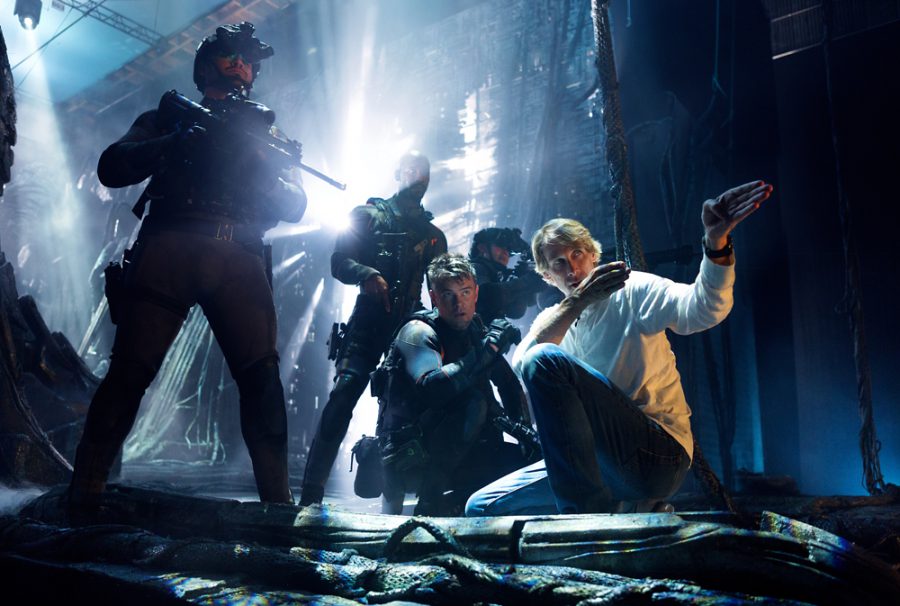 ---
---
---
---
Similar Articles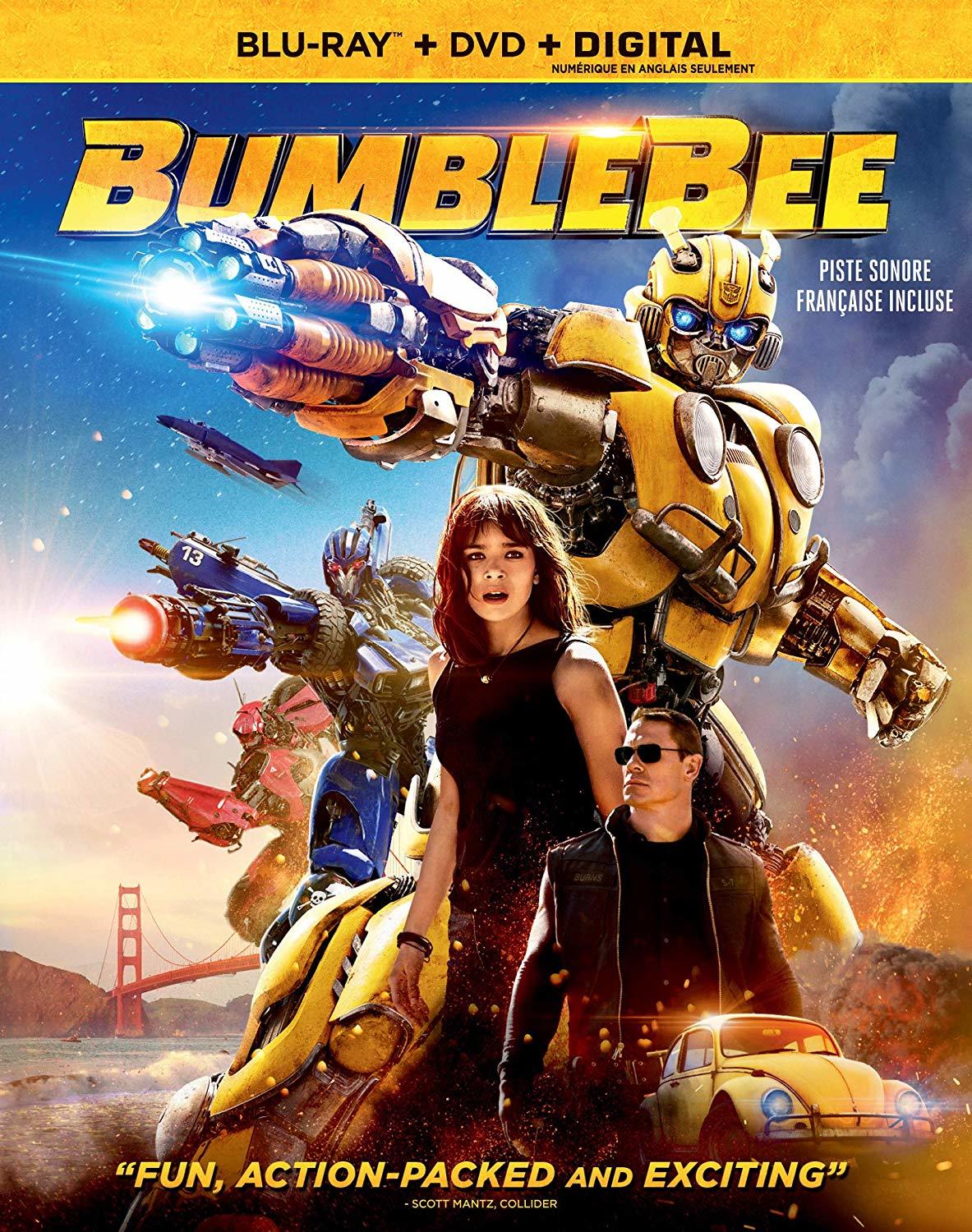 April 2, 2019 | 2 Comments
The smallest Transformer, and film, to date sparks new life in the franchise as Bumblebee buzzes with both heart and charm that is rarely seen in the series.
---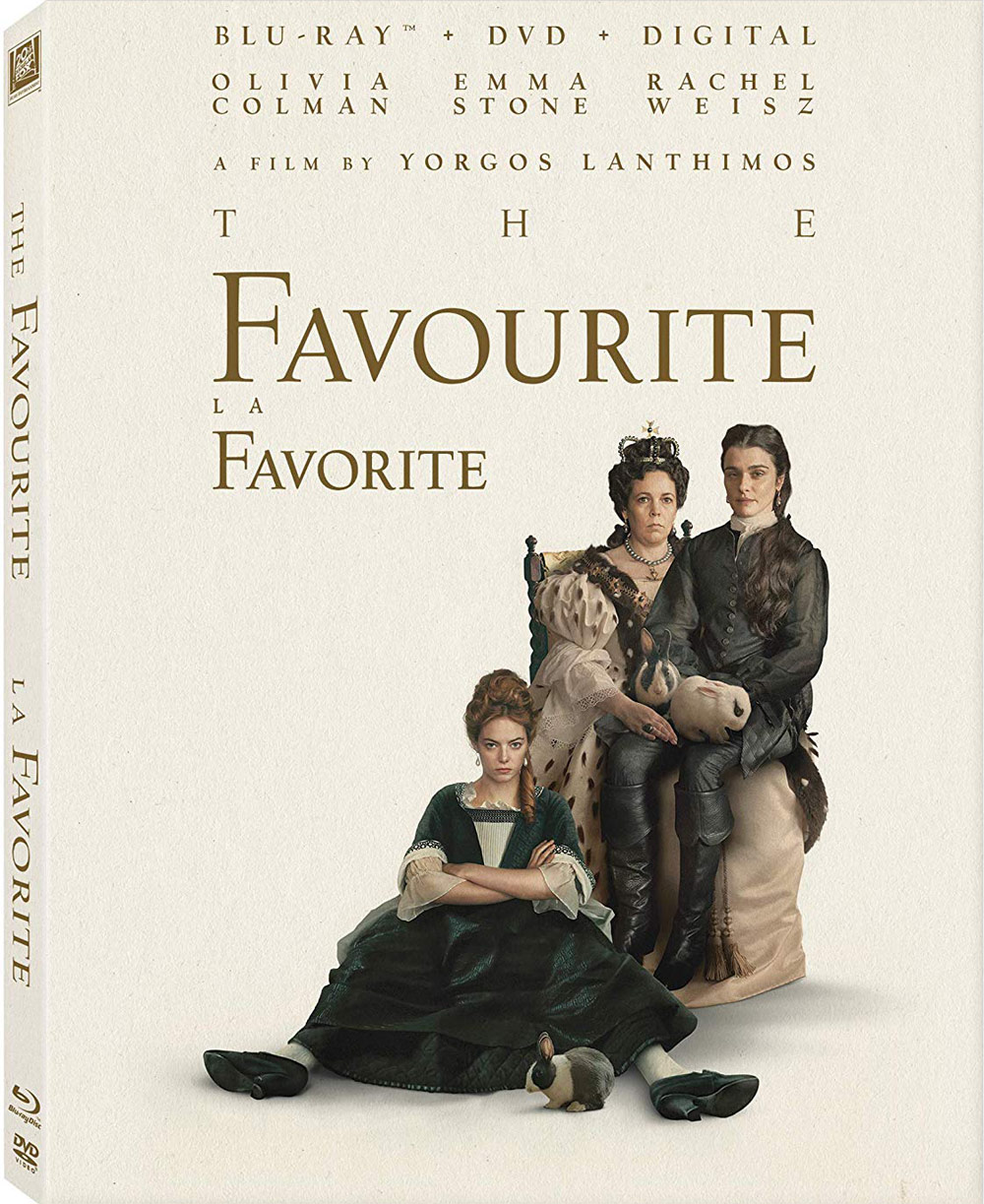 March 5, 2019 | 2 Comments
Six new films release on Blu-ray and DVD today, including Creed II starring Michael B. Jordan, Instant Family starring Mark Wahlberg and two Oscar winners.
---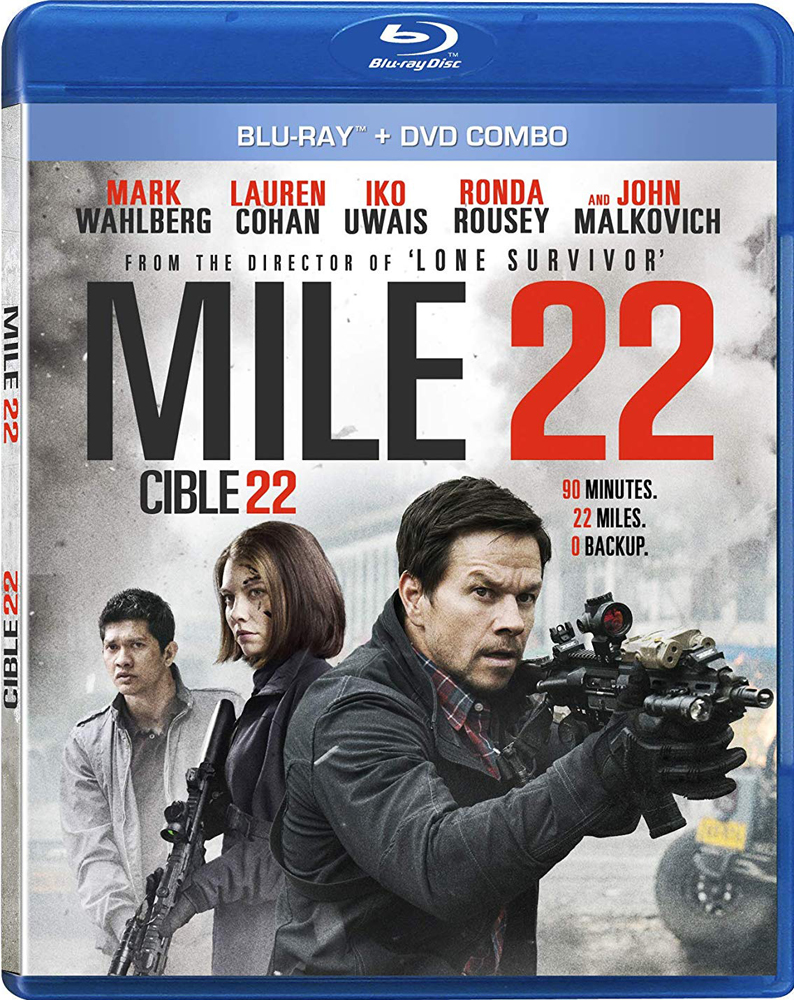 November 14, 2018 | Leave a Comment
Mark Wahlberg's fourth collaboration with Peter Berg is this year's Mile 22. If you're a Mark Wahlberg fan, you will definitely enjoy this one. Read the review!
---