Trends in film genres and where cinema is heading
By Tribute on November 11, 2016 | 7 Comments
As more and more media consumers are turning to Netflix and other video-on-demand services for their movie-going needs, the box office landscape is changing at a rapid pace. Despite this new competition, superhero franchises and live-action adaptations continue to dominate the big screen. But what about films that don't fall into this highly lucrative model, including biopics, musicals, romcoms, and horror flicks? In order to understand what's next in film, it's important to examine the reasons why a given movie succeeds, or, in many cases, embarrassingly sinks.
Horror films
Going as far back as The Exorcist (1973), which was made for $12 million and generated over $200 million, horror films have continually struck a chord with viewers. Taking a glance at today's horror offerings, it appears the genre is still alive and well with a creative slat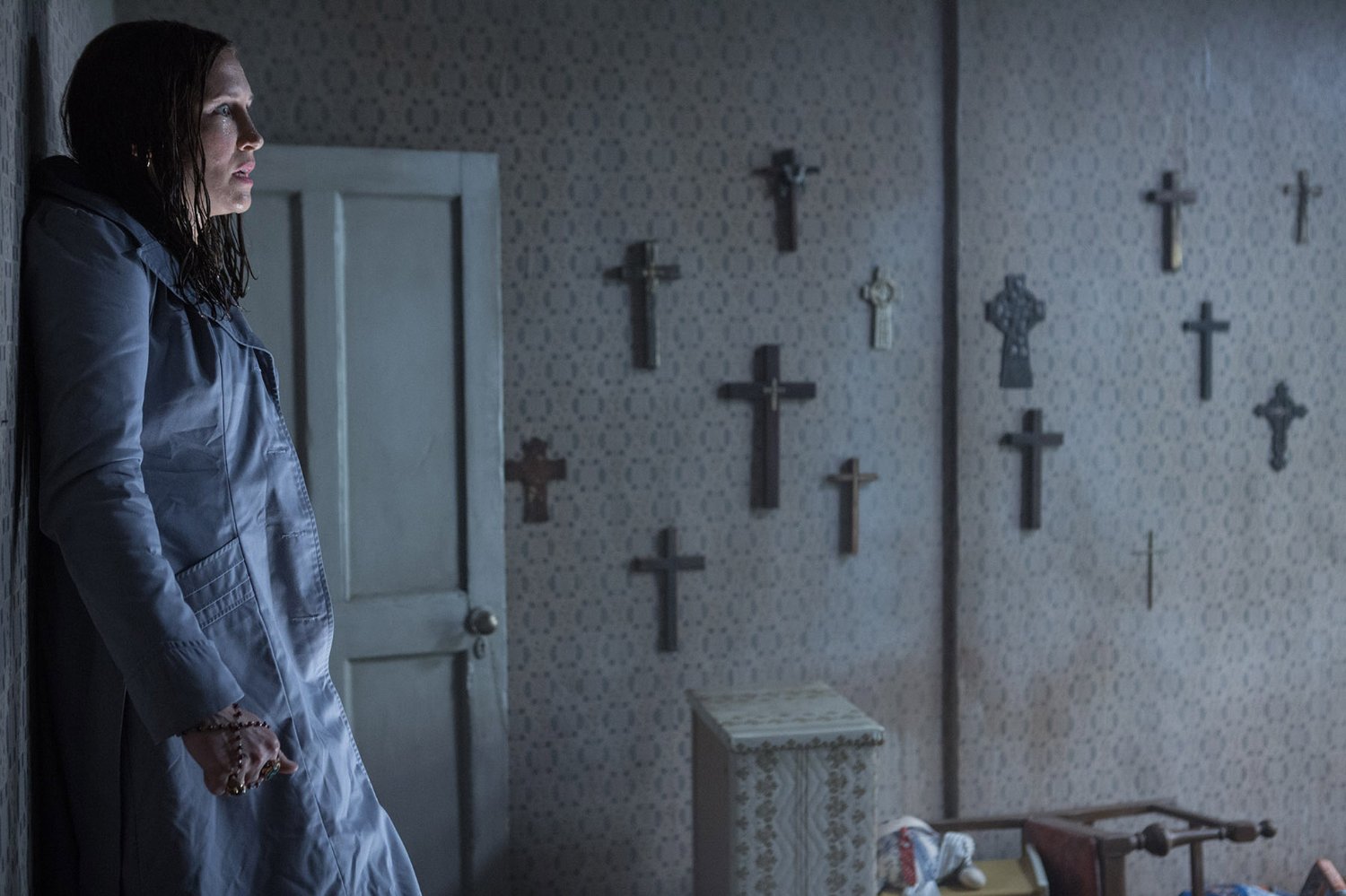 e of scary stories hitting screens. This year's Lights Out outperformed expectations with nearly $70 million at the box office since its September release, while Don't Breathe was made for less than $10 million and has earned nearly $90 million thus far. The Conjuring 2 followed in its (petrifying) predecessor's footsteps and more than doubled its budget of $40 million with a box office gross of over $100 million. Whether or not next year's sequels Rings and Amityville: The Awakening will resonate with audiences remains to be seen.
Other upcoming horror films: Insidious: Chapter 4 (2017), It Comes at Night (2017)
Biopics
Diving into the lives of real people through biopics can prove to be profitable, as evidenced by American Sniper (2014) and The Blind Side (2009), both of which hauled in over $250 million each and picked up Oscar wins. This year, the genre hasn't necessarily been a favorite among audiences — Hands of Stone and Snowden have grossly underperformed — however, Sully took the top prize at the box office for two consecutive weekends, earning over $120 million to date.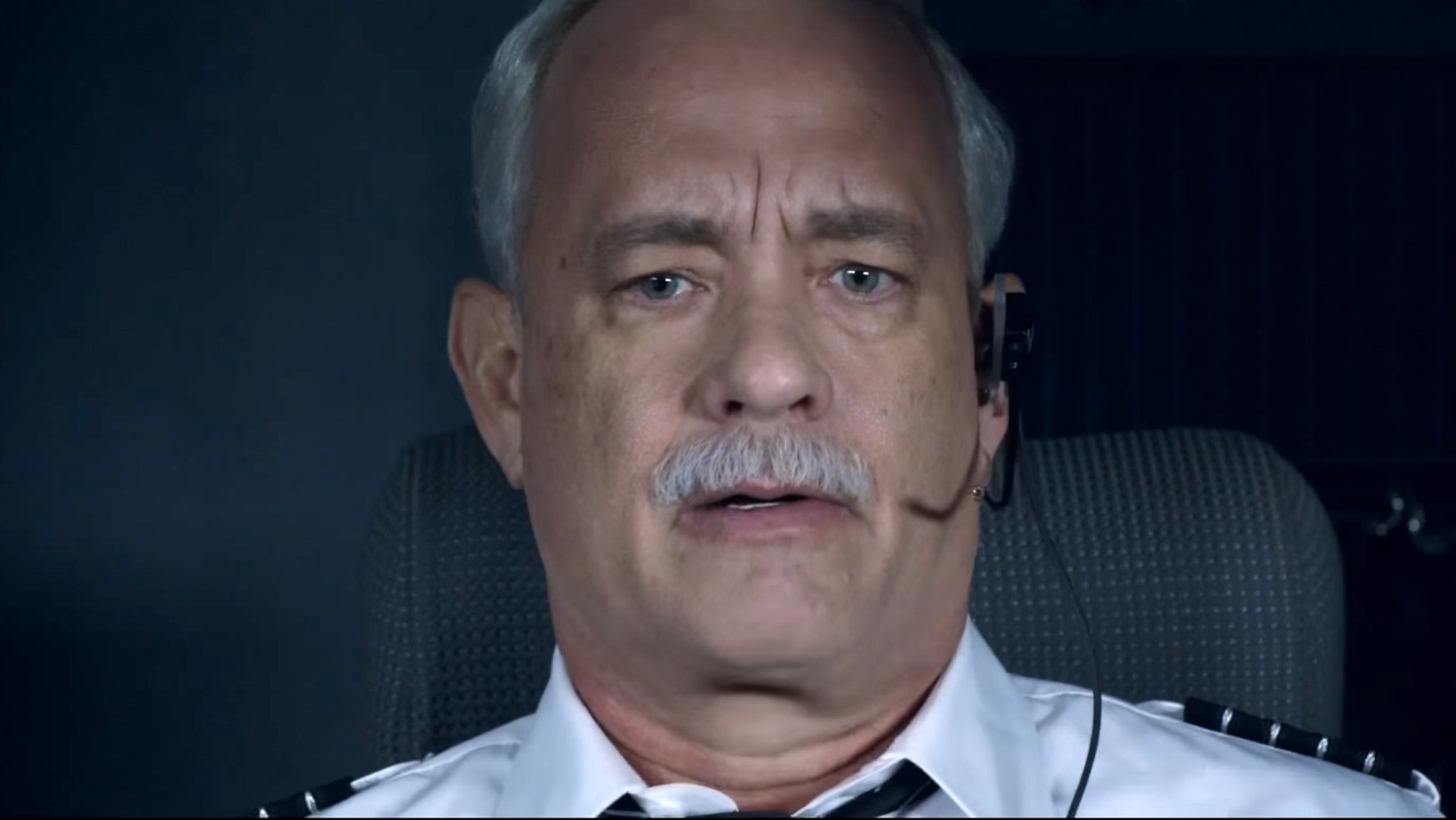 Does Sully's success suggest viewers are hungry for true stories and just need the right one to latch onto? Or was it simply smart marketing to release the film during the late-summer doldrums, when there's little-to-no competition? The truth will emerge when movies such as Loving, Bleed for This, Jackie, and The Founder head to theaters in the coming months.
Other upcoming biopics: Battle of the Sexes (2017), A Futile and Stupid Gesture (2017)
Sword-and-Sandal films
Although highly lucrative in the '50s and '60s (Ben-Hur won 11 Oscars in 1960 and more than quadrupled its budget at the box office), the genre has recently dried up in the desert heat. August's Ben-Hur remake cost nearly $100 million to produce and barely passed the $10 million mark at the box office in its premiere weekend. It probably didn't help that it was panned by critics and was led by a relatively unknown actor (Jack Huston).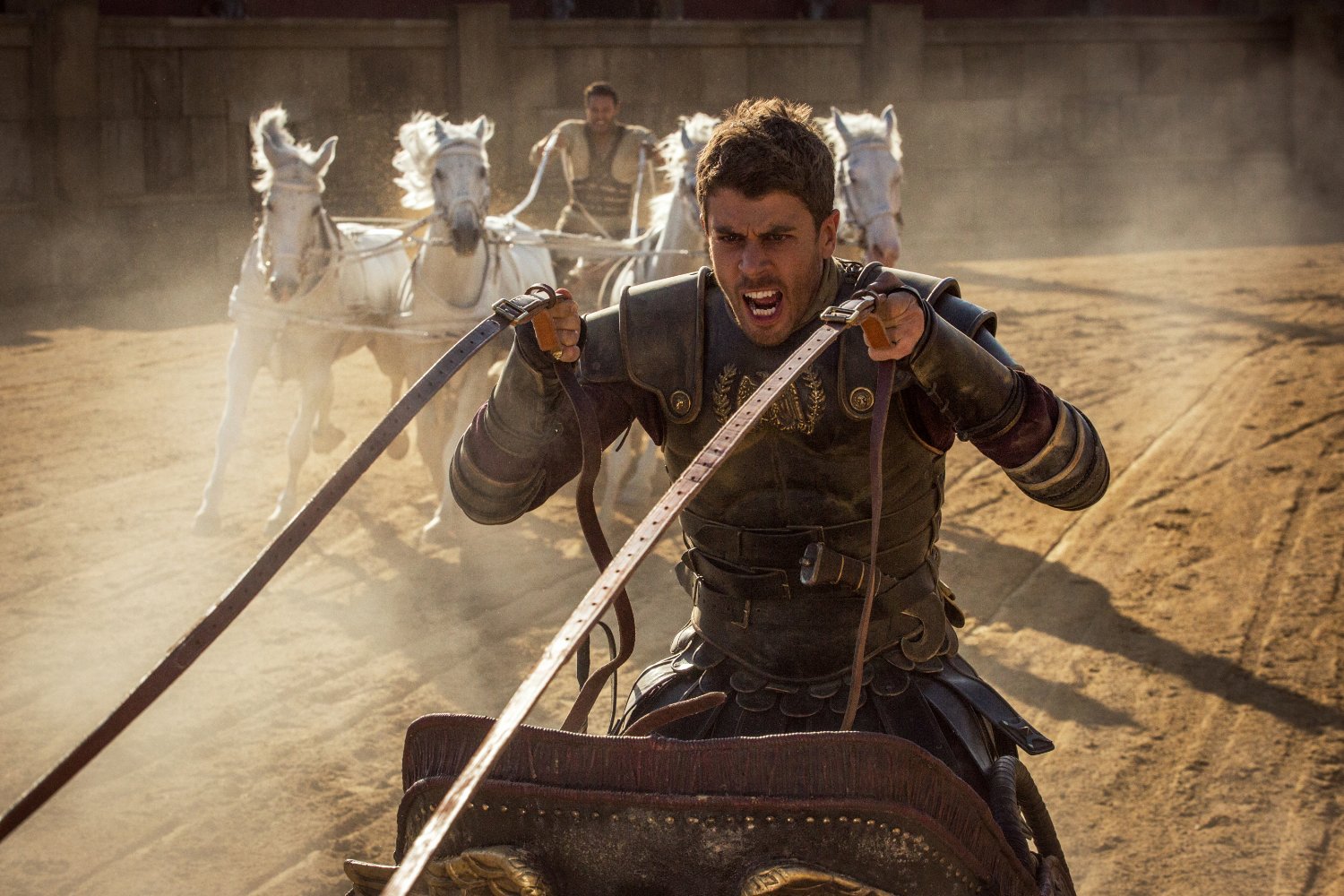 But even casting A-listers isn't a guarantee for success. With the exception of Gladiator (2000), Troy (2004), and 300 (2006), the list of failed Greek or Egyptian mythology films is quite long, especially if the lead is a white British guy. Do Pompeii (2014), Exodus: Gods and Kings (2014), or Gods of Egypt (2016) jog any memories? Probably not. Sometimes it's best to let sleeping dogs (or scorpions) lie.
Animated films
Three animated movies currently rank among the top six highest grossing films of 2016. Finding Dory is sitting comfortably in first position with over $485 million, followed by The Secret Life of Pets (#3) with over $365 million, and Zootopia (#6) with over $340 million. These striking stats indicate that viewers (and not just children) are very much interested in what the animated world has to offer, and history supports that notion. Movies like The Lion King (1994), Shrek 2 (2004), Frozen (2013), and Inside Out (2015) all earned over $400 million.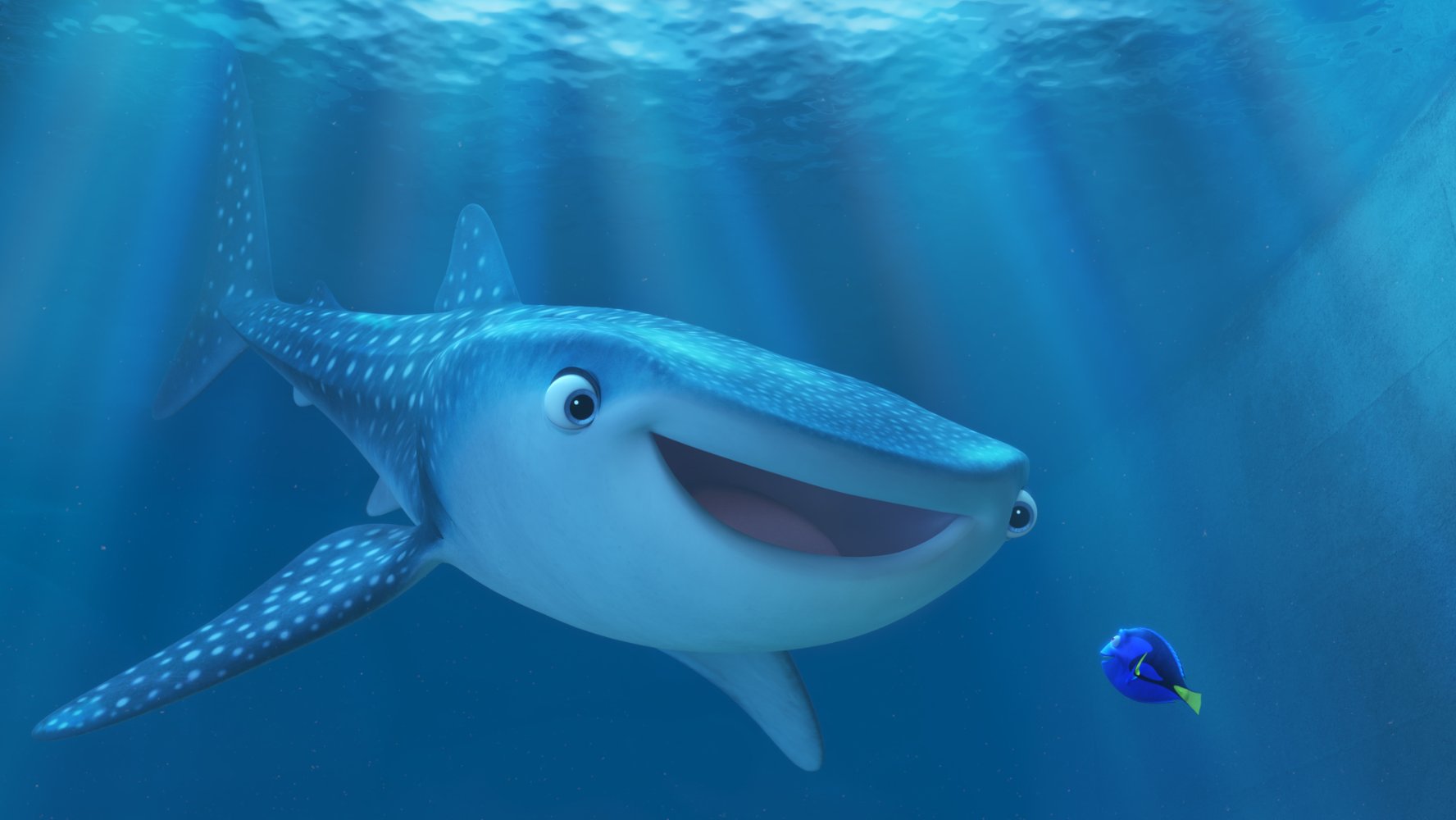 But it isn't all a fairy tale. This year's Storks, Kubo and the Two Strings and The Wild Life didn't even come close to earning back their budgets, proving that audiences aren't willing to blindly open their wallets for a film just because it's animated. Will Trolls or the star-studded Sing (Reese Witherspoon, Matthew McConaughey, and Scarlett Johansson) charm their way to box office bliss? Only November and December hold the answer.
Other upcoming animated films: My Little Pony: The Movie (2017), Toy Story 4 (2019)
Musicals
Musicals, as divisive as they are among moviegoers, are undoubtedly a genre that just doesn't go out of style. Classics like Singin' in the Rain (1952), West Side Story (1961), My Fair Lady (1964), The Sound of Music (1965), and Grease (1978) have remained some of the most-beloved (and oft-quoted) films of the last half-century.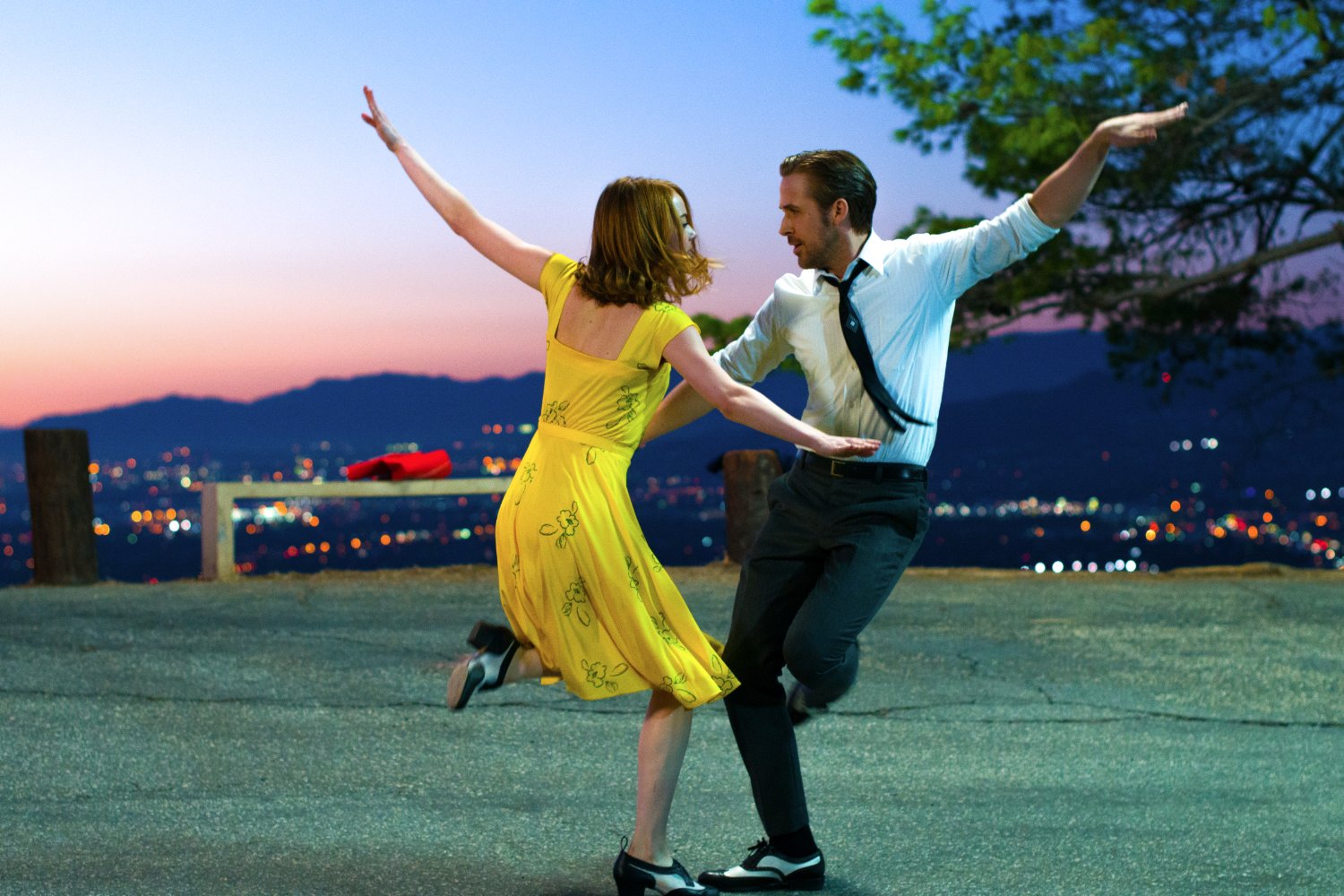 The same can be said of the modern musical, where quality almost always beats quantity. With a couple of arguable exceptions, there have only been five major musical releases in the past 15 years — Moulin Rouge! (2001), Chicago (2004), Mamma Mia! (2006), Les Misérables (2012), and Into the Woods (2014). Each of these films made over $100 million at the box office, and have all been nominated (or won) at least one Oscar. The point here is that, unlike most other genres, audiences and critics are given a chance to breathe between their musical meals. However, we'll have to see how long this trend lasts when La La Land inevitably sweeps awards season come this winter.
Other upcoming musicals: Beauty and the Beast (2017), Gigantic (2018)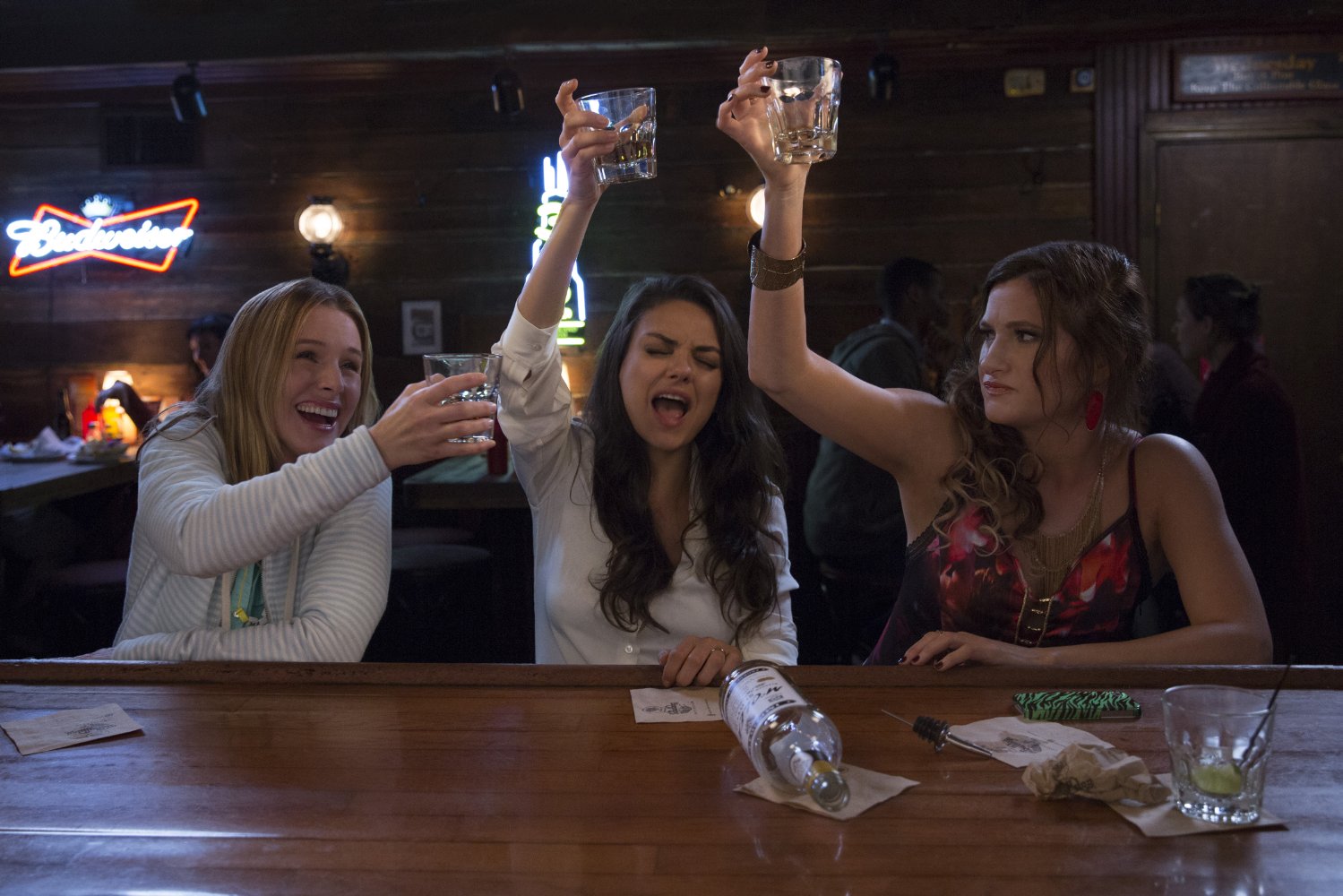 Comedies
While today's comedies are rife with sequels and remakes, they're also given a lot of room for fresh and creative ideas. Take this year's Sausage Party, for example. It was a concept that, love it or hate it, audiences had never seen before. And for an R-rated (18A) film that only cost about $20 million to make, it massively eclipsed expectations with $125 million at the box office. Deadpool and The Nice Guys offered relatively original stories, too. However, Deadpool, as bloody and sweary as it was, probably attracted a broader audience thanks to its comic book origins. Female-led flicks like Ghostbusters and Bad Moms attempted to subvert the idea of the typical "boys only"-comedy, with varying degrees of success and controversy. And with sequels like Neighbors 2: Sorority Rising and Zoolander 2 flopping in spectacular fashion, it's clear that audiences are ready to laugh at something completely new.
Upcoming comedies: Baywatch (2017), Bastards (2017)
Romances and Romcoms
Romances and romantic comedies are the trickiest movies of them all, with the largest margin for error. The last two romcoms to even approach blockbuster status were 2015's Trainwreck, which leaned towards a raunchier (male) subset, and may have benefited from the buzz surrounding Amy Schumer, and this summer's Bridget Jones's Baby, which had a built-in audience from its previous installments. The romantic drama Me Before You was a surprise hit of the spring, taking home over $200 million, despite some negative press surrounding its treatment of the disabled.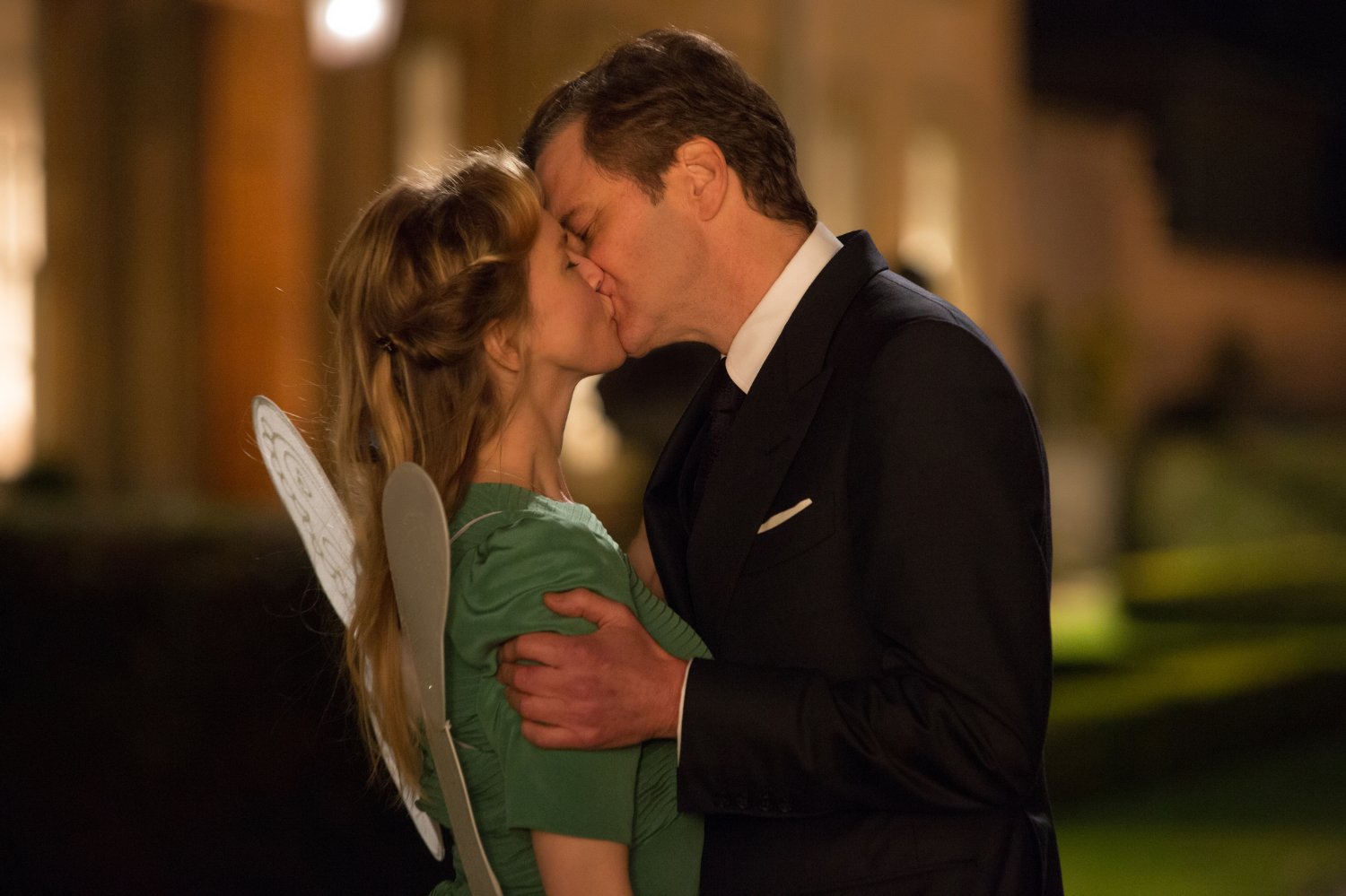 That's pretty much it for the lovey-dovey sector. Movies like Aloha (2015), The Choice (2016), and My Big Fat Greek Wedding 2 (2016) all underwhelmed at the box office, and again, it seems to come down to imagination and representation. Very few of these films reflect real life (Emma Stone as a half Filipino woman?! A couple who spends 50 years together without realizing they're not legally married?!), or creativity (Do we really need to see another pair of good-looking white folks falling in love in New England?). It's probably about time to give audiences a side of reality (and originality) with their romance.
Upcoming romances and romcoms: Fifty Shades Darker (2017), Tulip Fever (2017)
Forecast
What does all this information signify for the future? Well, a few things. It's clear that big-budget blockbusters will continue to be churned out by studios as often as popcorn is packed into bags at theaters. Audiences usually respond favorably to films with hefty price tags (buzz doesn't hurt, either), so there's reason to believe that Doctor Strange, Fantastic Beasts and Where to Find Them, Rogue One: A Star Wars Story, Thor: Ragnarok, and Justice League will bring in some money.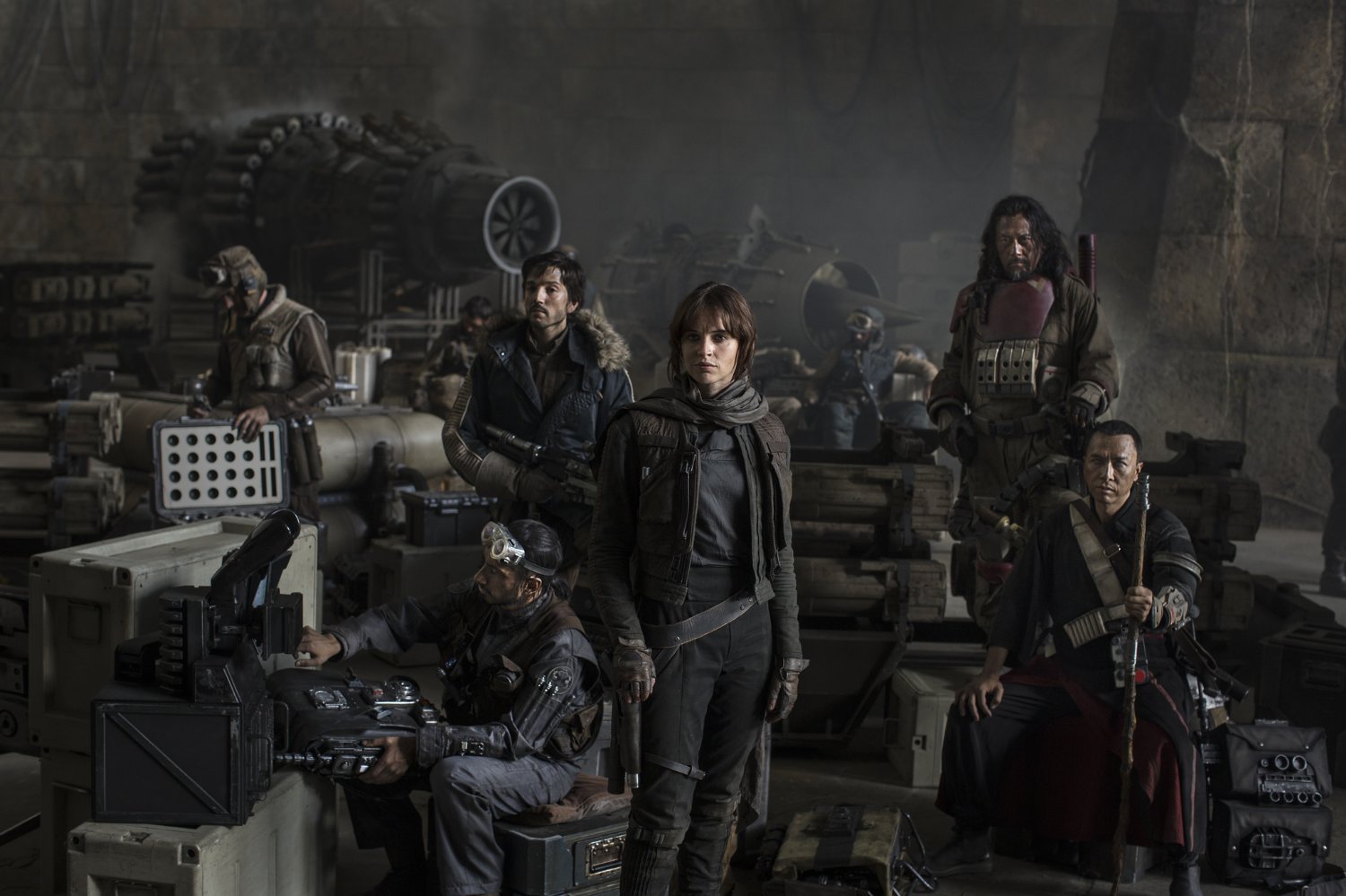 While a lot remains the same in movieland, there's also a sea of change ahead as "diversity" seems to be the key word for what's next in film. Whether it's a variety in story (like the obscene adventures of talking food), or even just a more diverse cast and crew (unlike The Choice), moviegoers are ready to see something different. Case in point: #OscarsSoWhite, the social media coup that called out the overwhelming whitewashing of Hollywood. Although there's still much ground to make up (see: Scarlett Johansson in Ghost in the Shell), it seems as though the outcry is being heard.
Marvel's Black Panther (out in February 2018) — with Chadwick Boseman, Michael B. Jordan and Lupita Nyong'o — is a hotly anticipated film that will break new ground as the first superhero project with a cast predominantly comprised of persons of color (and directed by one as well, thanks to Ryan Coogler's talents). Prestige films centered on non-white stories are aplenty for 2016 and '17, including The Birth of a Nation, Moonlight, Loving, Moana, and Fences, all of which are receiving their fair share of awards consideration.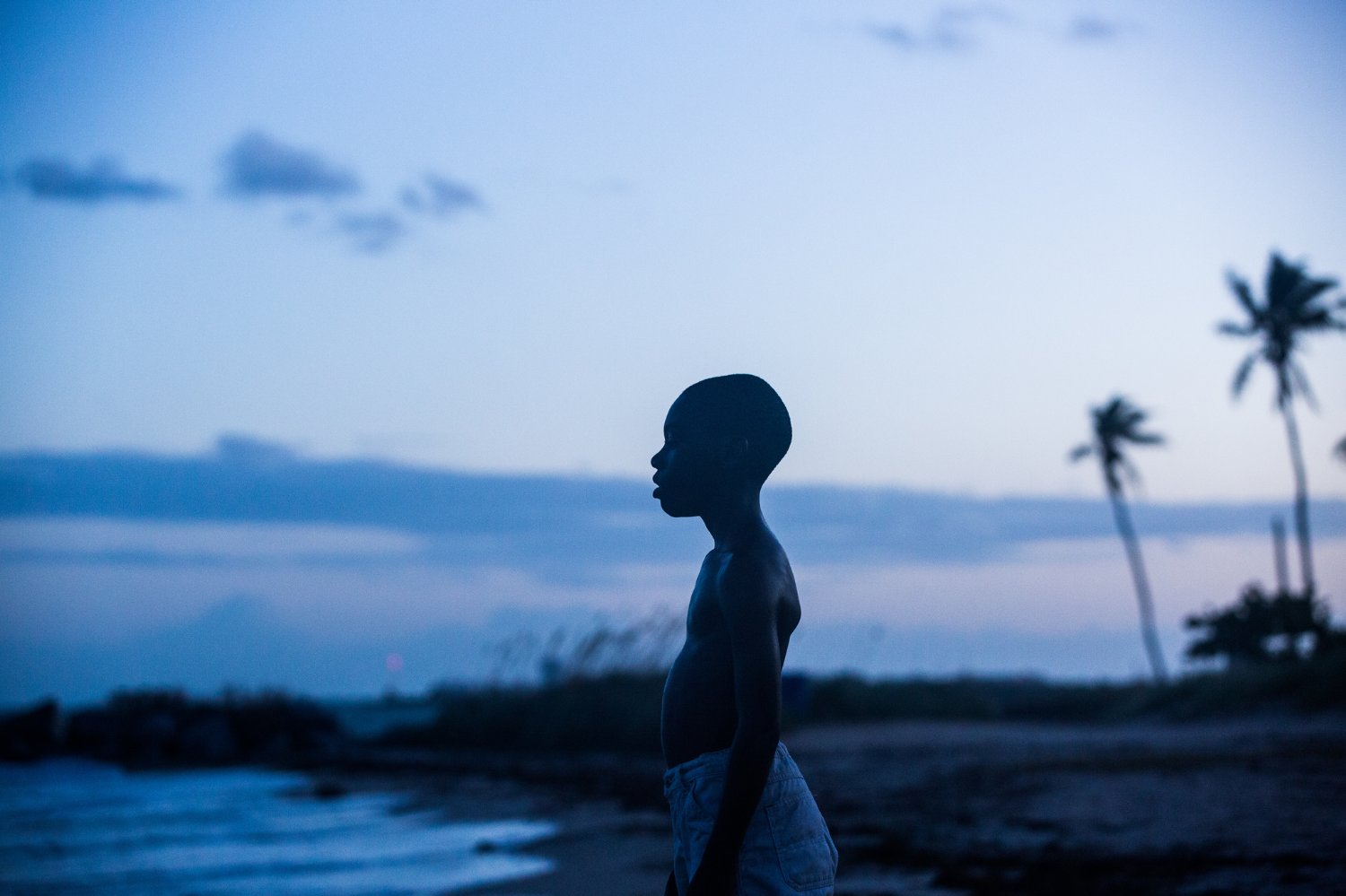 Despite the (misogynistic) commotion surrounding the Ghostbusters remake, female-driven stories are also gaining momentum, and studios are finally seeing the profit in them. The upcoming Miss Sloane, Hidden Figures, Ocean's Eight, and Wonder Woman place the ladies front and center. Whether she's a cutthroat white political lobbyist, a brilliant African-American mathematician, a thief involved in a female-orchestrated heist, or an Amazonian princess-turned-superhero (who may or may not be queer), a variety of women will be charging onto the silver screen in a wide range of rich roles.
So, now that we've laid bare the state of film genres and our assessment of where movies are going, what do you think? Are certain genres at risk of dying out or is there an audience for all of them? Will we soon see a wider representation of stories reflected in movies or will that progress come much later? Share your thoughts with us! ~Shelby Morton and Matthew Pariselli
---
---
---
---
Similar Articles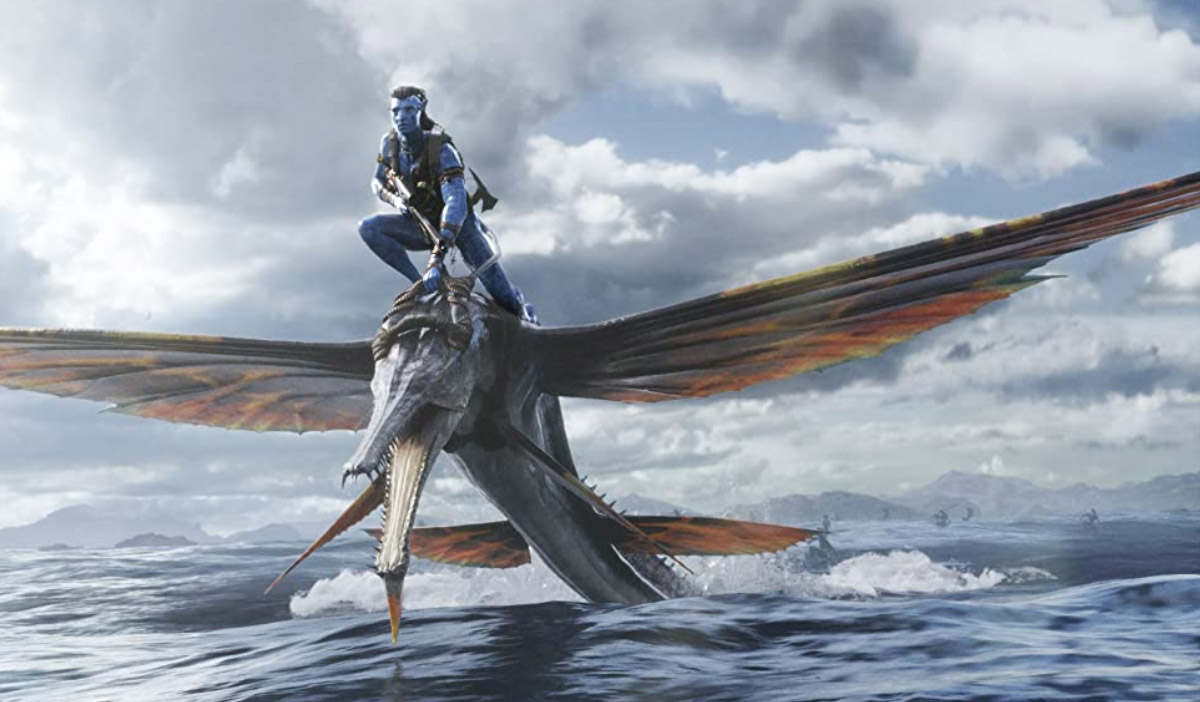 January 8, 2023 | Leave a Comment
Avatar: The Way of Water took the top spot at the box office for the fourth weekend in a row. Check which films made the top 5 at the weekend box office.
---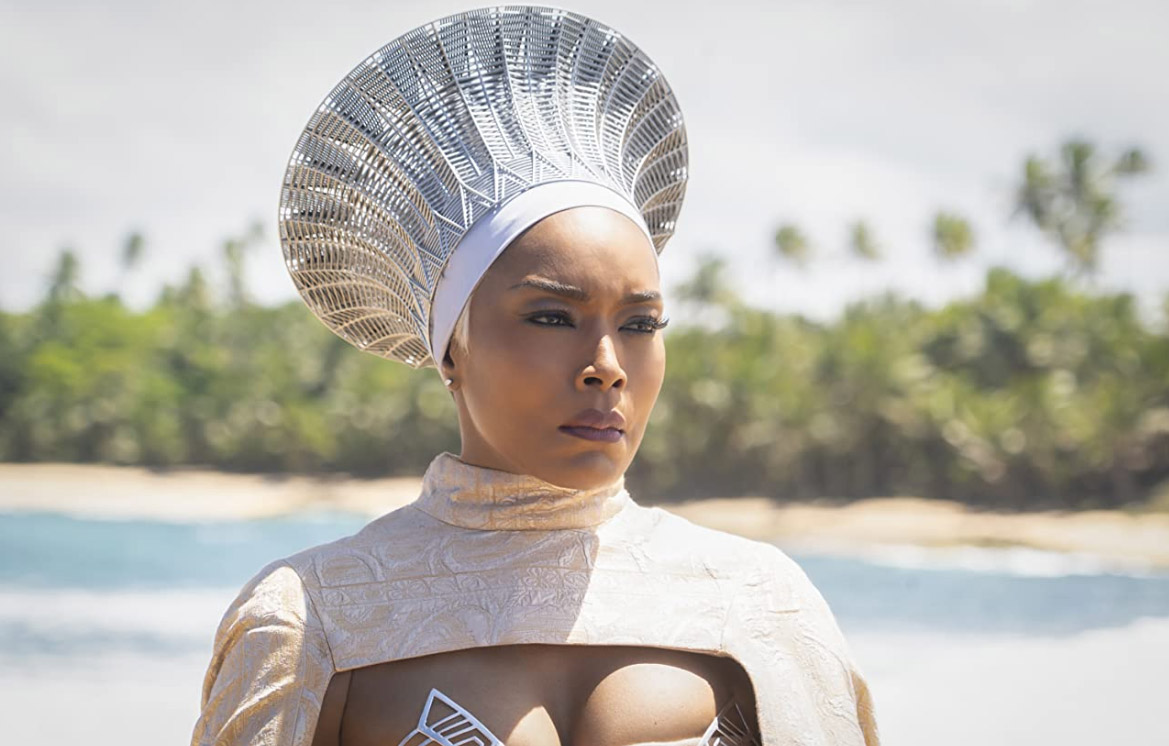 November 13, 2022 | Leave a Comment
As expected, Black Panther: Wakanda Forever, the sequel to one of the highest-grossing films of all time, has claimed the top of the weekend box office.
---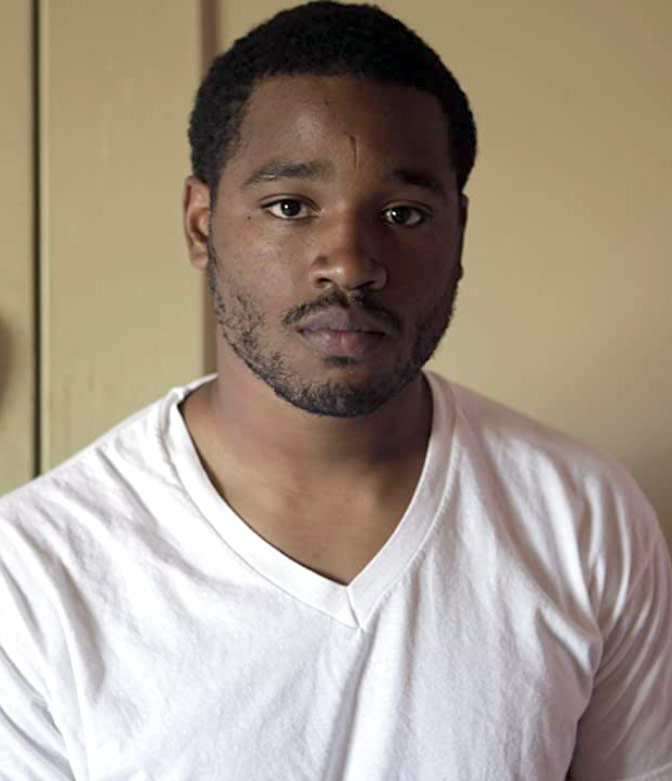 March 9, 2022 | 18 Comments
After Black Panther director Ryan Coogler walked into a bank and passed the teller a handwritten note, police were called and took him out in handcuffs.
---