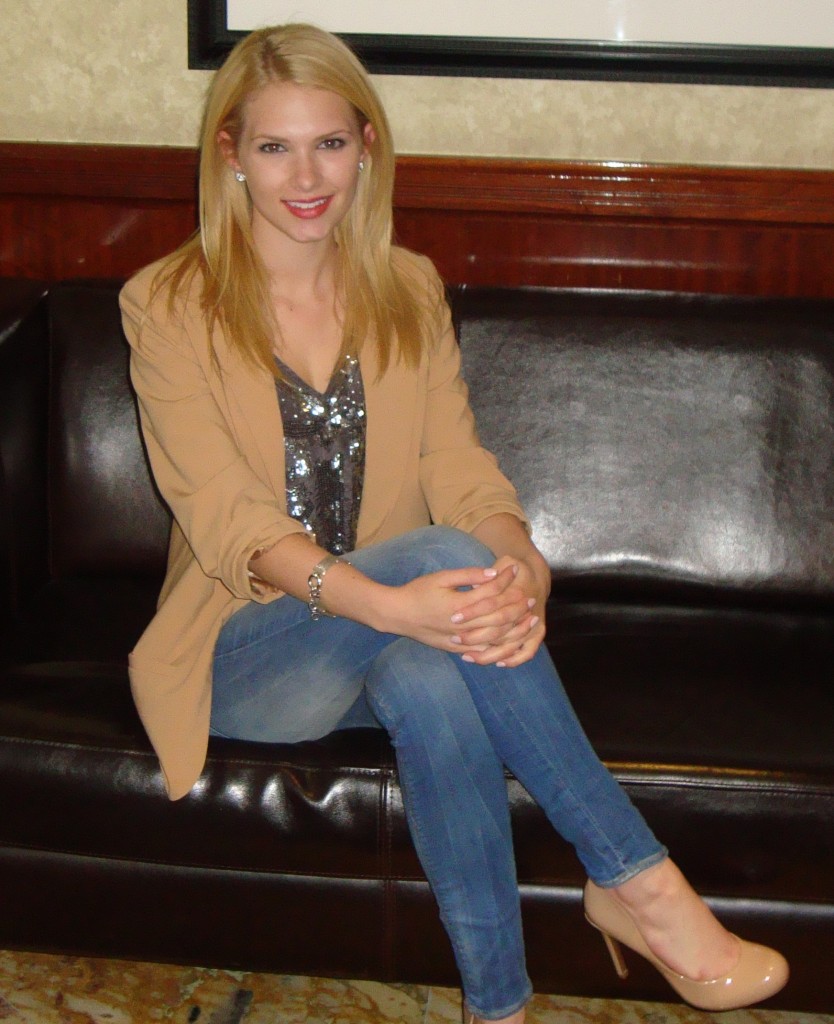 Claudia Lee has got it all — top-notch acting chops, songwriting skills and a beautiful voice to match. In addition to recently releasing her own country album and landing a role alongside Chloë Grace Moretz, Aaron Taylor-Johnson, Jim Carrey and Nicolas Cage in the sequel Kick-Ass 2, Claudia also plays the recurring role of Magnolia Breeland in The CW series Hart of Dixie. The show follows a young New York doctor (Rachel Bilson) who moves to a small Alabama town to run a medical practice. Season two debuted last week and in the second episode, which airs tonight at 8 p.m., Claudia will actually be performing one of her own original songs. It was the perfect opportunity to combine her love for music with her passion for acting. Tribute sat down with the young star to find out more about what we can expect from her character in the second season of Hart of Dixie and who has had an influence on her budding music career. Also, be sure to stay tuned for more about what we can expect from Kick-Ass 2, which hits theaters next summer!
On the show you play Magnolia, who's kind of a troublemaker. How much fun is it to play a character like that?
It's so much fun because you're on the borderline of this super naïve teenager who is becoming a young adult, who is also in this really small town where everyone wants to know her business. And then she has to deal with her sister's problems going on and then have her dad reacting to that and then her struggles as a teenager because she's trying to find herself and fit in and be her own person. I think it's so much fun playing Magnolia because she kind of has that contrast of being the teenager and also the troublemaker and doing things that teenagers do. So in her first episode she made some pretty bad decisions that she shouldn't have made but in the second season, everyone's really going to see her mature. She's growing up.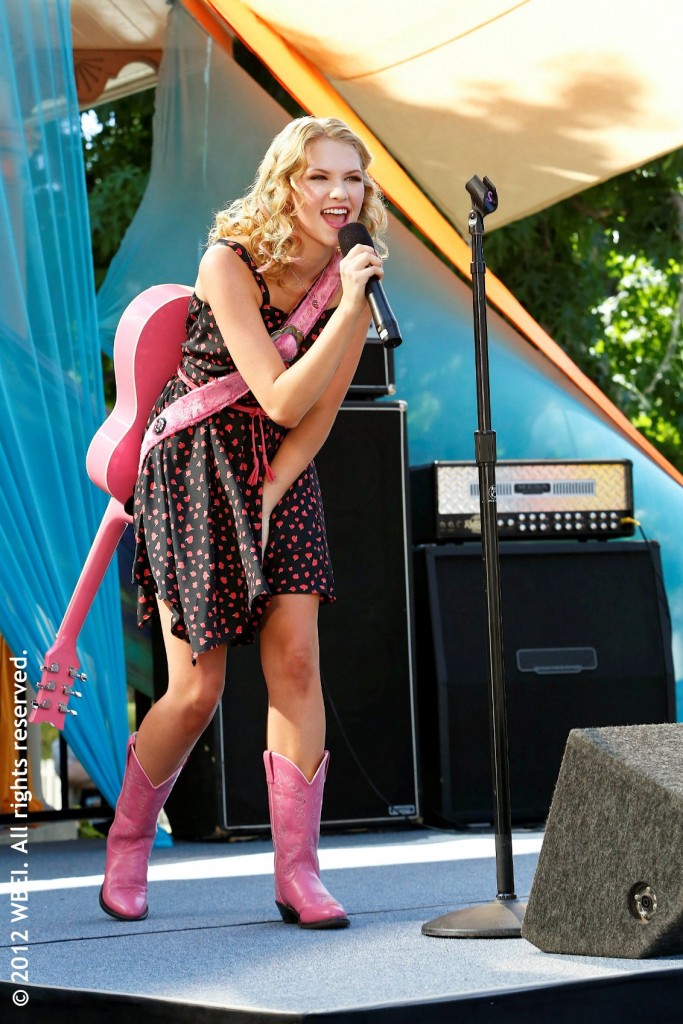 So would you say there are any similarities between you and Magnolia?
My character gets to sing on the show and actually one of my own songs, so that's a close relationship! [Laughs] It's so exciting because in the first season I was thinking, "I hope my song gets to be on the show." Now the fact that my character's actually going to be singing it, I think that's so cool. But yeah when you play a character, I think you try to bring a lot of yourself to the character but I'm completely opposite from Magnolia and I that's why I was so attracted to that role because I like playing characters that really aren't me. It kind of gives you the excuse to do things that you really don't do.
What's it like working with Rachel Bilson?
I love working with Rachel. She is so sweet. Just before I left for Toronto we had an awesome episode where we got to have some more scenes together and a storyline that was really fun and cool. I love Rachel. She has such a kind heart and she's so wonderful. And I love her fashion sense. She has such wonderful style and she's just such an amazing person.
What other things can we expect from your character in the second season?
I know a lot of the fans last season were kind of like, "Where's Magnolia?" And then I'd pop up and then she'd go away. I know people are going to definitely see more of Magnolia. You're going to see her mature and grow as a young adult and also having to deal with the confusion of how her sister is handling everything, how her father is handling everything and it's crazy because then she has her own personal struggles as well and she's trying to keep sane and everything like that. So you see that sort of personal struggle going on with Magnolia and it's really fun.
How excited are you to be performing your own song on the show?
First of all, I'm so thrilled I got the news and then I was like, "Second episode? Whoa, that's really big!" It's really amazing. I'm really, really excited. I wanted to see a director's cut but then I was like, "I'm going to wait, I'll wait." Everyone was like, "It's so good, you're going to be so happy with it."
Speaking of your music, you've also got an album out right now. How would you describe the sound?
It's on iTunes and I'm working on new material as we speak but the album is a country album and I wrote the songs on the album as well. It's called "Here Right Now" and everyone can get it on iTunes. I'm a very message-related artist and I like creating songs that are art, that have messages and that mean something and really stand for something. That's really what I try to portray with my music and the stuff that I'm working on now too, it's really in that sort of mindset. Being a young performer and a young artist, there's always room to grow.
Who would you say are some of your musical influences?
Even though I have a country album out, I listen to everything. I will listen to Jessie J and then I'll listen to Tina Turner or Whitney Houston. I go everywhere. Country influences I'd have to say Faith Hill and Reba McEntire. In general, I love Fleetwood Mac. I also love Gwen Stefani because I love the attitude she brings to everything.
~Soriyya Bawa