Tribute's Holiday Gift Guide 2015
By Marriska Fernandes on November 6, 2015 | 2 Comments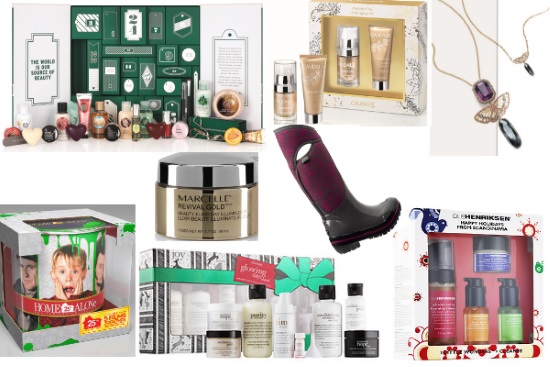 Now November is here, it's all about the holidays. While some of you love shopping closer to Christmas, some prefer getting their hands on the best holiday gifts before they run out. So here are a few ideas on what you can gift loved ones this holiday season.
Crazy for Classics: Home Alone: 25th Anniversary Box Set
I don't think any holiday is complete without binge-watching the Home Alone series. Am I right or am I right? It's the 25th anniversary of the live-action comedy. The Home Alone: 25th Anniversary Ultimate Collector's Christmas Edition includes all five films packaged together in an adorable little paint can full of limited edition movie memorabilia, including a McCallister Christmas ornament, Kevin's battle plan for the Wet Bandits, a wanted poster of the thieves and a…tarantula. CAD $79.99
Falling for Swarovski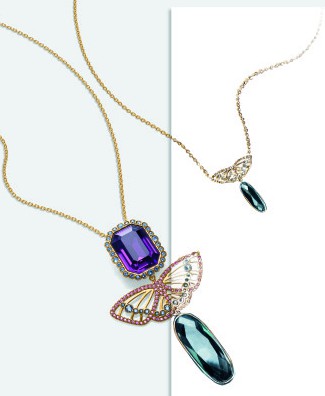 Every season Swarovski unveils their sparkling collection, which embodies the Swarovski DNA. This year, their Winter Gardens collection takes its inspiration from gardens. Sleek, feminine and chic are the three words to describe the lady who wears these pieces. You can gift any woman a piece from this collection for the holidays and you'll certainly be the object of her affection. I particularly love the Daphne Long and Short necklace. It's just the right amount of glam to take you from office parties to holiday parties. Prices available upon request.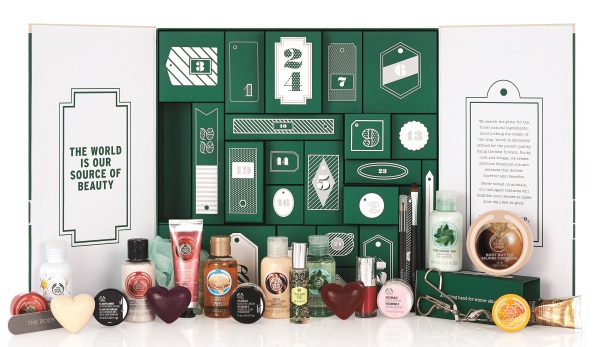 The Body Shop Bonanza
Every holiday season I look forward to The Body Shop's Holiday Collection. This year, I'm a fan of The Body Shop Advent Calender. The 24 Happy Days Advent Calendar is a delightful drawer of bestselling skin care, fragrance, makeup, bath and body. There is also a secret gift hidden in the 24-day wonderland of surprises. It's the gift that keeps on giving. CAD $99
Say it with Sephora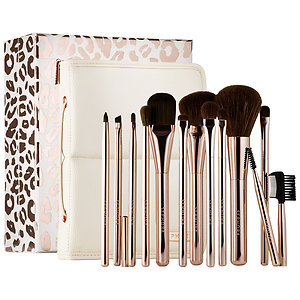 For the makeup lovers who have it all and want it all. This is my top choice for that one girl who loves makeup more than anything, even you. (Just kidding!) Sephora Collection's Stand Up and Shine Prestige Easel Brush Set is the makeup aficionado collector's set, which includes 12 beautiful brushes. If this doesn't get her singing…maybe she's not the singing type. CAD $163 for a $401 value.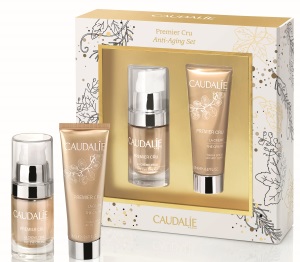 Craving Caudalie
Caudalie's Holiday gift sets are the perfect gift for the lady in your life who wants that extra bit of love in a luxury bottle of skin care. The Premier Cru Anti-Aging Set is a one-of-a-kind combination of active ingredients that fights all signs of aging. This box includes the Premier Cru Eye Cream and Premier Cru The Cream. CAD 99 for a $163 value. You can also go for my favorite Vine Luxury Body Set, which includes the Vine Body Butter, Hand & Nail Cream and a Lip Conditioner. (CAD $34 for a $56 value) Rich and indulgent holiday it is!

Bang for your BOGS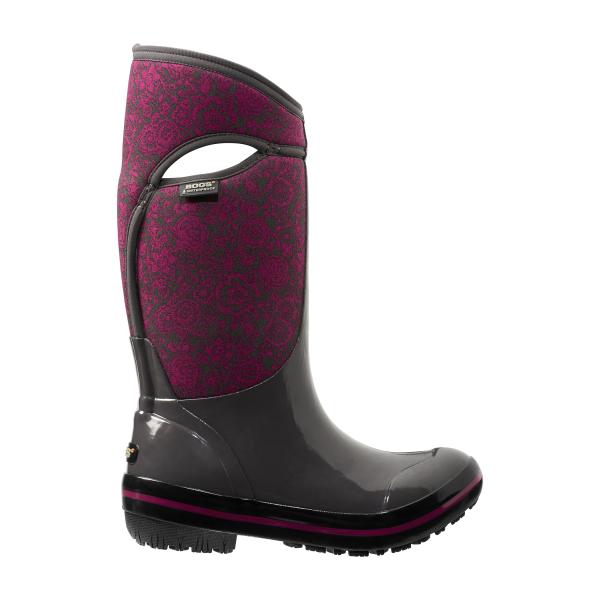 As much as we hate to say it, winter is around the corner and so is the heap of unwanted snow on the lookout. Have no fear, BOGS Footwear is here. The Plimsoll Quilted Floral High women's boot is the unanswered prayer of many. I love how BOGS winter boots keep you warm and the boots are pretty lightweight. This 100 per cent waterproof boot is just the kind of comfort you need to spoil yourself while you run errands. Bring it on, Mother Nature! CAD $145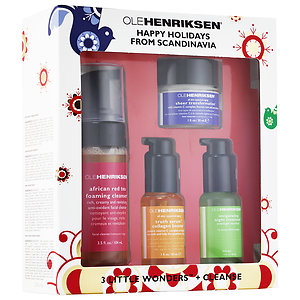 Jingle Ole the Way
This popular skincare brand, Ole Henriksen, is a well-known celebrity favorite. It has a roster of A-list celebrity clientele including Charlize Theron and the Kardashian clan. The new Holiday Collection that has got us singing Christmas carols already is the 3 Little Wonders + Cleanse kit. The four-piece set includes the African Red Tea Foaming Cleanser, the Truth Serum Vitamin C Collagen Booster, Sheer Transformation and Invigorating Night Treatment. CAD $92 for a $153 value)
In the name of philosophy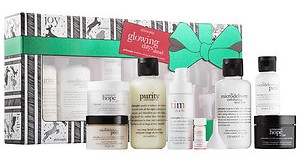 Beauty brand philosophy has a range of new holiday packages that will make any beauty maven cry…with joy, of course. The Glowing Days Ahead set is a care package that will make you look like an angel sent from above. The set includes some of the bestselling products from the brand including the Microdelivery Exfoliating Wash, the Microdelivery Peel Lactic/Salicylic Acid Activating Gel and the Microdelivery Peel Vitamin C/Peptide Crystals. This deal can't get any sweeter. CAD $98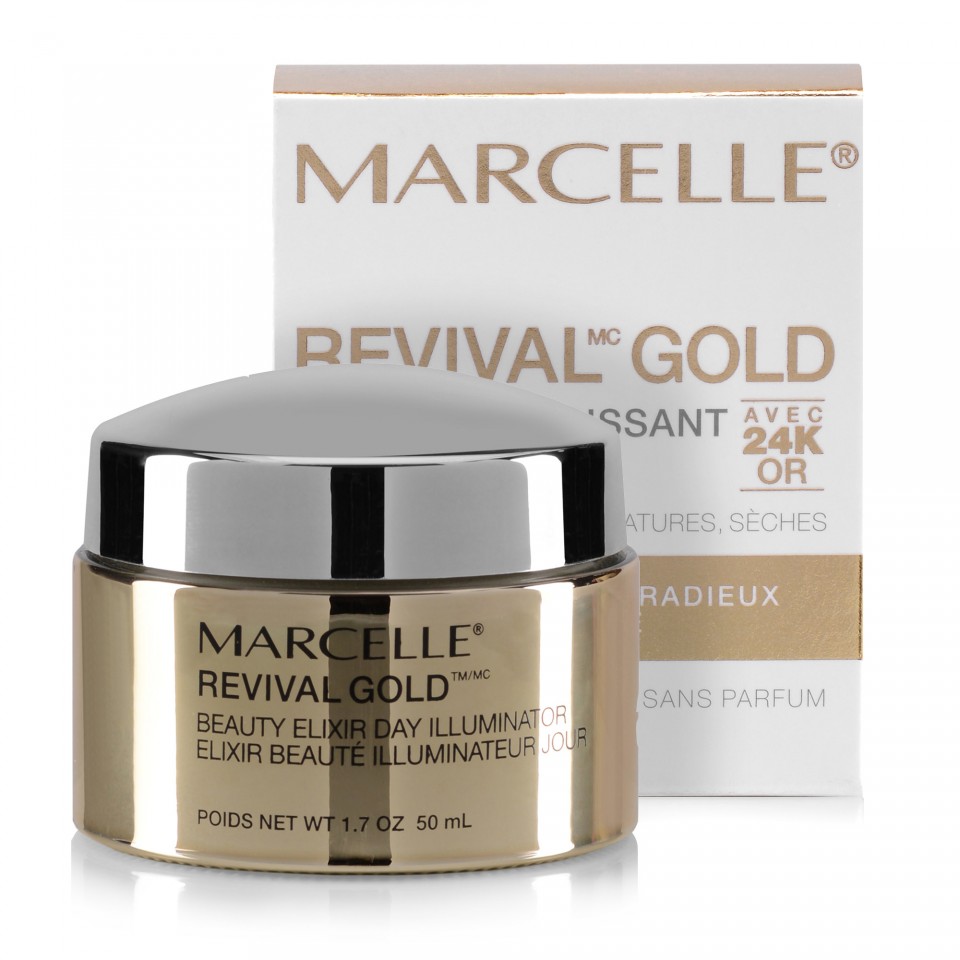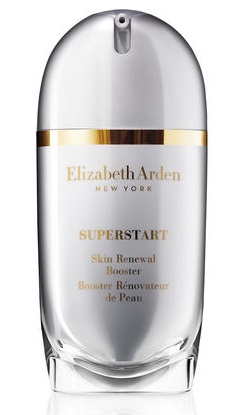 Skin Savvy
Elizabeth Arden's Superstart Skin Renewal Booster is the perfect gift for the lady who loves a bit of luxury every now and then. This product supports the surface layer of the skin and renews the skin. CAD$88
Made for Marcelle
The Marcelle Revival Gold Beauty Elixir Day Illuminator is just what the doctor ordered. I'd say a certain someone will enjoy the luxurious bottle of cream infused with pure 24K gold. CAD $45.95
Wild for Westeros : Game of Thrones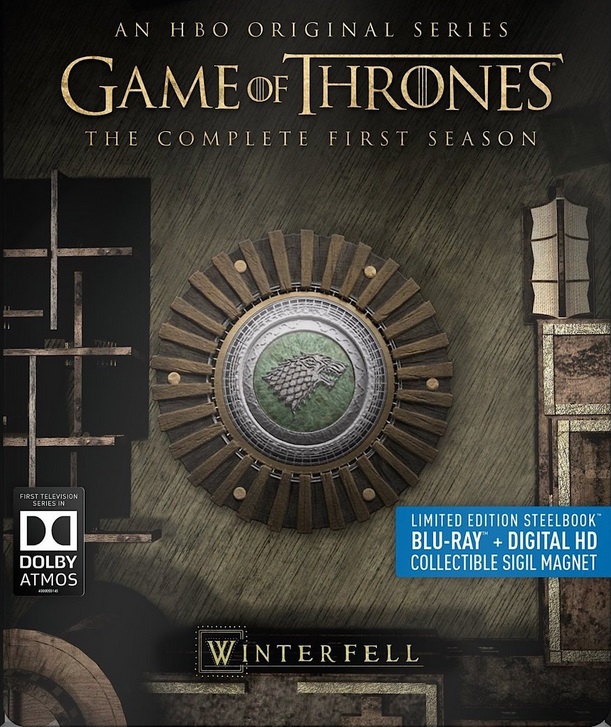 The Game of Thrones Steelbook Collectors Set is the stuff diehard fans are going to want to get their hands on. The smash hit HBO series now has a new steelbook collectors release with the addition of a Dolby Atmos soundtrack and a usable magnet. Good stuff, eh? Season 1 and 2 are now available. CAD $104.04 per set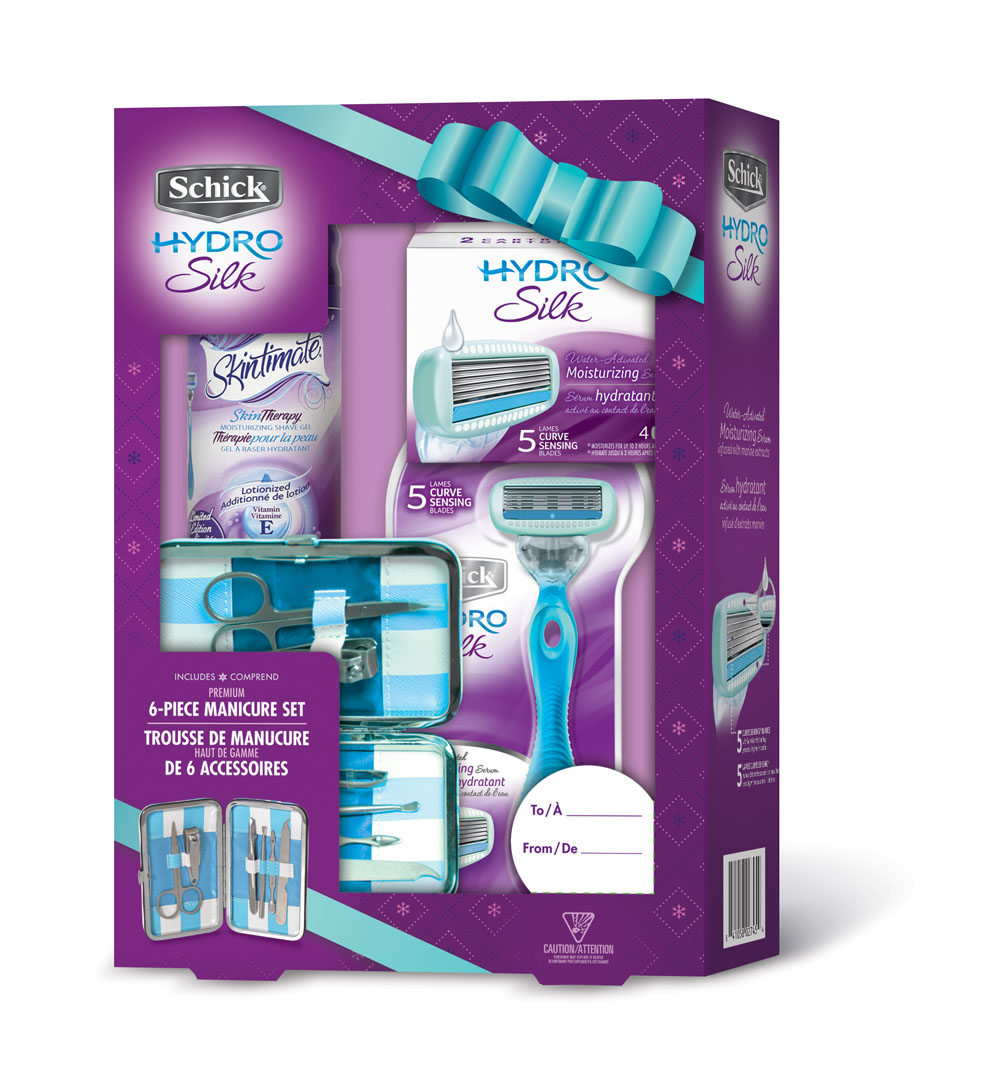 Shy for Schick
How about a little love for the skin for your favorite lady? You can gift her the Schick Hydro Silk Holiday Gift Pack. The set includes Schick Hydro Silk razor with one cartridge, refill cartridges (pack of 2), Skintimate Skin Therapy Sensitive Skin shaving gel and a 6 piece premium manicure set. CAD $14.97.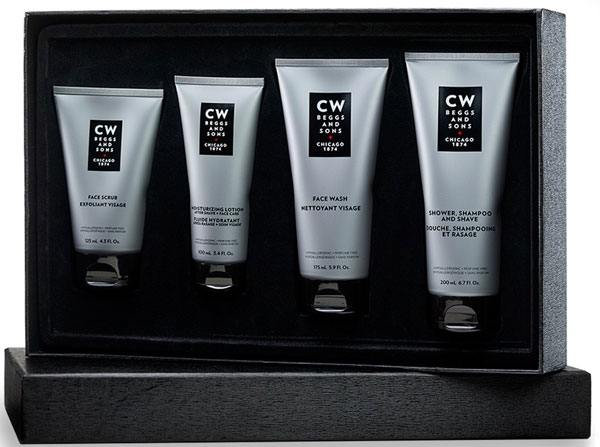 Just for Men
Ladies, let's not forget the men this holiday season! Montreal-based company CW Beggs and Sons offers up a variety of products to give men confidence, character and quality. This set includes Face Scrub (125 mL), Face Wash (175 mL), Shower, Shampoo and Shave (200 mL) and Moisture Lotion (100 mL). Your choice of normal to dry skin or combination to oily skin. CAD $62 for an $82 value.
So now go ahead and shop for the holidays or just beg, borrow or steal!
Happy holidays from our family to yours!
~Marriska Fernandes
---
---
---
---
Similar Articles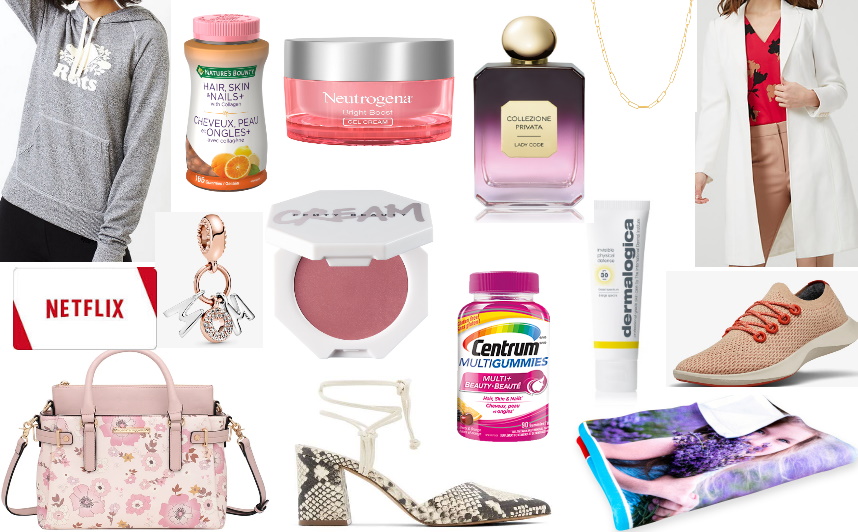 May 5, 2020 | 1 Comment
With Mother's Day around the corner, you should celebrate mom or the guardian angel in your life. So we have curated a gift guide best suited for moms.
---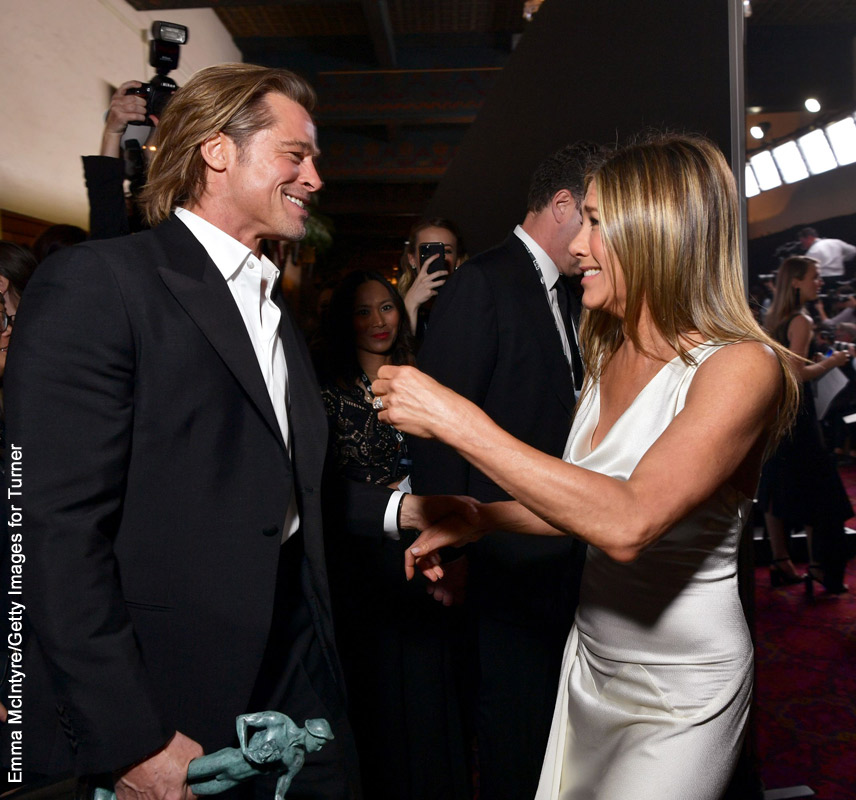 January 20, 2020 | Leave a Comment
The 26th annual SAG Awards took place in Los Angeles last night. The SAG-AFTRA presented awards in 15 categories, honoring the year's best in film and TV.
---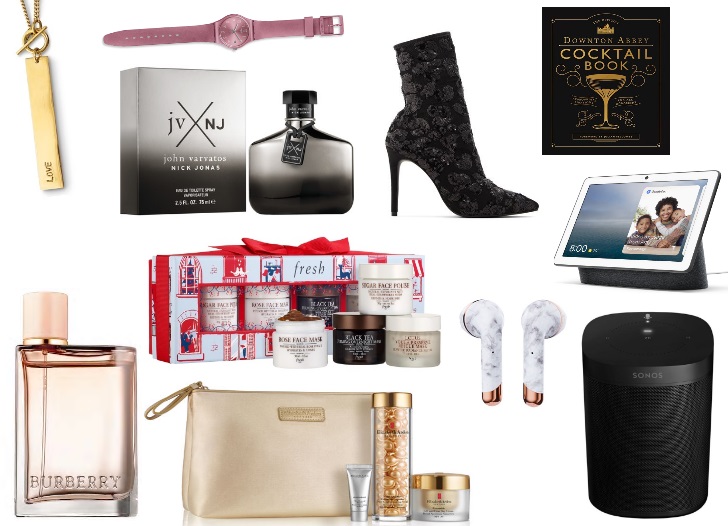 December 13, 2019 | 29 Comments
If you haven't got your holiday shopping done yet, then you're in luck. We have curated some last-minute gift ideas for everyone on your list!
---