Tribute's top trailers of the week
By Tribute on July 7, 2016 | Leave a Comment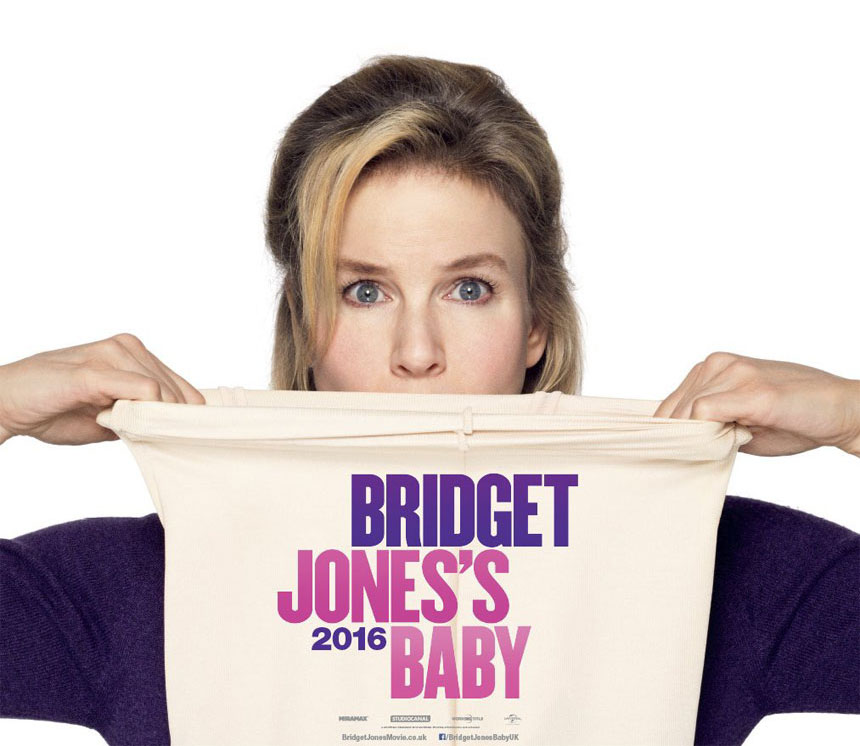 This week's top trailers found Bridget Jones's Baby was the most-viewed trailer on our site this week, while The Legend of Tarzan came in second. In third place was The Shallows starring Blake Lively, followed by Steven Spielberg's The BFG. Last but certainly not least is Independence Day: Resurgence. ~ Yanis Khamsi 
Check out the top trailers below:
1) Bridget Jone's Baby
2) The Legend of Tarzan
3) The Shallows
4) The BFG
5) Independence Day: Resurgence
Bridget Jones's Baby – Bridget Jones (Renée Zellweger) and Mark Darcy (Colin Firth) recently broke up and Bridget, now in her forties, decides to focus on her job as a top news producer. Things turn around when Bridget meets a charming American named Jack (Patrick Dempsey), who's very unlike Mr. Darcy. When she finds out she's pregnant, she's not sure which of the men is the father. Bridget Jones's Baby is the sequel to Bridget Jones's Diary and Bridget Jones: The Edge of Reason.
The Legend of Tarzan – Years after he left the jungles of Africa behind, Tarzan (Alexander Skarsgård), now known as John Clayton, a.k.a. Lord Greystoke, is living a comfortable life in England with his wife, Jane (Margot Robbie). When he's invited back to the Congo to serve as a trade emissary of Parliament, he initially turns down the invitation, but is soon convinced to go, unaware that he's a pawn in a deadly convergence of greed and revenge, masterminded by Leon Rom (Christoph Waltz), who will do anything to get his hands on the diamonds of Opar. The Legend of Tarzan is based on the Tarzan series of books by Edgar Rice Burroughs.
The Shallows – Medical student Nancy (Blake Lively) travels to a warm vacation spot where she can get in plenty of surfing. After calling home to say she's arrived safely, she heads out on her board. She's suddenly grabbed by a great white shark and pulled underwater. Although she's bleeding from a number of wounds, she manages to get away to safety on a large rock 200 yards from shore. She tries to warn the other surfers that there's a shark, but it's too late. The Shallows is the story of Nancy's struggle to get back to land in one piece as the shark circles the rock.
The BFG – A little girl named Sophie (Ruby Barnhill) who lives in an orphanage is drawn to the window one night, where she witnesses a massive, frightening creature outside. She runs away from the window and hides under her covers, but is plucked from her bed by a monstrously huge hand. This starts her on her journey with The Big Friendly Giant (Mark Rylance), who is an outcast because he refuses to eat boys and girls, and the Queen of England (Penelope Wilton). They try to capture the giants who have been eating people and terrorizing the human world to stop them before they hurt anyone else. The BFG is based on the children's novel by Roald Dahl.
Independence Day: Resurgence – Using recovered alien technology after the last invasion in 1996, the nations of Earth have collaborated on a defense program called Earth Space Defense (ESD), which serves as the Earth's early warning system using technology salvaged from the remains of the alien forces. Former President Whitmore (Bill Pullman) is still involved with the ESD, especially now that his daughter Patricia (Maika Monroe) is dating pilot Jake Morrison (Liam Hemsworth). But nothing can prepare them for the aliens' next attack — and only the ingenuity of ESD director David Levinson (Jeff Goldblum), Jake and a few other brave men and women can bring our world back from the brink of extinction. Independence Day: Resurgence is the sequel to 1996's Independence Day.
---
---
---
Similar Articles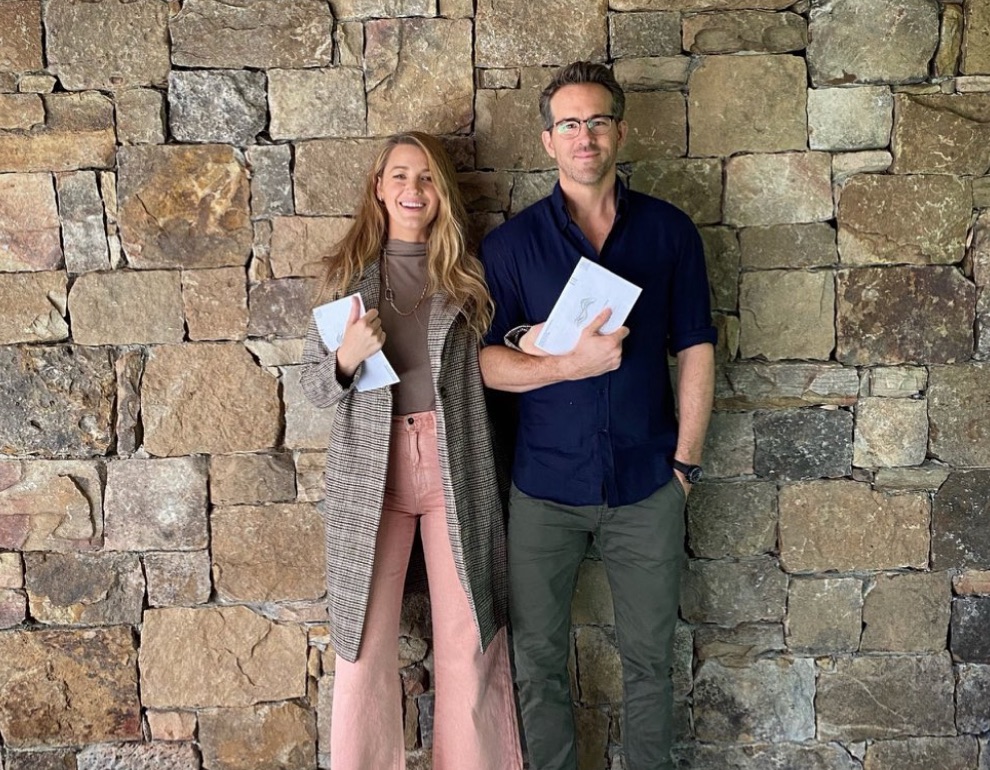 July 21, 2021 | 3 Comments
Blake Lively recently spoke out against the paparazzi who stalked her and her children on the streets of New York, calling it "frightening" and "deceitful."
---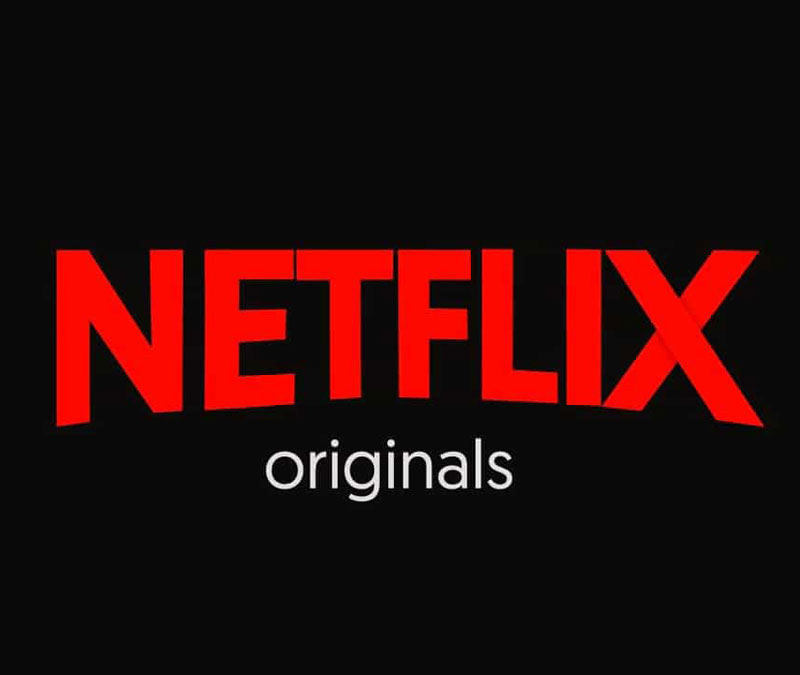 April 24, 2019 | 3 Comments
After months of speculation the Academy of Motion Picture Arts and Sciences ruled to keep rules the same for films looking to qualify for Oscar consideration.
---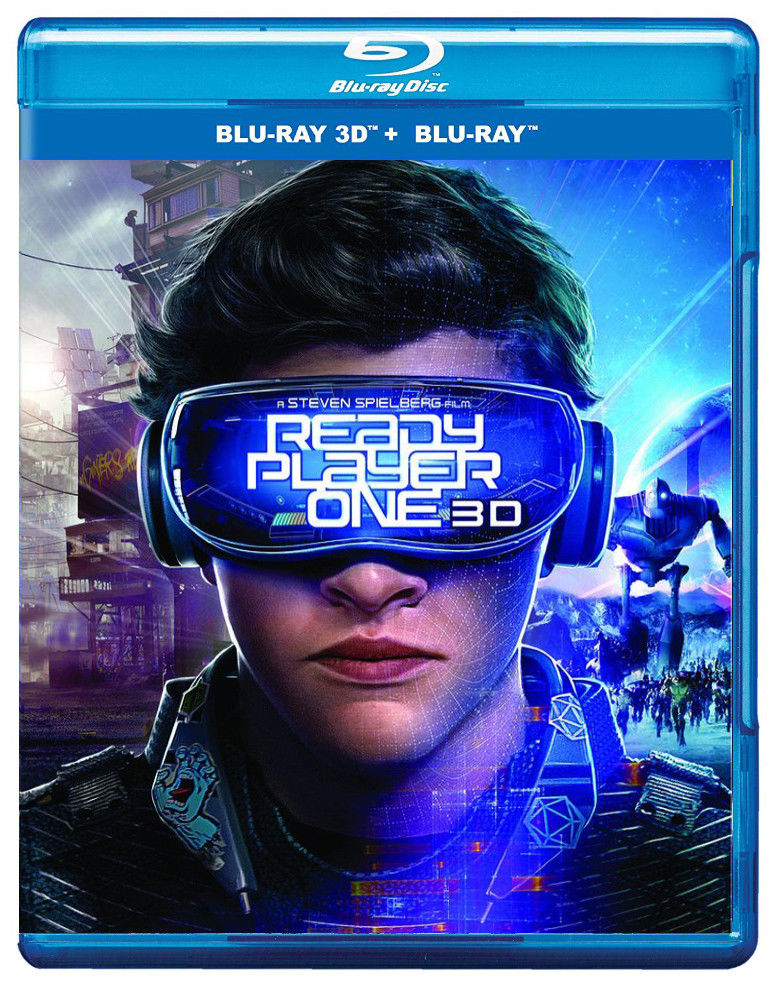 July 24, 2018 | 1 Comment
Read our review of Ready Player One. The film is directed by renowned director Steven Spielberg and is available on Blu-ray, DVD and digital download.
---