Tribute's top trailers of the week
By Marriska Fernandes on July 4, 2015 | Leave a Comment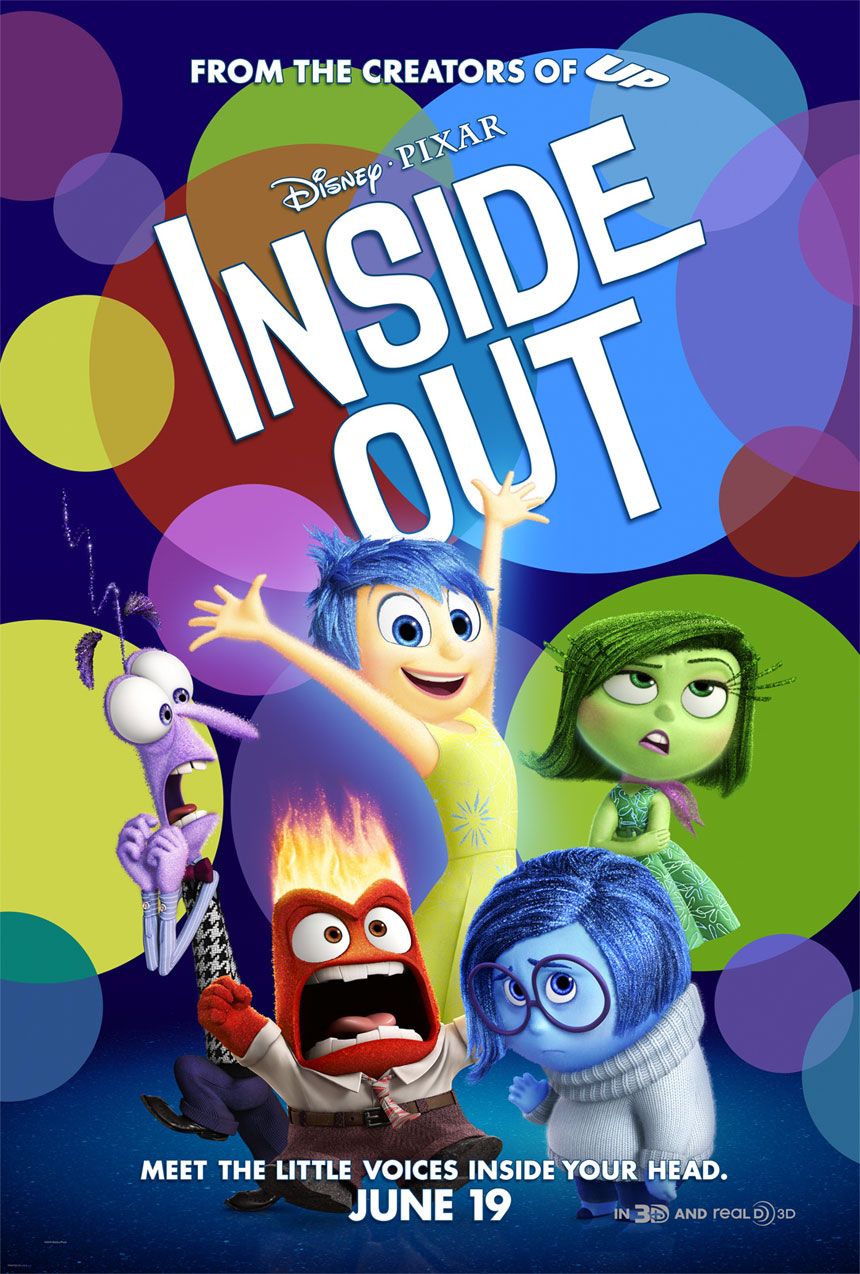 This week's top trailer on Tribute is the Disney animated film Inside Out. Following close behind was the Melissa McCarthy comedy, Spy. Taking the third spot was the family drama Max. Jurassic World took the fourth spot while Ted 2 rounded out the top five.
1) Inside Out
2) Spy
3) Max
4) Jurassic World
5) Ted 2
1) Inside Out trailer: This animated film takes place inside the mind of Riley (Kaitlyn Dias), a young girl who experiences emotional turmoil as her life in the Midwest is uprooted when her father moves them to San Francisco. Her emotions — Joy (Amy Poehler), Anger (Lewis Black), Fear (Bill Hader), Disgust (Mindy Kaling) and Sadness (Phyllis Smith) — are locked in conflict in the Headquarters, the control center of Riley's brain, over how to deal with it.

2) Spy trailer: After her partner falls off the grid and another top agent is compromised, an unassuming, deskbound CIA analyst (Melissa McCarthy) volunteers to go deep uncover to infiltrate the world of a deadly arms dealer, and prevent a global disaster.

3) Max trailer: Kyle Wincott (Robbie Amell) is on duty in Afghanistan with military working dog Max by his side. He and Max talk to his parents (Lauren Graham, Thomas Haden Church) via Skype, but his little brother Justin (Josh Wiggins) refuses to come to the screen to say hi. Soon after, military personel show up and the Wincotts find out Kyle has been killed. At the funeral, Max won't leave the casket. When the Wincotts are told that Max bonded so closely with Kyle that he can't work with anyone else, they take him in. Justin tries to make friends with Max, but Max isn't interested. Justin perseveres and slowly grows to care for the dog, who in turn begins to trust Josh.

4) Jurassic World trailer: Claire (Bryce Dallas Howard) is one of a team of scientists who have created a genetically modified new type of dinosaur for Jurassic World, a fully functioning dinosaur theme park as originally envisioned by John Hammond. However, not everyone agrees that this is a good idea. Owen (Chris Pratt), who works at the theme park, soon finds out his misgivings were correct and he has to evacuate the island before the thousands of visitors are hurt or killed.

5) Ted 2 trailer:  When Ted (Seth MacFarlane) tells his best friend John (Mark Wahlberg) that he and his new bride Tami-Lynn (Jessica Barth) want to have a baby, everyone is thrilled. John decides to help him. After failing to get Tom Brady to unknowingly donate sperm, John offers to donate himself, but when things don't work out, the two to come up with an alternative—adoption. In order to adopt a child, the state requires that Ted prove that he is a person, and not a possession, in a court of law. With the help of a recent law-school grad named Samantha L. Jackson (Amanda Seyfried), Ted and John set off to court to get the teddy bear the right to be recognized as a person.

---
---
---
Similar Articles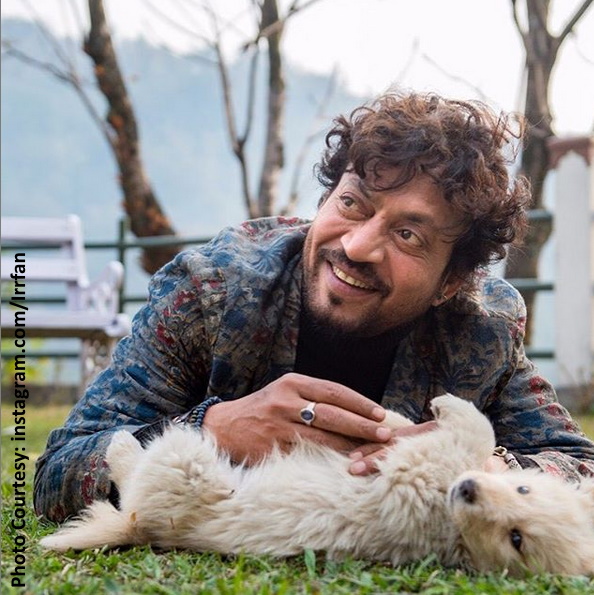 April 29, 2020 | 1 Comment
Bollywood actor Irrfan Khan, who also starred in Oscar-winning English-language films such as Slumdog Millionaire and Life of Pi, died Wednesday in Mumbai.
---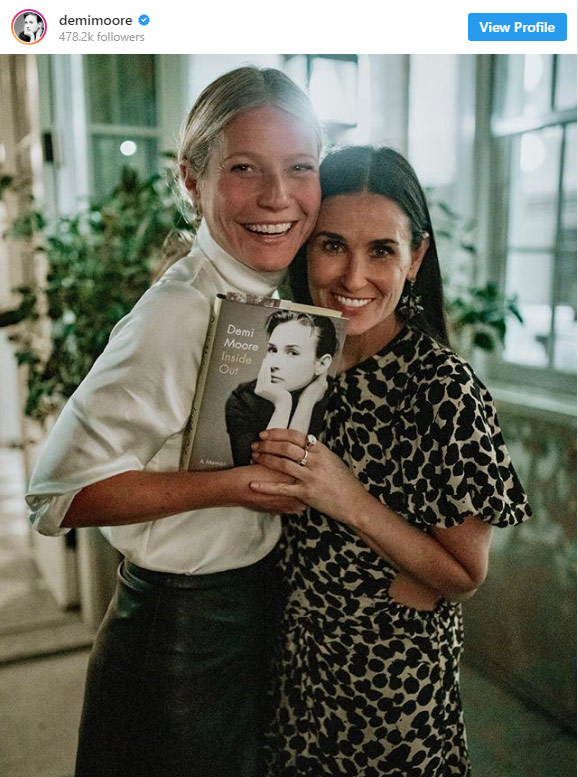 September 25, 2019 | 30 Comments
Demi Moore's memoir, Inside Out, released Tuesday. It offers revealing anecdotes about her life, including her alcohol relapse, blaming it on Ashton Kutcher.
---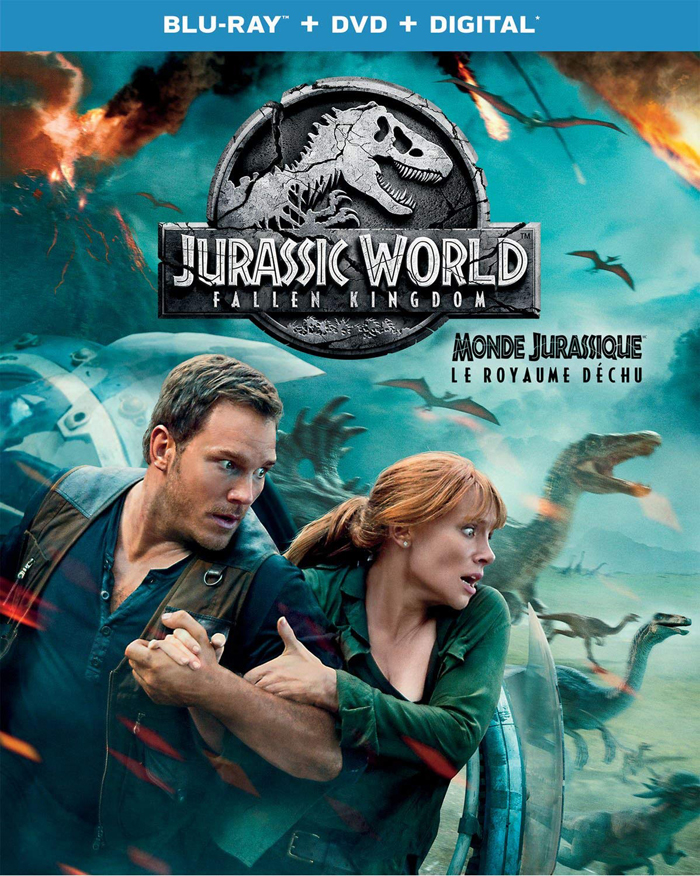 September 19, 2018 | 1 Comment
Check out our review of the box-office hit Jurassic World: Fallen Kingdom, starring Chris Pratt and Bryce Dallas Howard, now available on Blu-ray and DVD.
---