Tribute's weekend of movie magic in Hollywood
By Tribute on October 28, 2012 | 1 Comment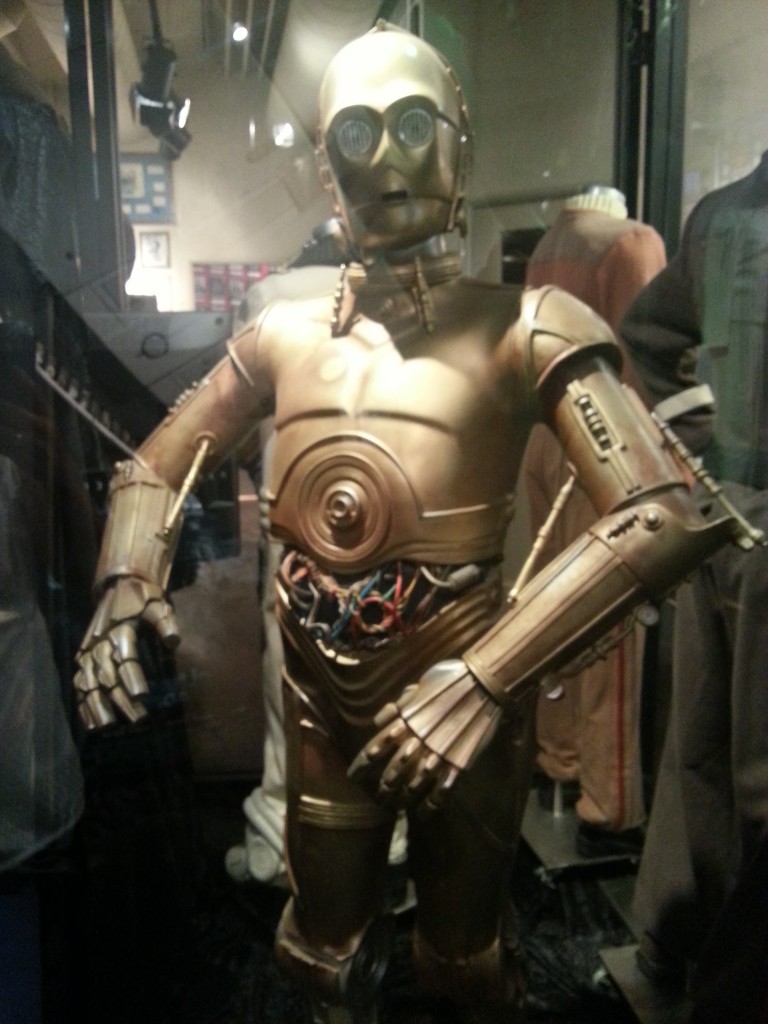 In celebration of the Hamilton Watch Company's 120th anniversary, a jam packed weekend was planned in Hollywood to partake in some behind-the-scenes movie-making magic and Tribute was there for all of the festivities.
The first stop was at Castle Studios, located in the studio capital of the world, Burbank, California. Castle Studios is one of the most technologically advanced high-definition television and feature film studios in the Los Angeles area. The studio offers almost everything a producer needs in-house to create elite-quality video presentations of all kinds, including television commercials, talk shows, dramatic programs and movies, game shows, TV series and television pilots. The family-owned private company first opened its doors at its beautiful Florida location in 2008. Then, in 2012, the company's fabulous new Los Angeles location opened, making L.A. Castle Studios Southern California's newest — and possibly most state-of-the-art — production facility. After a tour and demo of the facility some of us were able to partake in a little movie magic ourselves, getting on stage in front of the green screen studio and were transformed into a 3D virtual world.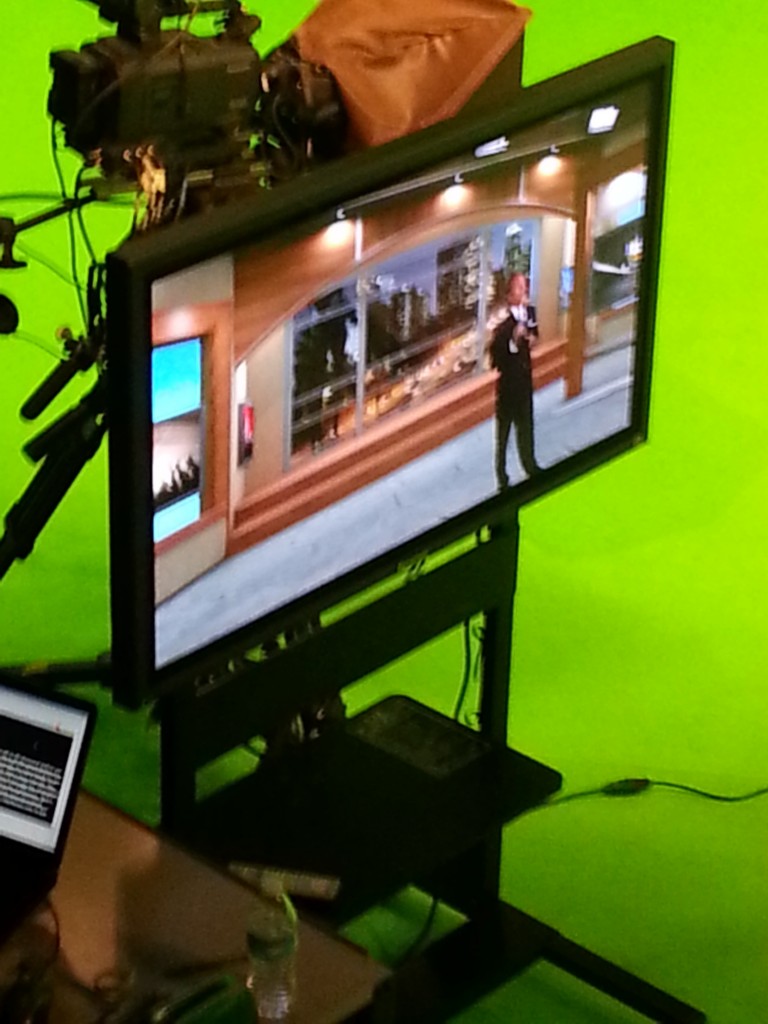 Next stop: The Hollywood Museum in the heart of downtown Los Angeles.  The official museum of Hollywood has the most extensive collection of Hollywood memorabilia in the world. The museum, featuring four floors of  exhibits, is home to more than 10,000 authentic showbiz treasures — one of a kind costumes, props, photographs, scripts, stars' car collections and personal artifacts, posters, and vintage memorabilia from favorite films and TV shows. The museum also showcases the history of Hollywood and the Hollywood Walk of Fame.
Hundreds of costumes are on display, including Marilyn Monroe's million dollar dress, Elvis' personal bathrobe,Rocky's boxing gloves, memorabilia from I Love Lucy, Superman, Star Trek, Transformers, Glee, High School Musical, The Sopranos, The Rat Pack, Jurassic Park, Baywatch,Jaws, Planet of the Apes, The Flintstones and Harry Potter, plus items from Michael Jackson, Leonardo DiCaprio, Tom Cruise, Nicole Kidman, Beyoncé, Miley Cyrus, George Clooney, Jennifer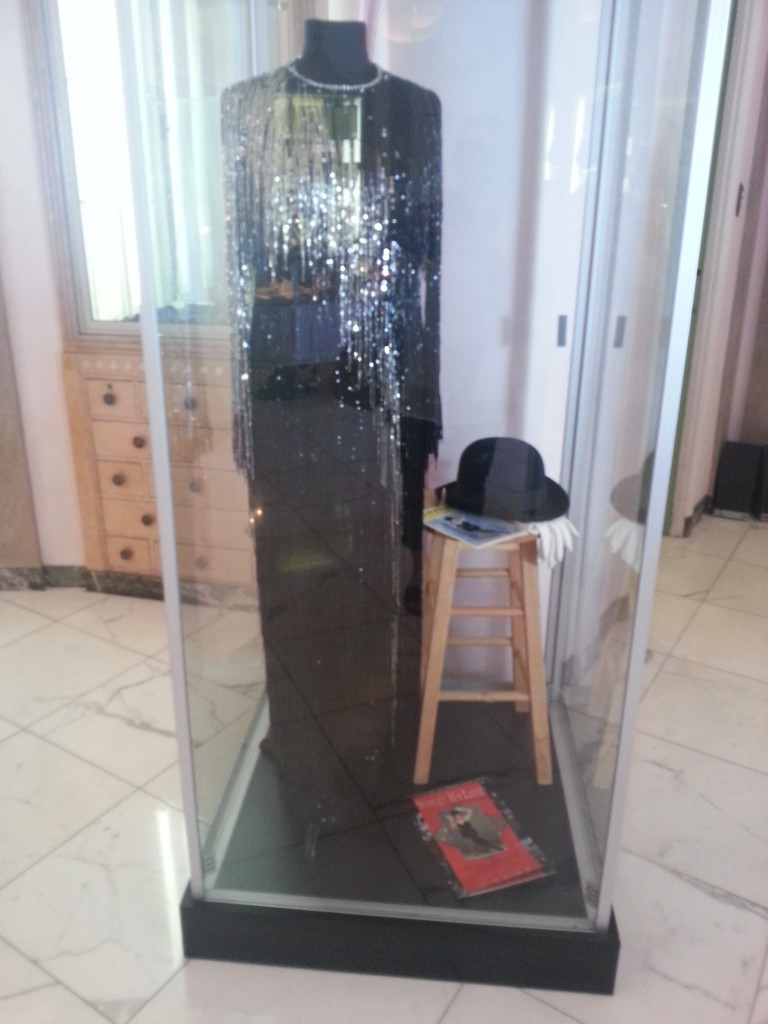 Lopez, Brad Pitt and Angelina Jolie and more! With Halloween just days away we couldn't miss the lower level to experience Hannibal Lecter's jail cell from The Silence of the Lambs, Boris Karloff's mummy, Vampira, clothing from TV shows like, Dexter and Lost, Frankenstein and his bride, Elvira – Mistress of the Dark, and other cult horror film favorites.
The Hollywood Museum is housed in the historic Max Factor Building where Max Factor, Hollywood's "Makeup King", created the looks of Hollywood's Golden Era stars including Joan Crawford, Bette Davis, Katharine Hepburn, Judy Garland, Mae West, Jean Harlow, Marilyn Monroe and all your other favorite stars, from the Silents through the 1970s. There was also Max Factor's world-famous makeup rooms and where Hollywood's greatest stars got their "look" — like where Marilyn Monroe became a blonde and Lucille Ball a famous redhead!
On Sunday we were treated to a visit at the Los Angeles County Museum of Art to see an extraordinary retrospective featuring some of legendary director Stanley Kubrick's work. Kubrick was known for exerting complete artistic control over his projects, and was well respected for his dedication and eccentricities. The thirteen-time Academy Award-nominated director, writer and producer (who also won an Oscar for special visual effects for 2001: A Space Odyssey. Kubrick had asked Hamilton Watch Company to design a special watch for 2001: A Space Odyssey and it was used in the filming of the picture) was one of the world's most visually innovative, thematically operatic and intellectually challenging filmmakers. The exhibition covers the breadth of Kubrick's practice, beginning with his early photographs for Look magazine taken in the 1940s, and continuing with his groundbreaking directorial achievements of the 1950s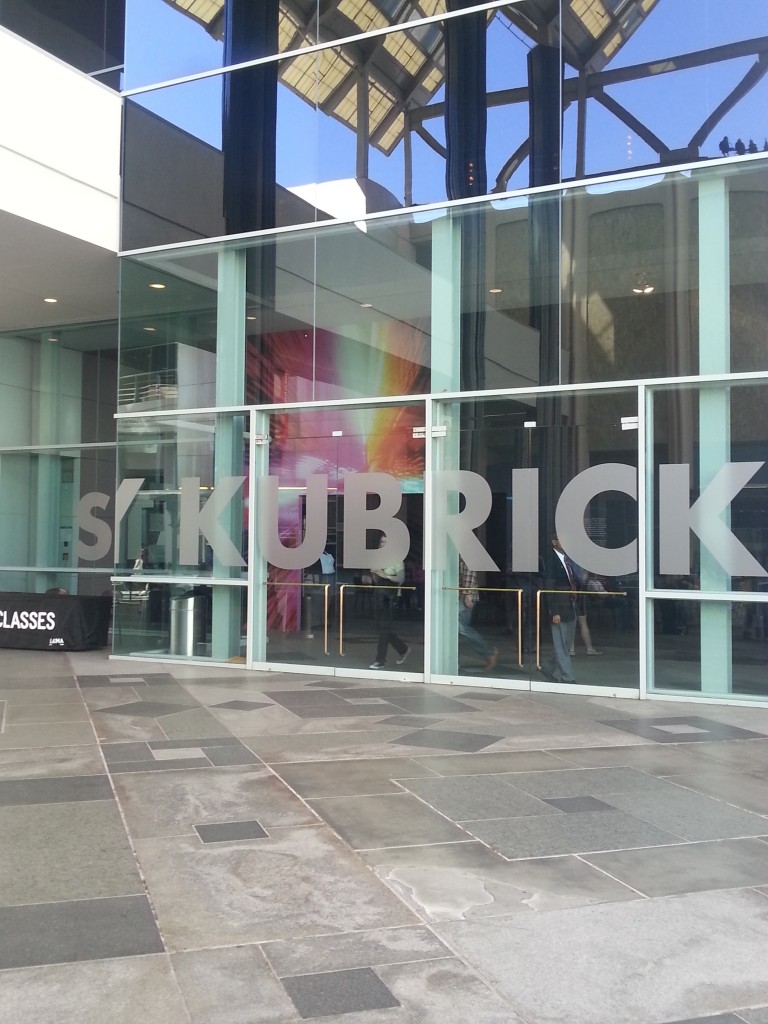 through the 1990s. His films are represented through a selection of annotated scripts, production photography, lenses and cameras, set models, costumes and props. In addition, the exhibition explores Napoleon and Aryan Papers, two projects that Kubrick never completed, as well as the technological advances developed and utilized by Kubrick and his team.
Tonight, Tribute will be attending Hamilton's Annual Behind The Camera Awards with appearances by many of Hollywood's leading actors, directors, cinematographers and screenwriters.  Look for a full report for you right here on tribute.ca on all of the behind-the-scenes excitement. ~Bonnie Laufer Krebs
---
---
---
---
Similar Articles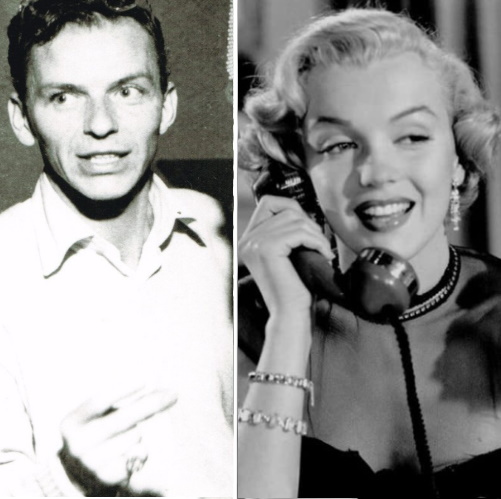 June 2, 2021 | 4 Comments
A memoir written by Sinatra's close friend and former manager revealed that the music icon did not believe that Marilyn Monroe died from a drug overdose.
---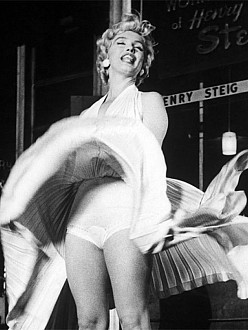 October 19, 2015 | 1 Comment
Marilyn Monroe rejected Frank Sinatra's wedding proposal, a new biography about the singer claims.The 'Come Fly With Me' crooner is believed to have asked the actress – who died of a drugs overdose, aged 36, in 1962 – for her hand in marriage in 1961,…
---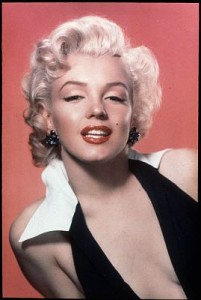 January 19, 2015 | Leave a Comment
Nearly $16 million worth of Marilyn Monroe memorabilia is set to be auctioned off for charity. British collector David Gainsborough Roberts has spent his life acquiring rare Monroe collectibles, which include the late cultural icon's costumes, clothing and undergarments…
---