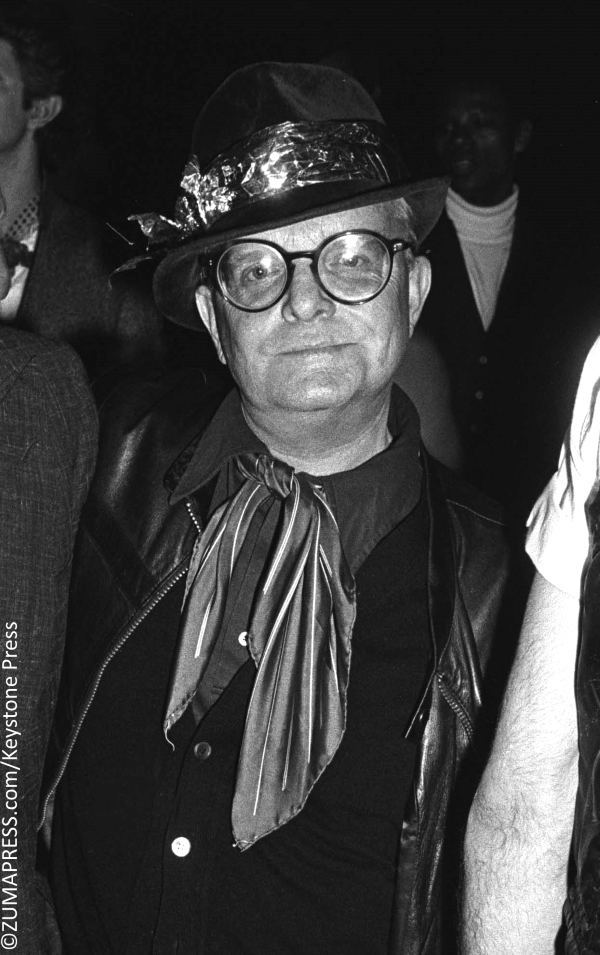 The ashes of Breakfast at Tiffany's and In Cold Blood author Truman Capote have been auctioned off in Los Angeles for $43,750.
Celebrity auction house Julien's Auctions sold the ashes to an anonymous buyer over the weekend. The box containing Truman's ashes sold for a price that surprised even Darren Julien, the president and chief executive of the auction house.
In an interview with CNN, he said, "We had people from Russia, Germany, China, South America and here in the U.S. who had interest in them… I anticipated it could sell for over $10,000, but didn't anticipate it going to $43,750."
The auctioneer had assigned the ashes a starting price of $2,000 before that was multiplied over 20 times.
It was announced last month that Truman's ashes would be sold at Julien's Auctions as part of the "Icons & Idols: Hollywood" event.
Aside from Truman's ashes, the clothes he wore at the time of his death sold for $6,400 and two of his prescription pill bottles sold for a combined total of $9,280. Other items, including his ice skates, were also on sale.
Joanne Carson, ex-wife of former Tonight Show host Johnny Carson, had kept Truman's ashes in a sealed, carved Japanese wooden box. They reportedly "brought her great comfort" until she died last year.
Joanne and Truman were close friends from the time they first met at the Plaza Hotel in New York in 1966 to when Truman died of liver disease at Joanne's Bel-Air mansion in 1984 at the age of 59.
Julien confessed that Truman told Joanne before he passed that "he didn't want to sit on a shelf." The president of the auction house added, "This is definitely right in line with his wishes."
Check out the box containing Truman's ashes below, as Tweeted out by Julien's Auctions.
What do you make of the going price? Lovely or ludicrous, fantastic or foolish? Let us know!
SOLD for $43,750… A box containing Joanne Carson's portion of #TrumanCapote's memorial ashes – sold at #auction at https://t.co/TiME89uOXn pic.twitter.com/4GbWUWLFUh

— Juliens Auctions (@JuliensAuctions) 24 September 2016