Two is a number taking over new releases this week
By Tribute on August 2, 2013 | Leave a Comment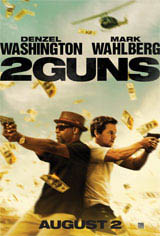 This summer has been all about superheroes, aliens and monsters, but this weekend we're getting a break from these blockbuster-worthy subjects. Only two new movies go into wide release, giving you the choice between an action comedy and an animated movie. Denzel Washington and Mark Wahlberg take on the role of narcotic agents in 2 Guns, which opens today (August 2). Based on a comic series of the same name, the two realize they were set up by the CIA and end up working together to stay alive.
The Smurfs 2 had a head start, having been released on July 31, and also has a lineup of A-List stars attached to it, including Neil Patrick Harris, Christina Ricci and Katy Perry. The sequel to the successful 2011 original follows the story of the Smurfs teaming up with their human friends to save Smurfette from an evil wizard. It's a refreshing, family-friendly flick for those who may have already enjoyed Despicable Me 2 and Monster's University on the big screen. Also released in 3D, kids are sure  to enjoy seeing the little blue people come to life.
Depending on which city you live in, there may be some extra movie options with The Attack, Blue Jasmine and The Canyons opening in select theaters across Canada. For those craving a drama, The Attack, based on the international bestselling novel, tells the story of an Arab surgeon who discovers a dark secret about his wife in the aftermath of a suicide bombing. Blue Jasmine will also satisfy drama lovers, and includes some familiar faces such as Cate Blanchett and Alec Baldwin. The Woody Allen-directed film follows a fashionable New York housewife (Blanchett) who travels to San Francisco to reconnect with her blue-collar sister. And for anyone who hasn't yet had enough of Lindsay Lohan, they can head to the theatre to catch her in the much talked about film The Canyons, where she stars alongside porn star James Deen. ~Naomi Leanage
---
---
---
Similar Articles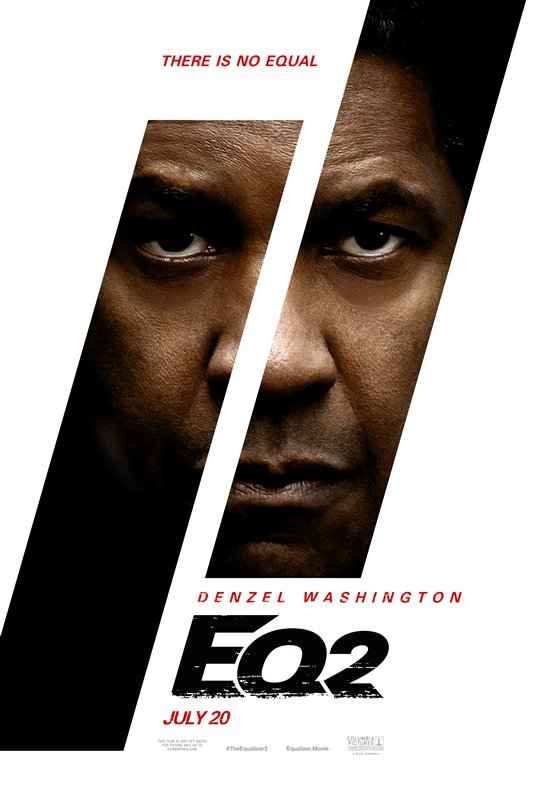 July 20, 2018 | 1 Comment
In The Equalizer 2 starring Denzel Washington as Robert McCall, the need for audiences to see injustice and disorder turn into justice and order is achieved.
---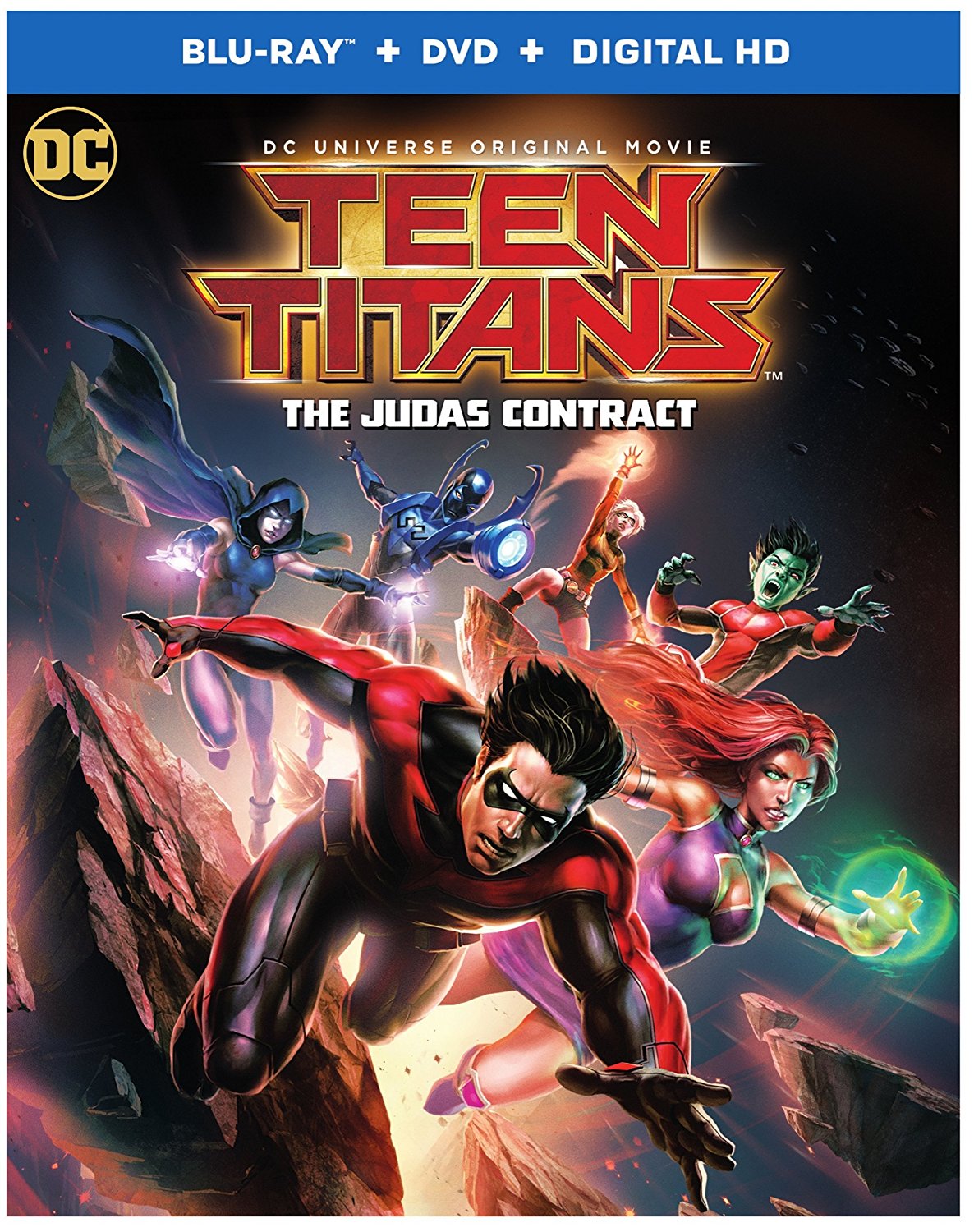 April 18, 2017 | 5 Comments
Teen Titans: The Judas Contract has your favorite teenage heroes battling between good and evil. Read our review of the film, out of Blu-ray/DVD today.
---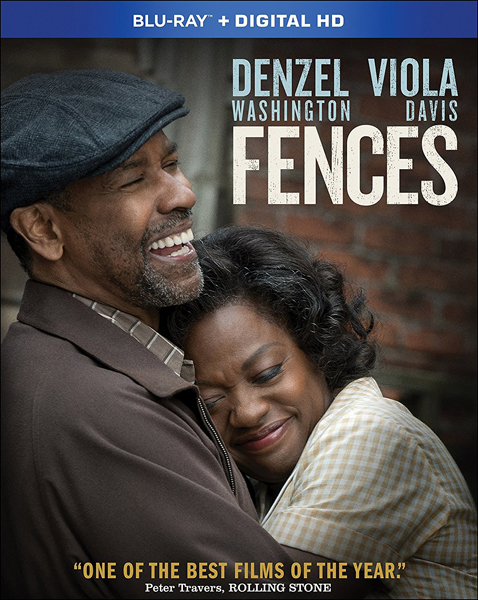 March 15, 2017 | Leave a Comment
New on DVD this week, Oscar-nominated Fences is a beautifully-crafted, heartfelt look at the impact of a man's broken dreams on his family. Read our review here.
---