Two Star Wars: The Rise of Skywalker DK Books giveaway!
By Tribute on January 14, 2020 | 131 Comments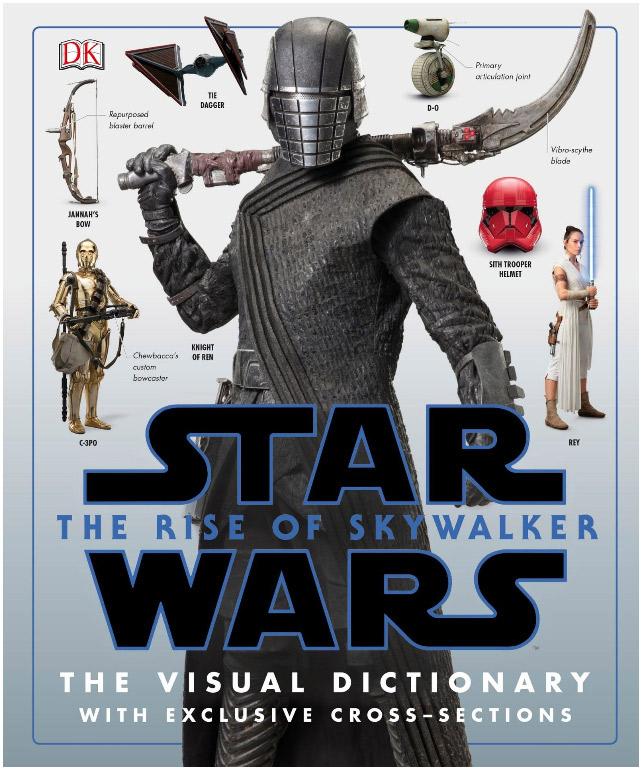 The Star Wars universe is one of the most expansive canvases for storytelling ever conceived. Though it started off relatively small when George Lucas first introduced audiences to a galaxy far far away back in 1977, it has grown into so much more, to the point that even the films themselves contain so much detail that they can't be fully explored within their run times.
Love for the franchise is so massive that even a background character who only appears for a split second is seemingly important and given not only their own name, but a backstory as well and that's just what you'll find in this giveaway. Up for grabs are hardcover versions of Star Wars: The Rise of Skywwalker – The Galactic Guide (Retail: $16.99) and Star Wars: The Rise of Skywalker – The Visual Dictionary with Exclusive Cross-Sections (Retail: $31.99).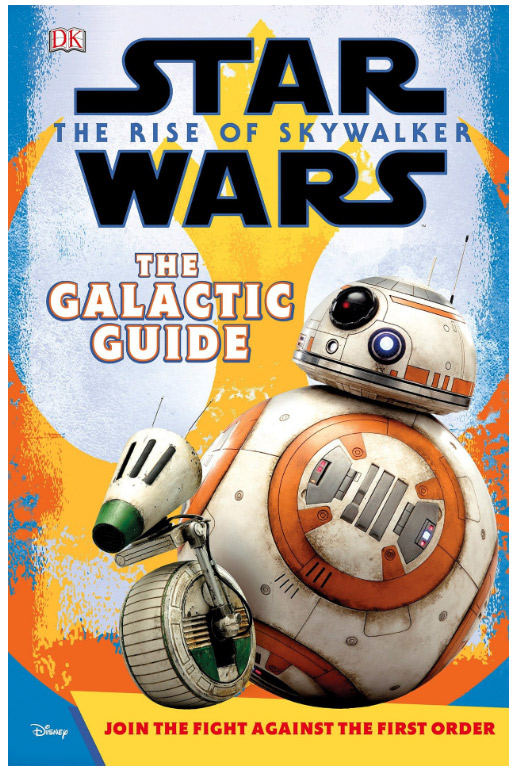 Star Wars: The Rise of Skywwalker – The Galactic Guide is a youth-oriented quick stop guide for young children in understanding and learning about the various characters and factions in the film. Filled with images and short blurbs, The Galactic Guide helps inform fans with fun facts about their favorite heroes, their friends, allies, tools and even their enemies. For those who want to ease kids into the larger story, it's a solid 96-page introduction to the films and universe at large.
At 200 pages and measuring 23.6 x 1.8 x 28.4 cm, Star Wars: The Rise of Skywalker – The Visual Dictionary is the kind of book fans will want to get for a more in-depth look into the various characters, and locales. It's similar to The Galactic Guide, but is a much larger book with greater detail and masses of additional material that will be sure to keep fans poring over the books for hours, then going back to reference them time and again.
We have a hardcover copy of each, courtesy of DK Books, to give away to fans. Enter for your chance to win these fun Star Wars: The Rise of Skywalker collectibles by telling us below — which is your favorite Star Wars movie of the final trilogy? The winner's name will be posted end of day Friday (Jan. 17, 2020). You can also head over to our Tribute Movies Instagram page to become a follower and comment on the corresponding post for an extra chance to win!
This contest is now closed and the winner is Melissa Finn. Congratuations and thanks to all who entered. Please keep checking back in our news section, we have more great prizes to give away in the upcoming weeks!
---
---
---
---
Similar Articles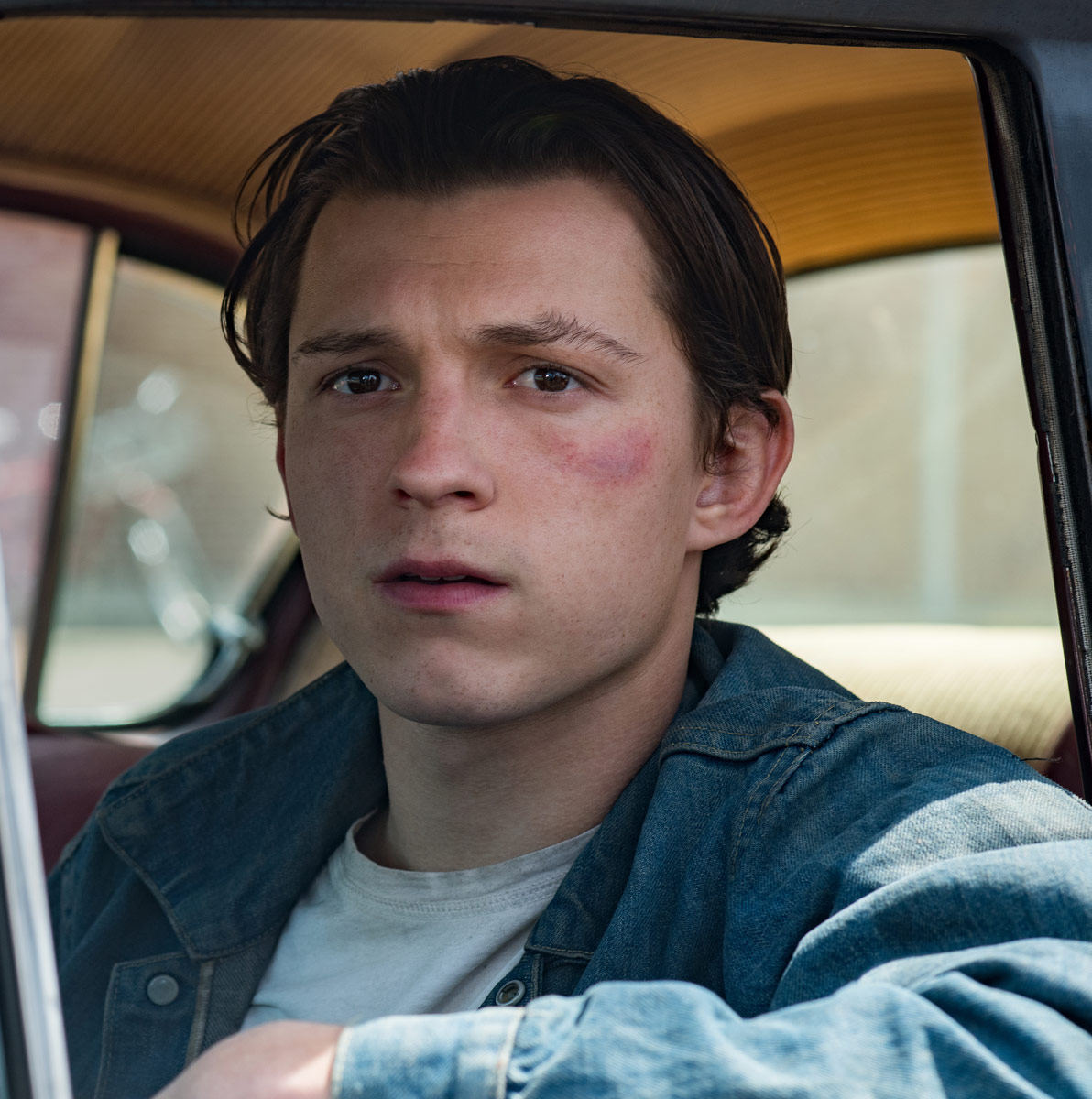 February 24, 2021 | 2 Comments
Tom Holland recalls the time when he auditioned for the role of Finn in the new Star Wars trilogy, only to botch it. It eventually went to John Boyega.
---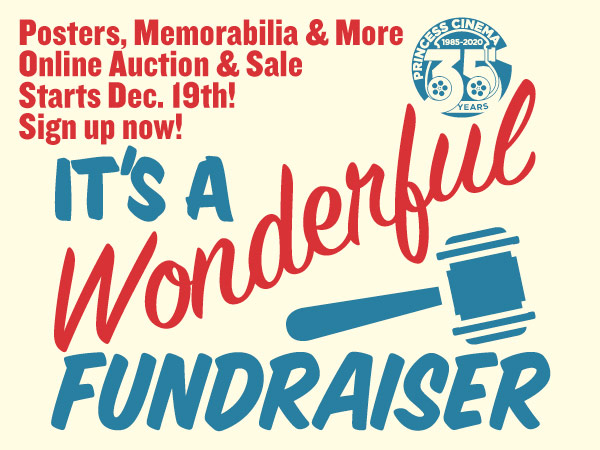 January 6, 2021 | 1 Comment
With theatres struggling to survive during the COVID-19 pandemic, one cinema has come up with a way to raise funds to stay in business until the lockdown ends. Princess Cinema is selling a slew of movie posters.
---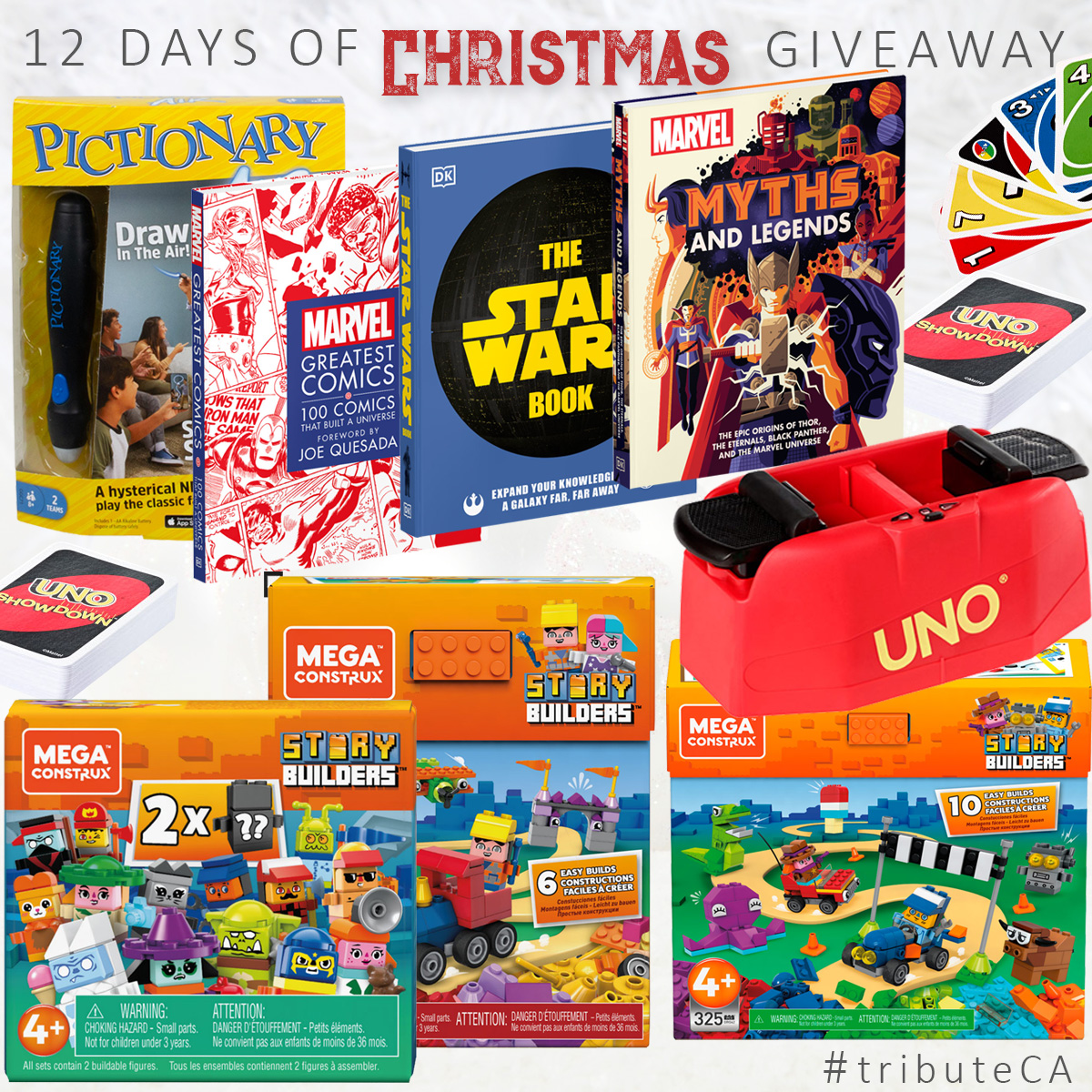 December 4, 2020 | 1,073 Comments
Today's giveaway is all about Marvel and Star Wars with three gorgeous books for fans, plus an assortment of amazing toys and games for kids of all ages! Total value of today's prize is over $200.
---