Tyrese Gibson responds to Dwayne Johnson's Fast 8 rant
By Tribute on August 10, 2016 | 1 Comment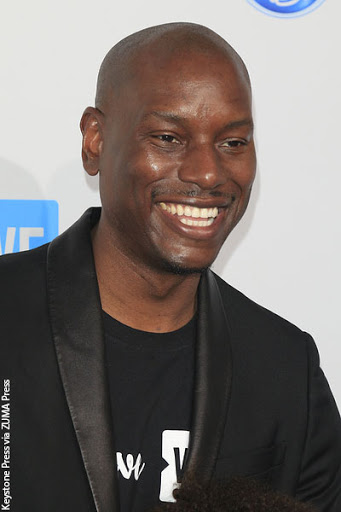 Tyrese Gibson is bowing out of the ring.
Earlier in the week, former WWE star-turned-leading man Dwayne "The Rock" Johnson took to Facebook to slam his Fast 8 male costars, calling them "unprofessional," "candy asses," and "chicken shit."
Now it seems Tyrese, who has been filming the upcoming sequel to The Fast and the Furious with Dwayne, has removed himself from the list of men Dwayne was targeting.
In an Instagram post that has since been deleted, Tyrese shared a video featuring a joyful Dwayne singing happy birthday to Tyrese's daughter. The caption Tyrese penned to accompany the video is where the story lies, though.
He wrote, "…why are you guys so impressionable? A man wouldn't be singing from his heart and soul to another mans little angel if he had a problem with her dad."
He continued, "Does any of us know why bro decided to jump out there with his post? No…Would one assume that IF he's going to jump out there and generalize and say 'Male Co-Stars' he would be more clear and call out names??? Of course he should of — …I don't know WHO he has a problem and I don't have any details of WHAT those problems are — as a matter of fact if I DID know I would tell you s–t!!!!"
Tyrese went on to say that he "feels nothing but respect" for Dwayne, calling him "one of the most humble, down to earth and professional people I've ever worked with." He added, "…more importantly he's my brother we have NEVER had a problem and will never have a problem…WE are good over here."
The Transformers actor also said that it's the late Paul Walker who fuels the drive to continue the franchise.
"I will humbly say this I'm personally not doing this for anyone but my brother Paul Walker — this franchise is not about and has never been about anyone of us individually it's about the #FASTFAMILY — the TRIBE."
Despite the widespread assumption that Dwayne was specifically calling out Scott Eastwood with his outburst, TMZ reports that Vin Diesel was at the heart of Dwayne's hostile words. According to their sources, the men — who are both producers on Fast 8 — were feuding over the creative direction of the film. Apparently tensions were so high that a meeting had to be held to calm the boiling waters as their bickering was slowing production.
What do you make of Dwayne's rant and Tyrese's subsequent response? Let us know what you think!
---
---
---
---
Similar Articles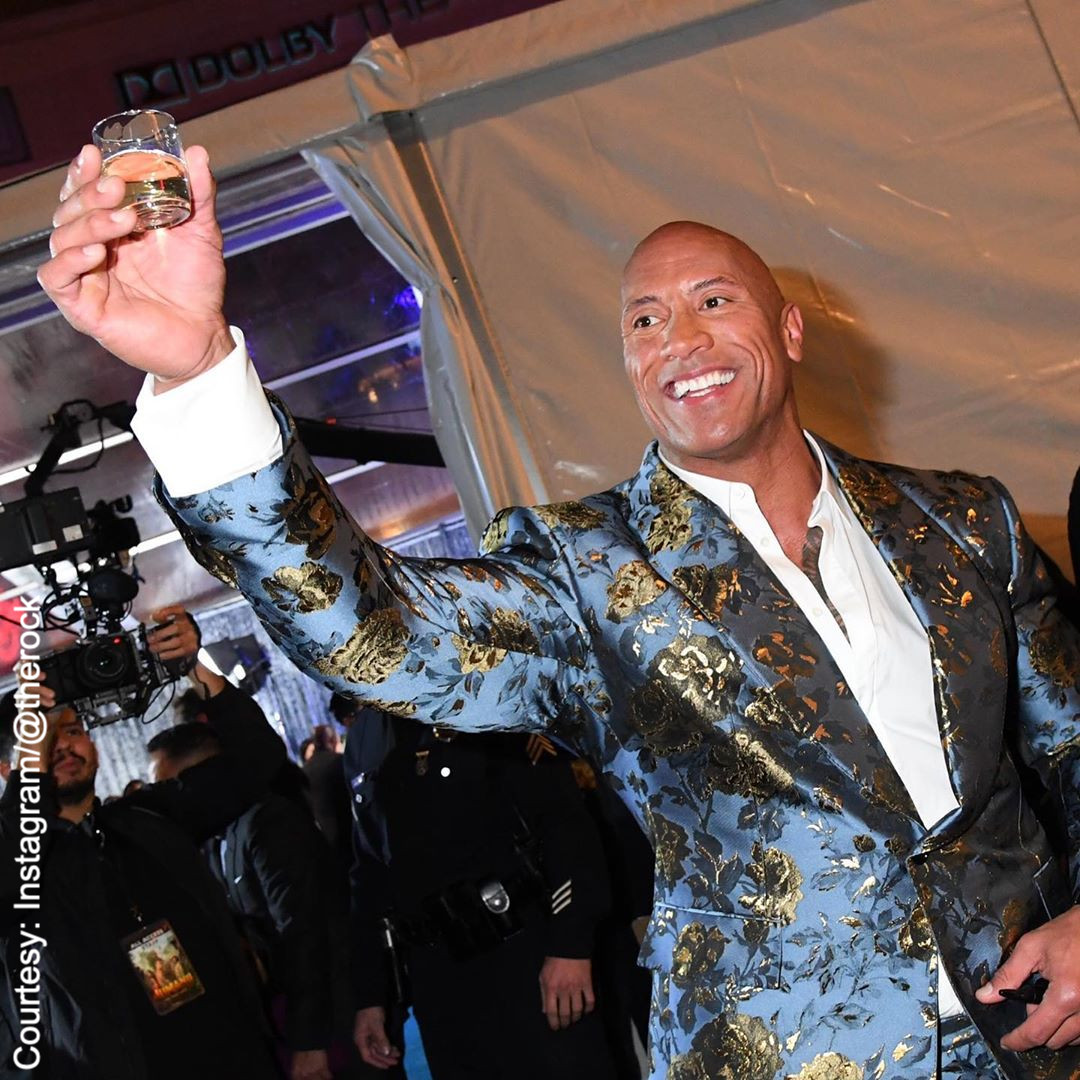 August 12, 2020 | 2 Comments
Forbes has released its annual list of highest-paid actors and Dwayne Johnson tops the list for the second year in a row. Ryan Reynolds follows close behind.
---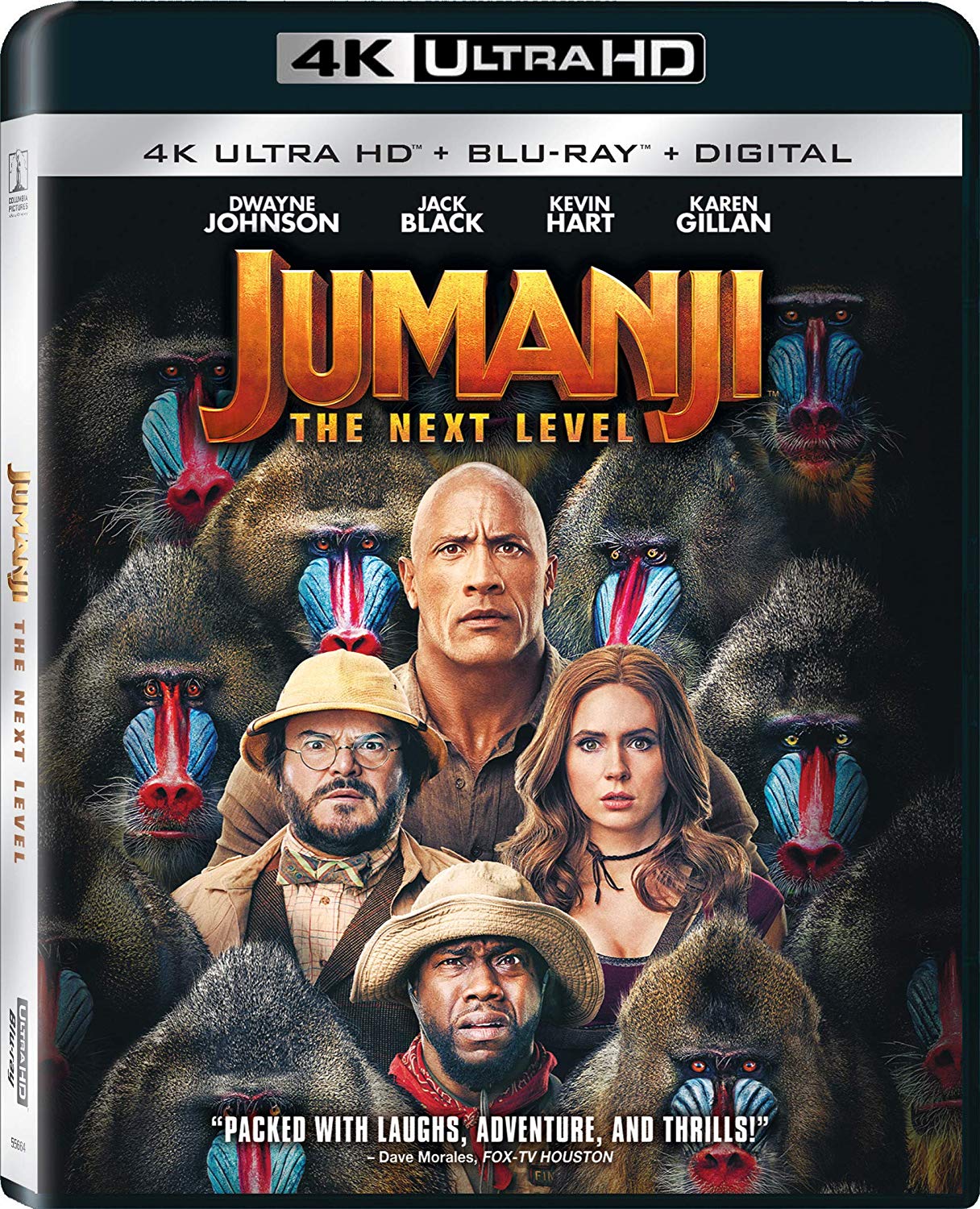 March 17, 2020 | Leave a Comment
Jumanji: The Next Level, starring Dwayne Johnson and Kevin Hart, is here to entertain. The adventure-packed movie promises ton of action and laughs for all.
---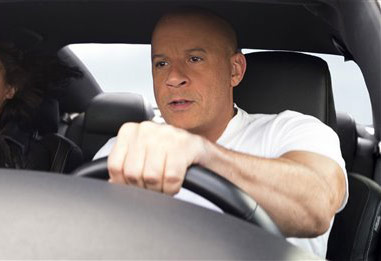 March 12, 2020 | Leave a Comment
Fast and Furious 9, a.k.a. F9, is the fifth movie to have its release date changed since the outbreak of the corona virus. Universal announced the change today.
---