Tyrese Gibson thinks Chris Rock should step down as Oscars host
By Tribute News on January 21, 2016 | 2 Comments
Tyrese Gibson has urged Chris Rock to step down from hosting the Oscars.
The Furious 7 actor insists there is no way the comic can use his position to properly address the lack of diversity in this year's nominations, so should take a stand by pulling out of the event.
He said: "There is no joke that he can crack. There is no way for him to seize the moment and come into this thing and say, 'I'm going to say this and say that I'm going to address the issue but then I'm still going to keep my gig as the host.' The statement that you make is that you step down."
The star, 37, compared the controversy to gay rights issues, claiming that if the problem was LGBT related, a homosexual host would have stepped down straight away.
He told People magazine: "If the host Chris Rock was a homosexual he would have stepped down already."
Jada Pinkett Smith and Spike Lee have already announced they won't be attending this year, and Tyrese thinks they're doing the right thing.
He said: "If you have a problem with feeling like you're being excluded, all across the board, you don't just sit on your hands and complain. You fix it."
50 Cent has also called for Chris to pull out of his hosting role.
Alongside a picture of the comic, he posted on Instagram: "Chris please do not do the Oscar awards. You mean a lot man, don't do it. Please."
The Top Five star hasn't addressed the calls for him to step down but recently poked fun at the all-white acting nominees.
He tweeted: "The #Oscars. The White BET Awards (sic)."
---
---
---
---
Similar Articles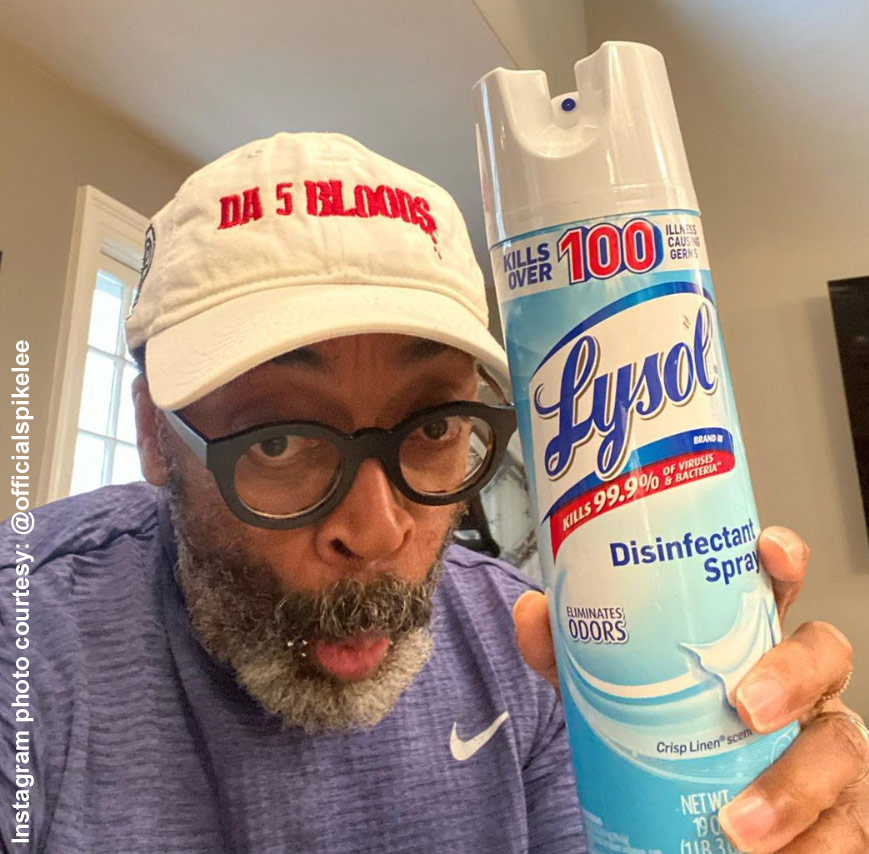 April 24, 2020 | 6 Comments
Georgia gov. says movie theaters can reopen April 27. However, many theater owners agree with Spike Lee, who says, "Open Movie Theatres Now? Hell To Da Naw."
---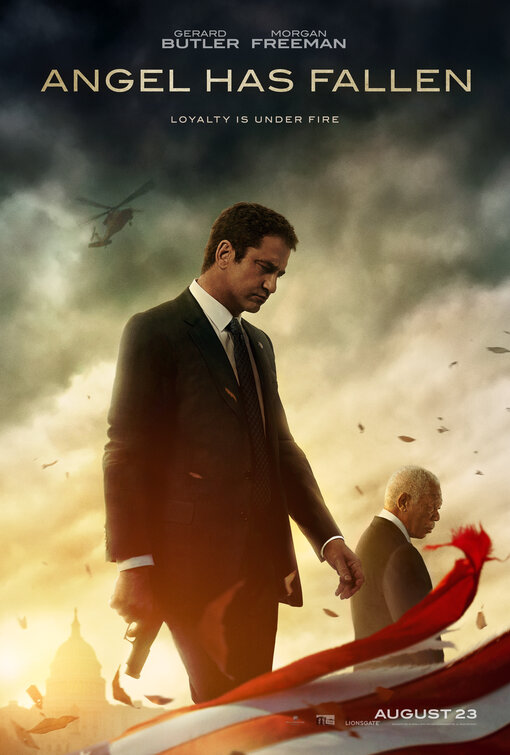 August 22, 2019 | 2 Comments
The Fallen trilogy comes to a close with this third installment and combines the franchise's penchant for over-the-top action with some solid character drama.
---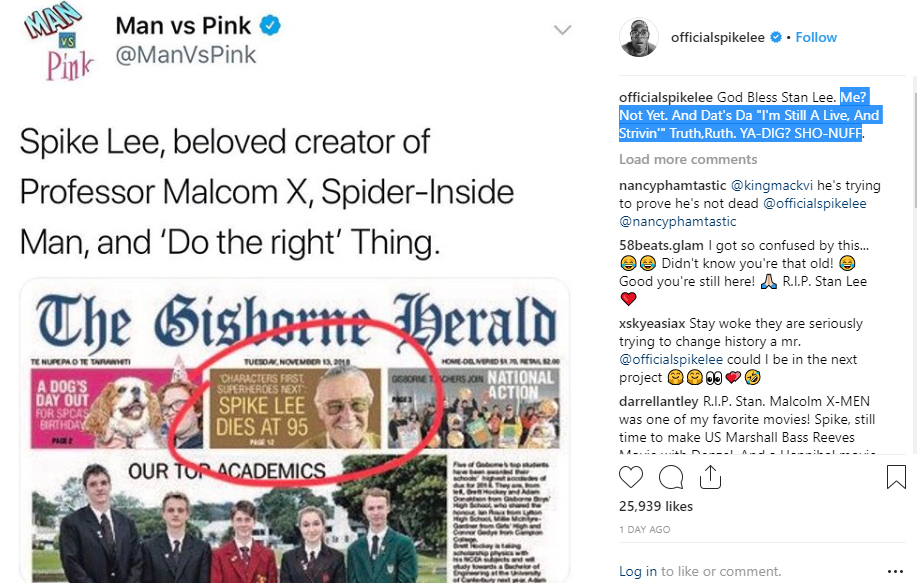 November 14, 2018 | 2 Comments
Spike Lee is very much alive, contrary to what a New Zealand newspaper wrote on Tuesday on their front page when they confused the director for Stan Lee.
---