Upcoming Star Trek series will have female lead and gay character
By Tribute on August 11, 2016 | 9 Comments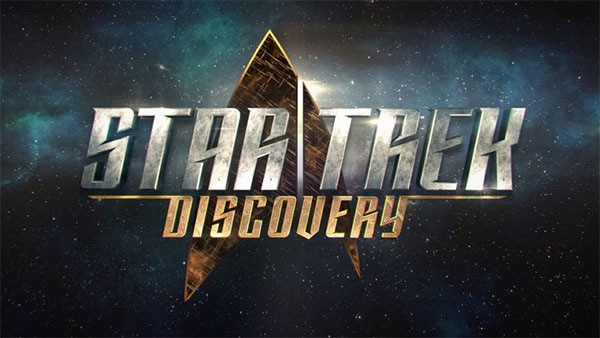 There's no glass ceiling in space!
Star Trek: Discovery premieres in 2017, but fans are already buzzing. Little is known about the upcoming series, but show runner Bryan Fuller confirmed some exciting news yesterday.
The show's lead will be female. No, she won't be the captain, but the show will very much be her story. The female lead will bear the rank of lieutenant commander. Lieutenant commanders are third in command in Starfleet, answering only to the ship's captain and first officer.
"We're continuing that tradition and our lead of the show is going to be subject of that same level of who is the best actor and what can we say about diversity in every role we'll have on the show," Fuller said.
The new series will also feature a gay character. Fuller said, "We wanted to paint a picture of Starfleet that's indicative of encountering people who are much more different than we are." Fuller himself is openly gay, and received hate-mail when it was first rumored that Star Trek: Voyager would have an openly gay character. Star Trek Beyond made history by revealing that lieutenant commander Hikaru Sulu (John Cho) is gay, a first for Star Trek.
Fuller added that the cast will feature seven lead characters.
Star Trek: Discovery's first episode will air on CBS in 2017. All subsequent episodes will air exclusively on CBS All Access, the network's streaming platform.
Excited for Star Trek: Discovery? Leave your thoughts below. ~Yanis Khamsi
---
---
---
---
Similar Articles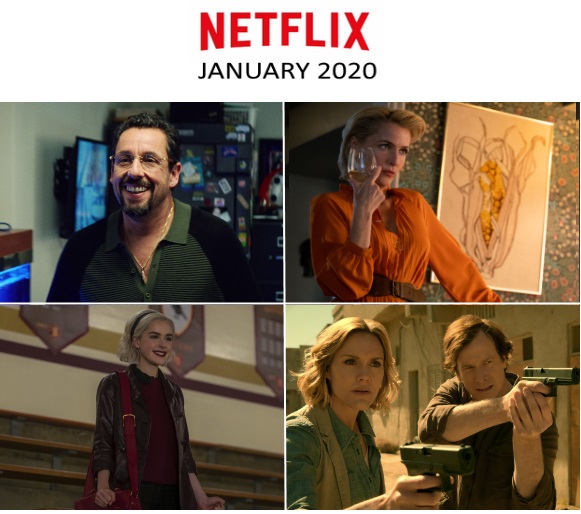 December 20, 2019 | Leave a Comment
From Uncut Gems to Chilling Adventures of Sabrina: Part 3, January 2020 has a lot of interesting films and series to watch to your heart's content. Click here for more!
---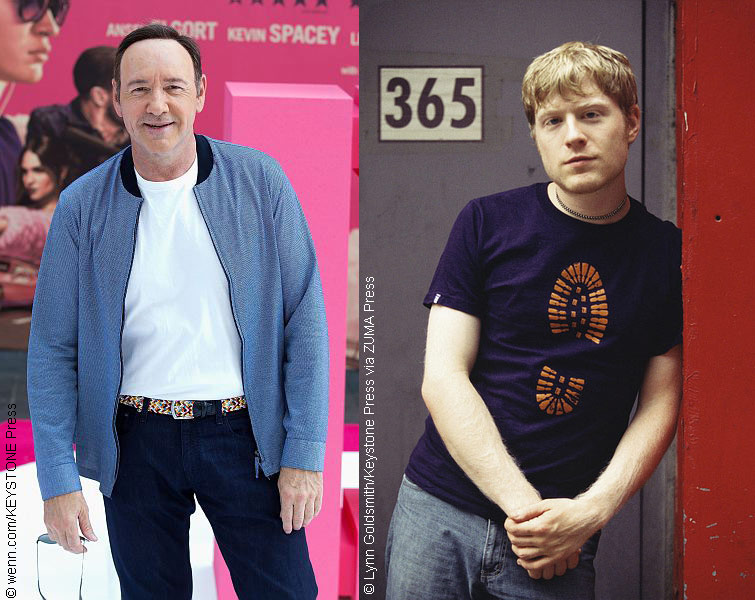 October 30, 2017 | 4 Comments
Star Trek: Discovery actor Anthony Rapp accused Kevin Spacey of attempting to seduce him when he was just 14, prompting Spacey to apologize and reveal he's gay.
---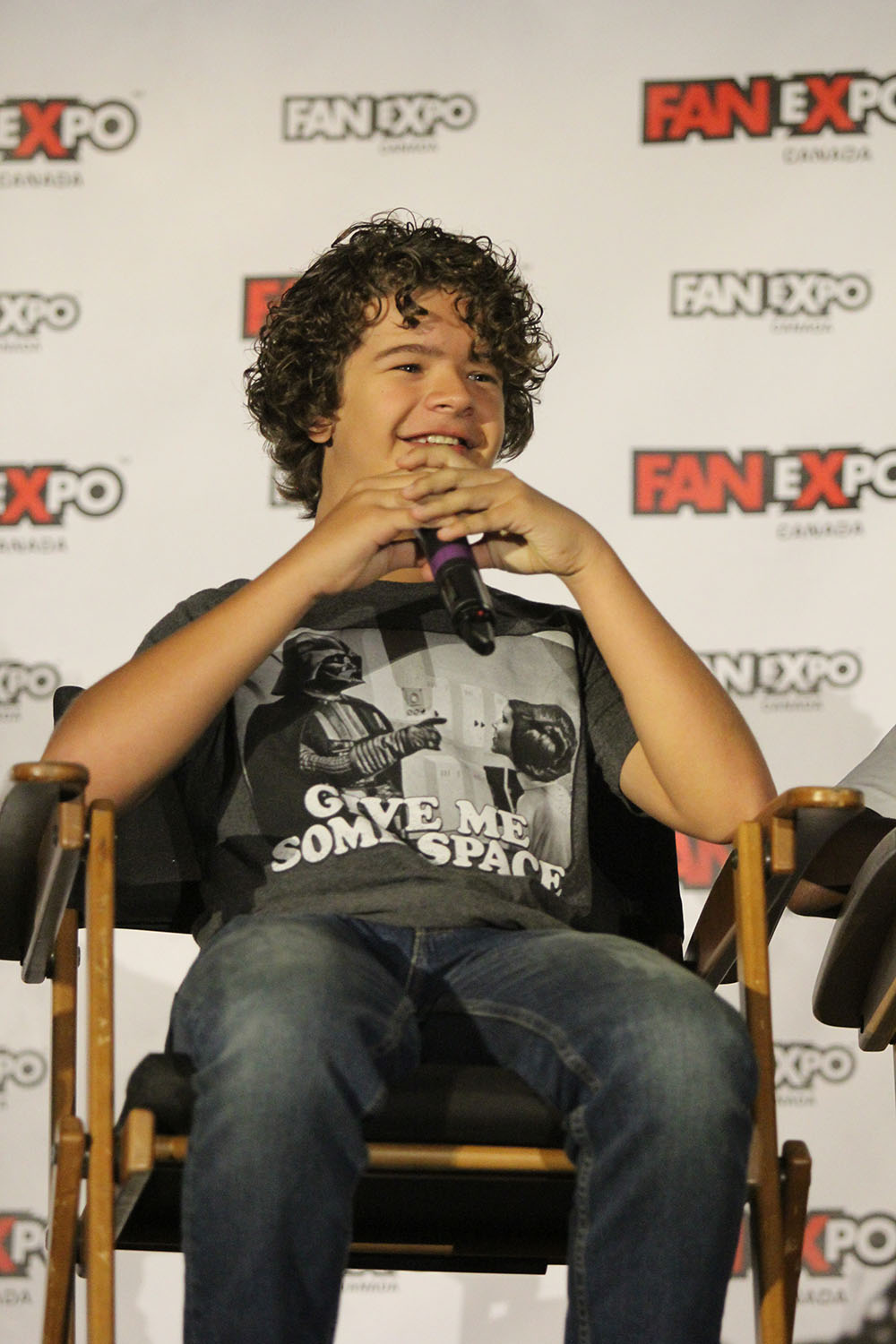 September 3, 2017 | Leave a Comment
We are on the scene to bring you all the news from Day Three of Fan Expo in Toronto, including Q&A panels with the Star Wars Rebels cast and the cast of the upcoming Star Trek Discovery
---