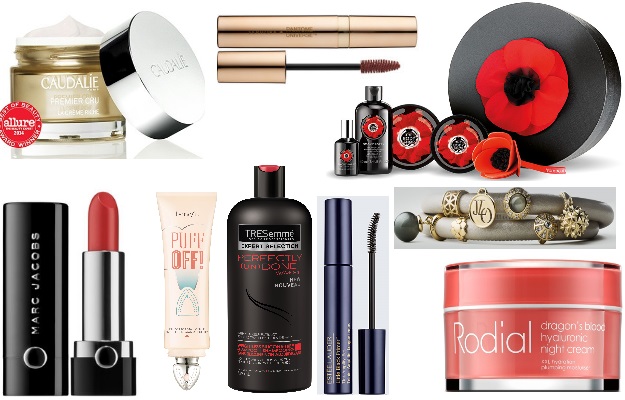 Whether you're celebrating with your significant other or hanging out with your girlfriends, there's always a reason to dress up and look ridiculously good. We have rounded up some of the hottest beauty and fashion pieces to give you a knock-out makeover.
Night, Night
Rodial's Dragon's Blood Hyaluronic Night Cream is an overnight moisturizing miracle. It penetrates through the skin to reduce those fine wrinkles in the morning. Maybe all you need this month is a good sleep while this gem does all the work.
Let's Get Loud


Jennifer Lopez designed an exclusive collection of bracelets and charms in collaboration with Endless Jewelry! These sterling silver and gold plated charms are a must-have to carry out a bold and beautiful look. The slew of colored gems make a head-turning style statement.
Flaky No More
Caudalie's Premier Cru La Crème Riche was named one of the best moisturizers for dry skin. I would say that's all the assurance you need. This gem of a cream helps achieve radiantly smooth skin while taking care of your wrinkles. Let the cream work its magic and bring a smile back to your face!
Silky Smooth, Please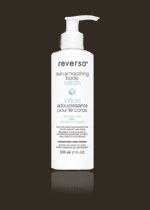 Reversa is a dermatologist-recommended skin brand offers smoothing products like the Reversa Skin Smoothing Body Lotion. It contains glycolic acid and special moisturizing ingredients to help restore your skin's moisture level. For silky smooth skin, this is your go-to to combat flaky winter skin.
You're Welcome
It's time to Puff Off those fine lines and wrinkles. Benefit Cosmetics' latest gift to women is the Puff Off eye gel. The custom ironing tip smoothes the look of puffies and fine lines to keep you looking fresh and fine all day long. How's this to make your date weak in his knees?
In the Name of Love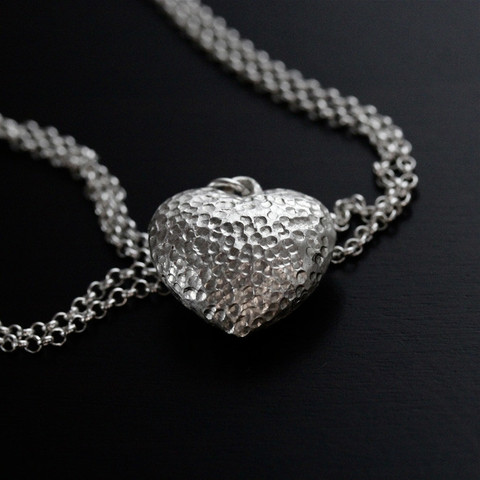 Want to give a thoughtful gift to your special someone this Valentine's Day? Nayme's personalized necklace is definitely one to consider. Founders Louise & Keriann found a unique way to preserve friendship or love through meaningful jewelry. Each pendant is thoughtfully designed to symbolically represent the meaning of a name. For instance, Amanda means "worthy of love" and so it's symbolized by a stylish solid heart pendant, with a hammered finish for a modern look. Wrapped in a beautiful package, this necklace makes for a perfect gift.
Smokin' Gun
Sephora collaborated with Pantone and released a limited edition 2015 Color of the Year collection, which is all things Marsala. The wine-inspired hue is a perfect choice for your night out. You could try the Bold Mascara and Brow highlighter, which will enhance your smoky eye look.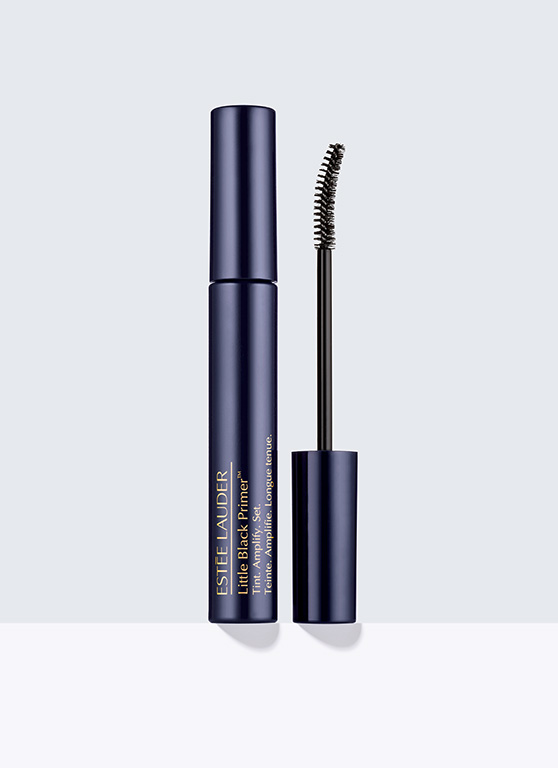 Night Out on the Town
Estée Lauder's new Little Black Primer is all the rage right now. Not only can you use it as a primer, but also as mascara. One stroke and you're ready to take on the world!
Kiss of Death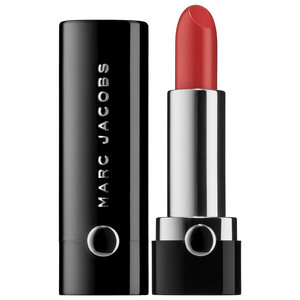 Marc Jacobs' Le Marc Lip Crème is ultimate perfection. This velvety lipstick is just the knockout color you need to seal the deal. This 10-hour lipstick saturates your lips, leaving it luxe and creamy.
Fifty Shades
One of the most seductive ranges ever released by The Body Shop, the Smoky Poppy collection, is infused with poppy flowers from Turkey. The euphoric scent will linger with you all day. You could also gift the Smoky Poppy Deluxe Gift Set to a special someone.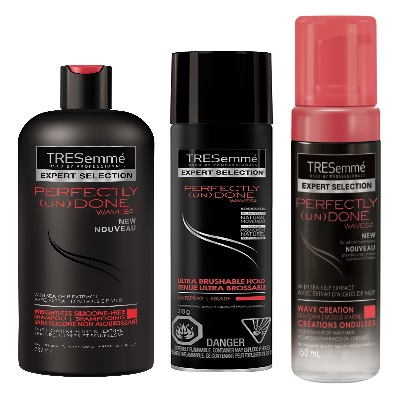 Glamor- Swept Waves
Side-swept waves have been trending on the red carpet this season and we couldn't be more envious of those glamorous Hollywood waves. The TRESEMMÉ Perfectly (Un) Done Waves Collection will give you the celebrity look you have been yearning for. The collection includes five cleansing, conditioning and styling products comprising of a shampoo, conditioner, a sea foam, sea salt spray and a hairspray.
O Juliet
LUSH introduced nine Valentine's Day whimsical products to indulge in and swoon your heart. The range includes the Love Locket Bath Bomb, The Kiss Lip Gloss & Lip Scrub, Prince Charming shower Gel and many more. I would say you should snatch these before it all runs out. It's time to spoil yourself!
Woo Me Away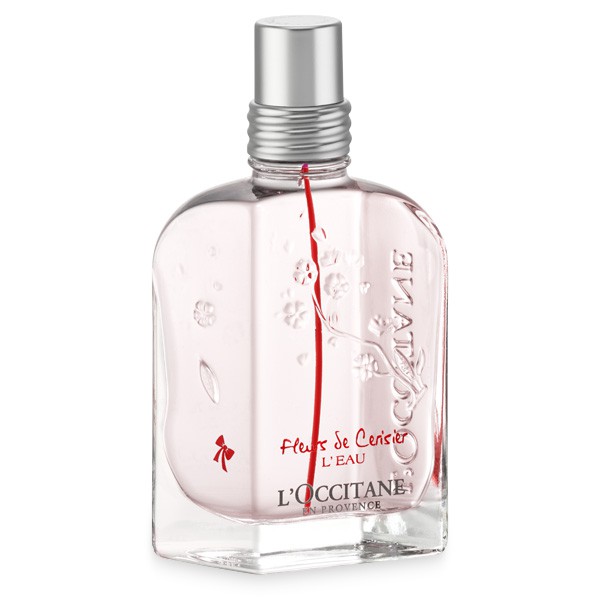 L'Occitaine's Fleurs de Cerisier L'Eau eau de toilette is sprinkled with notes of the very first cherry blossoms in a fresh and fruity fragrance. Dab a lil' fragrance and let this delicate scent do all the talking.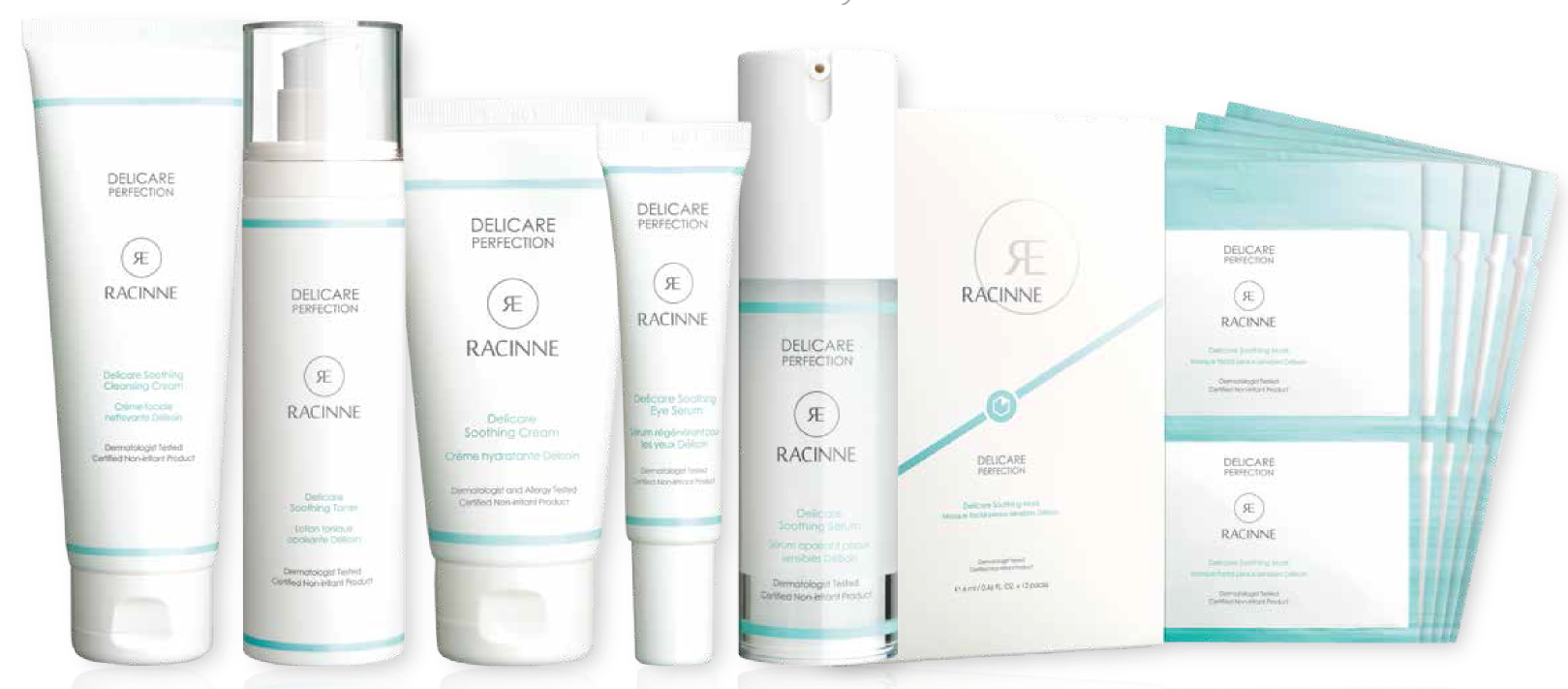 Sensitive No More
If you're at the receiving end of sensitive skin issues, you'll be jumping for joy as Racinne's new Delicare Skin Care series serves as an anti-allergenic moisturizing agent that will combat your skin's worst nightmares. This extremely hydrated set of toner, cleanser, face mask, skin & eye serum is the real deal to break free of winter woes.
Sombre Season of Love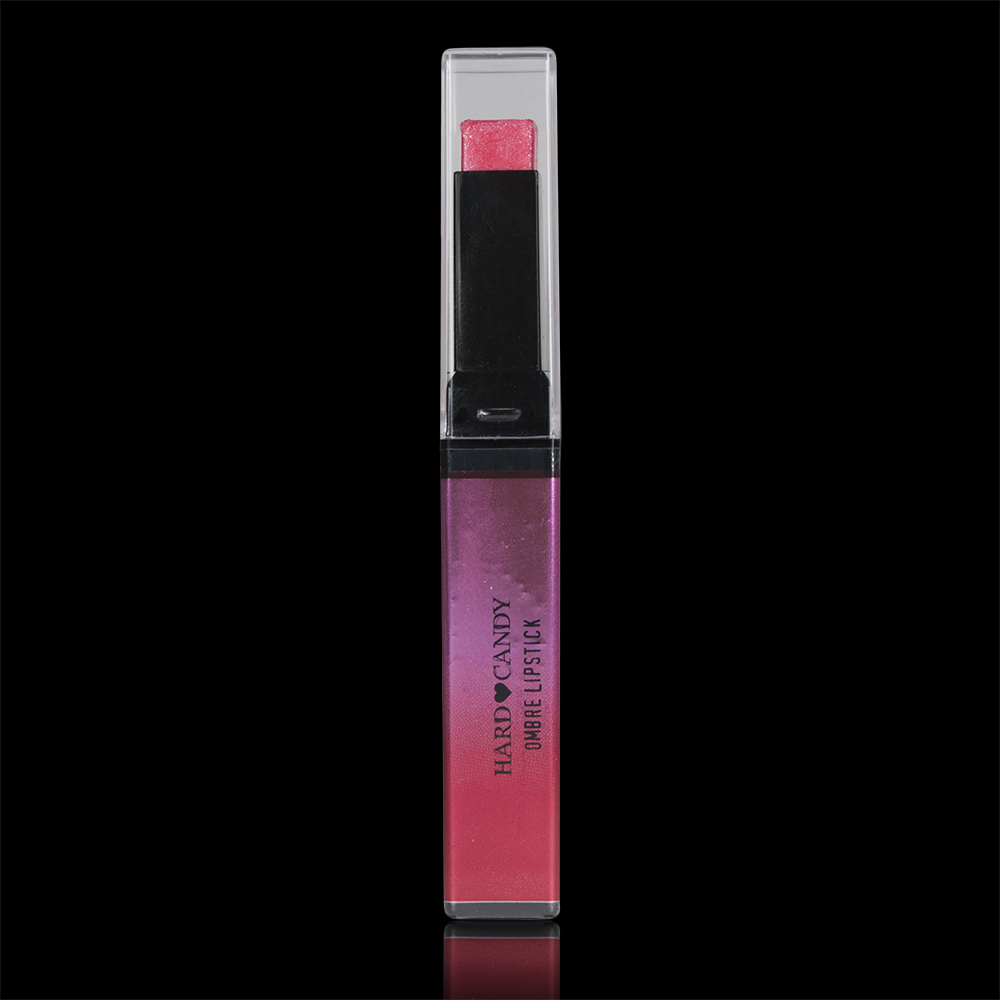 Whoever thought ombre was only a hair trend, they were wrong. Hard Candy's Ombre lipstick will give your luscious lips an instant gradation effect. So just before heading out the door, dab this lipstick for an evening out with your besties. ~Marriska Fernandes