Vanessa Hudgens got 'mean' dating Zac Efron
By Tribute News on April 1, 2015 | Leave a Comment
Vanessa Hudgens says dating Zac Efron made her "really mean."
The 26-year-old actress was in a relationship with her High School Musical co-star for three years until 2010 and admits she grew increasingly "fed up" with the female attention her then-boyfriend constantly received and couldn't help but be hostile to his admirers.
She said: "I went through a phase when I was really mean because I was so fed up. Girls were running after him and I was giving them death stares."
However, Vanessa soon realized she had adopted the wrong attitude.
She added: "Then I realized that's not what that's about. 'Spread the love, be a good person, they support you, be nice."'
The Spring Breakers star — who is now in a relationship with actor Austin Butler — also confessed to being a "definite hippy" who loves dancing half-naked in public.
She told The New York Times: "I'm a definite hippy. I'm literally my happiest self when I'm dancing half naked on a grass field listening to Led Zeppelin."
Vanessa also credits Austin with helping restore her Christian faith and they are regular attendees at Hillsong, a church known for its flashing lights, club-like atmosphere and video production.
She said: "It feels like Arcade Fire — it's epic like that. They really focus on you having your own personal relationship with Jesus, which is wonderful."
---
---
---
Similar Articles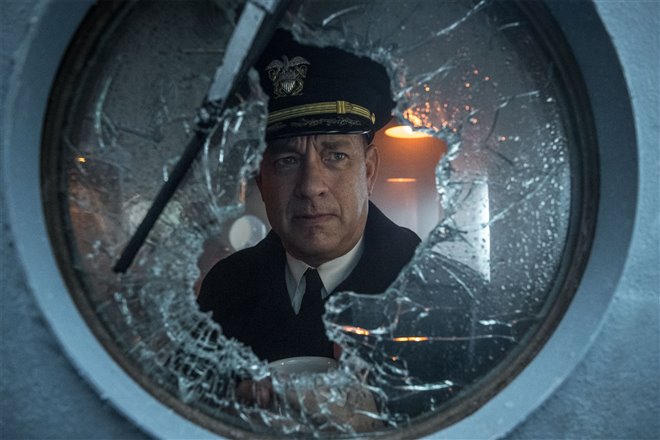 July 10, 2020 | 2 Comments
There are a number of new movies and shows releasing on streaming platforms this week, including Apple TV+ and Netflix. Check them out and watch the trailers!
---
January 17, 2020 | Leave a Comment
Mike Lowrey and Marcus Burnett reflect on their careers and wonder what the future has in store as they tackle a dangerous new case that may be their last.
---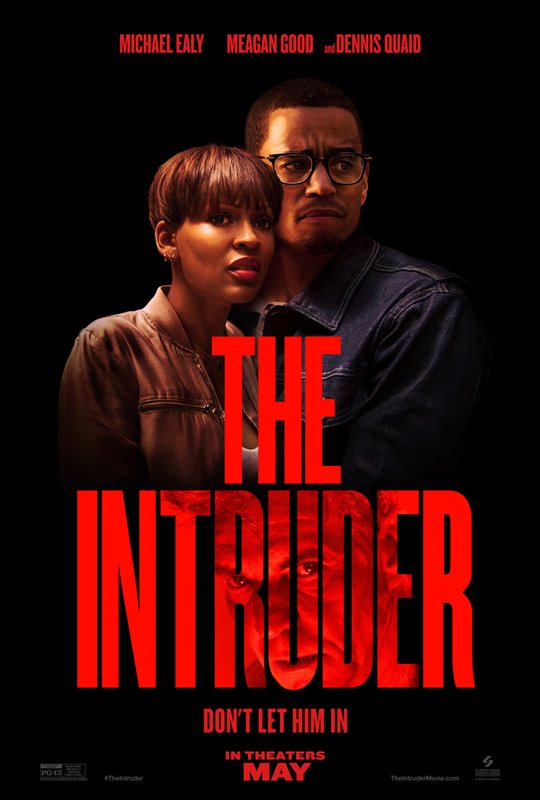 May 3, 2019 | Leave a Comment
Wondering what to see this weekend? Check out this article, which lists all the new movies debuting across Canada, including Long Shot and The Intruder.
---