Vanessa Hudgens knocks you out in Sucker Punch
By Tribute on March 15, 2011 | 2 Comments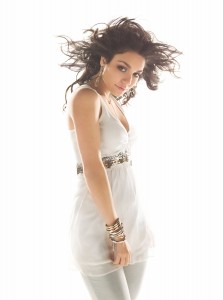 She may have started out her career in the world of Disney, but Vanessa Hudgens has officially graduated from her days as the sweet Gabriella Montez in the successful High School Musical trilogies. And with a budding film career, Vanessa couldn't be happier to move things along.
"High School Musical was an incredible journey, so much fun, life-changing, and it made me grow and discover who I am as a person," Hudgens has said.  "But you finish it and you're basically starting from scratch. I want to continue to grow and do different things that people would not expect. So it's back to basics every time. I could do another musical, I could play another sweet girl in a movie, but that's not really what I want to do."
Holding true to her word, Vanessa has ditched the sweet-girl act for her next role in Sucker Punch, which focuses on a young girl who's been sent to a mental institution by her evil stepfather and creates a dream world to escape from her dark reality. The film also stars Emily Browning (as Baby Doll), Abbie Cornish (Sweet Pea), Jena Malone (Rocket) and Jamie Chung (Amber). Vanessa, the raven-haired beauty, even has a cool name for her character: Blondie.  As much as she kicks butt in the film, Vanessa had to work hard just as hard to get the part.
"I had to fight for Sucker Punch, which I'm excited about because I feel like it's the first part that people are going to see me as someone like this, running around with a [big] gun," Vanessa said. "It's literally six movies put together in one. It's five strong, sexy women kicking ass and it's very empowering. Every day we do martial arts, train with Navy SEALS and shoot guns. It's very exciting."
Training for her character was just as challenging as getting the part was for her, but Vanessa was up for it. "I really loved it [training]. One of the most valuable things I learned was this thing we call 'finding the beast,'" she revealed to Total Film. "When you're working out and you're at the point where you think you're going to give up, it's that moment of turning your mind off that just makes you power through and know that you can do anything. I was dead-lifting, like, 180 pounds!" Now that's girl power!
-By Toni-Marie Ippolito
---
---
---
---
Similar Articles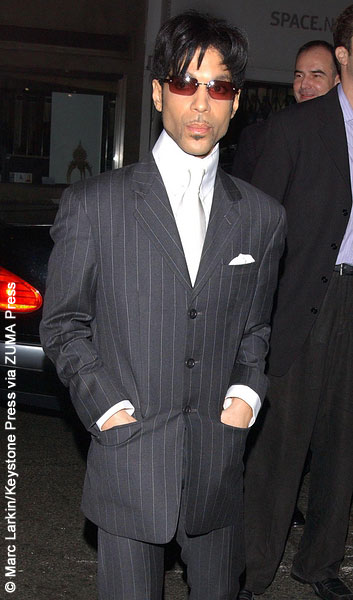 January 5, 2017 | 2 Comments
From sudden deaths to shocking splits, hilarious spoofs and interviews with new stars, your taste for news certainly varies. Check out our top stories of 2016.
---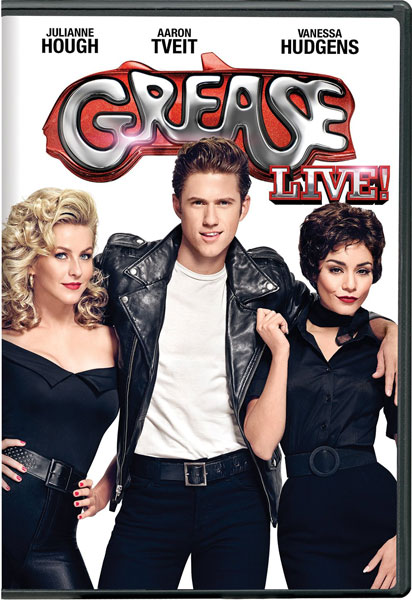 March 9, 2016 | 1 Comment
Grease Live! is now out on DVD. Read our review of the musical, which aired live on Fox TV January 31, 2016, starring Julianne Hough as Sandy, Vanessa Hudgens as Rizzo and Aaron Tveit as Danny Zuko.
---
---