Vanessa Hudgens to be Ashley Tisdale's bridesmaid
By Tribute News on June 19, 2014 | 2 Comments
High School Musical
star Vanessa Hudgens, 25, says she will be a bridesmaid at Ashley Tisdale's wedding when her former co-star ties the knot with her fiancé Christopher French later this summer. Vanessa told E! News: ''Of course I'm going to be a bridesmaid!'' Christopher proposed to Ashley last August after only eight months of dating, but Vanessa believes the duo are the perfect match because they bring out the best in each other. She explained: ''I think they just inspire each other. They're just great, I love him for her!'' In December, Ashley, 28, gushed about how ''natural'' and easy her relationship with the rocker was from the beginning. She said: ''I've obviously been in long relationships in the past. But I think because of knowing what I wanted, I wouldn't have gone into a relationship if it wasn't what I wanted. I think from the moment that him and I met, I just knew it. I was like, 'Ok this is the guy,' and he knew the same thing. It doesn't get any better. I just can't explain it.''
---
---
---
---
Similar Articles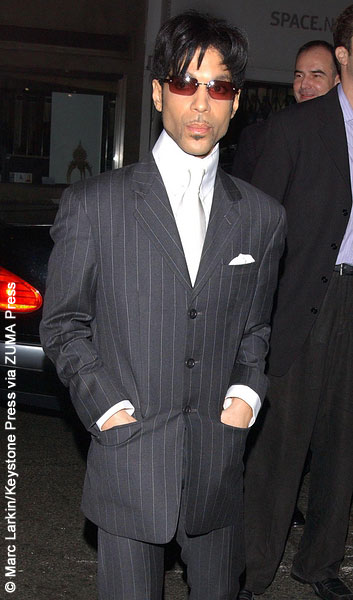 January 5, 2017 | 2 Comments
From sudden deaths to shocking splits, hilarious spoofs and interviews with new stars, your taste for news certainly varies. Check out our top stories of 2016.
---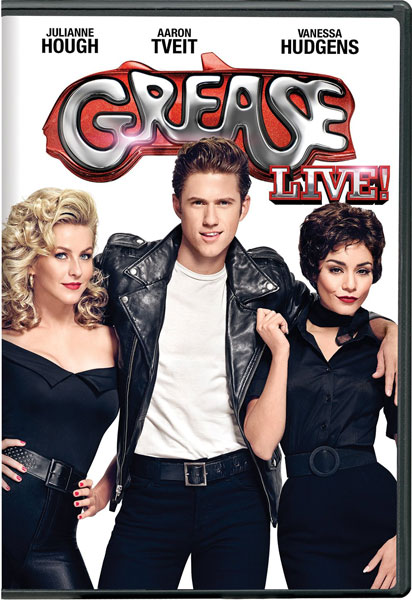 March 9, 2016 | 1 Comment
Grease Live! is now out on DVD. Read our review of the musical, which aired live on Fox TV January 31, 2016, starring Julianne Hough as Sandy, Vanessa Hudgens as Rizzo and Aaron Tveit as Danny Zuko.
---
---