Vera Farmiga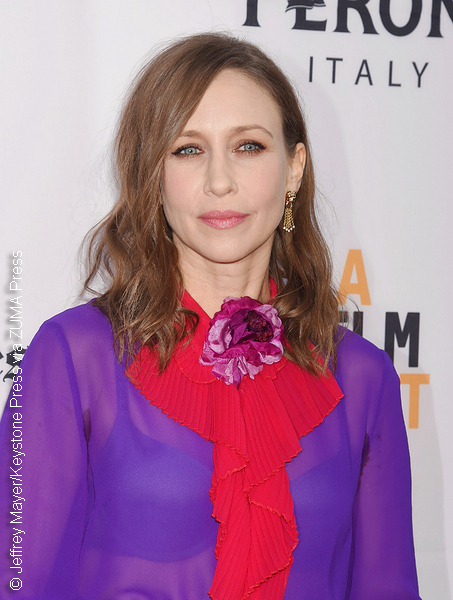 , the Oscar-nominated actress perhaps best known for her role as demonologist Lorraine Warren in the popular Conjuring films and who can currently be seen on the A&E show Bates Motel, has been cast to play as Stranger Things actress Millie Bobby Brown's mother in the highly-anticipated sequel to the rebooted Godzilla (not to be confused with the film of the same name released in 1998) franchise, Godzilla: King of Monsters.
She joins Kyle Chandler, who will play a scientist who is the husband and father to Vera and Millie's characters. Kyle has previously had roles tackling big beasts in films such as Super 8 and King Kong, so this should be familiar territory for the actor who can currently be seen in the Oscar-winning film Manchester by the Sea.
The monster movie will be helmed by director and screenwriter Michael Dougherty. Michael is no stranger to monster movies, having written and directed various frightening films such as 2015's Krampus and 2007's scary-story compilation Trick 'r Treat. He also has experience tackling well known, larger-than-life characters as he also wrote the story and screenplay for films like 2016's X-Men: Apocalypse and 2006's Superman Returns.
Godzilla: King of Monsters is set for release on March 22, 2019 and will follow the successful 2014 film, Godzilla. ~Alexa Caruso