Video teases Joaquin Phoenix's chilling take on the Joker
By Tribute on September 25, 2018 | 2 Comments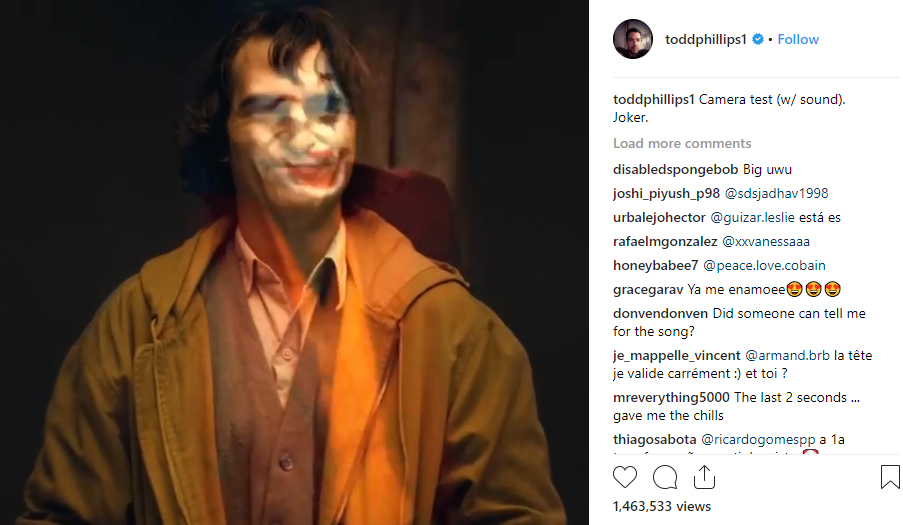 A new video has revealed what Joaquin Phoenix will look like as the Joker and we can now confidently confirm he's going to be one disturbing clown.
The 43-year-old actor is the latest celebrity to assume the role of one of the most infamous clowns in franchise history, following in the footsteps of Jack Nicholson, Cesar Romero, Heath Ledger and most recently, Jared Leto. While specific details about the stand-alone film entitled Joker have been kept under wraps, fans were treated to their first look at Joaquin's take on the role earlier this week when director Todd Phillips released a pre-makeup photo of the actor as Arthur Fleck on Instagram.
Now, Phillips has posted a camera test and this time we get to see Joaquin in his full Joker makeup. In the clip, the actor appears as an unsmiling Arthur Fleck, dressed casually in a cardigan and unzipped jacket with his hands in the pockets and his long hair unkempt. As The Who's song "Laughing" plays, a projector flashes images of the Joker across Arthur's face and he suddenly morphs into the Joker.
It seems Joaquin's Joker will play heavily on the clown motif and sport traditional, garish makeup. However, his hair is noticeably green, in keeping with the traditional Joker look from the comics that all the previous actors also adopted, and he looks just as terrifyingly maniacal as ever.
The stand-alone film is already receiving lots of buzz after rumors began swirling that it's intended to be the first installment in its own franchise, separate from the DC Extended Universe. All we know so far is that it'll be an origin story about the Joker set in the '80s in Gotham City.
Joker is expected to hit theaters Oct. 4, 2019. ~Caitlyn Clancey
View this post on Instagram
---
---
---
---
Similar Articles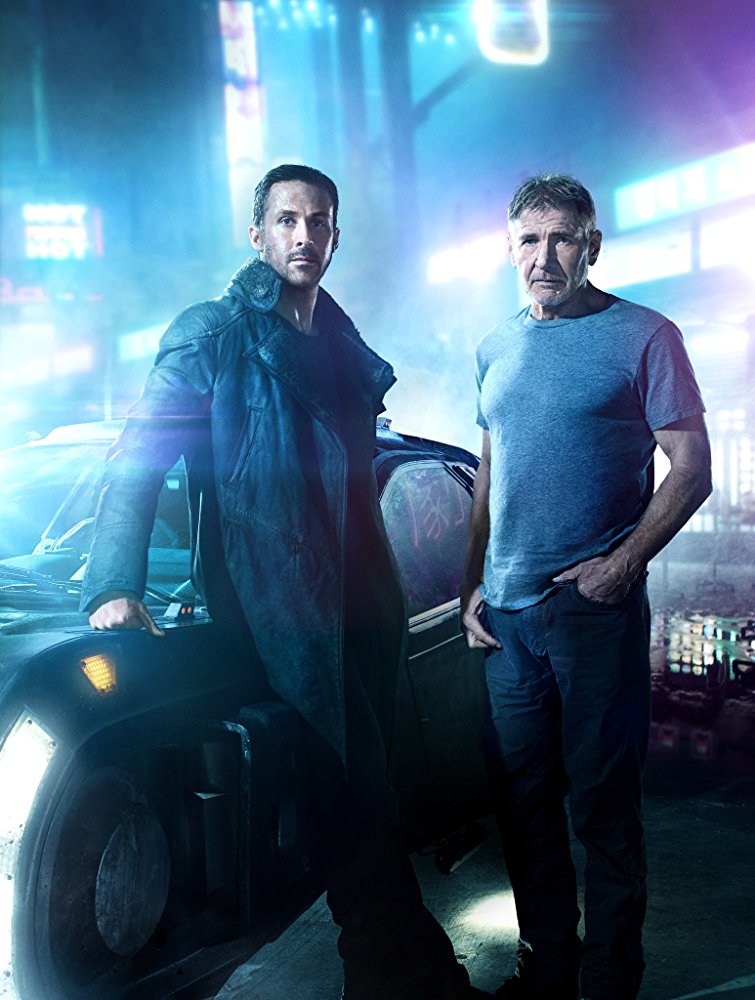 October 4, 2017 | 5 Comments
Blade Runner 2049 takes audiences on an existential adventure. With surprise twists, interesting characters and stunning visuals, this film is a must-see!
---
September 8, 2017 | 2 Comments
Jared Leto is known for going to extremes for his roles, and his part in Blade Runner 2049 is no exception, purposely blinding himself to play his character.
---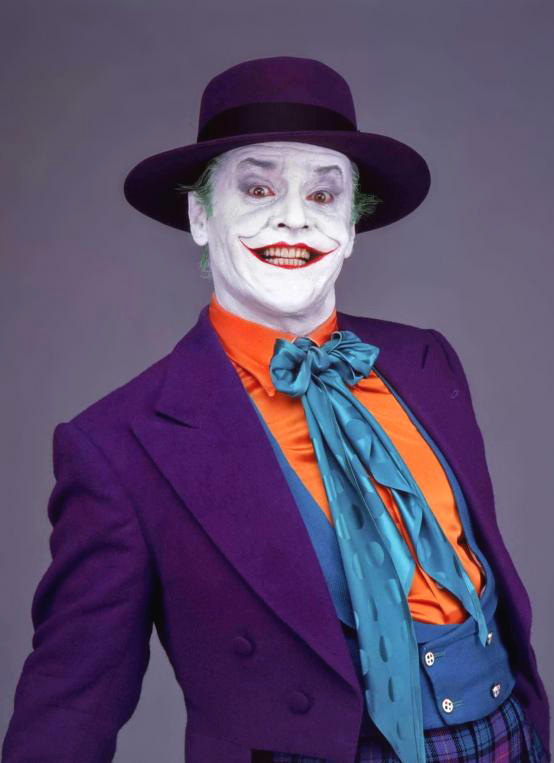 August 23, 2017 | 3 Comments
Iconic Batman villain The Joker will be getting his own film chronicling his rise to become one of the most favorite (and feared!) villains in the DC universe.
---