Vin Diesel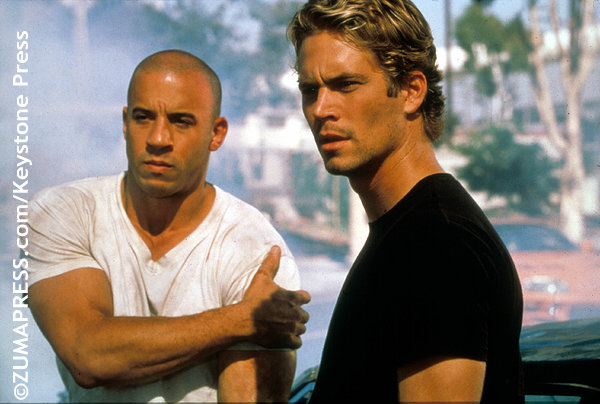 is paying tribute to his late Fast and Furious co-star and close friend Paul Walker by naming his daughter after him.
Vin made the announcement this morning on the Today show to journalist Natalie Morales as the pair were filming in a helicopter.
"I named her Pauline," Vin revealed. "It felt like a way to keep his memory a part of my family and a part of my world."
The late actor, who died in a car crash on Nov. 30, 2013, will forever be a part of Vin's life—and now, Paul will be part of Diesel's newborn daughter's life, too. Paul will be seen with Vin in the upcoming seventh Fast & Furious installment, Furious 7, his last movie. The movie, which hits theaters April 3, also stars Dwayne "The Rock" Johnson and Jason Statham.
Little Pauline is Vin's third child with girlfriend Paloma Jimenez. The couple announced her arrival last Monday. Vin and Paloma are also parents to six-year old daughter Hania Riley and four-year-old son Vincent. ~Suzanne Coolen