Vin Diesel in tears after stuntman injures head in 30-foot fall
By Tribute on July 24, 2019 | 11 Comments
Fast and Furious production was put on hold after Vin Diesel's stunt double was seriously injured on set.
Professional stuntman Joe Watts, who works as Vin Diesel's stunt double, was reportedly left "seriously injured" and placed in an induced coma after an accident during filming for Fast & Furious 9.
Watts fell from a height of 30 feet directly onto his head according to witnesses, at film studios in Leavesden, U.K. Reports also say paramedics and police were present when Watts was airlifted to the Royal London Hospital on Monday. He remained hospitalized on Tuesday.
Watts' girlfriend Tilly Powell, a stuntwoman, said her "heart is shattered," and  "I love him so much. He has all his friends and family by his side to get him through this."
Production was halted Monday when cast and crew were distraught after witnessing or learning of the tragedy. Filming resumed on Tuesday.
Vin Diesel was apparently left "choking back tears" after witnessing the accident.
Lest we forget, the cast of Fast and Furious lost one of its main members, Paul Walker, when he tragically passed away in an off-set car crash during filming back in 2013.
Fast & Furious 9 is due for release in 2020. ~Emily Chavez
---
---
---
---
Similar Articles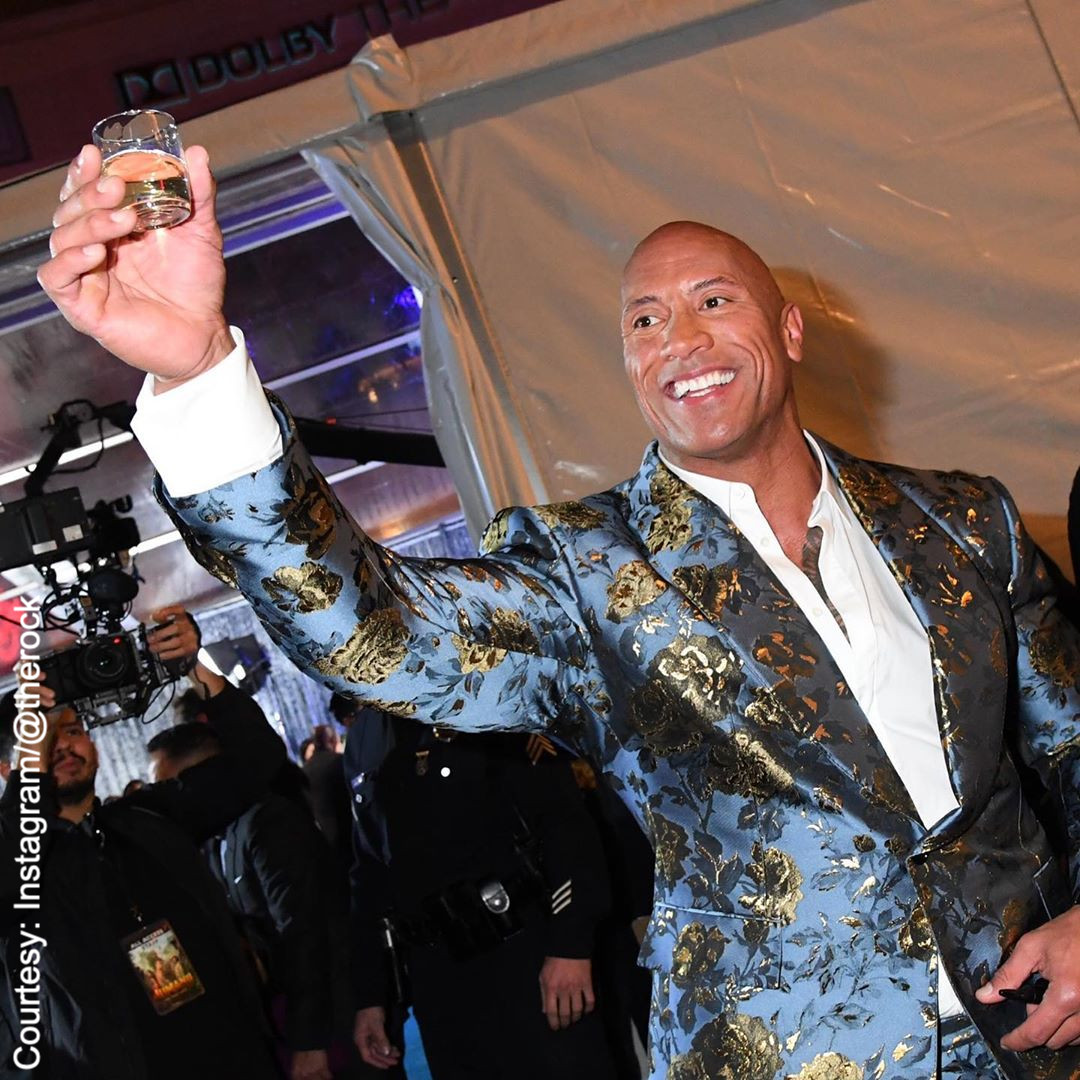 August 12, 2020 | 2 Comments
Forbes has released its annual list of highest-paid actors and Dwayne Johnson tops the list for the second year in a row. Ryan Reynolds follows close behind.
---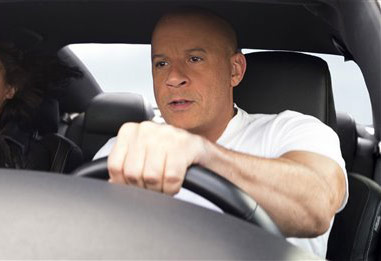 March 12, 2020 | Leave a Comment
Fast and Furious 9, a.k.a. F9, is the fifth movie to have its release date changed since the outbreak of the corona virus. Universal announced the change today.
---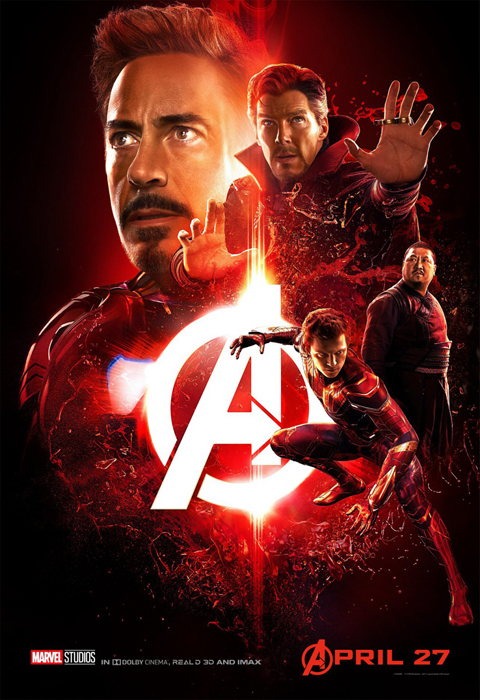 April 27, 2018 | 2 Comments
Check out which movies hit theaters today, including the long-awaited new Avengers movie, Avengers: Infinity War, which offers up a bevy of superheroes.
---