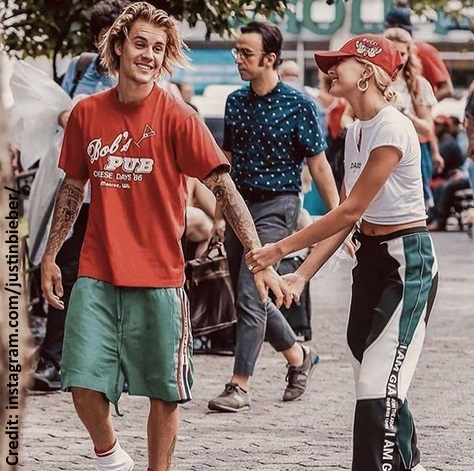 Ever feel like you're missing out on the celeb action?
Now you can literally get a front seat to all things Bieber. Justin Bieber and Hailey Baldwin just purchased a new mansion in Puslinch, Ontario, near Cambridge.
Situated right across from their home is a beautiful cottage for sale on St. Helen's Island. Biggest selling point? A direct view of the couple's mansion just over 400 meters away.
Not only will you be neighbors with the A-list couple, but you get the entire island to yourself. The luxurious cottage, which has solar, generator and propane accessibility so you can go off-the-grid, is listed for a mere $729,000 (Bieber paid $5 million for his lakefront property). The three-bedroom, one-bathroom bungalow also has a spacious backyard and two docks on the lakefront.
Have some change to spare? Then you might be the lucky bidder on this cozy cottage for the chance to camp in the backyard with a view of the stars. ~Marriska Fernandes