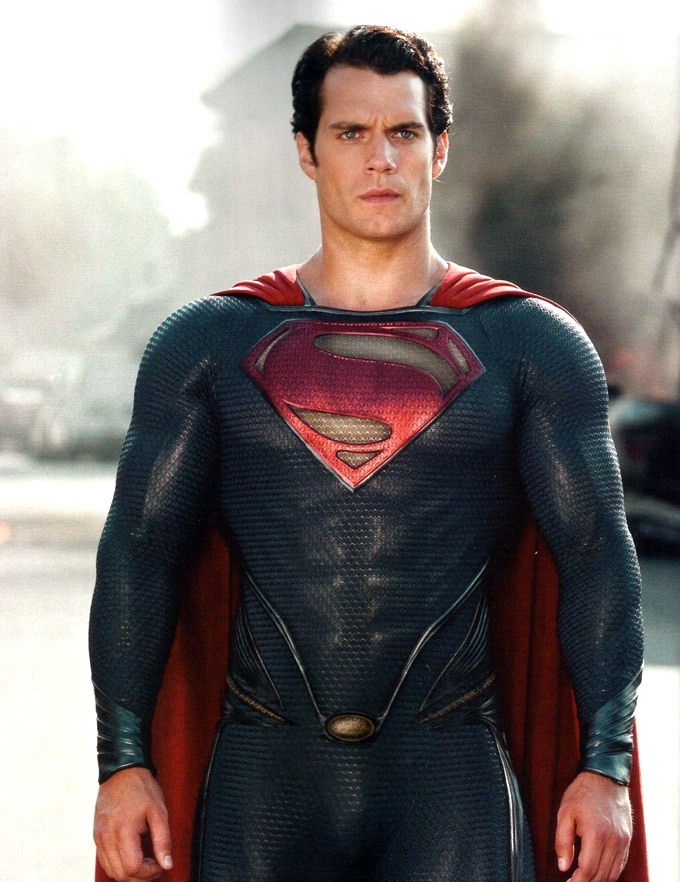 The direct sequel to Zack Snyder's Man of Steel is reportedly coming to the big screen. While other DC Extended Universe films followed the movie's 2013 release, including Batman v Superman: Dawn of Justice and Suicide Squad, a Superman sequel did not. But luckily for fans, a solo film is in the works.
It will be interesting to see where they take the plot, considering Batman v Superman: Dawn of Justice already took place after the events of Man of Steel. But the writers will have plenty of time to figure that out, since a release date and filming schedule have not been confirmed.
Another good sign is that the film studio, Warner Bros., has already thought about who they'd like to direct the superhero sequel, and, according to Collider, it's none other than previous comic book cinematic captain, Matthew Vaughn.
It's true Matthew is familiar with the world of comic books, having helmed films such as X-Men: First Class, Kick-Ass (which he also co-wrote), as well as producing the 2015 feature Fantastic Four. His next film is Kingsman: The Golden Circle due for release on October 6, which is the sequel to Kingsman: The Secret Service, which he also directed.
Matthew expressed interest in directing a Superman film even before the first Man of Steel came out, which may be why the studio has kept him in mind. Although Zack Snyder's version was a more dark adaptation of the Kryptonian superhero. Matthew says he has a different vision: "I think that's the one thing not to do with Superman, trying to do the serious The Dark Knight version. Superman is about color and fun, or it should be, for me."
The DCEU continues with Wonder Woman, which will hit the big screen on June 2nd. ~Alexa Caruso