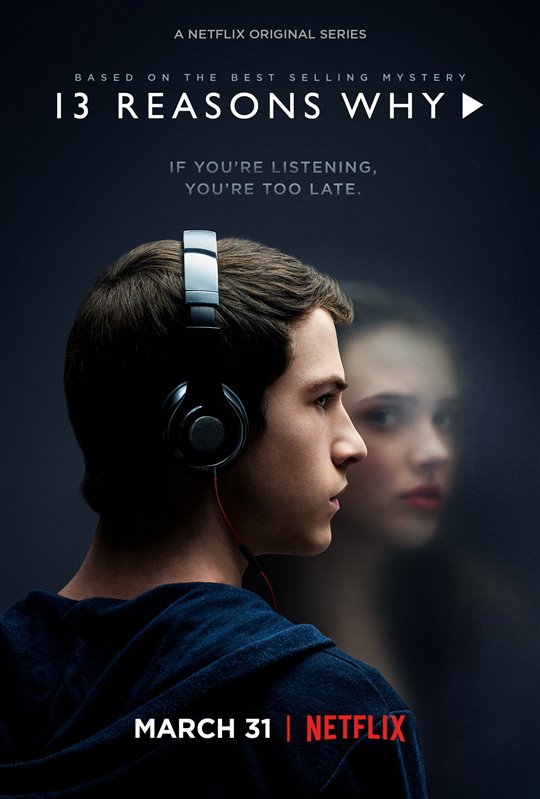 The controversial Netflix hit 13 Reasons Why returns for a second season on May 18, 2018.
The first season was based on Jay Asher's young adult book of the same name. The suicide drama, which received widespread buzz, follows the death of a high school girl, Hannah, played by Katherine Langford, who leaves behind a series of 13 cassette tapes for her friend Clay (Dylan Minnette) to find.
Each tape reveals each one of the perpetrators who led to her committing suicide. The show also stars Christian Navarro, Alisha Boe, Brandon Flynn, Justin Prentice, Miles Heizer, Brian d'Arcy James and Kate Walsh.
Read our season 1 review here. Season 2 picks up in the aftermath of Hannah's death as the students are still reeling from the events of the first season. Meanwhile, Hannah's parents file a lawsuit against Liberty High School.
However, Clay and his classmates soon discover a series of ominous Polaroids, leading them to uncover a sickening secret and a conspiracy to cover it up.
Watch the teaser above! ~Marriska Fernandes