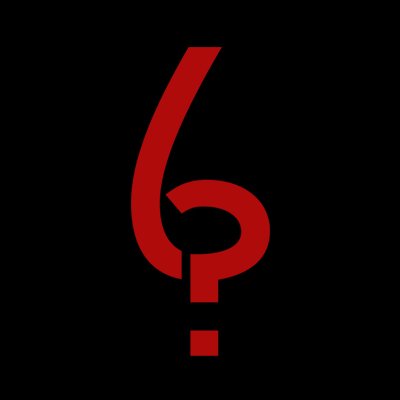 FX has just released six creepy teasers for the sixth season of the Golden Globe-winning American Horror Story franchise.
While nothing specific has been revealed, we do know that the usual cast will be returning, including last season's star Lady Gaga. It is rumored that the theme for this season will revolve around a forest, a scary farmhouse, and "elements of children."
The logo that was recently revealed only shows a 6, and in addition to it referring to the sixth season, it may also hint at 666 and a satanic storyline.
The sixth season will return to FX on Wednesday, September 14. Which of the trailers make you the most excited for the new season? Let us know in the comments! ~ Natalia Makarski