Watch an exclusive clip from Mary Poppins Returns!
By Alexandra Heilbron on March 8, 2019 | Leave a Comment
Walt Disney Studios has given us a worldwide exclusive bonus clip from Mary Poppins Returns, in which we are taken behind-the-scenes of the magical underwater sequence in the song "Can You Imagine That" starring Emily Blunt as Mary Poppins.
We get to see how the CGI made the scene seem as if Mary and the children, who were suspended from wires, were really underwater. During this adventure, the children learn that a little "stuff and nonsense" is fun for everyone.
This clip will not be available anywhere else until March 12, when the movie releases digitally.
Mary Poppins Returns will be available on Blu-ray and DVD on March 19, 2019. Enjoy the clip!
---
---
---
Similar Articles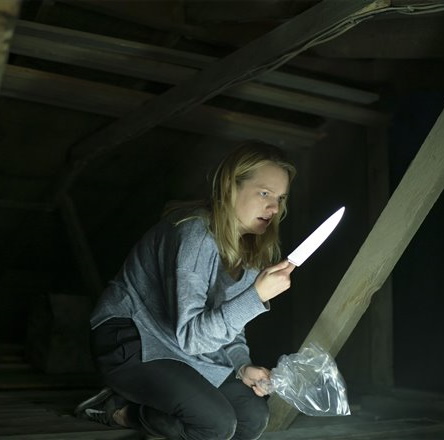 May 26, 2020 | 1 Comment
The Invisible Man is an edge-of-the-seat psychological thriller that will not only be enjoyed by horror fans, but thriller lovers as well. Read our review!
---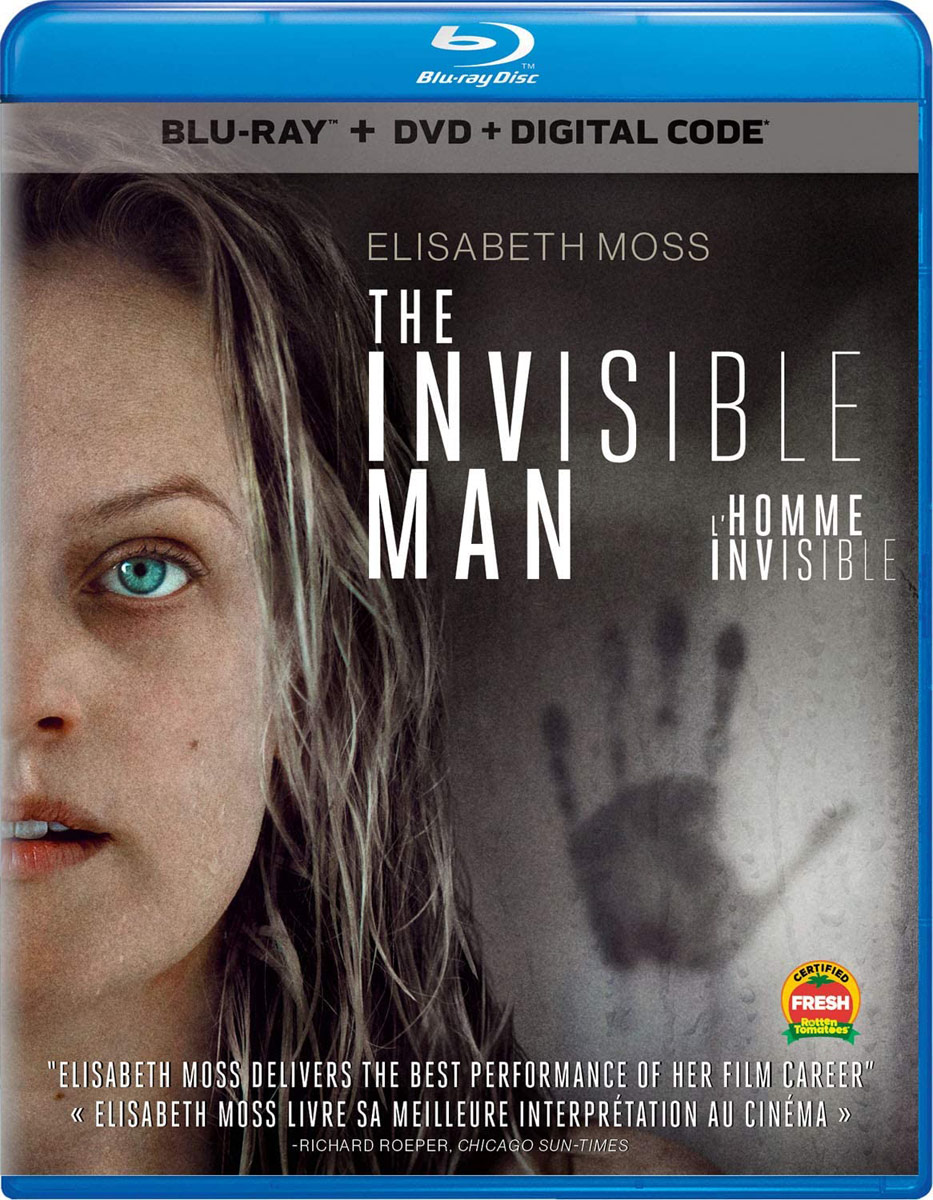 May 26, 2020 | Leave a Comment
There are several movies available to buy or rent for home viewing, including two horror films, an uplifting musical-themed film, a thriller and more!
---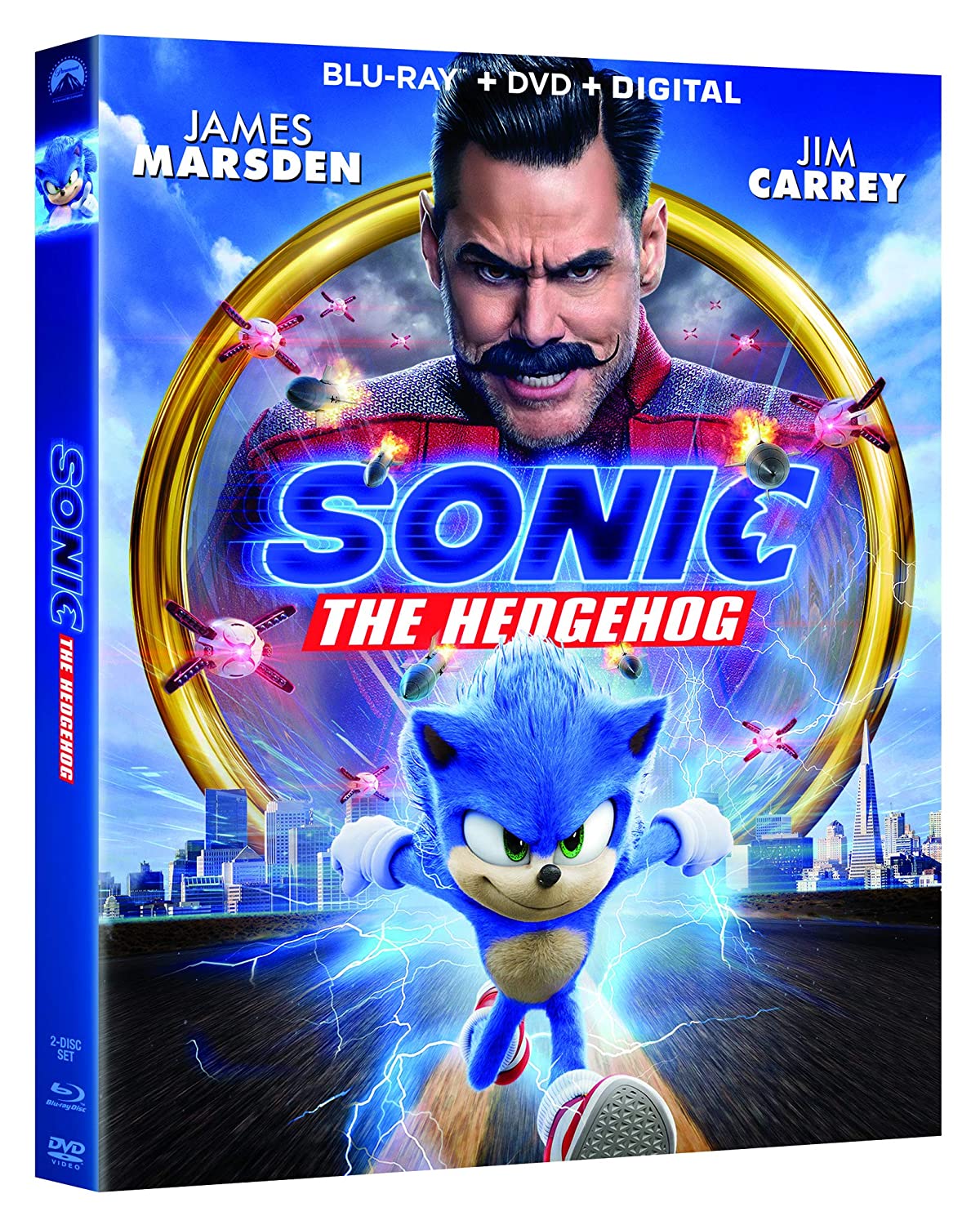 May 21, 2020 | Leave a Comment
Sonic the Hedgehog is a fun film that stays true to the tones and themes of the video game and also ensures young fans are taken on an epic adventure.
---