Watch Apple's Carpool Karaoke series trailer
By Alexa Caruso on February 13, 2017 | Leave a Comment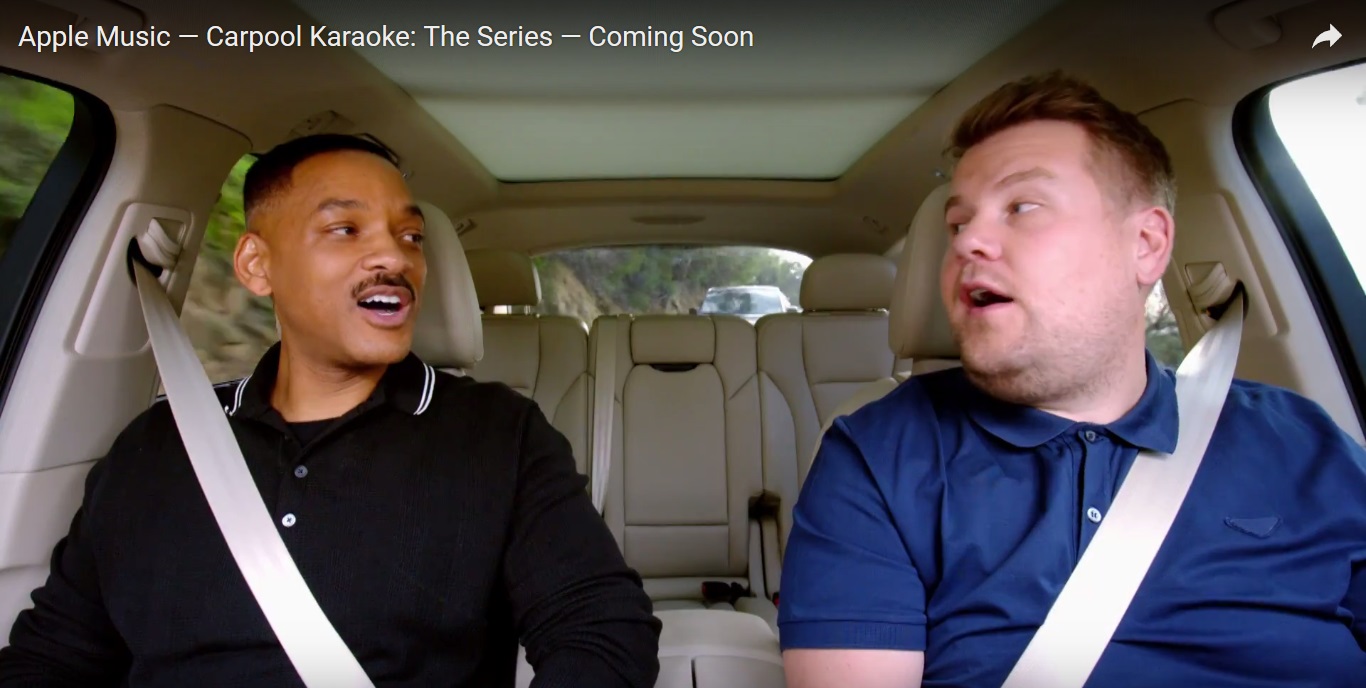 If you were watching the Grammys last night, you might have noticed a teaser trailer for Carpool Karaoke: The Series. The minute-long clip reveals just some of the excitement that will take place on Apple Music. The spinoff stems from the viral segment originally featured on Late Late Show with James Corden.
In the audio-visual mash-up, we see a preview of who will be buckling up to take the lyrical ride and seemingly step out for some fun antics along the way. Stars such as Will Smith, John Legend, Chelsea Handler, Ariana Grande, Metallica, Seth MacFarlane, Shaquille O'Neal and John Cena tease viewers with their musical talents (and in some cases, lack thereof).
The Late Late Show segment, in which host James Corden sits down and sings with music's best in a moving vehicle, became a hit with viewers when it started airing on the late night talk show in 2015. Notable past guests include: Adele, George Clooney, Jennifer Lopez, Justin Bieber (who's appeared twice), Mariah Carey, Britney Spears, Elton John, and former First Lady Michelle Obama.
However, James Corden won't be hosting every episode of the new series, although he is featured in a few. Additionally, the series will step away from the car, taking stars to basketball courts and helicopter rides.
A further nod to the segment was given during the actual airing of the Grammys when James appeared holding a cut-out of a car and proceeded to gather stars and invited the entirety of the Staples Center to sing Neil Diamond's classic crowd-pleaser, "Sweet Caroline."
Who's your favorite Carpool Karaoke guest? Is there anyone you'd like to see who has yet to be featured on the segment?
You can watch the Apple Music teaser trailer for the Carpool Karaoke: The Series below. ~Alexa Caruso

---
---
---
Similar Articles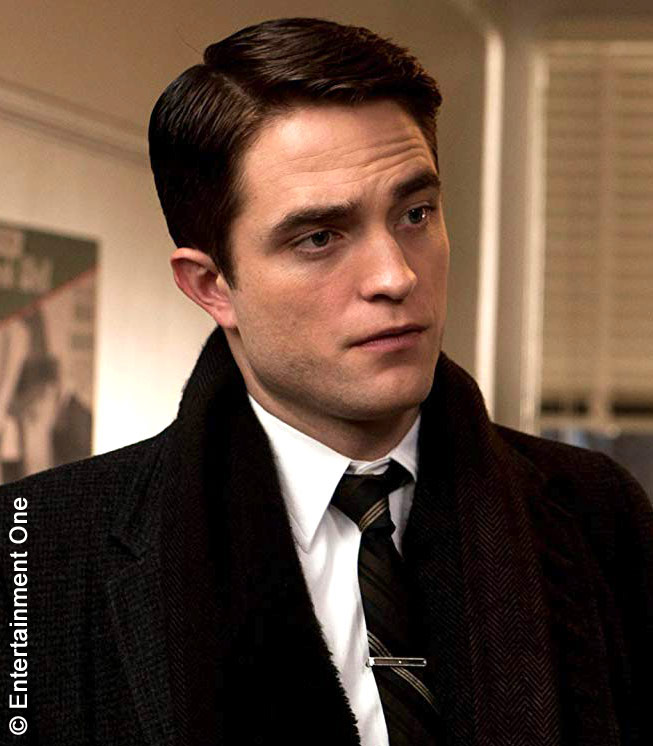 February 6, 2020 | 23 Comments
Robert Pattinson has been determined by a scientific mathematical formula that measures physical perfection to be the most beautiful man in the world.
---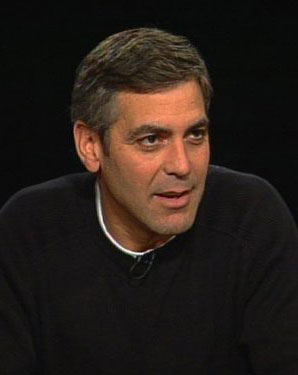 April 3, 2019 | 16 Comments
George Clooney leads the list of celebrities boycotting Brunei-owned luxury hotels. This comes in the wake of new punishments being enforced in the country.
---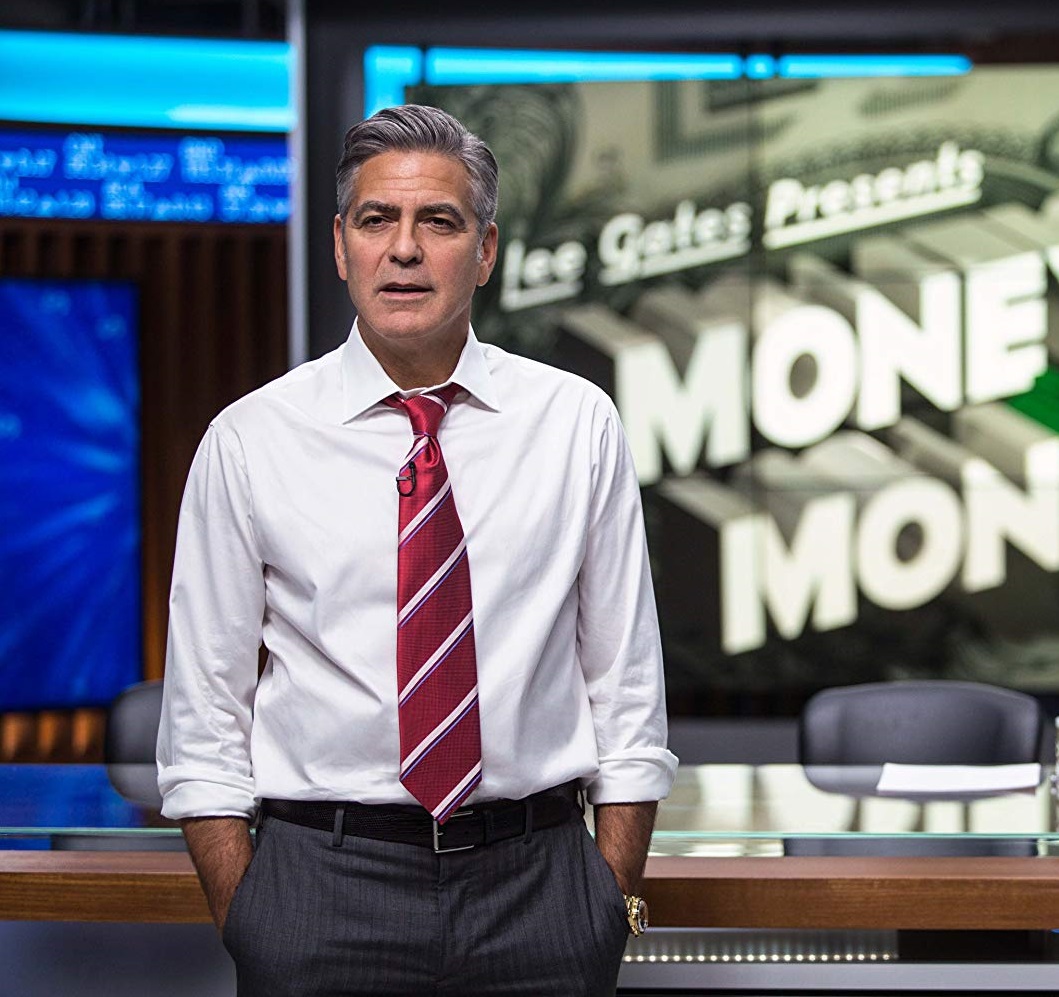 August 23, 2018 | 5 Comments
Forbes unveiled their annual list of highest-paid actors in the world for 2018 and topping the list is George Clooney with $239 million. Check out the list!
---