Deepa Mehta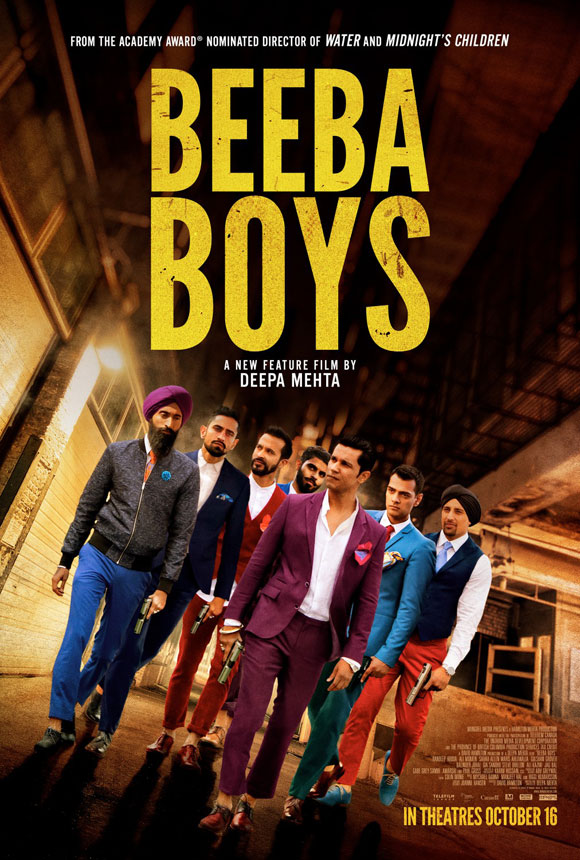 's latest feature film, Beeba Boys, takes a shot at the Indo-Canadian drugs and arms scene.
This exclusive clip from Beeba Boys shows a few of the Beeba Boys, including their boss Jeet Johar (Randeep Hooda) getting a kick out of their new Porsche.
We get a first look at Manny, the joker, taking a dig at his friends. The role of Manny is played by Waris Ahluwalia who previously starred in Wes Anderson's The Grand Budapest Hotel.
The flashy Porsche is just one way this gang is trying to be seen and feared in a white world.
The film releases in theatres on October 16.