Watch Exodus: Gods and Kings exclusive Blu-ray featurette clip
By Tribute on March 17, 2015 | Leave a Comment
The biblically inspired fantasy film Exodus: Gods and Kings is now available on digital HD and will be available on Blu-ray and DVD March 17. We got our hands on this exclusive special features clip, where we see the intensity of how the chariot chase was created. With everything from dummies and people getting trampled by horses, to actors being pulled and flung by cable wires using cranes, we get an up-close look at how director Ridley Scott uses these techniques and impressive CGI to create a visual masterpiece as Ramses (Joel Edgerton) races along a narrow cliff to meet Moses (Christian Bale) at the Red Sea. ~Sandra D. Sukraj
---
---
---
Similar Articles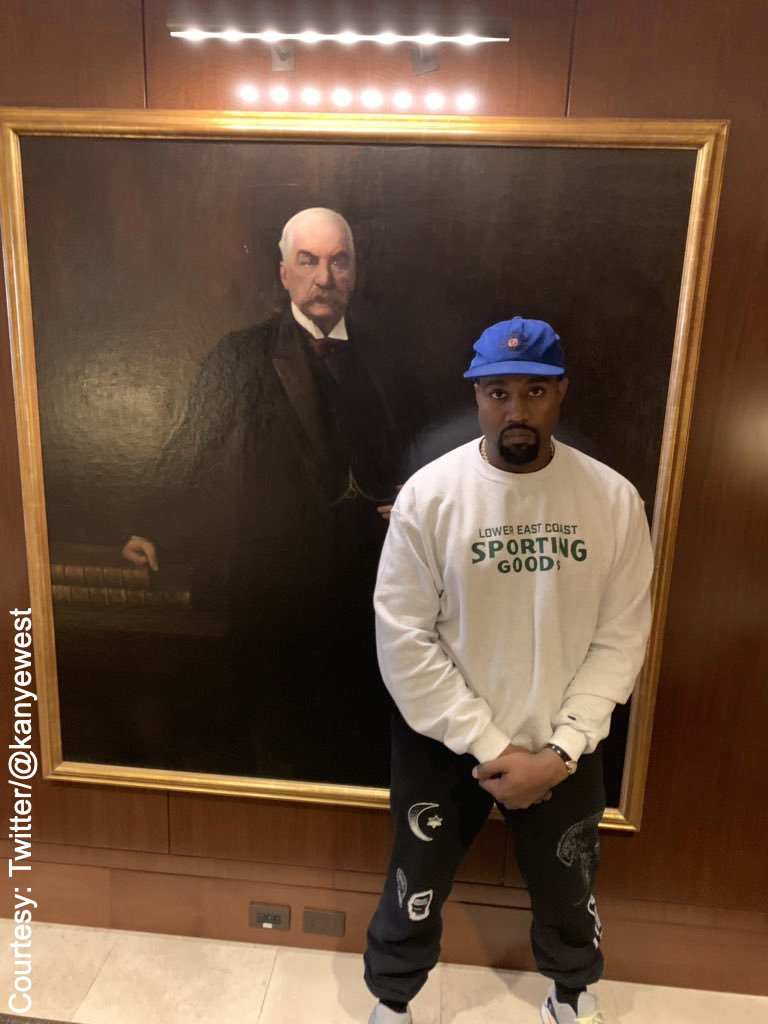 July 9, 2020 | 1 Comment
Kanye West's fashion brand Yeezy has received millions from the federal small business loans. The loans are to help businesses struggling during the pandemic.
---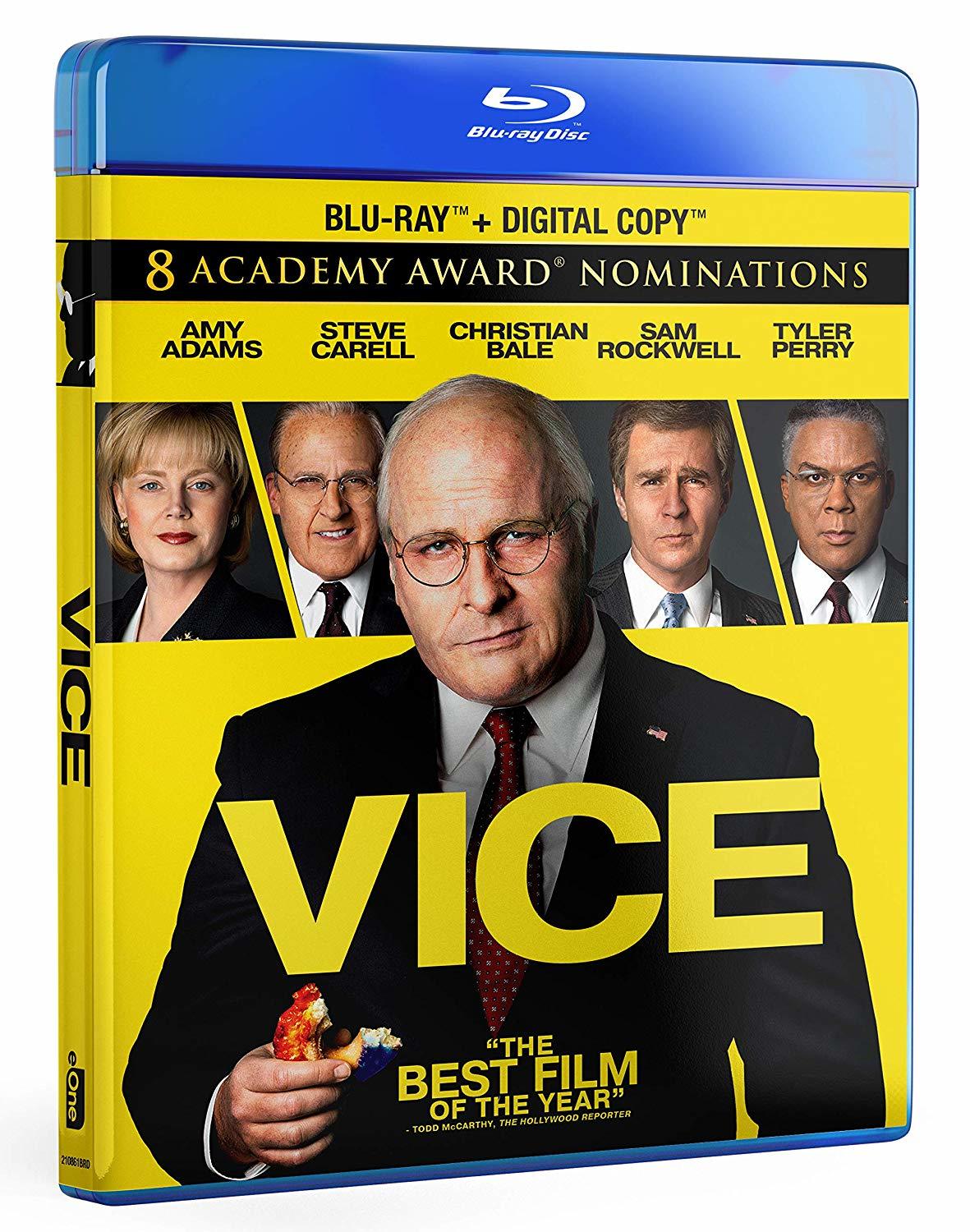 April 2, 2019 | 1 Comment
Adam McKay's latest film offers an entertaining, if divisive experience, in trying to paint a portrait of a man that essentially changed the course of American history and politics for better or worse.
---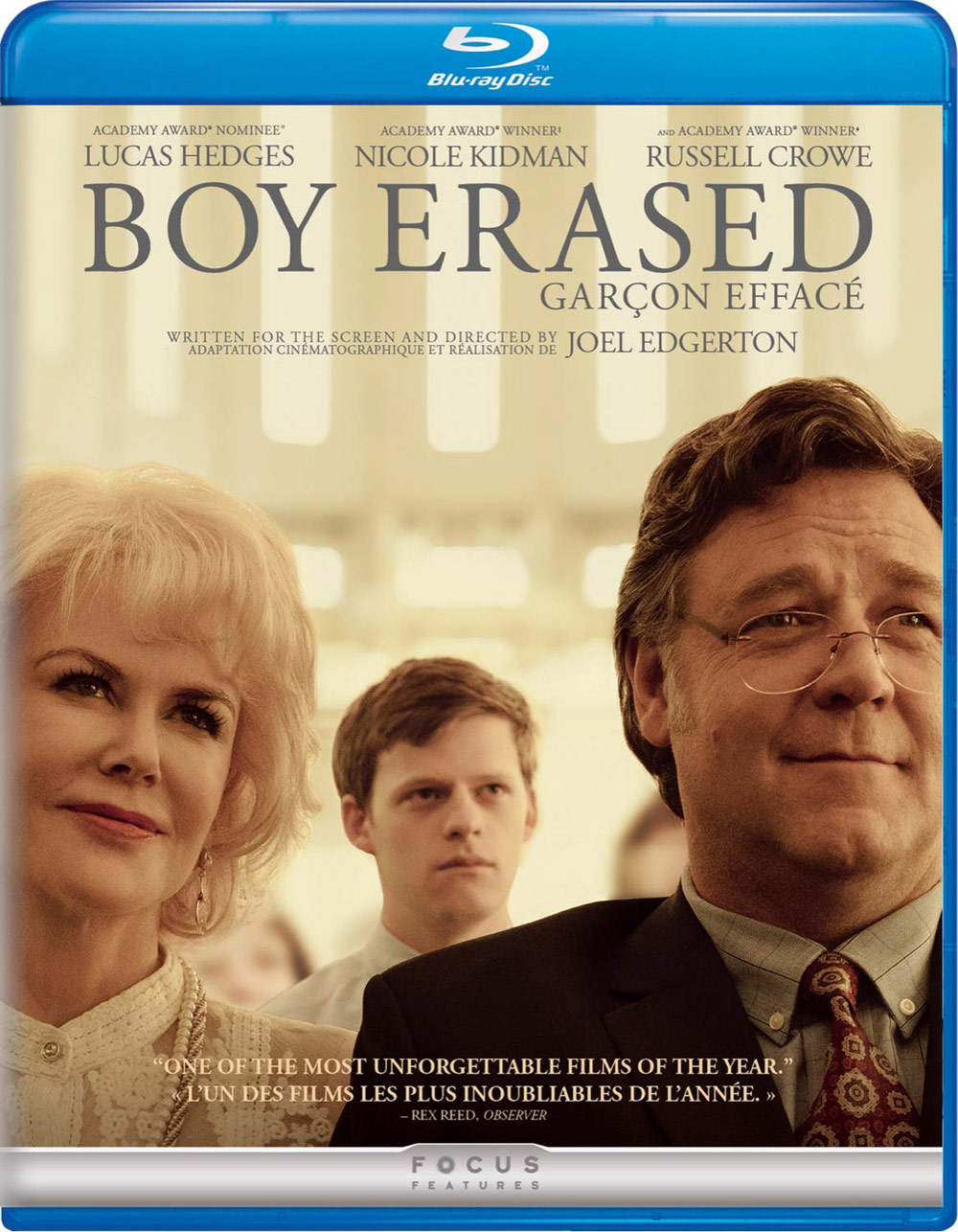 January 29, 2019 | Leave a Comment
Nicole Kidman and Russell Crowe star in the biopic Boy Erased, the courageous story of Jared Eamons and his life journey. Now on Blu-ray, Digital and DVD!
---