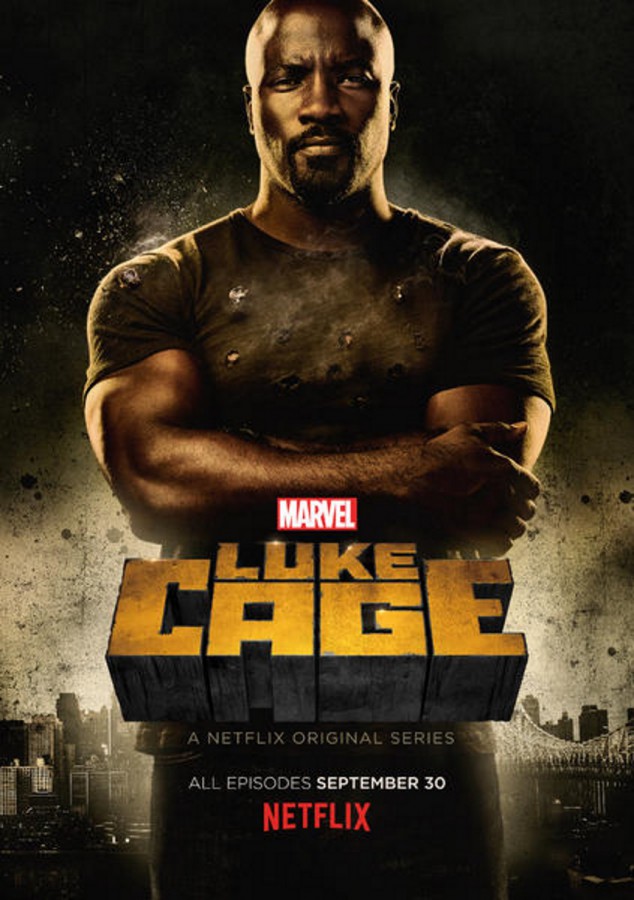 With superheroes basically taking over the entertainment scene, Netflix added to the hero star power by releasing the trailer for the highly anticipated Marvel's Luke Cage, which premieres on September 30.
In this trailer, Luke (Mike Colter) claims he didn't ask for any of this and says he just wants to be left alone. But fate has other plans for him.
When crime boss Cornell "Cottonmouth" Stokes (Mahershala Ali) wages war on him and the city, it is up to Luke to protect the city. As he puts it, "I've got you."
Watch the trailer above and if you want some more Marvel magic, click here to watch the Comic-Con teaser.