Watch the first five minutes of How To Train Your Dragon 2!
By Tribute on June 2, 2014 | 3 Comments

Hiccup and Toothless are flying back to theaters this June for Dreamworks Pictures' new animated feature, How To Train Your Dragon 2.  In this exclusive sneak peek at the sequel's first five minutes, teen Viking Hiccup (voiced by Jay Baruchel) re-introduces viewers to the mythical island of Berk, a world at peace ever since dragons integrated with society at the end of the first film.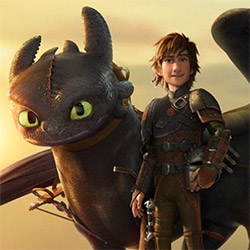 Five years later, Berk is now a world at play, complete with "custom stables, all-you-can-eat feeding stations, and top-of-the-line fire prevention." Astride their "pets," the local kids (voiced by Jonah Hill, America Ferrera, and a host of comedy names) compete in Dragon Racing, a sport that can only be described as basketball with sheep. Vying for the coveted black sheep, riders take the game (and the audience) up, over, and around the isle.
When the game is won, Hiccup and Toothless are nowhere to be found, but that's not to say they aren't having fun of their own. Soaring the skies, skimming the oceans, and charting stunning landscapes, our leads have formed a powerful and loving fellowship. But will the peace last? Joining the cast are Cate Blanchett as Hiccup's long-lost mother and Djimon Hounsou as the film's villain.
Don't miss How To Train Your Dragon 2 when it opens this June 19th. ~Daniel Horowitz
---
---
---
---
Similar Articles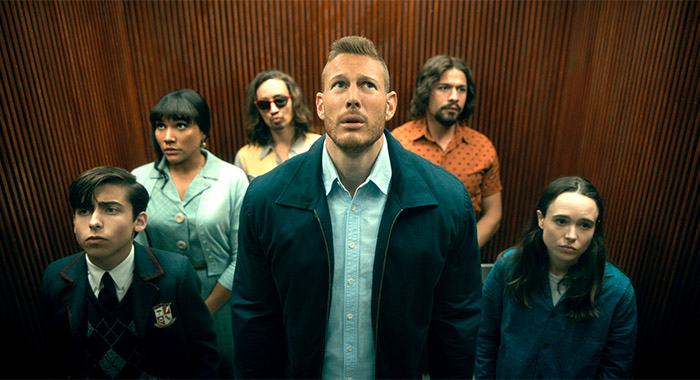 July 30, 2020 | 1 Comment
So many new shows are premiering this week on streaming services including the highly anticipated release of Netflix's The Umbrella Academy. Check out what else is new streaming and VOD.
---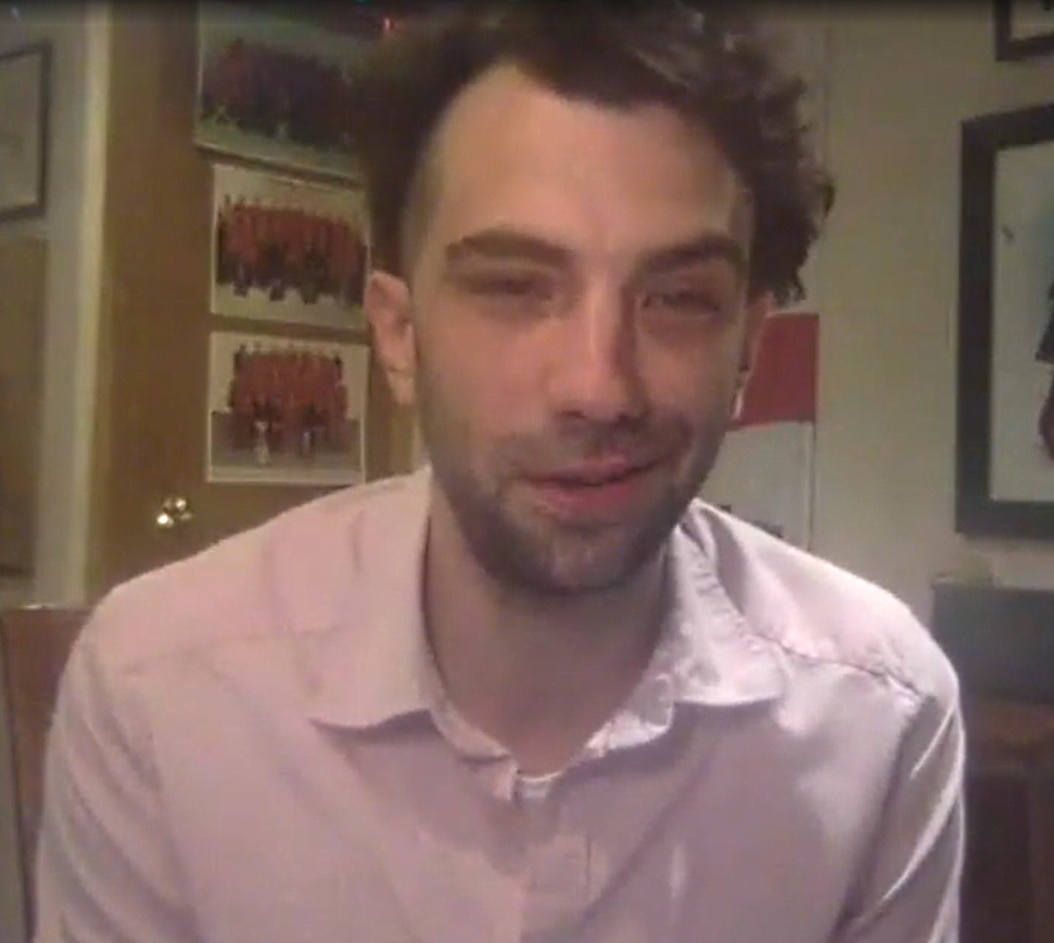 July 29, 2020 | 2 Comments
We spoke to Jay Baruchel about his new film Random Acts of Violence. He tells us what he wants to see from horror movies and which movies really scared him.
---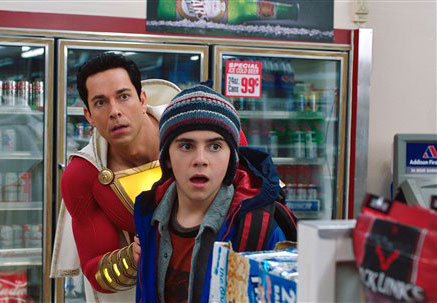 July 17, 2019 | Leave a Comment
Zachary Levi stars in Shazam! The hilarious seventh installment to DC's extended universe is now available on DVD and Blu-ray. Click here to read our review.
---