Watch this week's new trailers
By Tribute on April 10, 2015 | Leave a Comment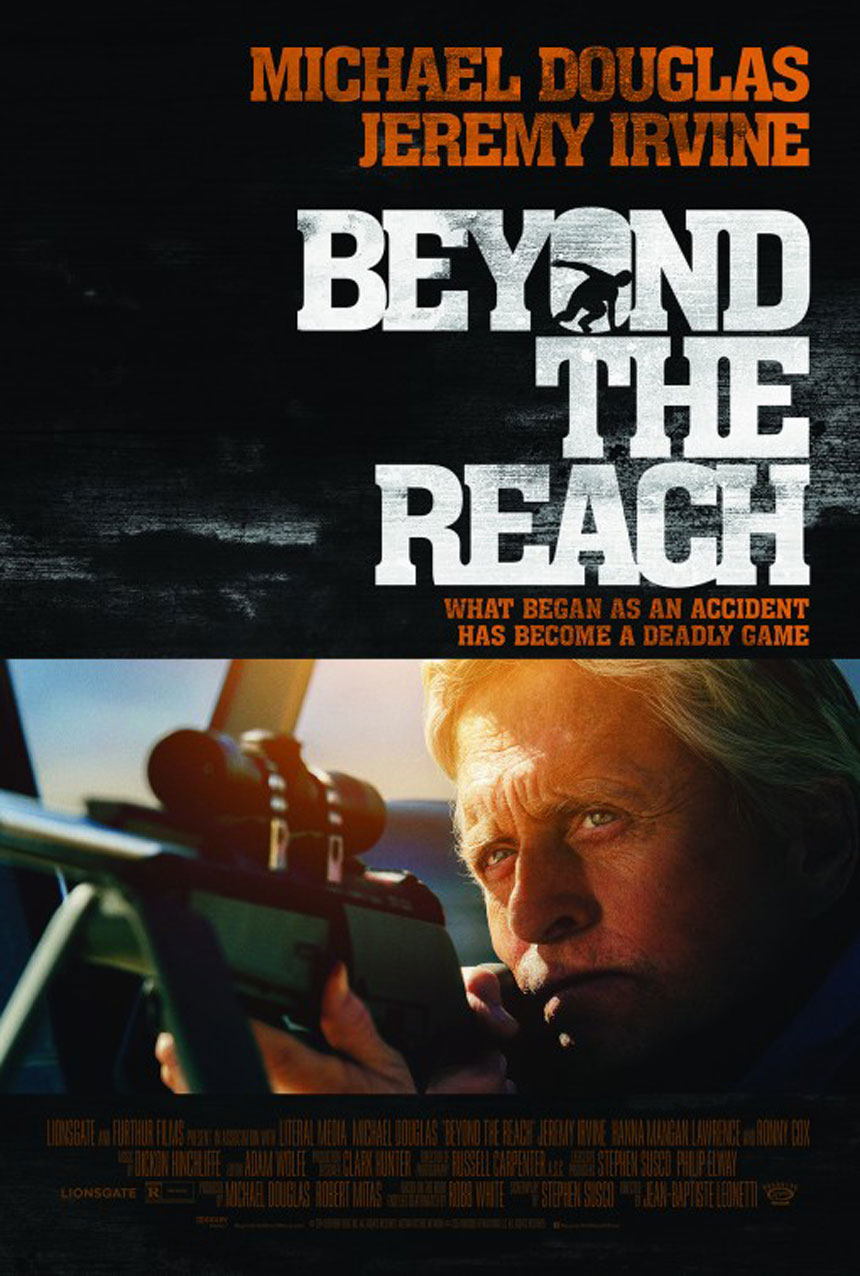 This week we have 10 new trailers to give you a sneak peek at what's coming to a theater near you. If you are a fan of thrillers you are in luck because there are several coming your way. Of course you can also expect to see some great comedies and dramas as well.
1) Me and Earl and the Dying Girl
Me and Earl and the Dying Girl: In this drama, Greg (Thomas Mann) is a high school student whose mother makes him reach out to Rachel (Olivia Cooke) when she is diagnosed with leukemia. The two become friends and Greg attempts to put a film together for her as their relationship and life become even more complicated.

The Gift: Jason Bateman and Rebecca Hall star as a young married couple moving into a new home and town in this thriller. This trailer will keep you on the edge of your seat and make you want to know more as a man from the past goes from welcoming to threatening and turns their world upside down.

Survivor: From the director of V for Vendetta, Milla Jovovich stars as a State Department employee who is on the run after being framed for a crime that she did not commit. The trailer is full of action and leaves you wondering where her fate lies.

Beyond the Reach: Jeremy Irvine stars in this thriller as Ben, a guide who is hired to take a wealthy corporate shark (Michael Douglas) out hunting in the Mojave Desert. Their hunting trip turns terribly wrong when Michael Douglas' character accidentally kills a man and, in order to keep it secret, wants Ben dead. His goal is to make Ben wander the desert until he dies of dehydration but that task doesn't prove to be easy because Ben knows the way and secrets of the land.

Poltergeist: This remake of the classic horror film looks as thrilling and creepy as ever. The trailer shows that a suburban family loses their daughter to unknown forces and they need to use a psychic to get her back.

Straight Outta Compton: This trailer shows the rise and struggles faced by a group of men in the 1980s who go from being caught up in crime to successful rappers as N.W.A. Their honest lyrics and songs about the unfair justice system revolutionize hip hop and cause a frenzy with the police.

The D Train: Jack Black stars in this comedy as Dan Landsman, a man who is trying to organize his high school reunion. When not many people want to attend, Dan gets an idea when he sees an old classmate, Oliver Lawless (James Marsden), on a TV commercial. Dan goes on a mission to Los Angeles to get Oliver to RSVP to the reunion but has a surprising reaction when Oliver attends.

Preggoland: Ruth (Sonja Bennett) is the black sheep of the family as an adult who still lives like a teenager while her friends are starting families. This comedy is bound to make you laugh as Ruth pretends to be pregnant in order to fit in with her friends and make her family proud.

Mad Max: Fury Road: In this trailer, Mad Max (Tom Hardy) and Furiosa (Charlize Theron) are on the run in an post-apocalyptic world from Immortan Joe. This movie looks like it will be full of action as Max tries to help Furiosa cross the desert.

Spy: Melissa McCarthy plays lead character Suzan who has a desk job at the CIA until her dreams come true when she is permitted to go on a mission. This trailer will have you laughing as Melissa, along with Jason Statham, Rose Byrne and Jude Law set out to prevent a deadly disaster. ~Erin Stewart

---
---
---
Similar Articles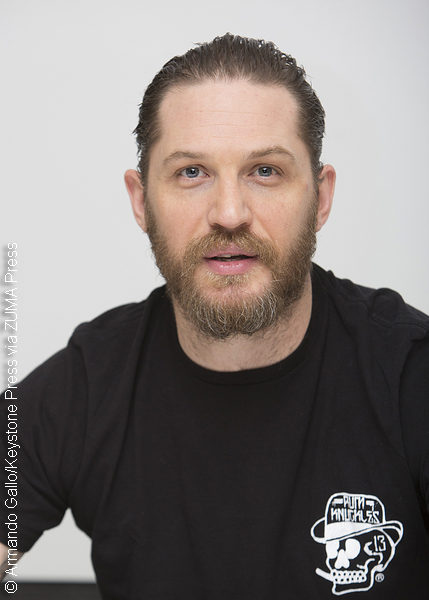 June 13, 2017 | 8 Comments
Fans are calling out Aladdin director Guy Ritchie for attempting to whitewash the film after hearing rumors he wants to cast Tom Hardy in a major role.
---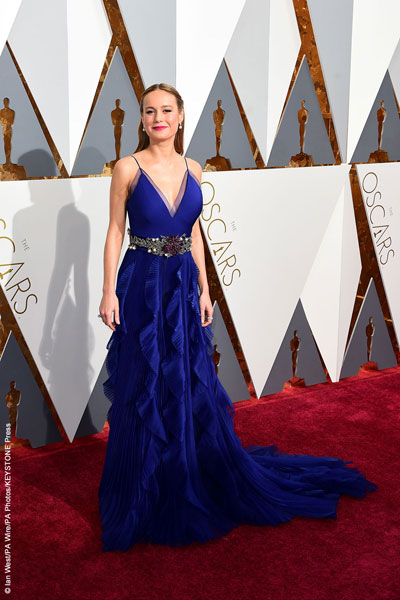 ---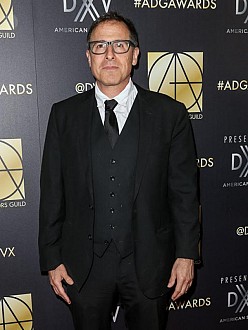 February 1, 2016 | Leave a Comment
The Revenant, Mad Max: Fury Road, and The Martian were among the winners at the Art Directors Guild Awards last night. The Leonardo DiCaprio-starring movie beat off competition from Bridge of Spies, Crimson Peak, The Danish Girl…
---