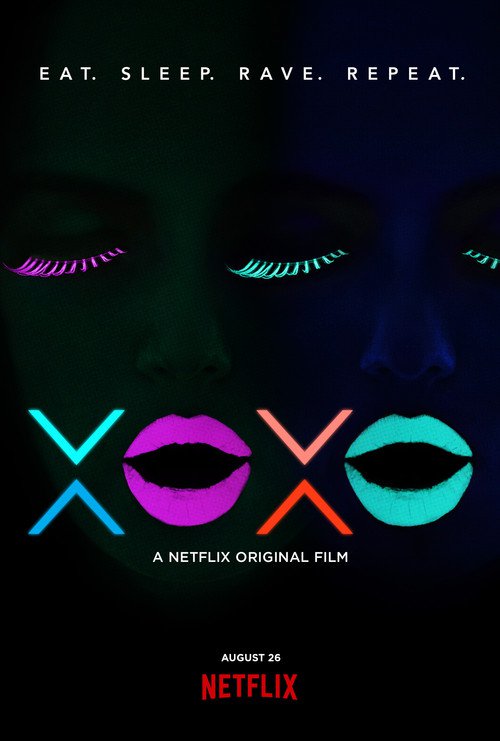 Directed by Christopher Louie, XOXO is a coming-of-age film that follows six strangers in their early twenties. Their lives collide as they make their way to the biggest EDM festival in America, and go on an adventure in one "dream-chasing, hopelessly romantic" night.
The film mainly centers on a young DJ named Ethan (Graham Phillips), who is hoping for his big break. After his tracks go viral online, he gets a last minute call that he scored a slot to perform at the massive EDM festival.
The film will also star Sarah Hyland (Modern Family) as Krystal, comedian Chris D'Elia as Neil, Hayley Kiyoko (Jem and the Holograms) as Shannie, Ryan Hansen (Veronica Mars) as DJ Avilo , Ione Skye (Say Anything) as Susan, Colin Woodell as Ray, and Brett DelBuono as Tariq.
Netflix is releasing this ultimate summer party movie globally on August 26. Along with the film's release will be a 16-track soundtrack. The first single by Grammy-nominated electronic duo Galantis and East & Young called Make Me Feel, is available on iTunes now.
Check out the new trailer for XOXO, and listen to the first track from the soundtrack below. ~ Natalia Makarski