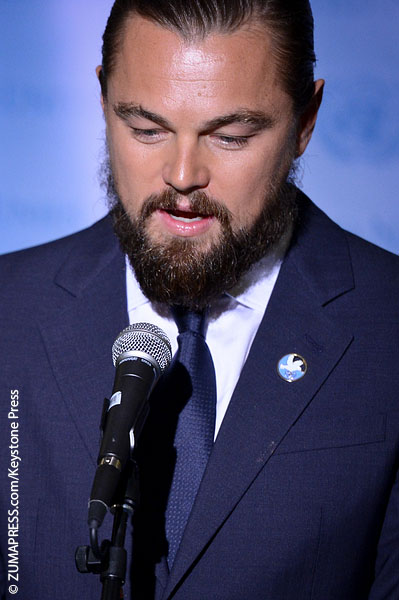 Leonardo DiCaprio stars in the highly anticipated action/drama The Revenant, which is being shot in Banff, Alberta.
Best known for the Oscar-winning film Birdman, director Alejandro G. Inarritu is currently at the helm of this massive project that many feel will be a strong contender for the Oscars.
Unfortunately, the weather doesn't seem to want to cooperate. The rapidly changing warm and cold weather conditions of the vast mountain ranges of Banff National Park have proven to be a massive strain on the production.
The film started shooting in September of last year and is expected to continue straight through until August.
For one scene that was supposed to take place in snow, the weather was warm, so shooting had to be postponed.
Later, the weather turned extremely cold, but because they were filming a scene that was set during the fall, the actors could not wear gloves or hats.
One actor had to be dragged naked across the ground. Inarritu told The Hollywood Reporter he was worried about the actor's genitals and put down plastic sheets for protection against the cold.
Production on the film became a real challenge when communication issues led to a two week break in December being extended to six weeks, which forced co-star Tom Hardy to quit his role as Rick Flagg in Suicide Squad to accommodate the filming schedule.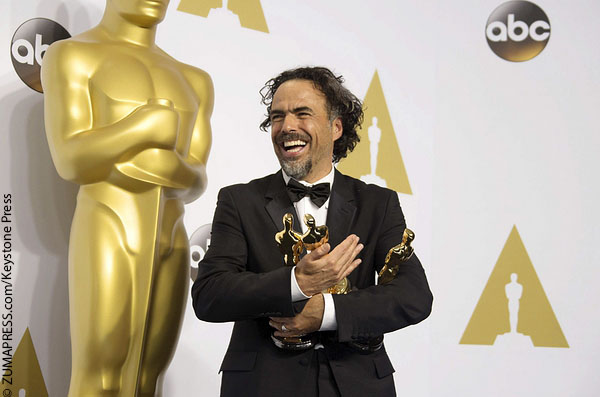 There have been an ongoing series of events that have delayed production of this movie but Inarritu is not concerned, as he is confident the final product will be amazing. "When you see the film, you will see the scale of it… you will say, 'Wow.' "
The Revenant is due in theaters December 25. ~Greg Chisholm