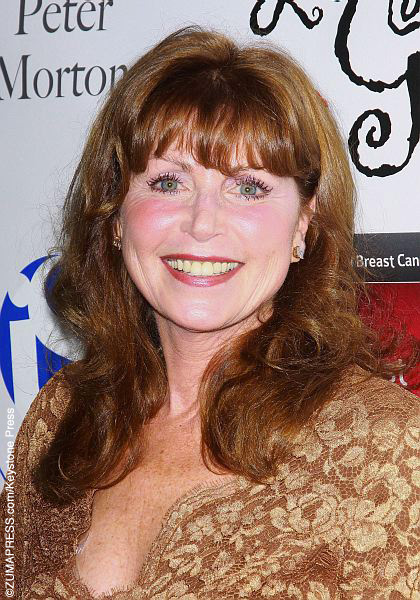 Actress Marcia Strassman, best known for her roles as Julie Kotter in Welcome Back, Kotter and as Diane Szalinski in Honey, I Shrunk the Kids has died at the age of 66. In March 2007, Marcia was diagnosed with an advanced stage of breast cancer that spread to her bones. Given only two-and-a-half years to live, the actress surpassed expectations and peacefully passed at her California home on October 25, 2014.
Born April 28, 1948, Marcia began acting as a teen and eventually replaced Liza Minelli in the off-Broadway musical Best Foot Forward. She also appeared in earlier episodes of M*A*S*H, as nurse Margie Cutler. She landed her big break in 1975 playing Julie Kotter in Welcome Back, Kotter until 1979. The series revolved around a wisecracking teacher who returns to his alma mater high school, taming a bunch of unruly kids, including a young John Travolta.
Though she adorned the small screen for some time after, Marcia's next lead role did not come until 1989, where she played Rick Moranis' wife in Honey, I Shrunk the Kids. She reprised the role in 1992 with Honey, I Blew Up the Kid and again in 1994 with the 3-D spin-off Honey, I Shrunk the Audience! More recently, in 2004 she played a recurring role as Sergeant Laura Wynn on the NBC-TV crime drama Third Watch.
Marcia's friends have left heartwarming messages online, with Curb Your Enthusiasm director Bob Weide tweeting: "So sad that a sweet friend, kind person & wonderful actress Marcia Strassman lost her brave battle with cancer today."  Marcia's sister is asking for donations to organizations fighting cancer be made in the actress' name, in lieu of flowers. ~Nadira Chand