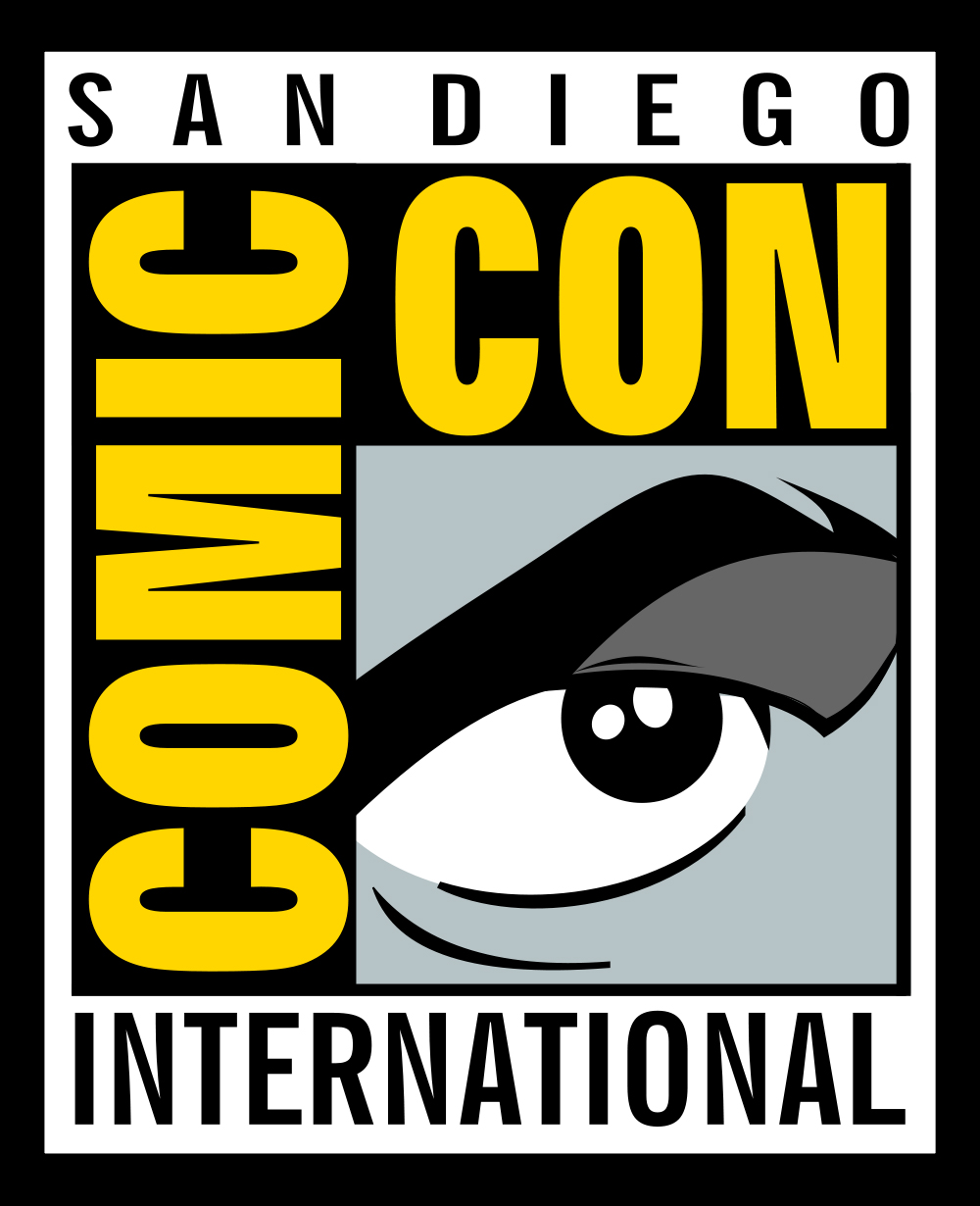 Every July people dress up as their favorite characters and head to San Diego to interact with other comic and movie fans. At one point every major film studio has used the convention as a launching pad for many massive announcements relating to future projects, castings and trailers. This year should prove to be no exception. Several of the bigger names won't be at the event this year but that doesn't mean there aren't a lot of premium events to experience.
Despite the fact that a few of the major players won't be a part of the show, there are still a few giants who have BIG plans for this weekend. Who is at the show this year?
20th Century Fox
Fox has a huge slate planned for Comic-Con this year. There will be some new Marvel superheroes making noise in Hall H this weekend. Last year at Comic-Con, some test footage for Deadpool leaked, and fans went nuts over it, prompting Fox to make a movie with Canadian-born Ryan Reynolds as the infamous "merc with the mouth." Deadpool will be a major feature for them this year with fellow superhero flicks X-Men: Apocalypse coming out next year and Fantastic Four coming next month.
Legendary Pictures 
No one knows for sure what Legendary has in store this year but a few things we can hope to see would be some details on Pacific Rim 2. It has also been rumored for a while that Legendary is moving forward with a Godzilla 2 following the success of the reboot from last year.
Lionsgate 
After having acquired Summit Entertainment, the studio responsible for the Twilight series, Lionsgate has been busy at work. Thursday they held a panel where they revealed details and posters surrounding The Hunger Games: Mockingjay Part 2.
LucasFilm 
Owned now by Disney, LucasFilm might just have a few big things for us to see. They claim that there will be no footage for Star Wars Episode VII: The Force Awakens. It could just be a smoke screen. In addition they will go into detail on the films following Episode VII. Expect news on the new anthology movies. We just got our Han Solo origin film announcement, but there are rumors of an Obi-Wan movie as well as possibly a Boba Fett movie. A long shot is an announcement for a new Indiana Jones movie. Rumors of a reboot have been floating around the web for months now with Chris Pratt rumored to be the new Indy. The LucasFilm conference is Friday at 8:30 p.m. EST.
Open Road Films 
Thursday morning, Open Road Films opened up with a panel and talked about the new Bill Murray movie, Rock the Kasbah, coming this October.
The Weinstein Co. 
The prize of this panel will be director Quentin Tarantino promoting his new western, The Hateful Eight. The script for this film leaked online before it went into production, however, this promises to be one of the biggest films of Tarantino's career.
Warner Bros. 
Last but certainly not least – in fact – we've saved the best for last. Warner Bros. is set to take Hall H by storm Saturday. Everyone is eagerly awaiting this panel as Batman v Superman: Dawn of Justice is looking to make waves. Expect a second trailer for the film and some casting announcements for characters involved in the spin-off movies. One rumor is that Chris Pine is no longer going to be playing Steve Trevor, Wonder Woman's love interest, but instead, Green Lantern. Other things to look forward to is more footage, details on who the other villain is going to be and possibly some more details on the story. I fully expect Warner Bros. to steal the show. Catch the action Saturday at 1:30 p.m. EST.
Who isn't there?
Disney, Marvel
With the earlier release of Avengers: Age of Ultron in May and Ant-Man coming next week, Disney/Marvel didn't feel the need to go. The next slate of movies are too early into production to have any footage or clips, and they already announced the new Spider-Man in Tom Holland. Marvel will very likely be back next year to start promoting phase 3 of the MCU.
Paramount Pictures
Last year Paramount went hard to promote TMNT and Interstellar. Paramount has some good movies they are ready to promote. Daddy's Home starring Will Ferrell and Mark Wahlberg could have generated a good crowd. They also just wrapped filming on TMNT 2, so there isn't much of that ready for public viewing just yet.
Sony Pictures
Sony is going through a big transition. They could have talked about the new Ghostbusters movie, however, it is only a few weeks into filming and they're trying to keep the lid on the details this time. It's easy to understand why Sony skipped this year.
Universal Studios
Universal is going to have a big year next year. They have Warcraft and Crimson Peak coming before next Comic-Con. Perhaps they want to keep these things under wraps or they have plans for something big later. They're coming off a big year with Furious 7 and would be one of the major highlights of the show if they announced an eighth installment in the franchise. It's surprising that they didn't make the trip but it's safe to assume they know what they're doing. ~Greg Chisholm