What to watch at home – new releases August 16 to 22
By Tribute on August 16, 2021 | Leave a Comment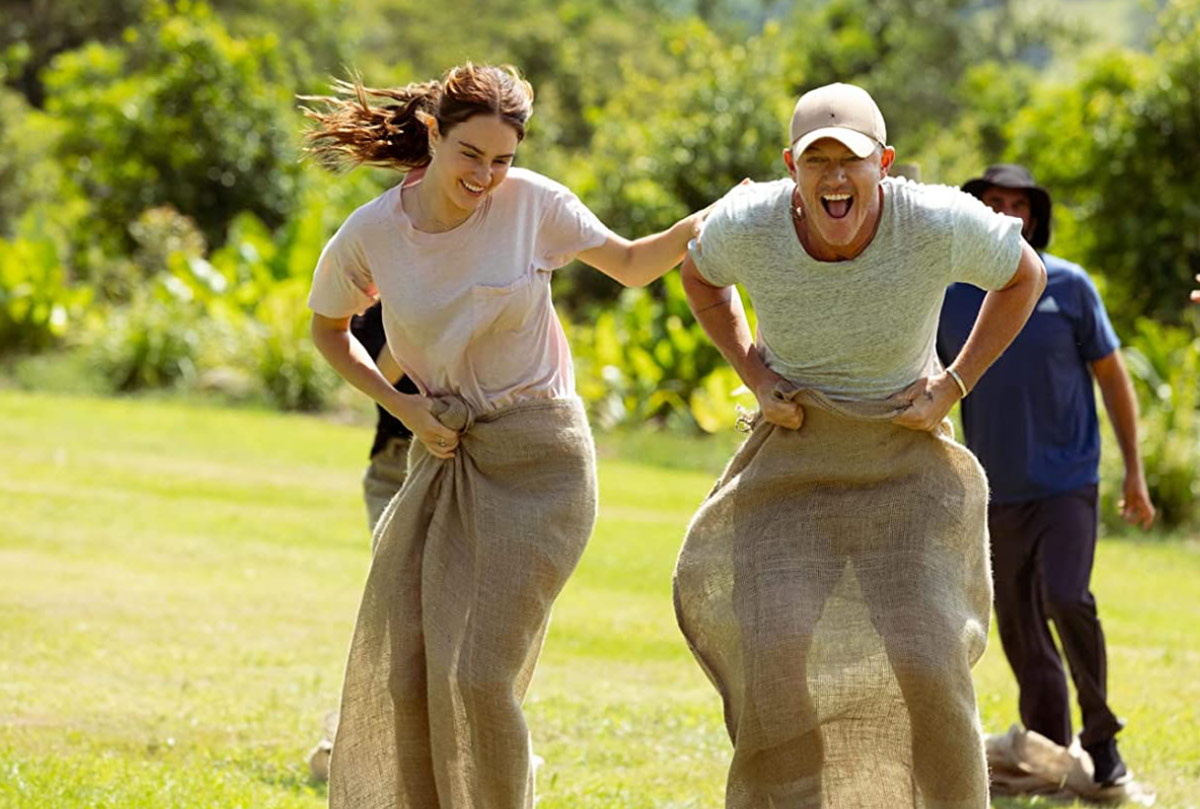 This week, we have some big releases coming to home streaming and DVD/Blu-ray, including the Netflix original film Sweet Girl, two new releases on Amazon Prime Video, and The Hitman's Wife's Bodyguard on DVD/Blu-ray. Read on for the scoop on these new flicks and series to catch this week from the comfort of your own home. ~Cassandra Coleman
Nine Perfect Strangers: Set at a boutique health-and-wellness resort that promises healing and transformation, nine stressed city dwellers try to get on a path to a better way of living. Watching over them during this 10-day retreat is the resort's director Masha (Nicole Kidman), a woman on a mission to reinvigorate their tired minds and bodies. However, these nine strangers have no idea what is about to hit them. The series also stars Melissa McCarthy, Michael Shannon, Regina Hall, and more familiar faces. Available on Amazon Prime Video starting August 20.
Sweet Girl:  This action-drama stars Jason Momoa as Ray Cooper, a dedicated family man seeking revenge for the death of his wife after she was denied life-saving drugs. Devastated and left with only his young daughter, Rachel (Isabela Merced), Ray goes on a hunt to expose the truth behind Big Pharma. But his quest quickly turns dangerous when industry tycoons strike back, and determined to protect the last member of his family, Ray goes to great lengths to keep Rachel safe as they become the target of assassins. Sweet Girl debuts on Netflix August 20.
The Hitman's Wife's Bodyguard: After a successful box office run in June, this action film starring Ryan Reynolds, Samuel L. Jackson, and Salma Hayek is coming to DVD/Blu-ray August 17. The movie follows bodyguard Michael Bryce (Reynolds), hitman Darius Kincaid (Jackson), and his wife Sonia as they travel around Europe on a high-stakes mission. The high-octane trio soon get in over their heads in a global plot to find that they are all that stand between Europe and a vengeful and powerful zealot, Aristotle Papadopolous (Antonio Banderas).
Annette: Set in Los Angeles, stand-up comedian Henry (Adam Driver) finds his world turned upside down when he meets opera singer Ann (Marion Cotillard) and they fall into a picture-perfect relationship. But all is not as it seems after their first child Annette is born. With the press watching their every move, Henry and Ann navigate their careers as they try to raise Annette, who has a special gift.  Available on Amazon Prime Video August 20.
August 16
Joker (Netflix)
She's Out of My League (Netflix)
August 17
A Discovery of Witches: S2 (DVD/Blu-ray)
Go! Go! Cory Carson: Season 5 (Netflix)
The Hitman's Wife's Bodyguard (DVD/Blu-ray)
Labyrinth: 35th Anniversary Limited Edition (4K Ultra HD/Blu-ray)
NCIS: The Eighteenth Season (DVD)
Riders of Justice (DVD/Blu-ray)
Shook (DVD)
Stay Out of the Attic (DVD/Blu-ray/Digital/VOD)
Time (BritBox)
The Truffle Hunters (DVD/Blu-ray)
UNTOLD: Deal with the Devil (Netflix)
The Water Man (DVD/Blu-ray)
August 18
Chip 'N' Dale: Park Life: S1, New Episode (Disney+)
The Defeated (Netflix)
Diary of a Future President: S2, Premiere (Disney+)
Growing Up Animal: S1, Premiere (Disney+)
Life Below Zero: Next Generation: S1 (Disney+)
Life Below Zero: Next Generation: S2 (Disney+)
Memories of a Murderer: The Nilsen Tapes (Netflix)
Monsters at Work: S1, New Episode (Disney+)
Out of My League (Netflix)
PJ Masks: S4 (Disney+)
The Secret Diary of an Exchange Student (Netflix)
Spirit Untamed (Digital)
Turner & Hooch: S1, New Episode (Disney+)
What If…?: S1, New Episode (Disney+)
When Sharks Attack: S7 (Disney+)
The Wonderful World of Mickey Mouse: S1, New Episode (Disney+)
August 20
22 Jump Street (Netflix)
24 Hours in Police Custody: S8 (BritBox)
Annette (Amazon Prime Video Original)
The Chair (Netflix)
Demonic (Digital)
Everything Will Be Fine (Netflix)
Love, Victor: S2, New Episode (Disney+)
The Loud House Movie (Netflix)
Mr. Corman: New episode (Apple TV+)
Nine Perfect Strangers: S1 (Amazon Prime Video Exclusive)
Sweet Girl (Netflix)
Ted Lasso: New episode (Apple TV+)
August 21
Rocketman (Netflix)
---
---
---
Similar Articles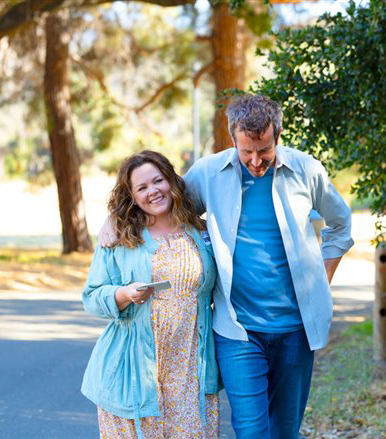 September 20, 2021 | Leave a Comment
Check out the new movies and shows to watch this week, including the heartwarming drama The Starling starring Melissa McCarthy and Chris O'Dowd and more.
---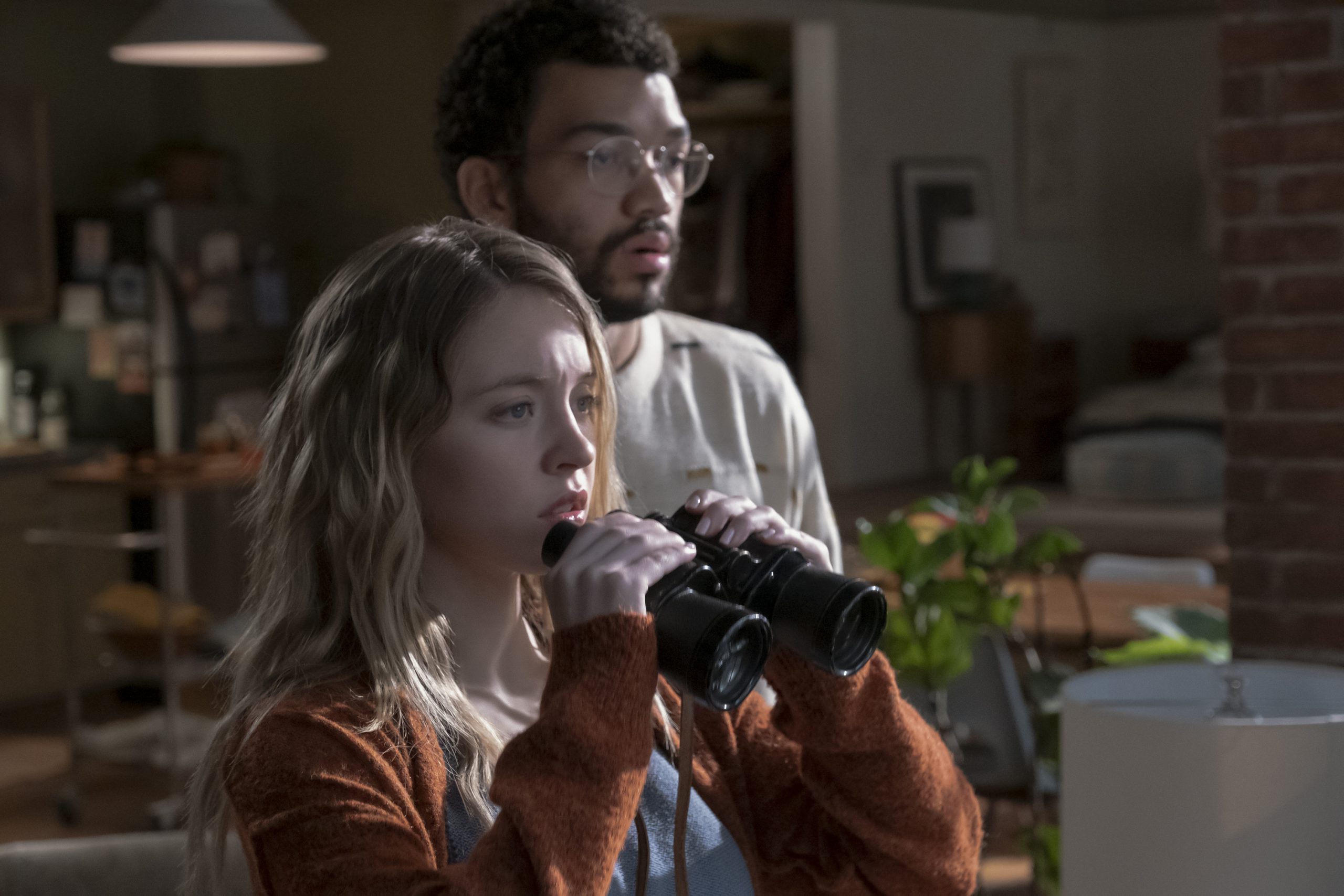 September 6, 2021 | Leave a Comment
Home streamers continue to perform this month as new releases Kate, The Voyeurs, and more streaming and DVD/Blu-ray options come to a screen near you this week.
---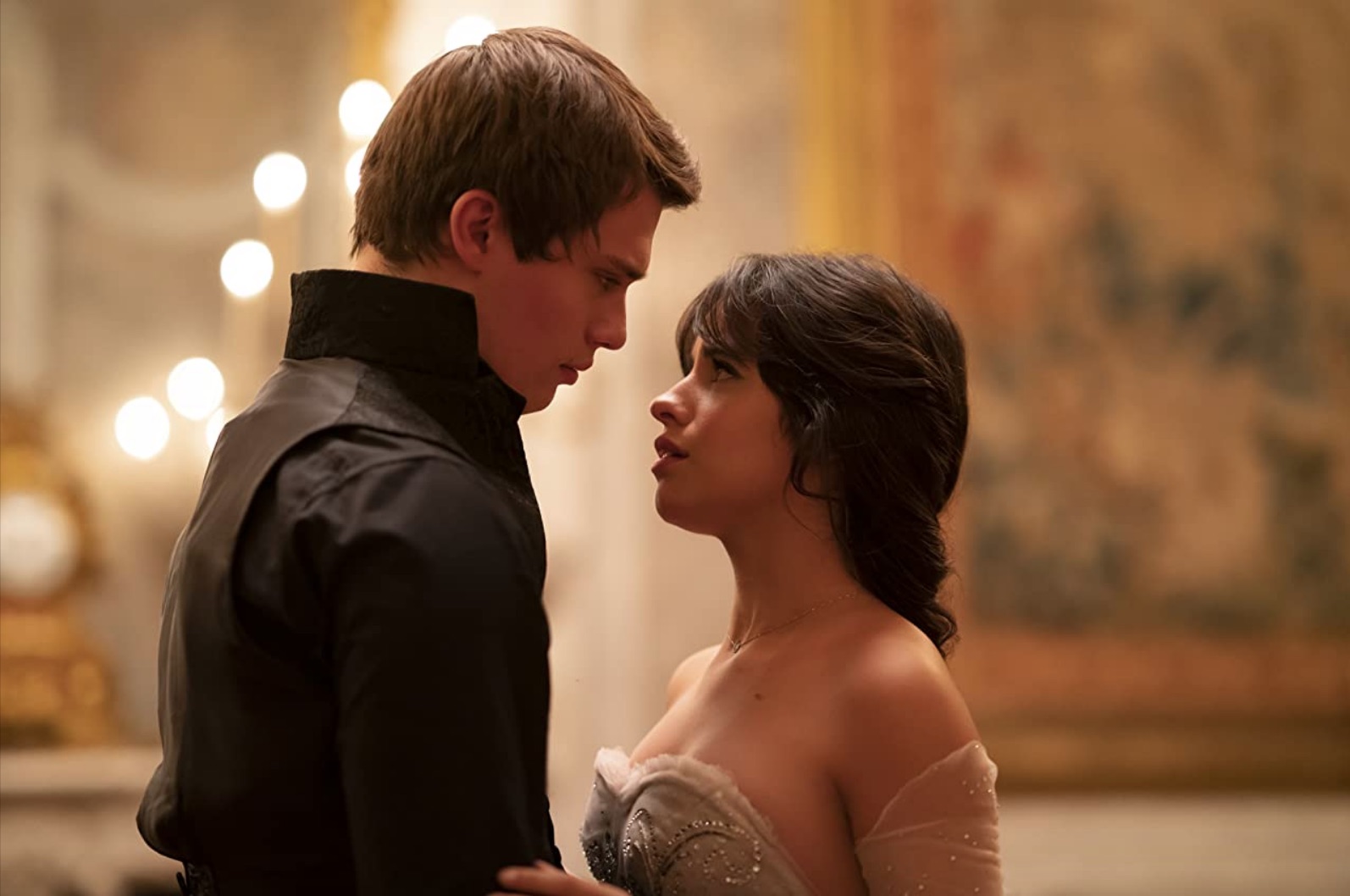 August 30, 2021 | Leave a Comment
This week we have several new releases you won't want to miss, including a remake of the classic Cinderella on Amazon Prime Video starring Camila Cabello.
---