What to watch at home – new releases August 2 to 8
By Tribute on August 2, 2021 | Leave a Comment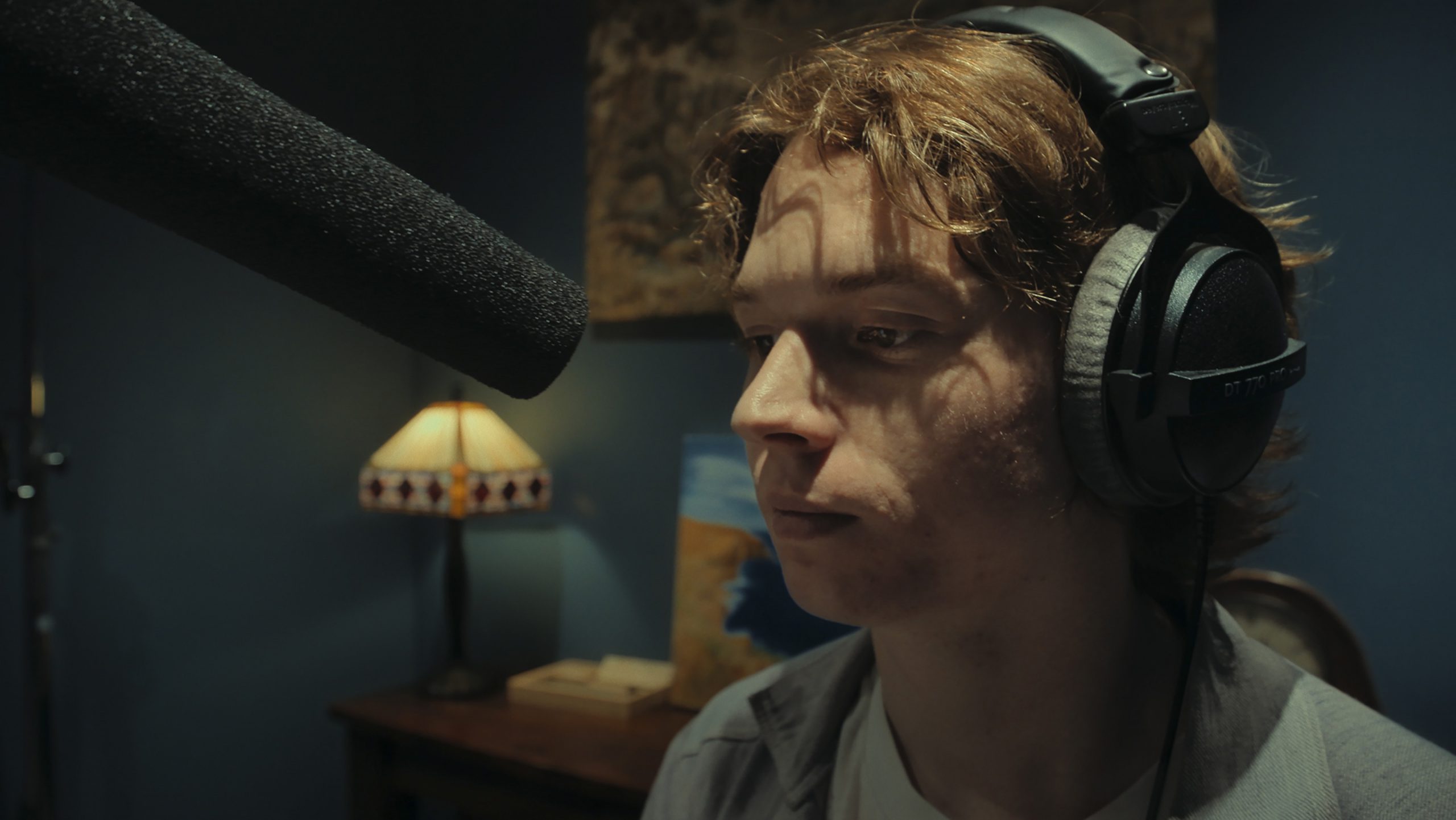 No plans? No problem. Check out what to watch at home this week, from new streaming content like Vivo on Netflix and Val on Amazon Prime Video, to blockbuster hits Those Who Wish Me Dead and Here Today on DVD/Blu-ray. Your couch may be the best place to be this week as the viewing possibilities are endless. Read on for details! ~Cassandra Coleman
Val: This original documentary from Amazon Studios follows Val Kilmer, one of Hollywood's most mercurial and misunderstood actors. Now undergoing treatments for throat cancer, Val documents his life story through thousands of hours of footage amassed during his life. From Val's early days as an actor to him earning iconic roles in Top Gun and Batman Forever, this raw, organic and unflinching documentary reveals a life lived to extremes and a heart-filled, sometimes hilarious look at what it means to be an artist and a complex man. Available on Amazon Prime Video August 6.
Those Who Wish Me Dead: Angelina Jolie stars in this action-drama-thriller about a young woman riddled with guilt after making a disastrous judgement call. While coping with her mistakes, Hannah (Jolie) meets a young boy who just witnessed a murder — and one that sets off a chain of events leading to the boy, Connor (Finn Little), becoming the target of assassins. In a bid to protect Connor, Hannah must overcome her demons and put her sharp survival skills to good use in order to outrun the assassins who want to kill them. The film also stars Nicholas Hoult, Tyler Perry, and Jon Bernthal. Catch it on DVD/Blu-ray August 3.
Vivo: Vivo is an animated adventure film that follows a music-loving kinkajou (Lin-Manuel Miranda) as he embarks on a journey to deliver a love song to an old friend. Featuring original songs from Miranda, whose flair for mashing up musical styles gives the film a wholly unique and contemporary sound, this story about music and friendship will take audiences on an epic adventure through gorgeous and vibrant locations never before seen in animation. It also features the voice talents of Zoe Saldana, Brian Tyree Henry and Michael Rooker. Available on Netflix starting August 6.
Here Today: In this feel-good film, veteran comedy writer Charlie Burnz (Billy Crystal) meets New York singer Emma Payge (Tiffany Haddish), and the pair form an unlikely but hilarious friendship. Supporting one another as they navigate their complicated personal lives, Charlie and Emma kick the generational age gap aside to redefine the meaning of love and trust in the current age. Watch it on DVD August 3.
McDonald & Dodds: S2 – DCI Lauren McDonald (Tala Gouveia) and DS Dodds (Jason Watkins) are back for another season of solving crimes in the beautiful city of Bath, England. This time around they deal with a hot balloon accident — or was it? Other crimes include a birthday weekend that goes very wrong and the mysterious death of a social media influencer. Debuts August 3 on BritBox.
Jason Watkins, the star of BritBox's crime series McDonald & Dodds, talks about what's new in the second season, including more action. He reveals what his co-star Tala Gouveia does when she thinks he's talking too much about a certain subject. Watch to find out what it is!
August 3
Fear The Walking Dead: S6 (Amazon Prime Video)
Here Today (DVD)
Luca (DVD/Blu-ray/Digital/4K Ultra HD)
Lucky (DVD/Digital/VOD)
McDonald & Dodds: S2 (BritBox Original)
On the Trail of UFOs: Dark Sky (VOD)
Pooling to Paradise (VOD)
Pray Away (Netflix)
Righteous Blood (DVD/Digital/VOD)
Seance (DVD/Blu-ray)
Shiny Flakes: The Teenage Drug Lord (Netflix)
Take Back (DVD/Blu-ray)
Those Who Wish Me Dead (DVD/Blu-ray)
Top Secret UFO Projects: Declassified (Netflix)
Under the Stadium Lights (DVD)
August 4
76 (Netflix)
Aftermath (Netflix)
Bless the Harts: S2 (Disney+)
Chip 'N' Dale: Park Life: S1, New Episode (Disney+)
Cocaine Cowboys: The Kings of Miami (Netflix)
Control Z: S2 (Netflix)
Car Masters: Rust to Riches: S3 (Netflix)
Cooking With Paris (Netflix)
Definitely, Maybe (Netflix)
Disney Junior Fancy Nancy: S2 (Disney+)
The Five-Year Engagement (Netflix)
Harrow: S3 (Disney+)
Inside Man (Netflix)
Jarhead (Netflix)
Loki: S1, New Episode (Disney+)
Miami Vice (Netflix)
Monsters at Work: S1, New Episode (Disney+)
Savages (Netflix)
Slap Shot (Netflix)
The Wonderful World of Mickey Mouse: S1, New Episode (Disney+)
The Unborn (Netflix)
Turner & Hooch: S1, New Episode (Disney+)
August 5
Baroness Von Sketch Show: S1-5 (Amazon Prime Video)
August 6
Black Widow – 1987 (Disney+)
Hit & Run (Netflix)
The Hustle (Netflix)
Love, Victor: S2, New Episode (Disney+)
The Mysterious Benedict Society: S1, Finale (Disney+)
Navarasa (Netflix)
Ready or Not (Disney+)
Red Sparrow (Disney+)
Rising Wolf (VOD/Digital)
RPU: Road Policing Unit (BritBox)
S.O.Z: Soldiers or Zombies: S1 (Amazon Prime Video Original)
The Swarm (Netflix)
Val (Amazon Prime Video Original)
Vivo (Netflix)
August 7
Dreams Come True (Amazon Prime Video)
---
---
---
Similar Articles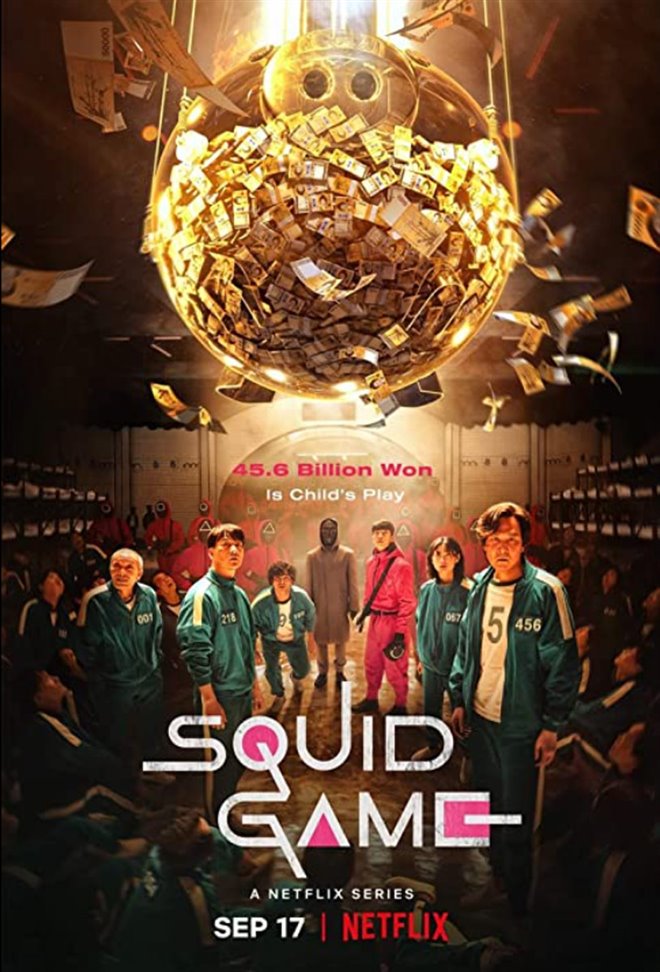 October 20, 2021 | 4 Comments
Reports of violence among children copying games from Squid Games urges an English council to advise parents to not allow their children to watch the show.
---
---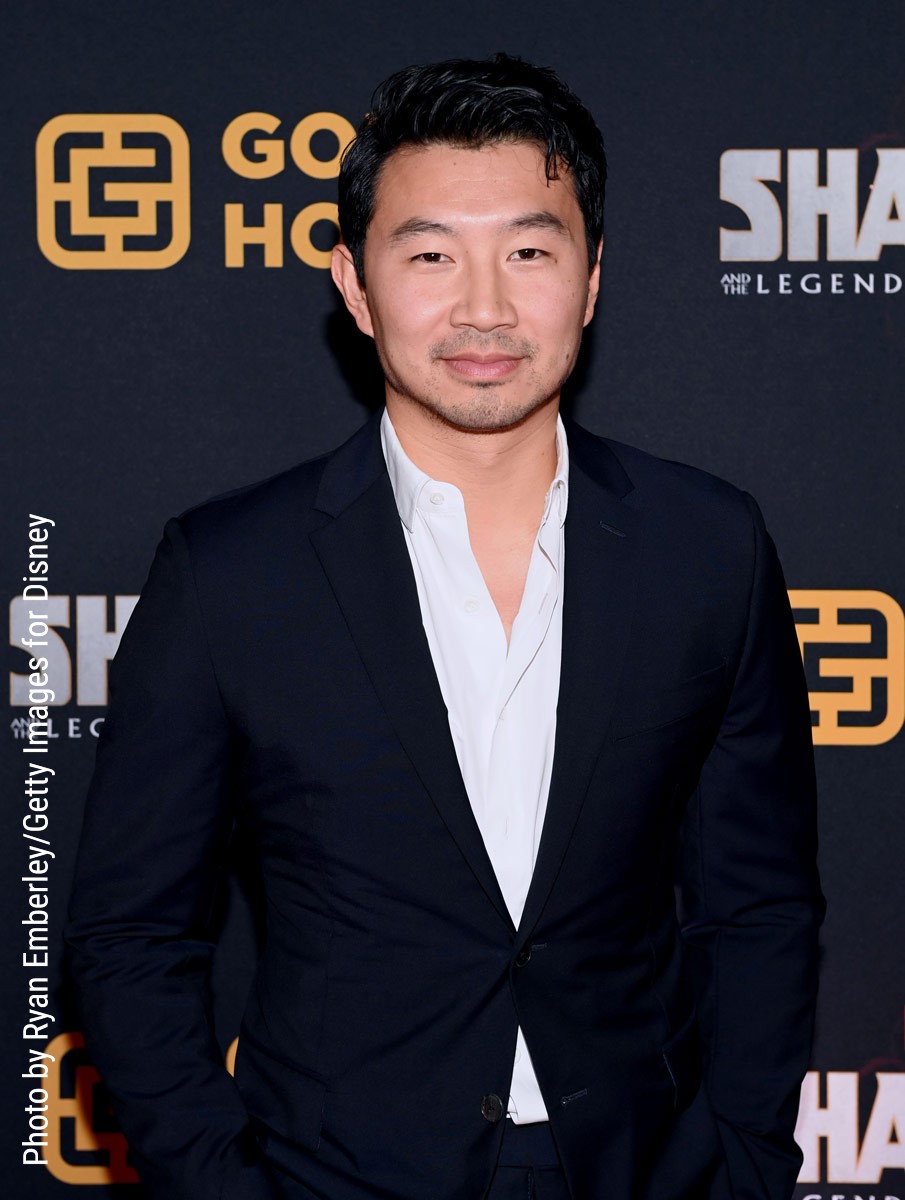 October 14, 2021 | 3 Comments
Shang-Chi and the Legend of the Ten Rings star Simu Liu tweeted that he was "traumatized" after watching episode 6 of the hit Netflix series Squid Game.
---