What to watch at home – new releases July 12 to 18
By Tribute on July 12, 2021 | Leave a Comment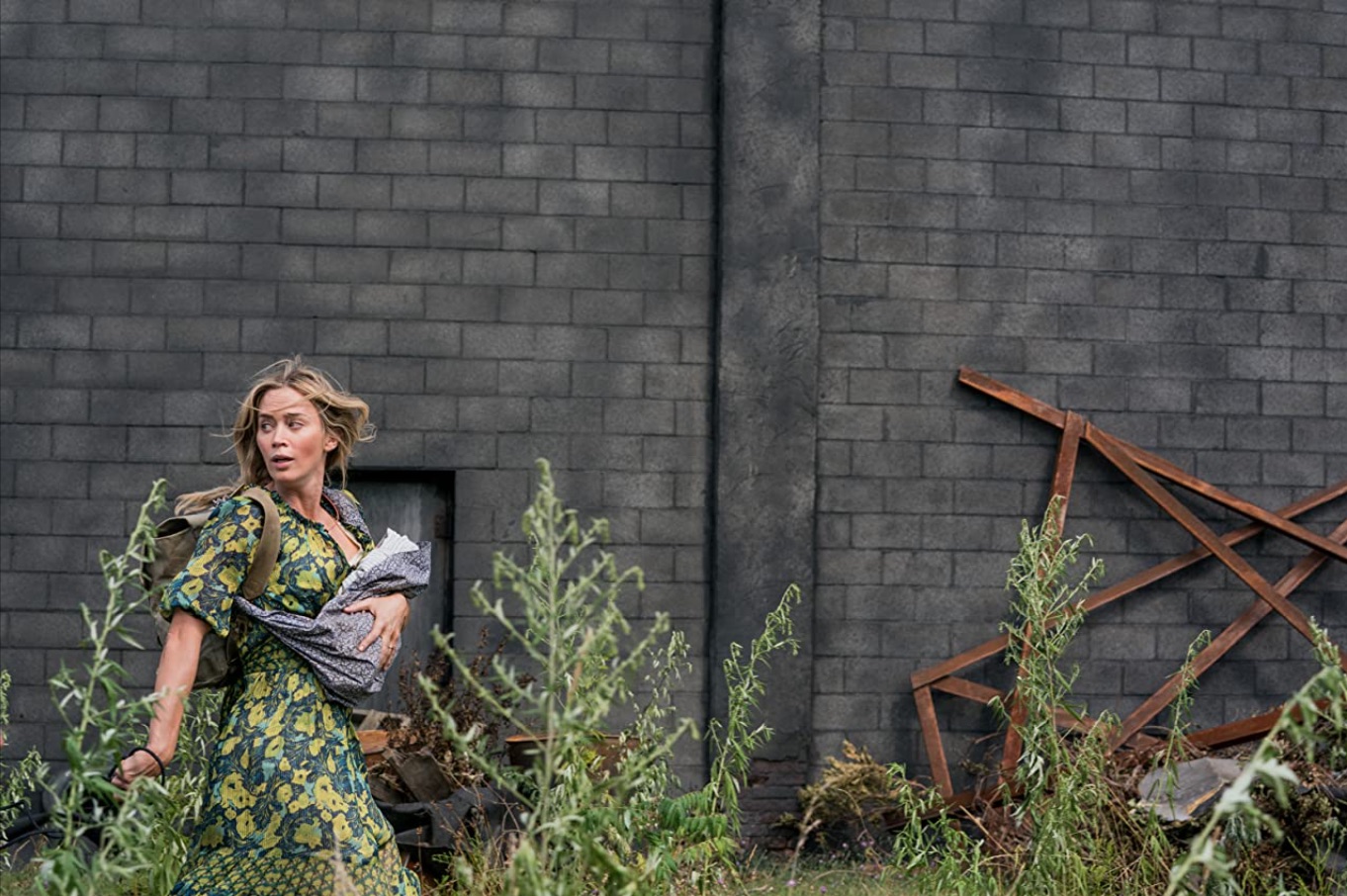 Check out what's coming to home streamers and DVD/Blu-ray this week, including new and exciting titles Gunpowder Milkshake and Fear Street Part 3: 1666 on Netflix, Mortal Kombat on DVD/Blu-ray, and the acclaimed thriller A Quiet Place Part II on Amazon Prime Video. ~Cassandra Coleman
A Quiet Place Part II: Following the deadly events of the first film that had the Abbott family on the run from a monstrous threat, mom Evelyn (Emily Blunt) and her three children now face the terrors of the outside world as they continue their fight for survival in silence. Forced to venture into the unknown for supplies, they run into strangers hiding in an abandoned building, also staying quiet to avoid the creatures. If you missed the film in theaters, catch it on Amazon Prime Video starting July 13.
Gunpowder Milkshake: Ruthless assassin Sam (Karen Gillan) is put in danger after she messes with the wrong people to save a young girl (Chloe Coleman). Without any protections in place, she is forced to reunite after 15 years with her mother (Lena Headey), also an assassin, to outrun the people who are now chasing her. Together Sam, her mother and the young girl reconnect a group of old associates as they try to bring down a powerful crime organization. Coming to Netflix July 14.
Mortal Kombat: Cole Young (Lewis Tan) is a young MMA fighter who becomes the unwitting target of Emperor Shang Tsung after his powerful heritage is realized. That heritage comes in the form of a dragon symbol birthmark, which Cole learns is an invitation to a deadly tournament of champions called Mortal Kombat. Those invited will fight for the fate of the Earth and they must overcome seemingly insurmountable odds, their own inner demons, and superhuman foes to achieve the near-impossible. Available on DVD/Blu-ray July 13.
Fear Street Part 3: 1666: Rounding out the Fear Street trilogy that premiered on Netflix this month, the third and final entry takes place in 1666, when the teenagers of Shadyside decide to go back to investigate the origins of the curse. What they find out is that Shadyside's history is more complicated and sinister than anyone thought, and they must fight to stop the evil witch who has haunted Shadyside for three centuries. Watch it on Netflix July 16.
July 12
Catch and Kill: The Podcast Tapes (Crave/HBO)
Jack Irish: Series 3 (Acorn TV)
July 13
Angel (VOD/Digital)
A Quiet Place Part II (Amazon Prime Video)
Bergerac (BritBox Exclusive)
A Cinderella Story: Starstruck (DVD)
Downeast (VOD)
Gunda (VOD/Digital)
Held (DVD/Blu-ray)
La Familia: S1 (Amazon Prime Video)
The Misfits (PVOD)
Mortal Kombat (DVD/Blu-ray)
No Man's Land (DVD/Blu-ray)
Poisonous Liaisons (Sundance Now)
Ridley Jones (Netflix)
Separation (DVD)
Trust (Netflix)
July 14
40 Year-Old Virgin (Crave/HBO)
Bonnie and Clyde (Crave/HBO)
Casablanca (Crave/HBO)
A Classic Horror Story (Netflix)
Dreams Come True (Amazon Prime Video)
Enough Said (Crave/HBO)
Gunpowder Milkshake (Netflix)
Heist (Netflix)
Loki: S1, New Episode (Disney+)
Malik (Amazon Prime Video)
Monsters at Work: S1, New Episode (Disney+)
My Unorthodox Life (Netflix)
Private Network: Who Killed Manuel Buendía? (Netflix)
Puppy Dog Pals: S3 (Disney+)
The Red Violin (Crave/HBO)
Sea Fever (Crave/HBO)
July 15
A Perfect Fit (Netflix)
BEASTARS: S2 (Netflix)
El Cid: S2 (Amazon Prime Video Original)
Emicida: AmerElo – Live in São Paulo (Netflix)
The Final Girls (Netflix)
My Amanda (Netflix)
Never Have I Ever: S2 (Netflix)
Peppa Pig: S6 (Netflix)
Toofan (Amazon Prime Video)
Top Gun (Netflix)
The Wine Show (Sundance Now/Acorn TV)
July 16
Bali (Amazon Prime Video)
Deep (Netflix)
Explained: S3 (Netflix)
Fear Street Part 3: 1666 (Netflix)
High School Musical: The Musical: The Series: S2, New Episode (Disney+)
Johnny Test (Netflix)
The Loneliest Whale: The Search for 52 (VOD/Digital)
Making The Cut: S2 (Amazon Prime Video Original)
The Mysterious Benedict Society: S1, New Episode (Disney+)
Van Helsing: S5 (Netflix)
July 17
Cosmic Sin (Netflix)
---
---
---
Similar Articles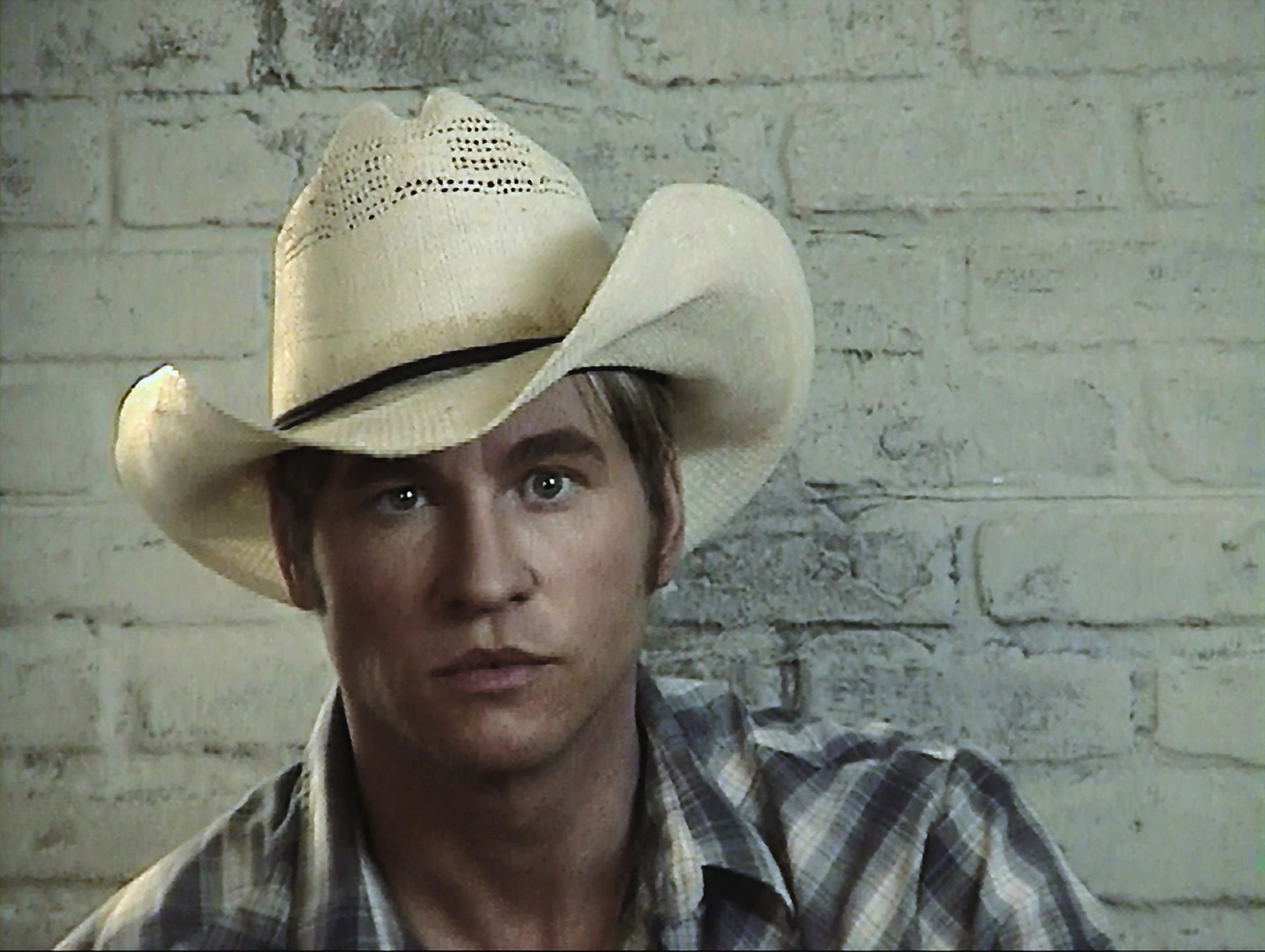 August 2, 2021 | Leave a Comment
Check out all the new and exciting releases coming to streamers and DVD/Blu-ray this week including the documentary Val, animated adventure Vivo and more.
---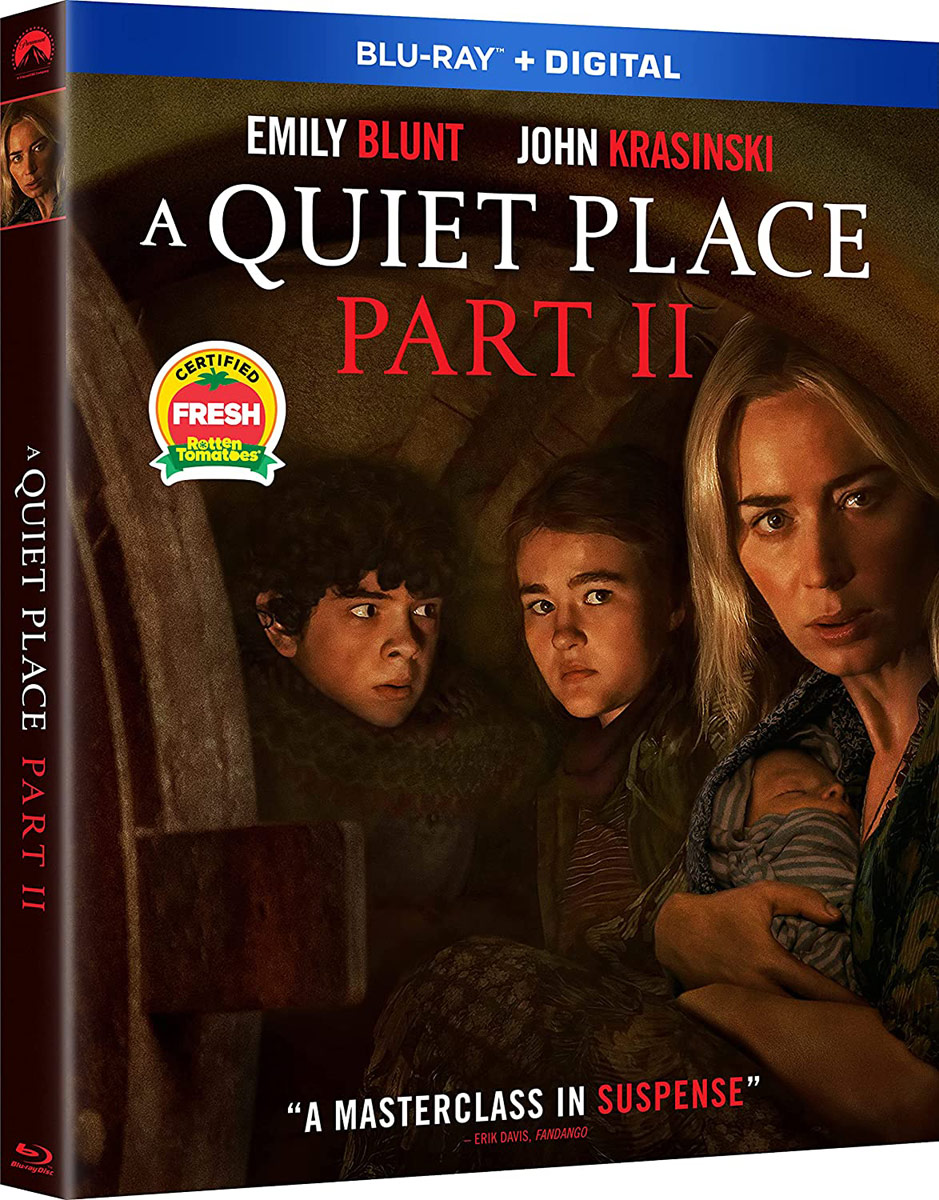 July 27, 2021 | 1 Comment
A Quiet Place Part II starring Emily Blunt and written/directed by John Krasinski,
---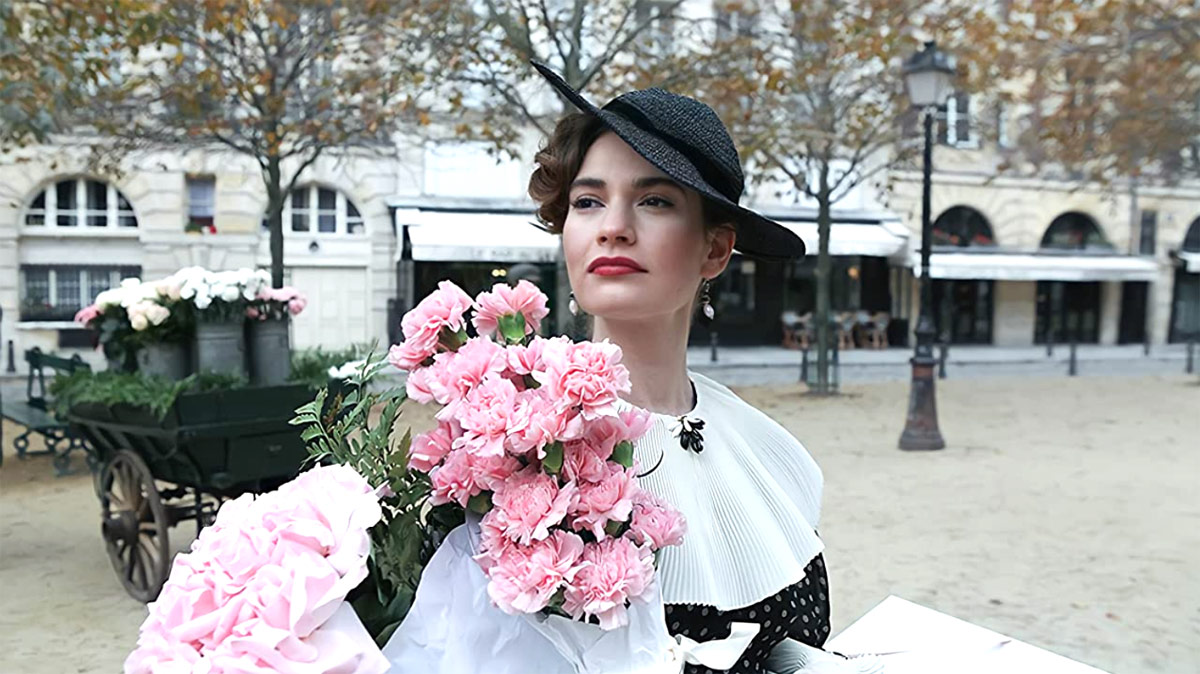 July 26, 2021 | Leave a Comment
Check out the new releases available at home this week, including The Pursuit of Love, Outer Banks 2, and Jungle Cruise with Emily Blunt and Dwayne Johnson.
---