What to watch at home – new releases May 3 to 8
By Alexandra Heilbron on May 3, 2021 | Leave a Comment
Check out the new DVDs, Blu-rays and streaming shows (Netflix, Amazon Prime Video, BritBox, Disney+, Acorn TV and more) coming out this week, including Judas and the Black Messiah, featuring an Oscar-winning performance by Daniel Kaluuya. ~Alexandra Heilbron
Judas and the Black Messiah – Fred Hampton (Daniel Kaluuya) is the passionate chairman of the Illinois Black Panther Party. His activity gets the attention of the FBI, so when William O'Neal (LaKeith Stanfield) gets into trouble with the law, agent Roy Mitchell offers to drop the charges in exchange for William becoming an FBI informant. O'Neal poses as a Black Panther follower and helps the FBI get into Hampton's inner circle, but his situation becomes dangerous when the Black Panthers suspect there's a rat in their midst. Available May 4th on DVD/Blu-ray/VOD.
The Little Things – Deke Deacon (Denzel Washington), a burned-out deputy sheriff from Kern County, California is sent to Los Angeles to team up with L.A. Sheriff's Department Sergeant Jim Baxter (Rami Malek) in an effort to track down a serial killer. As the count climbs to four murders, Baxter is unaware that the investigation is dredging up echoes of the older policeman's past, uncovering disturbing secrets that could threaten more than the case. Available May 4th on DVD/Blu-ray/VOD.
Jupiter's Legacy – In the 1930s, a group of individuals arrived on an island, where they were bestowed with superpowers, becoming the first generation of superheroes. However, each of them now face a new problem as they guide their super-powered children down the right path. Self-absorbed and obsessed with fame, the younger generation struggles, living in their parents' shadows as they feel pressure to be the "ideal," which brings forth conflict between the two generations of superheroes. Debuts on Netflix May 7.
May 3
A Touch of Sin (Sundance Now)
Alone Across the Arctic (Sundance Now)
The Brokenwood Mysteries: Series 7 (Acorn TV)
Glassland (Sundance Now)
Keeping Faith: Series 3 (Acorn TV)
Murdoch Mysteries: Season 14, Season Finale (Acorn TV)
VE Day: Minute by Minute (Acorn TV)
May 4
Crappy Mother's Day (VOD)
Eat Wheaties! (VOD)
Grace: Looking Good Dead (BritBox)
Judas and the Black Messiah (DVD/Blu-ray/VOD)
The Little Things (DVD/Blu-ray/VOD)
The Outside Story (VOD/Digital)
Painkiller (DVD/VOD/Digital)
Selena: The Series: Part 2 (Netflix Original)
Son of the South (VOD/Digital)
Trash Truck: Season 2 (Netflix)
Tu me manques (DVD/Digital)
The Virtuoso (DVD/Blu-ray)
Wrong Place, Wrong Turn (VOD)
May 5
Brightburn (Netflix)
Casino (Netflix)
Honey (Netflix)
Honey 2 (Netflix)
How High (Netflix)
The Legend of Sleepy Hollow (Netflix)
The Sons of Sam: A Descent into Darkness (Netflix Original)
The Wizard (Netflix)
Weird Science (Netflix)
May 6
The Drowning (Acorn TV and Sundance Now Exclusive)
May 7
A Bump Along the Way (VOD/Digital)
Above Suspicion (VOD/Digital)
The Café (BritBox)
Girl from Nowhere: Season 2 (Netflix)
Jupiter's Legacy (Netflix Original)
Lost Girls & Love Hotels (Netflix)
Milestone (Netflix)
Monster (Netflix)
Patch Adams (Netflix)
Street Gang: How We Got to Sesame Street (VOD/Digital)
Undergods (VOD/Digital)
May 8
Mine (Netflix)
---
---
---
Similar Articles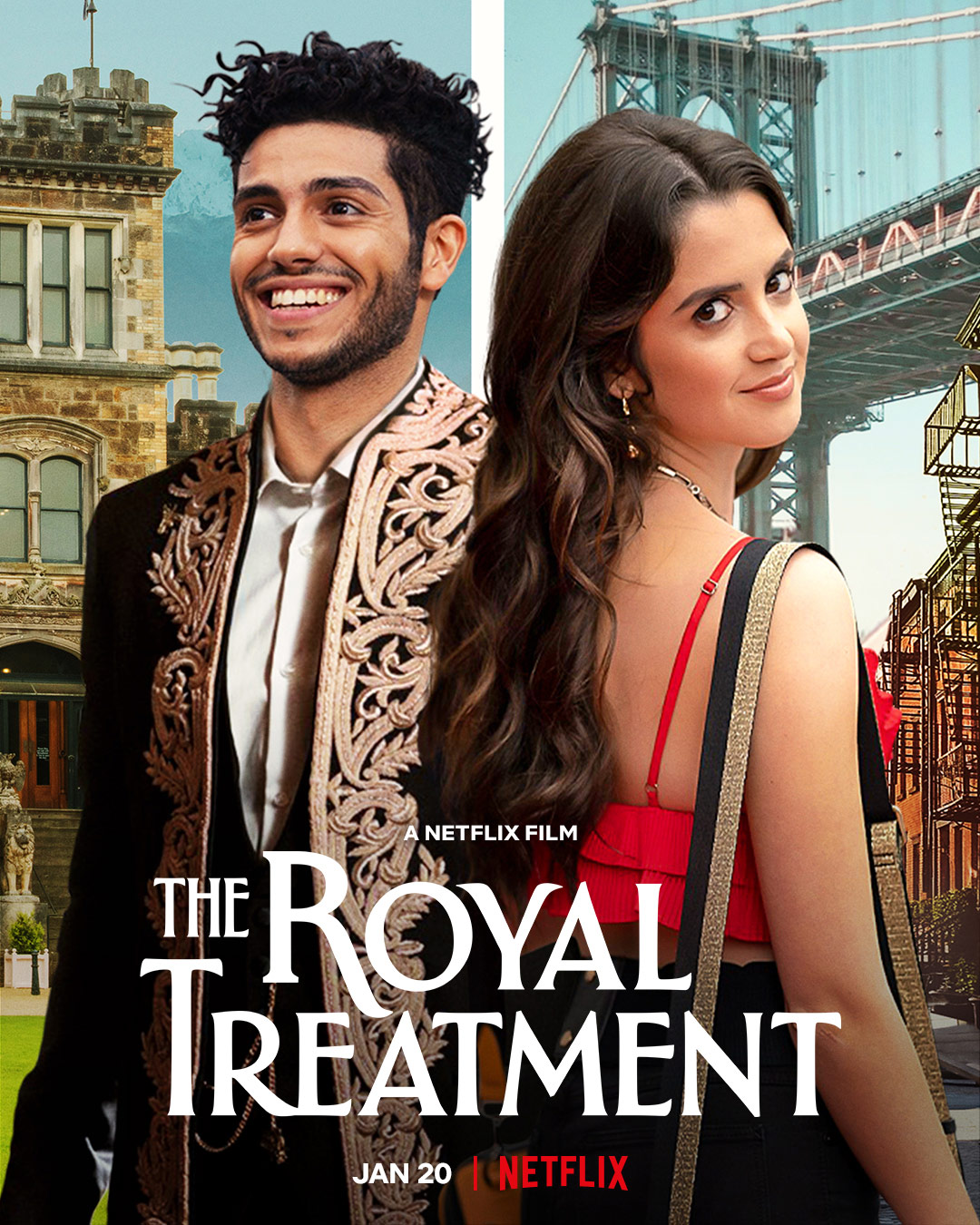 January 17, 2022 | Leave a Comment
What's streaming this week as well as what's new on DVD/Blu-ray, including new episodes of Ozark and The Royal Treatment starring Laura Marano & Mena Massoud.
---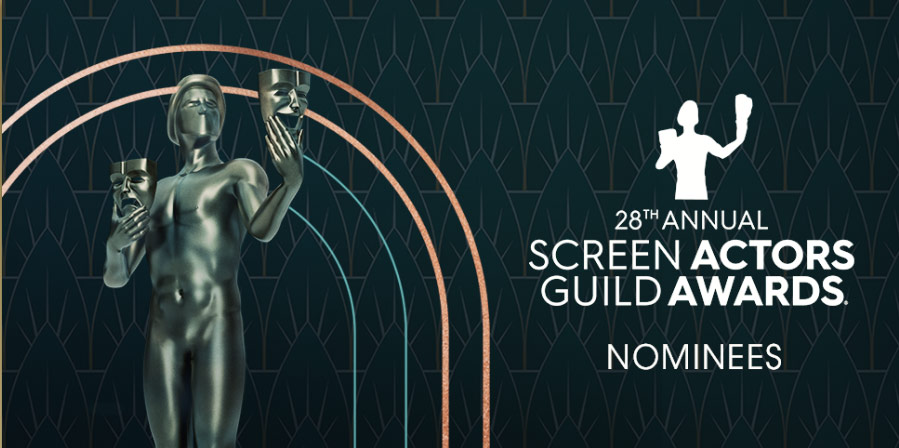 January 12, 2022 | Leave a Comment
The nominations for the 28th Screen Actors Guild Awards were announced this morning by Vanessa Hudgens and Rosario Dawson, and they came with big surprises.
---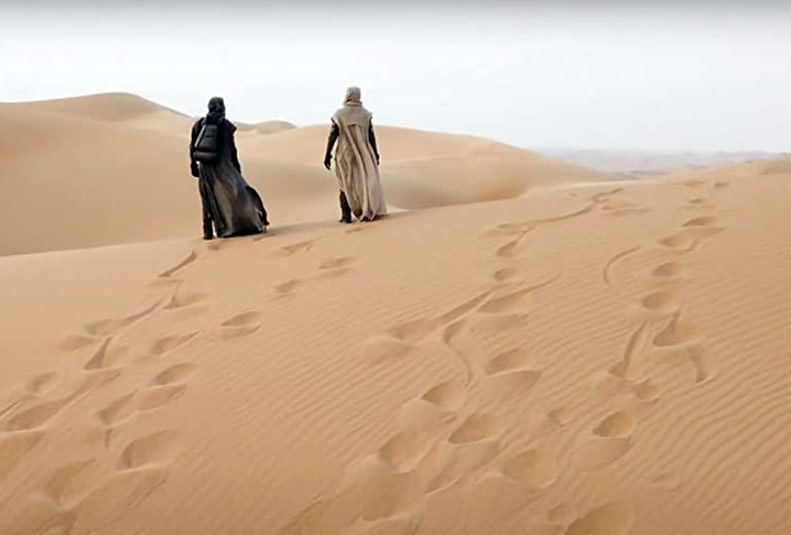 January 10, 2022 | Leave a Comment
Find out what's streaming this week, as well as what's new on DVD and Blu-ray, including Dune starring Timothée Chalamet and Brazen starring Alyssa Milano.
---