What to watch at home this week – January 10 to 17
By Alexandra Heilbron on January 10, 2022 | Leave a Comment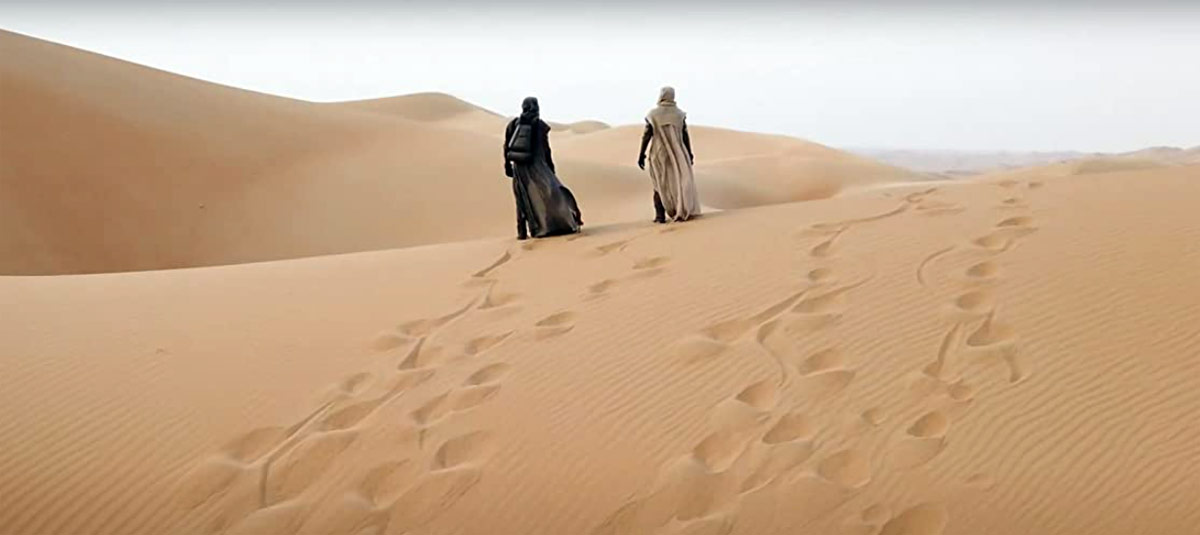 Find out what's streaming this week on Netflix, Amazon Prime Video, Disney+, BritBox and more, as well as what's new on DVD and Blu-ray, including Dune starring Timothée Chalamet and Brazen starring Alyssa Milano. Check out the full list below and watch the trailers! ~Alexandra Heilbron
Dune – After having vivid dreams of a girl (Zendaya) on the planet Arrakis, Paul Atreides (Timothée Chalamet) asks Duncan Idaho (Jason Momoa) if he can tag along on his mission to the dangerous planet Arrakis. Accompanied by his father Leto (Oscar Isaac) and his closest advisors, Paul runs into the girl from his dreams. When outsiders return to Arrakis to exterminate everyone on the planet, Paul and his people unite with the natives of the planet in order to survive the oncoming doom. Available January 11 on DVD/Blu-ray.
Spencer – Princess Diana (Kristen Stewart) is tired of the Royal Family telling her what to do and how to dress. They want her to hide her quirky and fun side behind closed doors. While spending the Christmas holidays with the Royals at Sandringham House, Diana tries to fight back, as she desperately tries to break free from the restrained traditions of the Royal Family. Available January 11 on DVD/Blu-ray.
Halloween Kills – While in the hospital, Laurie (Jamie Lee Curtis) learns that Michael survived her attempt to kill him. In an effort to bring her nightmare to an end, Laurie forms a team of those who have survived Michael's terrors over the past 40 years. With a trail of bodies leading to Michael's childhood home, Laurie and her group of survivors come to one conclusion, to bring the fight to him. Available January 11 on DVD/Blu-ray.
Hotel Transylvania: Tranformania – Dracula (Adam Sandler), Mavis (Selena Gomez), Johnny (Andy Samberg), and the rest of the monsters return in the latest Hotel Transylvania movie when Van Helsing's (Jim Gaffigan) mysterious new invention, the "Monsterfication Ray," goes haywire. The device backfires and turns all of the monsters into humans — and humans into monsters. Debuts January 14 on Amazon Prime Video.
Brazen – Grace (Alyssa Milano), a prominent mystery writer and crime expert, hurries back to her family home in Washington, D.C. after her estranged sister summons her. When her sister is killed and her double life as a webcam performer is revealed, Grace ignores the warnings of cool-headed detective Ed (Sam Page) and gets involved in the case. Debuts January 13 on Netflix.
January 10
Evil: Seasons 1-2 (Paramount+)
Terminator: Dark Fate (Netflix)
Paranormal Activity: Next of Kin (Paramount+)
Undercover: Season 3 (Netflix)
January 11
Billions: Season 5 (DVD)
Cobra Kai: Season 3 (DVD)
Dear Mother (Netflix)
Dune (DVD/Blu-ray)
Ema (DVD/Blu-ray)
Finding Alice (Digital)
Halloween Kills (DVD/Blu-ray)
Heart of Champions (DVD/Blu-ray)
I'm Your Man (Blu-ray)
Juice (4K UHD/Digital)
Lantern's Lane (DVD)
The Magic School Bus Rides Again: Season 2 (Digital/DVD)
Mass (DVD/Blu-ray)
Maxima (VOD)
Old Strangers (Digital)
Planet Dune (DVD)
Run & Gun (VOD/Digital)
Rusty (Digital)
Spencer (DVD/Blu-ray)
The World We Knew (Digital)
January 12
A Teacher: Season 1 (Disney+)
The Amazing Race: Season 1-25 (Disney+)
American Horror Story: Season 4-9 (Disney+)
The Book of Boba Fett: Season 1, New Episode (Disney+)
Eternals (Disney+/Digital)
Good Sam (Paramount+)
The Great North: Season 1, New Episode (Disney+)
How I Fell in Love with a Gangster (Netflix)
January 13
Brazen (Netflix)
Chosen (Netflix)
Joe Bell (Amazon Prime Video)
The Journalist (Netflix)
Photocopier (Netflix)
Vince Carter: Legacy (Amazon Prime Video)
January 14
24 Hours in Police Custody: Season 9 (BritBox)
After Life: Season 3 (Netflix)
Archive 81 (Netflix)
Being Erica: Season 4 (Amazon Prime Video)
Betty White Goes Wild! (Disney+)
Blippi: Adventures (Netflix)
Blippi's School Supply Scavenger Hunt (Netflix)
Do, Re & Mi S1 (Amazon Prime Video)
Hotel Transylvania: Transformania (Amazon Prime Video)
The House (Netflix)
The Matrix Resurrections (VOD/Digital)
Riverdance: The Animated Adventure (Netflix)
The Tragedy of Macbeth (Apple TV+)
This Is Not a Comedy (Netflix)
The Whaler Boy (VOD/Digital)
January 15
All Things Valentine (Amazon Prime Video)
Home By Spring (Amazon Prime Video)
January 16
Blow (Netflix)
Deadly Class: Season 1 (Netflix)
Dennis the Menace (Netflix)
Prisoners (Netflix)
Set It Off (Netflix)
January 17
After We Fell (Netflix)
Playing with Fire (Netflix)
---
---
---
Similar Articles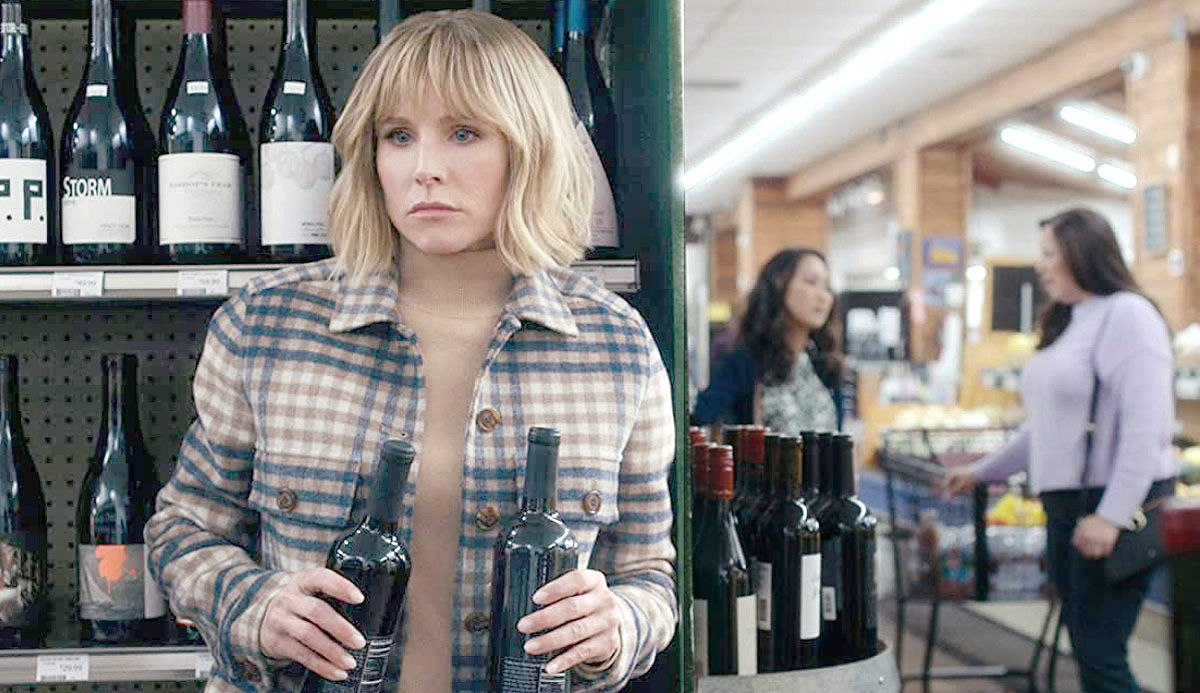 January 24, 2022 | Leave a Comment
Find out what's streaming this week, including the new Apple TV+ series The Afterparty starring Tiffany Haddish as well as what's new on DVD and Blu-ray.
---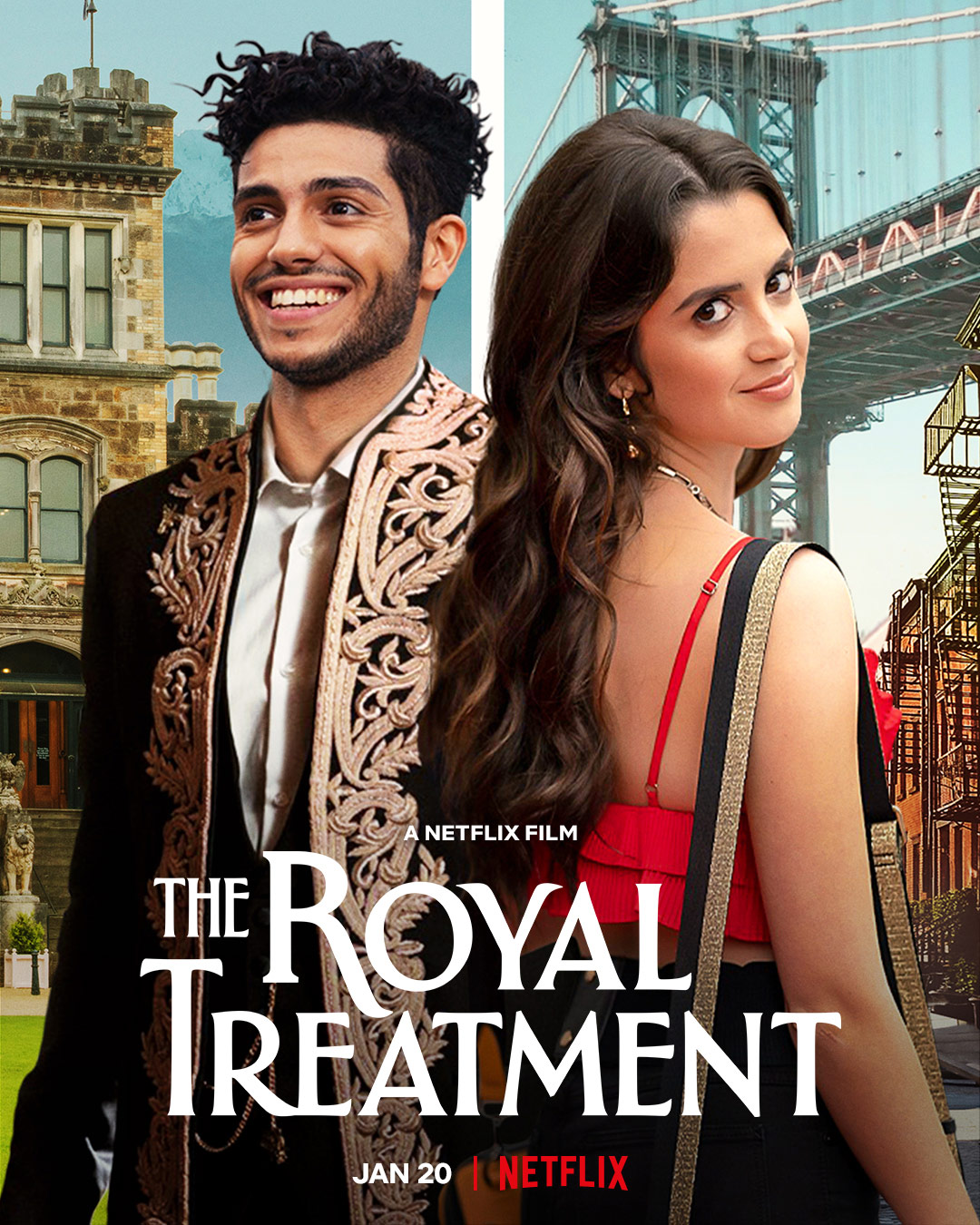 January 17, 2022 | Leave a Comment
What's streaming this week as well as what's new on DVD/Blu-ray, including new episodes of Ozark and The Royal Treatment starring Laura Marano & Mena Massoud.
---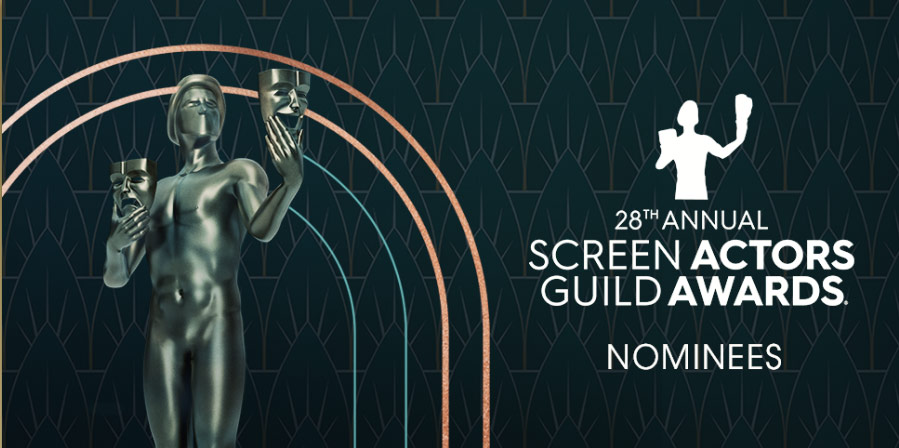 January 12, 2022 | Leave a Comment
The nominations for the 28th Screen Actors Guild Awards were announced this morning by Vanessa Hudgens and Rosario Dawson, and they came with big surprises.
---