What's leaving Netflix U.S. and Netflix Canada in April 2017
By Tribute on March 23, 2017 | 9 Comments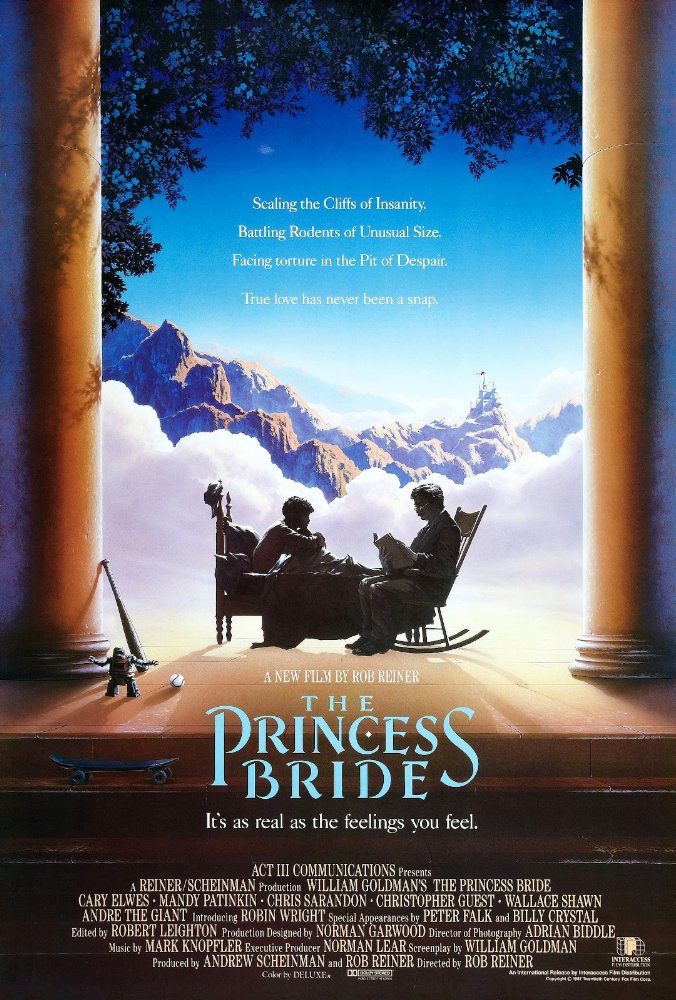 With spring finally here, it's out with the old and in with the new. When it comes to Netflix, that means it could be your last chance to binge-watch your favorite movies and TV series.
This April, say goodbye to film classics like Ferris Bueller's Day Off, The Princess Bride and Vanilla Sky, as well as seasons of TV hits such as House, M.D.; Firefly and The X-Files. Don't be too sad, though — we're sure the new movies and shows arriving next month will be just as good — we'll provide a list highlighting the best of them next week.
Check out the full list of movies and TV shows leaving Netflix in April in both the U.S. and Canada. ~Ashleen Grange
In the US:
April 1
Ally McBeal: Seasons 1 – 5
Angel: Seasons 1 – 5
Better Off Ted: Season 1
Barbershop 2: Back in Business
Bones: Seasons 1 – 4
Buffy the Vampire Slayer: Seasons 1 – 7
Chaplin
Dollhouse: Season 1
Ferris Bueller's Day Off
Firefly
House, M.D.: Seasons 1 – 8
Lie to Me: Season 1
Menace II Society
Resident Evil: Extinction
Rosewell: Seasons 1 – 3
Snow Day
Stomp the Yard
Superman II
Superman III
Superman IV: The Quest for Peace
Superman Returns
Superman: The Movie
The Agony and the Ecstasy
The Boys from Brazil
The Escapist
The Princess Bride
The Riches: Seasons 1 – 2
The Usual Suspects
The X-Files: Seasons 1 – 9
Vanilla Sky
April 3
Collateral Damage
The Circle
April 7
Legit: Season 2
Wilfred: Season 4
April 9
Hero
April 10
Legit: Season 1
Flower Girl
April 14
The Lazarus Effect
April 15
A Fantastic Fear of Everything
April 17
American Dad! Season 6
April 26
The Nutty Professor 2: Facing the Fear
April 30
Under the Tuscan Sun
The Mirror
Born to Defense
The Defender
In Canada: 
April 1
The Princess Bride
House, M.D. – Seasons 1 – 8
April 10
Horrible Bosses 2
April 12
Episodes – Seasons 1 – 4
April 15
House of Lies – Seasons 1 – 4
April 16
21 & Over
April 19
It Follows
April 28
Cinderella
April 29
The Croods
---
---
---
---
Similar Articles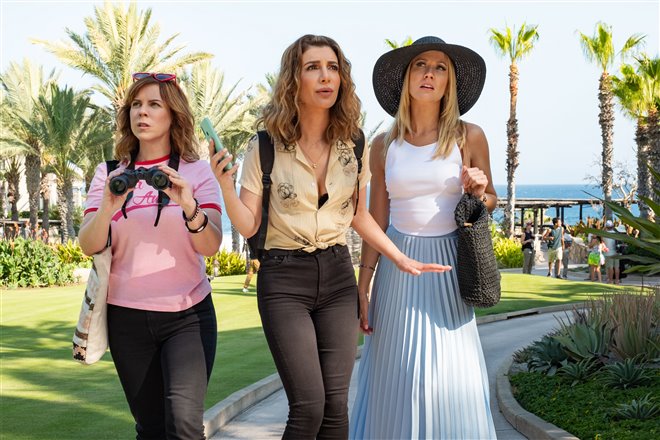 July 3, 2020 | Leave a Comment
There's no shortage of movies and shows to watch this week on streaming, digital and on demand, including the release of the Broadway musical Hamilton, starring Lin-Manuel Miranda on Disney+.
---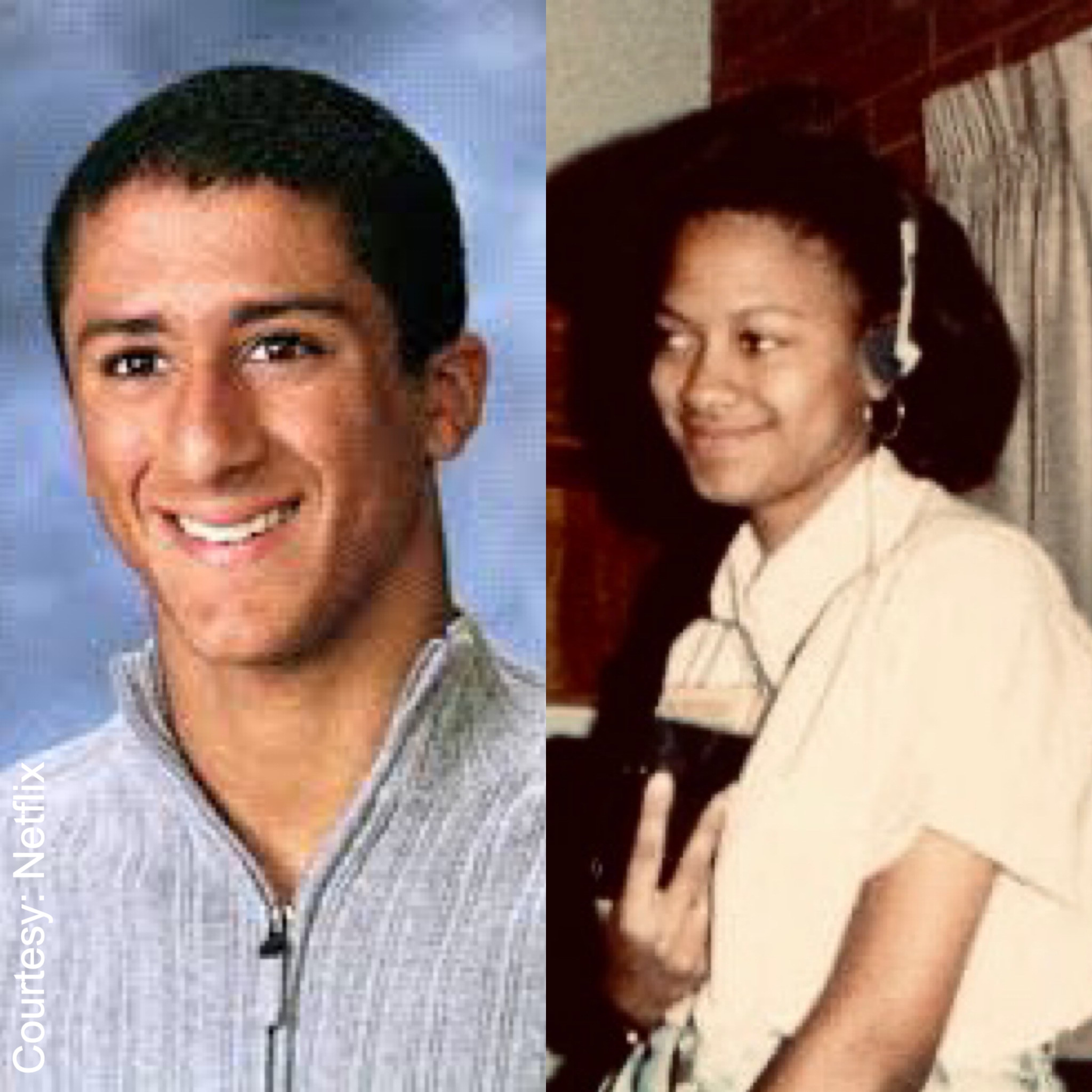 June 29, 2020 | Leave a Comment
Colin Kaepernick and Ava DuVernay are working on a new scripted series for Netflix. Colin in Black & White will focus on Kaepernick's high school years.
---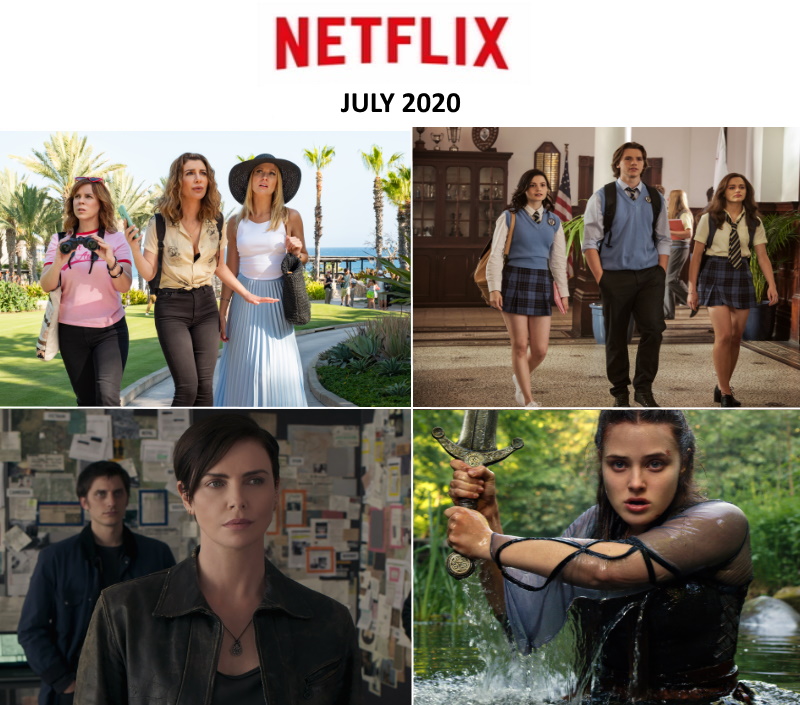 June 29, 2020 | 3 Comments
Netflix is releasing a binge-worthy slate of original shows and entertaining films this July that will keep you occupied all summer long. Check them all out!
---